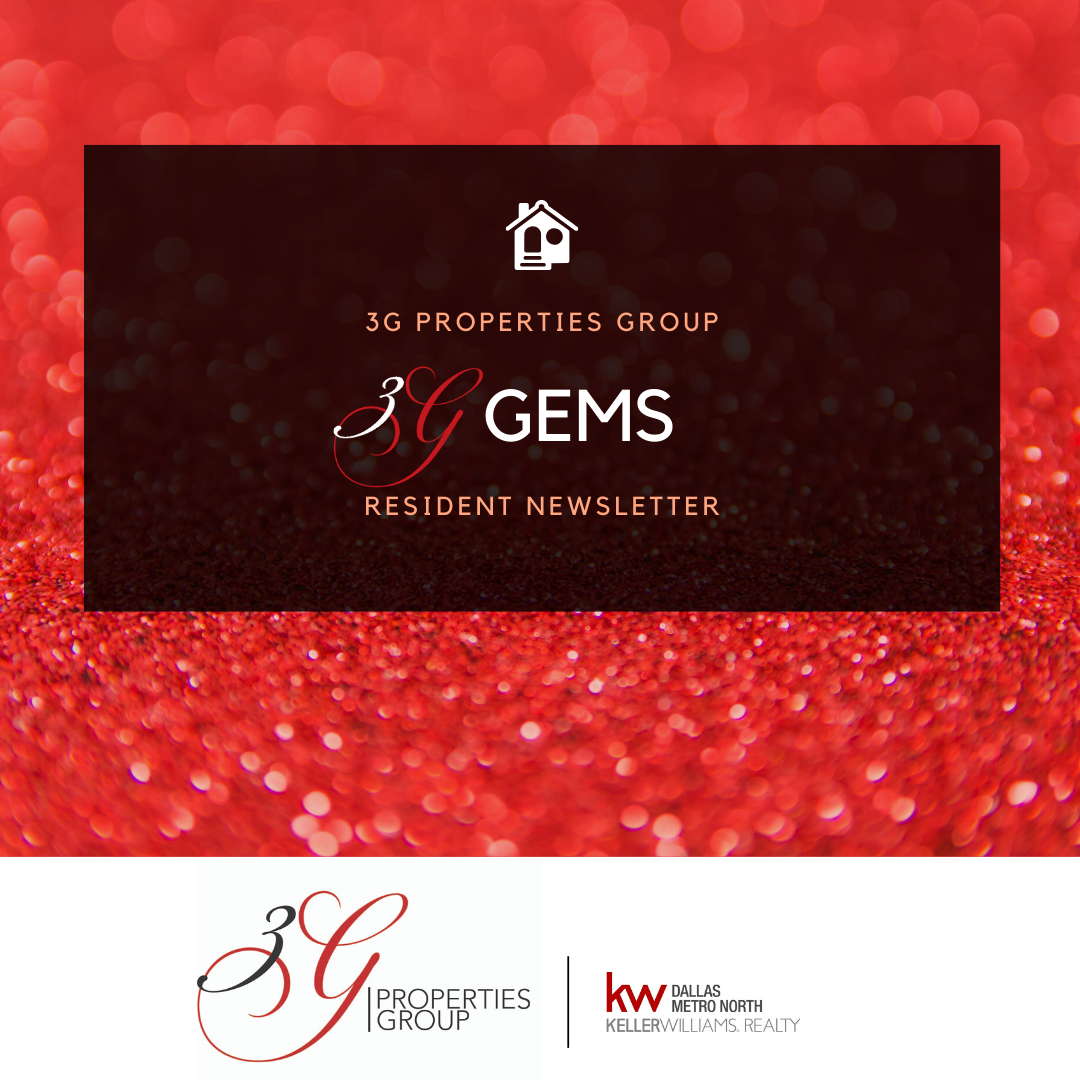 Tenant Newsletter
November 2022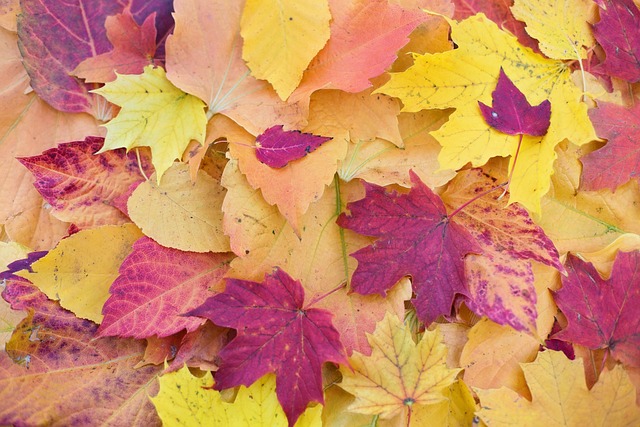 Don't forget to FALL BACK! Set your clock back one hour on Sunday morning, enjoy your sleep a lil extra more…
Sunday, November 6th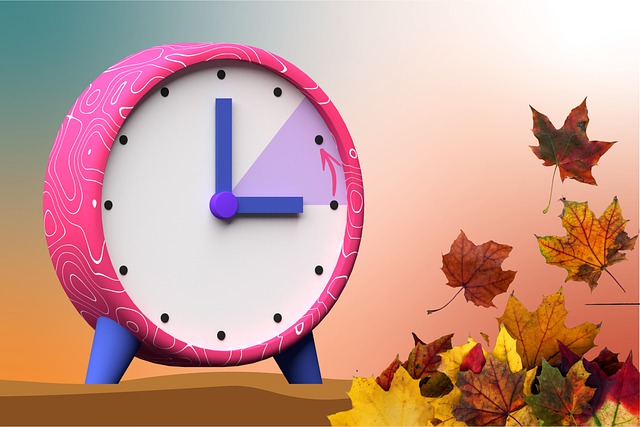 ---
WELCOME OUR NEW LEASING COORDINATOR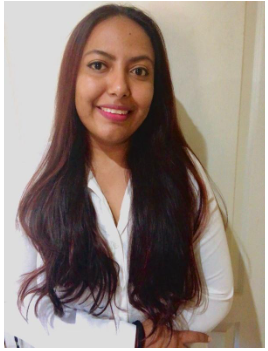 Emma Cañas
As 3G Properties Group continues to grow and provide additional support, we have added a new bilingual leasing coordinator. Welcome Emma! Emma has a bachelor's in business and is known for her customer service-oriented skills, proactivity, and professionalism. Her attention to detail is backed up by her 3 years of experience as a team leader and quality assurance coordinator. She enjoys chai tea, books and travel. Emma will be a great addition to our 3G team and she will be transitioning into tenant application processing, leases, renewals, make readies and more. We are thrilled to be adding another professional to our outstanding 3G Property Team.
---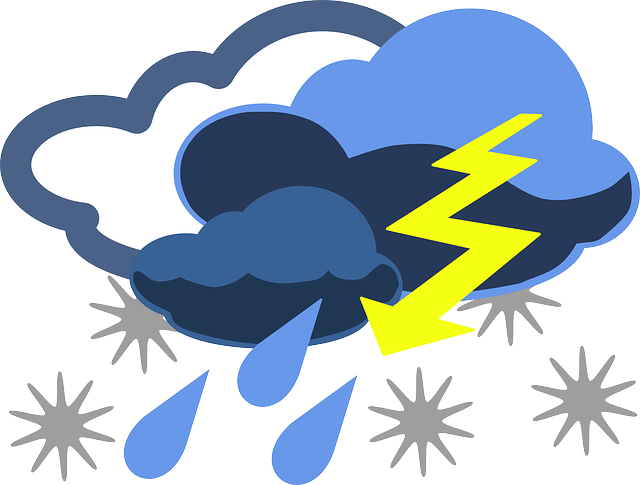 Hail 101: Prevent and Manage Damage
By Lea Ann Leslie - TWFG Insurance
Hailstorms can produce chunks of ice as small as pebbles and as large as golf balls or even tennis balls. These storms can result in billions of dollars in damage each year.

What can you do to protect your home and car? What happens if your property doesn't escape damage?

Protect Your Home

Planning ahead is the best way to protect your home from hailstorms.
Make sure any trees near your house are trimmed, so limbs don't fall on your home during a storm.


Check the condition of your roof. Consider making repairs to any wear and tear you find.


If a storm is going to blow through, close your curtains and blinds to prevent potentially broken glass from coming inside.
If your home is affected by hail, take photos of the hail and damage. Get in touch with a contractor to repair the damage, and reach out to your insurance agent to go through the claims process.

Protect Your Car

If you know a hailstorm is coming:
Move your car into your garage.
Cover your car with blankets and secure them.
Go to a nearby parking structure to wait out the storm.
Even the most prepared drivers can be caught by surprise. If hail does hit your car, inspect the extent of the damage. Get in touch with your insurance company right away to file a claim.

In some cases, small hailstorms can cause minor dents that can be repaired with special tools that do not affect your vehicle's paint.

Get the Coverage You Need

Weather experts can predict hail, but forecasting isn't a perfect science. And you might not be home to take preventive measures. Home and car insurance are there for you in case hail does cause damage.

Get in touch with us to talk about getting the coverage you need.
Lea Ann Leslie, Flower Mound | TWFG Insurance - Hail 101: Prevent and Manage Damage (myhomehq.biz)
---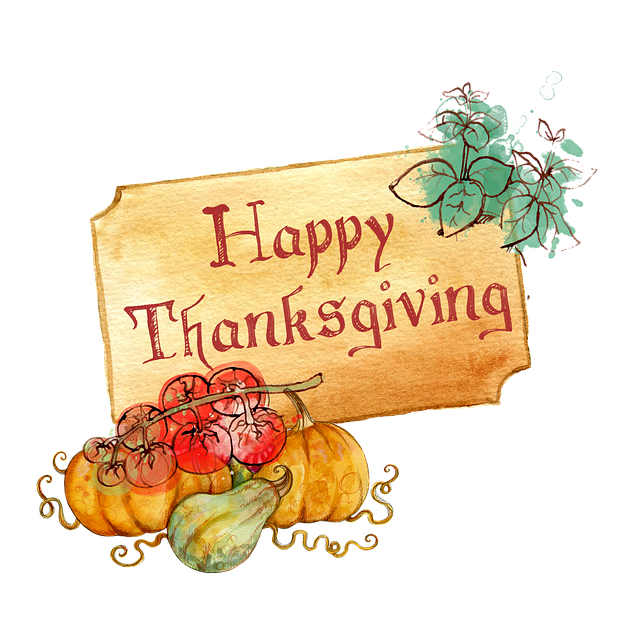 Thanksgiving dinner is nearly here, and with it tends to come an abundance of stress, particularly if you're the host of what is typically the biggest feast of the year. Cleaning, planning the menu, grocery shopping, setting the table—it all feels like a lot, and we haven't even gotten started on cooking those wonderful Thanksgiving dishes! While there tends to be a lot of pressure on the meal, we've found that some of the very best recipes are the simplest ones, so we decided to pull together some easy Thanksgiving recipes that will keep everyone full and happy, including you, our favorite hostess with the mostest!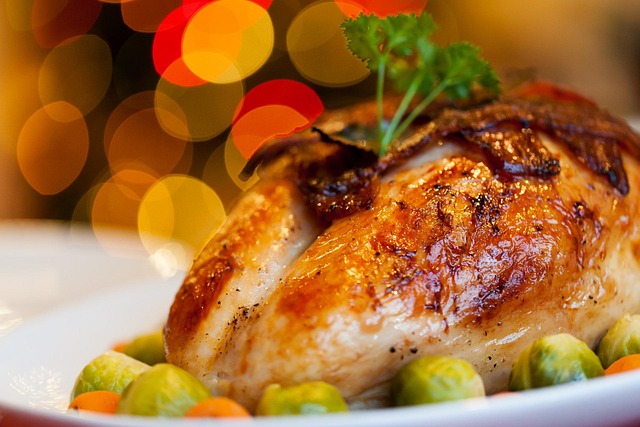 Braised Turkey Shanks | Paula Deen
INGREDIENTS:
1 large chopped tomato
3 cups chicken stock
1 cup sliced (hold back some whole okra for garnish) okra
1 cup diced celery
1 cup diced sweet potatoes
2 tablespoons minced garlic
2 tablespoons minced fresh ginger
1/4 cup olive oil
1 large Diced onion
8 oz sliced smoked sausage
4 Frenched turkey drumsticks
1 teaspoon cayenne pepper
1 1/2 cup cooked collard greens
1 cup toasted unsalted peanuts
DIRECTIONS:
Heat the olive oil in a large stock pot over medium heat. Add the turkey drumsticks and sauté for 5 minutes. Add the sausage and onions and cook until the onions are translucent. Add the ginger root, garlic, sweet potatoes, celery, sliced okra and chicken stock. Reduce the heat, cover, and simmer for 15 to 20 minutes. Add the chopped tomato, collard greens and cayenne pepper, to taste. Simmer for approximately 15 minutes longer. Add the salt and pepper, to taste. Garnish with whole okra and toasted peanuts.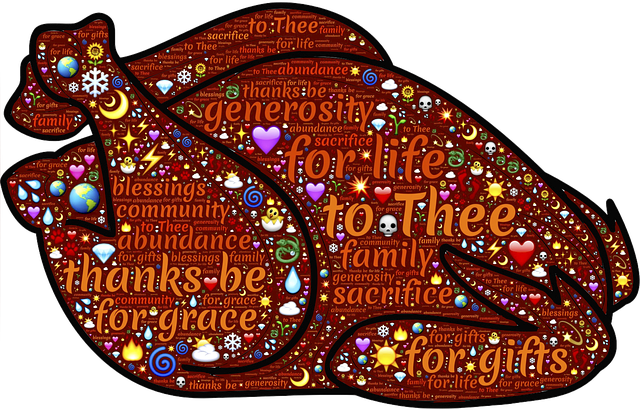 ---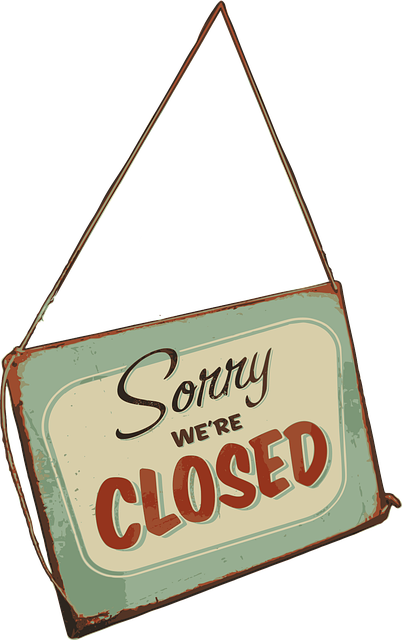 Our office will be closed for Thanksgiving Holidays:
Thanksgiving: Thursday, November 24th, and Friday, November 25th
We wish you all a Happy and Safe Thanksgiving!
---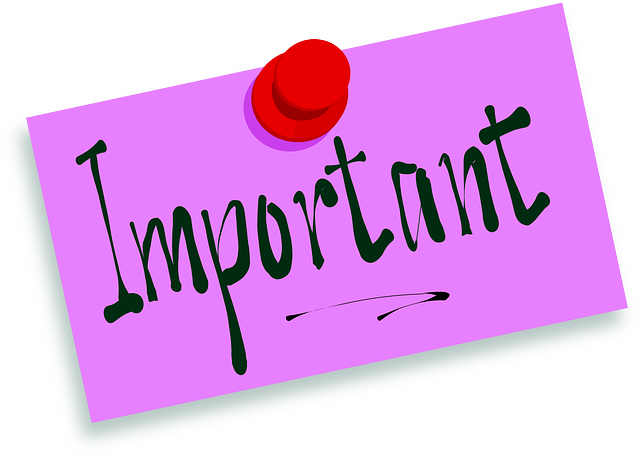 PLEASE REMEMBER TO KEEP YOUR RENTER'S INSURANCE POLICY CURRENT AND UP TO DATE! All tenants and occupants 18 years and older must have renters insurance.
Please send us a copy of your renewed policy so we can add to your portal:
---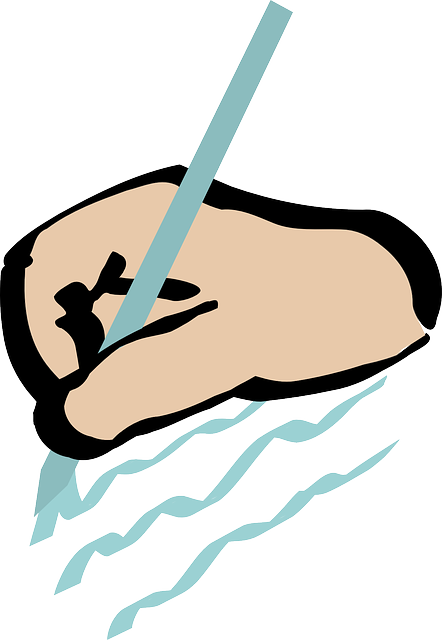 Written communication is best! When you have questions or concerns related to your lease, policies or procedures, please email to office@3gpropertiesgroup.com. 3G personnel will respond within 48 business hours. Thank you!
---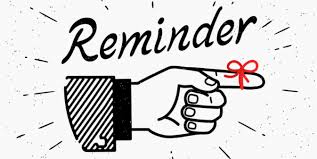 Tips & Reminders
Maintenance requests MUST be in writing so please use your tenant portal. Photos can also be uploaded to support your maintenance requests. Report any leaks so minor problems don't turn into major ones.
We have a new process for submitting emergency work orders.
For emergencies only, please call (713) 352-3768. Messages left will be checked after hours and on weekends. Please submit a work order as well. Please make note of this change.
Maintenance emergencies are:
Major Water Leak (shut off water immediately)

Heat is out and it is below 55 degrees

AC is out and it is above 85 degrees

Toilets: None are working (not just one)

Sewage backup throughout (not just a clogged drain)

Broken windows and doors (not lockouts)

Electrical: Outages (not caused by the power company or weather related) that affect major parts of the home

The HVAC systems can only perform within a 20 degree differential. If it's 100+ and you want your house to cool to 70 then you might want to invest in a portable a/c unit that you can move from room to room to create an even cooler environment.
We service each of our rental properties quarterly or semi-annually for filter changes, smoke alarm testing and property walk throughs. This is a requirement of your Landlord and to ensure the safety and condition of your home. If you refuse service, do not allow access to your rental property, do not leave your keyless deadbolt unlocked or do not safely secure your pet in its crate, a $65 trip charge will be added to your rental account.
If you are ever locked out of your rental property, it is your responsibility to contact and pay for locksmith services. This is not a maintenance request (see above).
Do NOT pour oil or grease down any drains including garbage disposals to prevent clogs and repairs being charged back to tenants due to misuse.
"Flushable" Wipes — and Almost Everything Else — Are Not Flushable. Here is a simple truth. Sewer systems were designed to handle two things — human waste and toilet paper. Flushing wipes increases the chances that the pipes will get blocked and cause serious problems for the sewer system in general. Repairs caused by misuse will be charged back to tenants.
Per your Lease Agreement, all tenants and occupants 18 years and older need their own separate Renter's Insurance Policy or on a combined policy naming all tenants and occupants as insureds. 3G Properties Group should be named on your policy as an "additional interest" so your insurance company will automatically send us your proof of insurance and any changes or updates. If all tenants are not named on the insurance policy or we do not have a copy of your policy on file, there is a mandatory $12.50 landlord's liability insurance policy charged to your rental property each month to be included in your rent payment. Tenant's personal property is not protected unless Tenant has their own RENTERS INSURANCE.
DUE TO LIABILITY, UNDER NO CIRCUMSTANCES SHOULD ANY TENANT OR OCCUPANT ACCESS THE ATTIC OF THE PROPERTY FOR STORAGE OR ANY OTHER PURPOSE. You are not allowed to change your AC filters if they are located in the attic space or above 6 feet from the ground.
No temporary or above ground pools of any kind or trampolines are permitted on the property per your Lease Agreement, paragraph 12D.
Tenant must kennel or crate pets whenever landlord or landlord's representative will be on property for a scheduled appointment. If not, there will be a $65 trip charge added to your rental account.
If you have an addition to your family, i.e. new baby, please let us know so we can add them as occupants. We will need their name and date of birth. Any occupants 18 or older are required to complete a rental application for approval prior to them moving in.
Please make all payments through your portal. We do not accept personal checks.
---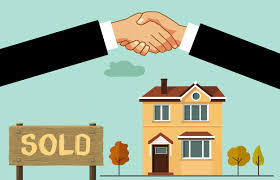 Want to buy your next home?
3G Properties Group wants to be your full-service Realtor®. Our team is a top producer, experienced and knowledgeable to assist clients with purchasing and selling their homes in addition to our property management services. We can guide you through the steps, put you in touch with one of our preferred lenders and help you improve your credit so you can purchase your next home. When you are ready to step into home ownership, please let us know.
---