Owner Resources
Information You Need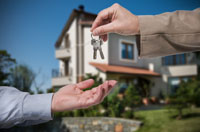 At 3G Properties Group, we treat your home as our own. We offer a wide range of property management services to fit your needs as a landlord or homeowner. We tailor our services to ensure that you have the highest level of service for your home.
Owner Login Old Owner's Portal
Our Services
Resources
Forms
Have a Question?
Frequently Asked Questions
How often do you inspect my property?
That is determined by the landlord's preference. We perform inspections monthly, quarterly or minimally bi-annually.