Denton Area Property Management
3G Properties Group is Your HANDS ON Property Management Partner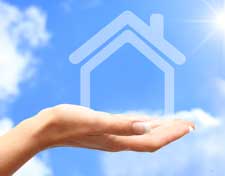 We offer a full range of property management services tailored to you as an investor, homeowner, or landlord. We have an extensive portfolio of single family homes, townhouses, condos, and apartments in the area.
At 3G Properties Group we believe in integrity and accountability. We are always looking to go to the "next level" by providing our clients with the best property management services possible.
The Benefits of using 3G Properties Group
Experience and Expertise
Marketing
Pricing
Tenant Screening
Maintenance
Accounting Services
Listing & Lease
Our Property management services include:
Insured staff and maintenance contractors
Rehab and rent ready quotes
Highly qualified agents personally show your property
Email or phone call follow up with owner regarding showings
Secure applications and payments online
Careful screening & selection of tenants
Verification of public records and evictions
Review of viable tenant applications with owner for final approval
Lease negotiations and renewals
Lease preparation, review, execution, and enforcement
Security deposit collection, accounting, and disbursement
Proactive rent collection
In house collections and evictions service
Workable systems for managing multiple properties simply
Owners have 24 hours a day access to their account online
Monthly property statements and owner payments to keep your money in your pocket
Attention to detail
Periodic property inspection performed throughout the lease
1099's at year end with annual owner statements.
Inquire About Our Services
Additional Services:
Direct deposit
Maintenance resolution, contracting, and supervision
24 hour emergency hotline for tenants
Lawn service and landscaping
Preventative AC and heating maintenance
Why choose a Property Management Company?
Experience and Expertise
+
The complexities of your lease property will be well-handled. With the Texas Property Codes constantly changing, a knowledgeable property management company on your side is a smart choice in making sure you are well protected.
Marketing
+
We make sure your home will get the exposure it deserves. Our marketing systems maximize your properties exposure. We have access to current Multiple Listing Services and many other media outlets to get your property noticed!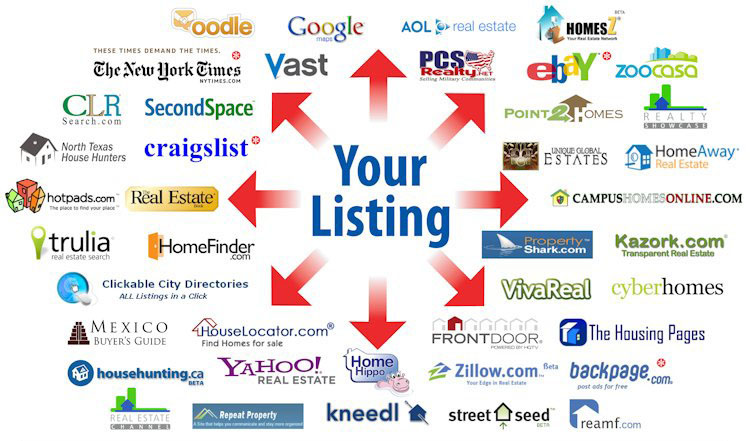 Pricing
+
Your home will be priced right, adjusted as needed, and will lease quickly. With a keen understanding of both the big picture and the very latest local and neighborhood leasing data, the information you need is at our fingertips.
Tenant Screening
+
Every prospective tenant undergoes a comprehensive screening process, so you can be assured that your home will be occupied by someone that will put just as much care into it as you would.
Maintenance
+
Our excellent maintenance staff takes care of your property in a timely and professional manner.
Accounting Services
+
Our in house professionals collect rent payments by the 3rd of every month, disburse owner funds directly into your bank account and provide owners with a monthly owner statement.
Listing & Lease
+
From start to finish, we prepare your home for listing and showing. Once we have an accepted tenant, we execute the lease, with all corresponding legal documentation.
Denton Area Information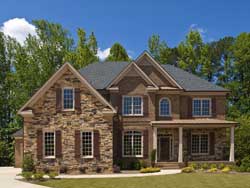 Denton is a city in the U.S. state of Texas and the county seat of Denton County. As of the 2010 United States Census, its population was 113,383, making it the 27th most populous city in Texas and the 11th-largest city in the Dallas–Fort Worth metroplex.
A Texas land grant led to the formation of Denton County in 1846, and the city was incorporated in 1866. Both were named after pioneer and Texas militia captain John B. Denton. The arrival of a railroad line in the city in 1881 spurred population, and the establishment of the University of North Texas in 1890 and Texas Woman's University in 1901 distinguished the city from neighboring regions. After the construction of Dallas-Fort Worth International Airport finished in 1974, the city saw more rapid growth; as of 2011, Denton was the seventh-fastest growing city with a population over 100,000 in the country.
Located north of the Dallas–Fort Worth metroplex between Oklahoma and Texas on Interstate 35, Denton is known for its active music life; the North Texas State Fair and Rodeo and the Denton Arts and Jazz Festival attract over 300,000 people to the city each year. The city experiences hot, humid summers and relatively few extreme weather events. Its diverse citizenry is represented by a nonpartisan city council, and numerous county and state departments have offices in the city. With over 45,000 students enrolled at the two universities located within its city limits, Denton is often characterized as a college town. As a result of the universities' growth, educational services play a large role in the city's economy. Residents are served by the Denton County Transportation Authority, which provides commuter rail and bus service to the area. Source From Wikipedia