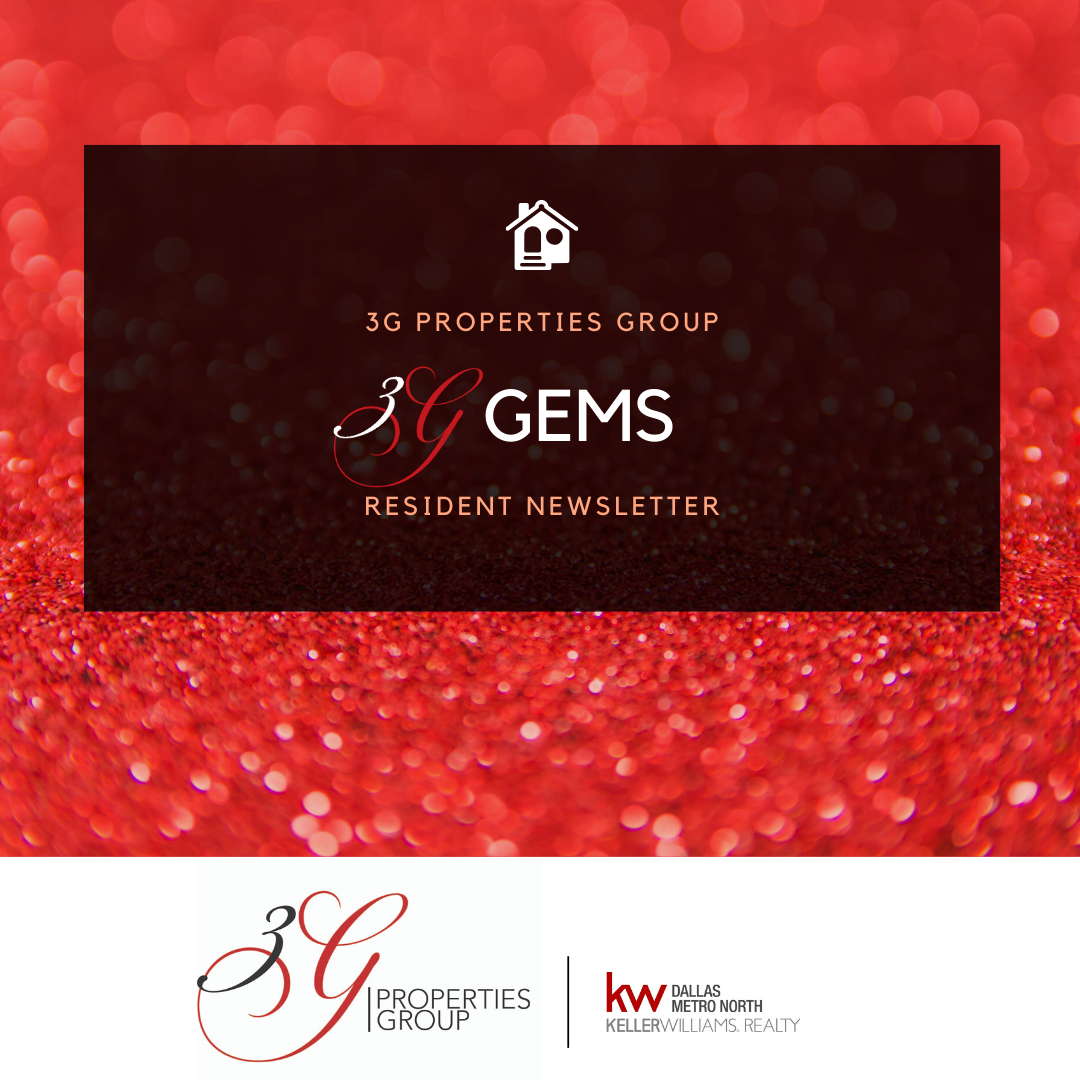 Tenant's Newsletter
March 2023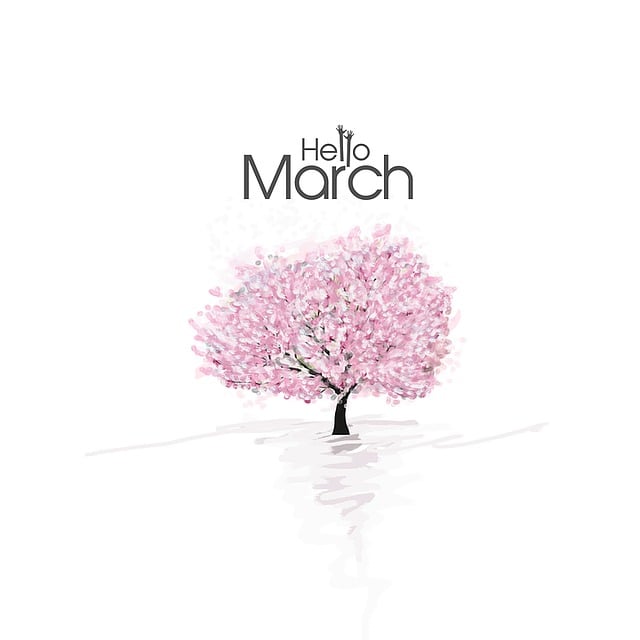 "March" is named for the Roman god of war, Mars. However, it is also the beginning of spring, as March brings the vernal equinox, the Full Worm Moon and the return of Daylight Saving Time!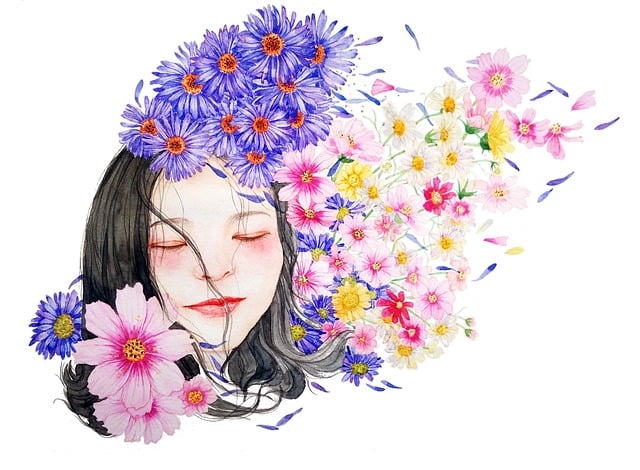 ---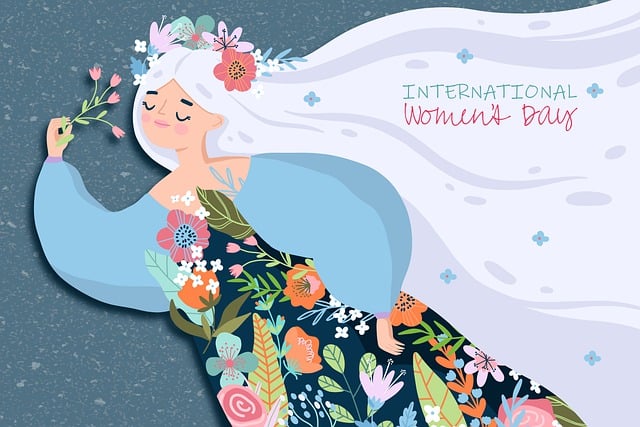 March 8th
International Women's Day is a global holiday celebrated annually on March 8 as a focal point in the women's rights movement, bringing attention to issues such as gender equality, reproductive rights, and violence and abuse against women. International Women's Day - Wikipedia
Purple, green and white are the colors of International Women's Day. Purple signifies justice and dignity. Green symbolizes hope. White represents purity, albeit a controversial concept.
Happy International Women's Day!
---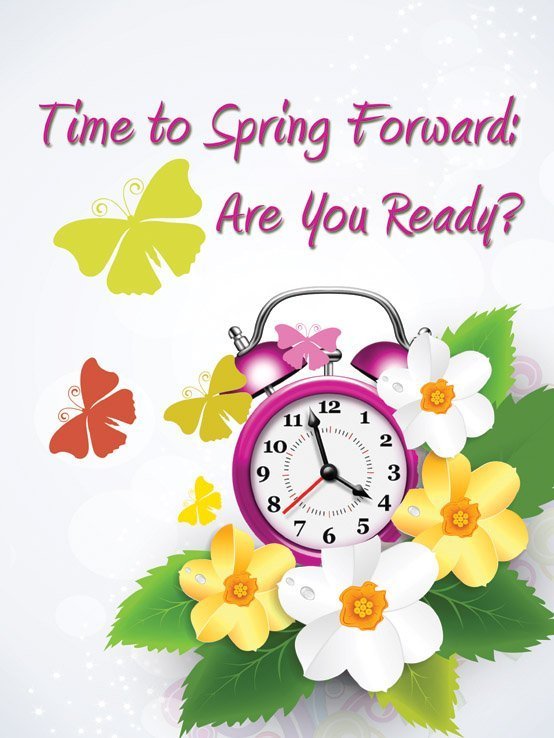 On Sunday, March 12th, Daylight Saving Time Begins!
The practice of advancing clocks during warmer months so that darkness falls at a later clock time. Hip Hip Hooray for more daylight!
---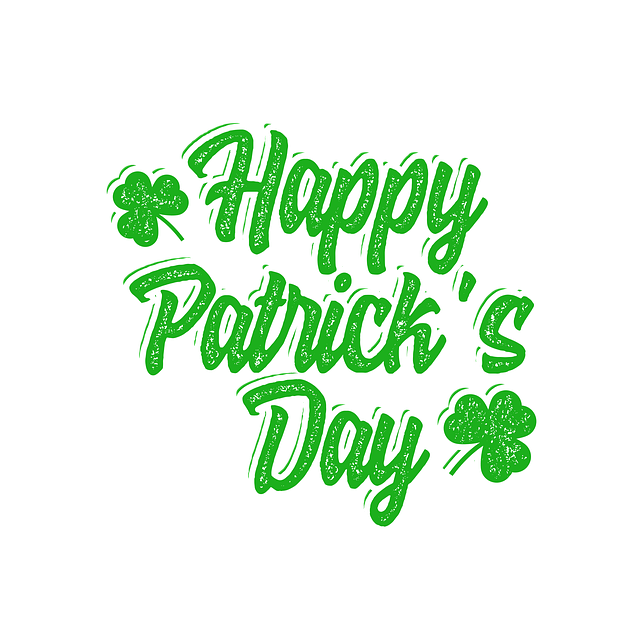 March 17th
Have fun choosing from the following:
17 St. Patrick's Day Recipes Better Than a Pot of Gold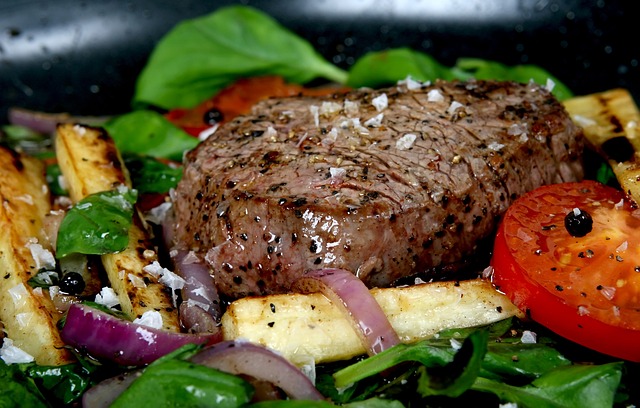 Traditional Corned Beef and many more..
17 St. Patrick's Day Recipes Better Than a Pot of Gold (eatthis.com)
---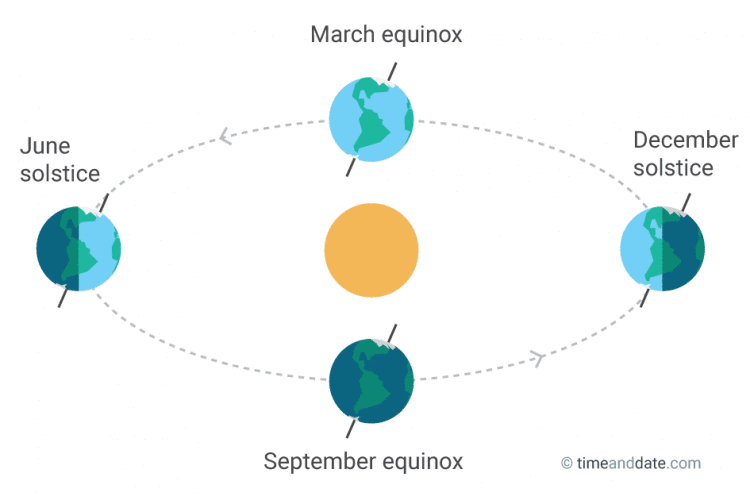 When is Vernal Equinox?
The spring equinox doesn't arrive on the same day every year, but it always falls on one of these three days here in the northern hemisphere: March 19, March 20th or March 21st.
In most years, the first day of spring lands on March 20st. However, in 2020 the spring equinox arrived on March 19th. In 2021, it reverted back to March 20th, and that will be the date again in 2022 and 2023.
The next time the spring equinox will occur on March 19th will be 2024, And the next time it arrives on March 21st will be 79 years from now — in 2101.
If you're wondering why spring starts on different dates, you have to remember that a year is normally not an even number of days and neither are the seasons. So, you can't divide 365 days into four equal quarters and have an equal amount of days in every season.
---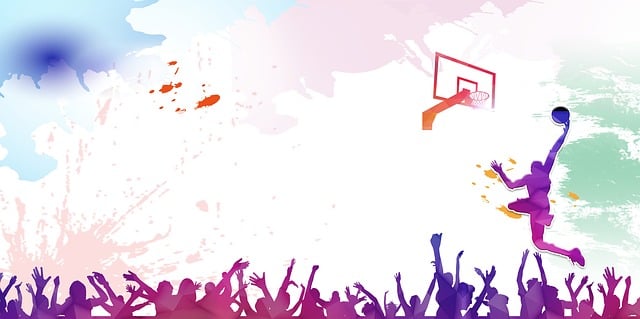 Below is the schedule for March Madness so you cannot miss out!
2023 NCAA printable bracket, schedule for March Madness | NCAA.com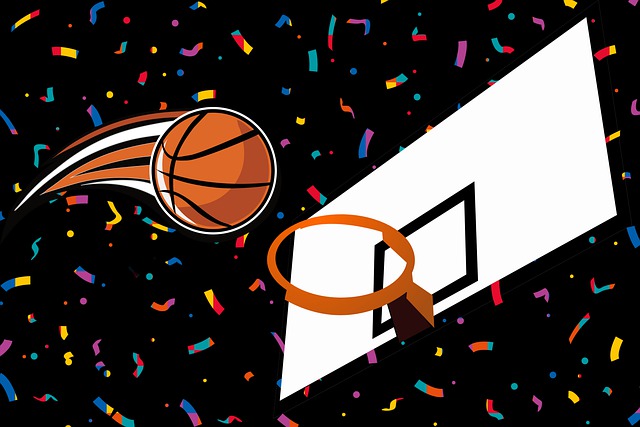 ---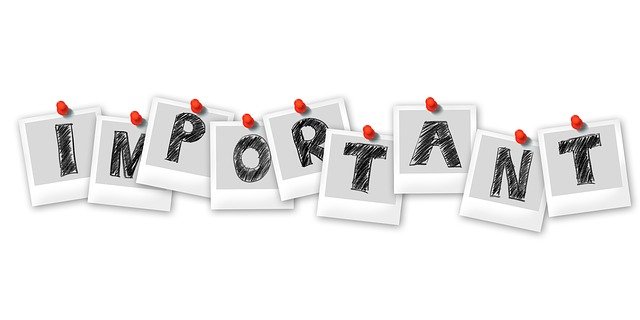 PLEASE REMEMBER TO KEEP YOUR RENTER'S INSURANCE POLICY CURRENT AND UP TO DATE!
All tenants and occupants 18 years and older must have renters' insurance.
Please send us a copy of your renewed policy so we can add to your portal:
admin@3gpropertiesgroup.com
---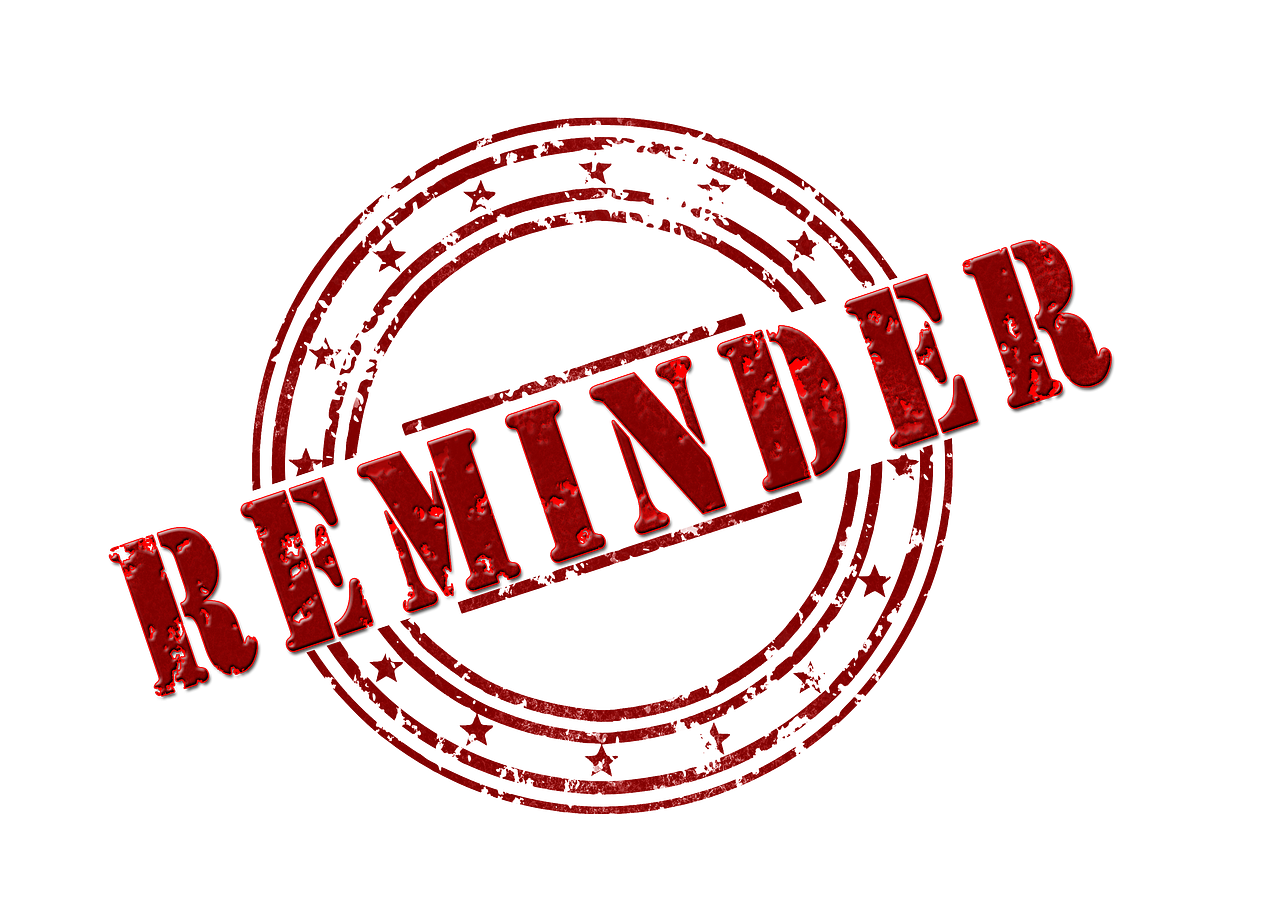 Maintenance requests MUST be in writing so please use your tenant portal. Photos can also be uploaded to support your maintenance requests. Report any leaks so minor problems don't turn into major ones.
We have a new process for submitting emergency work orders.
For emergencies only, please call (713) 352-3768. Messages left will be checked after hours and on weekends. Please submit a work order as well. Please make note of this change.
Maintenance emergencies are:
Major Water Leak (shut off water immediately)

Heat is out and it is below 55 degrees

AC is out and it is above 85 degrees

Toilets: None are working (not just one)

Sewage backup throughout (not just a clogged drain)

Broken windows and doors (not lockouts)

Electrical: Outages (not caused by the power company or weather related) that affect major parts of the home

The HVAC systems can only perform within a 20 degree differential. If it's 100+ and you want your house to cool to 70 then you might want to invest in a portable a/c unit that you can move from room to room to create an even cooler environment.
We service each of our rental properties quarterly or semi-annually for filter changes, smoke alarm testing and property walkthroughs. This is a requirement of your Landlord and to ensure the safety and condition of your home. If you refuse service, do not allow access to your rental property, do not leave your keyless deadbolt unlocked or do not safely secure your pet in its crate, a $65 trip charge will be added to your rental account.
If you are ever locked out of your rental property, it is your responsibility to contact and pay for locksmith services. This is not a maintenance request (see above).
Do NOT pour oil or grease down any drains including garbage disposals to prevent clogs and repairs being charged back to tenants due to misuse.
"Flushable" Wipes — and Almost Everything Else — Are Not Flushable. Here is a simple truth. Sewer systems were designed to handle two things — human waste and toilet paper. Flushing wipes increases the chances that the pipes will get blocked and cause serious problems for the sewer system in general. Repairs caused by misuse will be charged back to tenants.
Per your Lease Agreement, all tenants and occupants 18 years and older need their own separate Renter's Insurance Policy or on a combined policy naming all tenants and occupants as insureds. 3G Properties Group should be named on your policy as an "additional interest" so your insurance company will automatically send us your proof of insurance and any changes or updates. If all tenants are not named on the insurance policy or we do not have a copy of your policy on file, there is a mandatory $12.50 landlord's liability insurance policy charged to your rental property each month to be included in your rent payment. Tenant's personal property is not protected unless Tenant has their own RENTERS INSURANCE.
DUE TO LIABILITY, UNDER NO CIRCUMSTANCES SHOULD ANY TENANT OR OCCUPANT ACCESS THE ATTIC OF THE PROPERTY FOR STORAGE OR ANY OTHER PURPOSE. You are not allowed to change your AC filters if they are located in the attic space or above 6 feet from the ground.
No temporary or above ground pools of any kind or trampolines are permitted on the property per your Lease Agreement, paragraph 12D.
Tenants must kennel or crate pets whenever the landlord or landlord's representative will be on property for a scheduled appointment. If not, there will be a $65 trip charge added to your rental account.
If you have an addition to your family, i.e. new baby, please let us know so we can add them as occupants. We will need their name and date of birth. Any occupants 18 or older are required to complete a rental application for approval prior to them moving in.
Please make all payments through your portal. We do not accept personal checks.
Written communication is best! When you have questions or concerns related to your lease, policies or procedures, please email to office@3gpropertiesgroup.com. 3G personnel will respond within 48 business hours. Thank you!
---