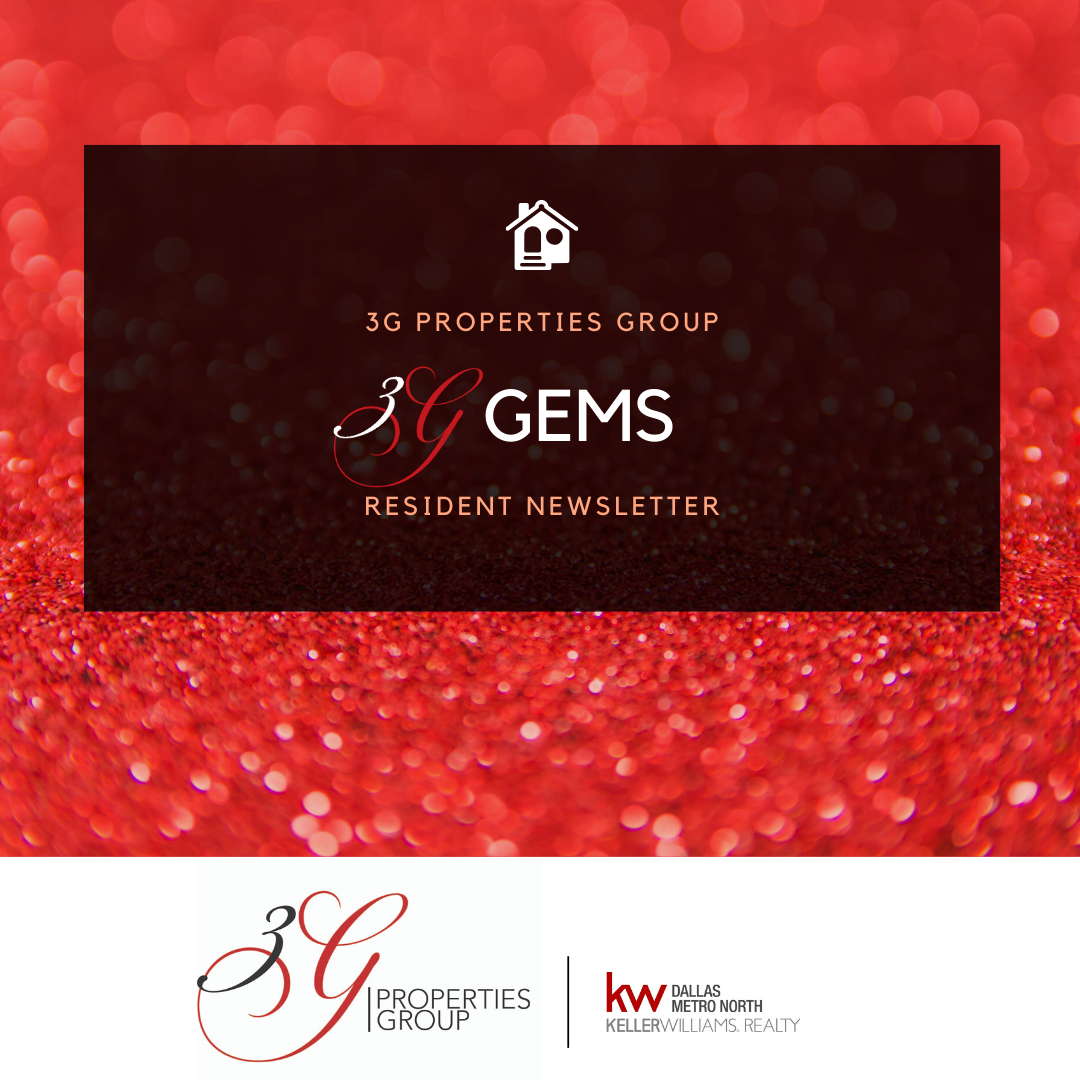 Tenant's Newsletter
April 2023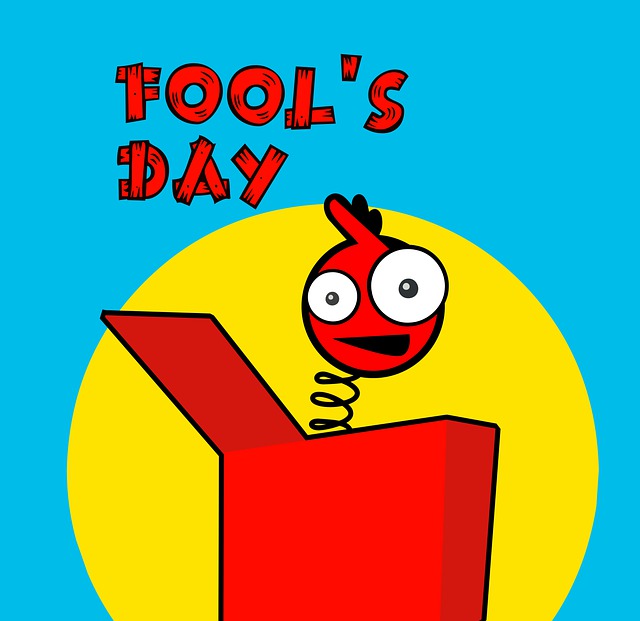 April 1 is April Fool's Day!
April Fools' Day—occurring on April 1 each year—has been celebrated for several centuries by different cultures, though its exact origins remain a mystery. April Fools' Day traditions include playing hoaxes or practical jokes on others, often yelling "April Fools!" at the end to clue in the subject of the April Fools' Day prank. While its exact history is shrouded in mystery, the embrace of April Fools' Day jokes by the media and major brands has ensured the unofficial holiday's long life.
---
Good Friday
April 7, 2023
Hot Cross Bun
Ingredients
1 cup milk, scalded
1/2 cup sugar
8 tablespoons melted butter
1/2 teaspoon salt
1 yeast cake dissolved in 1/4 cup lukewarm water
1 egg, well beaten
3 cups flour
1/2 teaspoon cinnamon
1/2 cup dried currants (or, raisins)
1/4 cup shredded citron
pinch of ground cloves
1 egg, well beaten
confectioners' sugar and milk
Instructions
Combine the milk, sugar, butter, and salt. When lukewarm, add the yeast cake dissolved in water. Add the egg and mix well. Sift together the flour, cinnamon, and cloves, add the currants and citron, and mix thoroughly. Add to the wet ingredients and mix well. Cover and let rise in a warm place (75-85 degrees F) until doubled in bulk. Shape into round buns and place close together in a well buttered pan. Let rise again. Brush the top of each bun with beaten egg. Make a cross on each bun with a sharp knife. Bake in a hot oven (400 degrees F) for 20 minutes.
Remove from the oven and make crosses with a mixture of the confectioners' sugar and milk.
Recipe for Hot Cross Buns With Icing | Almanac.com
---
If you are not sure how to spend your Easter break with your little ones, below is a list of DIY Top Ten Easter Craft Ideas you can enjoy with your family!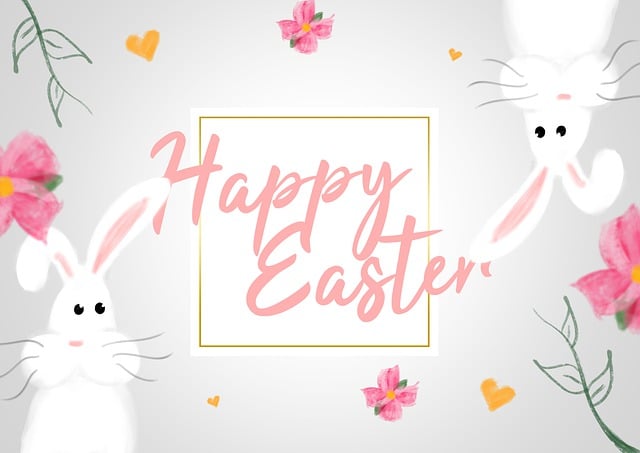 Takes 15-30 mins per bunny
To make marshmallow rabbits, you will need:
Icing

Food colourings

Large marshmallows (for the body)

Medium marshmallows (for the ears)

Small marshmallows (for the cheeks, feet, and tail)
What to do
Divide the icing into three bowls. Use food coloring to color one blue and one pink, then leave the third bowl plain.

Cut a medium marshmallow in half to create the ears. Using the plain icing, stick the ears on top of a large marshmallow and let set briefly until the ears are secure.

Stick two small marshmallows onto the rabbit's face to make cheeks, then add a blob of pink icing for the nose and two blobs of blue icing for the eyes. Leave to set.

Stick four small marshmallows onto a large marshmallow to create the body – two should be at the top for arms and two at the bottom for legs. Stick another small marshmallow onto the body at the back to create a tail.

Using a generous blob of plain icing, stick the head onto the body, then leave to set completely.
10+ Easter crafts ideas for kids & adults 2023 | BBC Good Food
---
Earth Day
April 22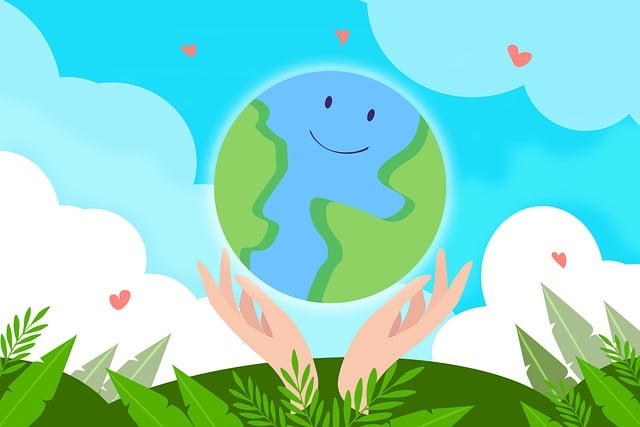 Earth Day is an annual event on April 22 to demonstrate support for environmental protection. First held on April 22, 1970, it now includes a wide range of events coordinated globally by EARTHDAY.ORG (formerly Earth Day Network) including 1 billion people in more than 193 countries. The official theme for 2023 is Invest In Our Planet.
Have a nature scavenger hunt.
Search for natural wonders in your own backyard (think: a flower, squirrel, moss and so on). Give each scavenger a clipboard to keep track of their findings and a magnifying glass to really investigate their surroundings.
Play a nature-themed bingo game
Take the fun outside and see who can exclaim bingo first! Make your own cards with with nature images like different kinds of trees, plants, flowers, bugs, birds and furry creatures.
---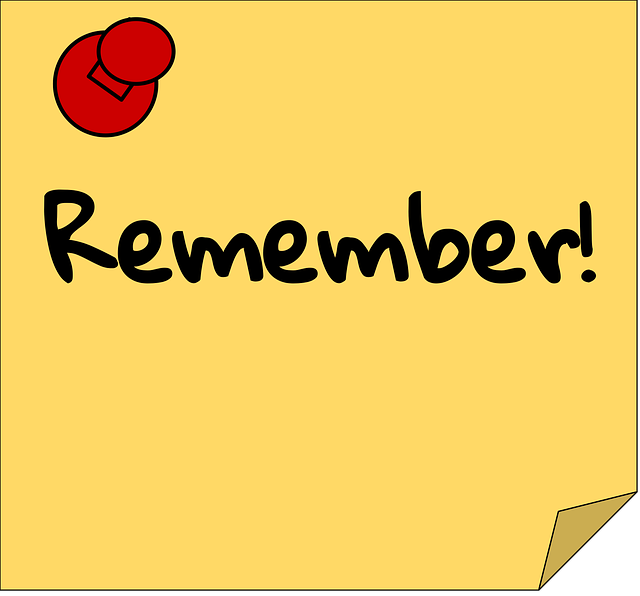 PLEASE REMEMBER TO KEEP YOUR RENTER'S INSURANCE POLICY CURRENT AND UP TO DATE! All tenants and occupants 18 years and older must have renters insurance.
Please send us a copy of your renewed policy so we can add to your portal: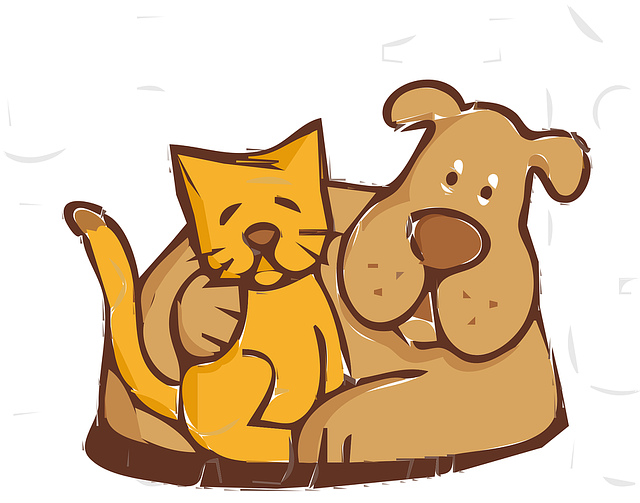 ALL ANIMALS MUST BE APPROVED
Per your Lease Agreement, all animals must be approved prior to bringing them onto the rental property. This includes assistance and support animals. Prior to having an animal or pet, please contact Lilian at admin@3gpropertiesgroup.com so she can assist you with the approval process. Please remember to have all animals approved through Pet Screening: https://3gpropertiesgroup.petscreening.com/
---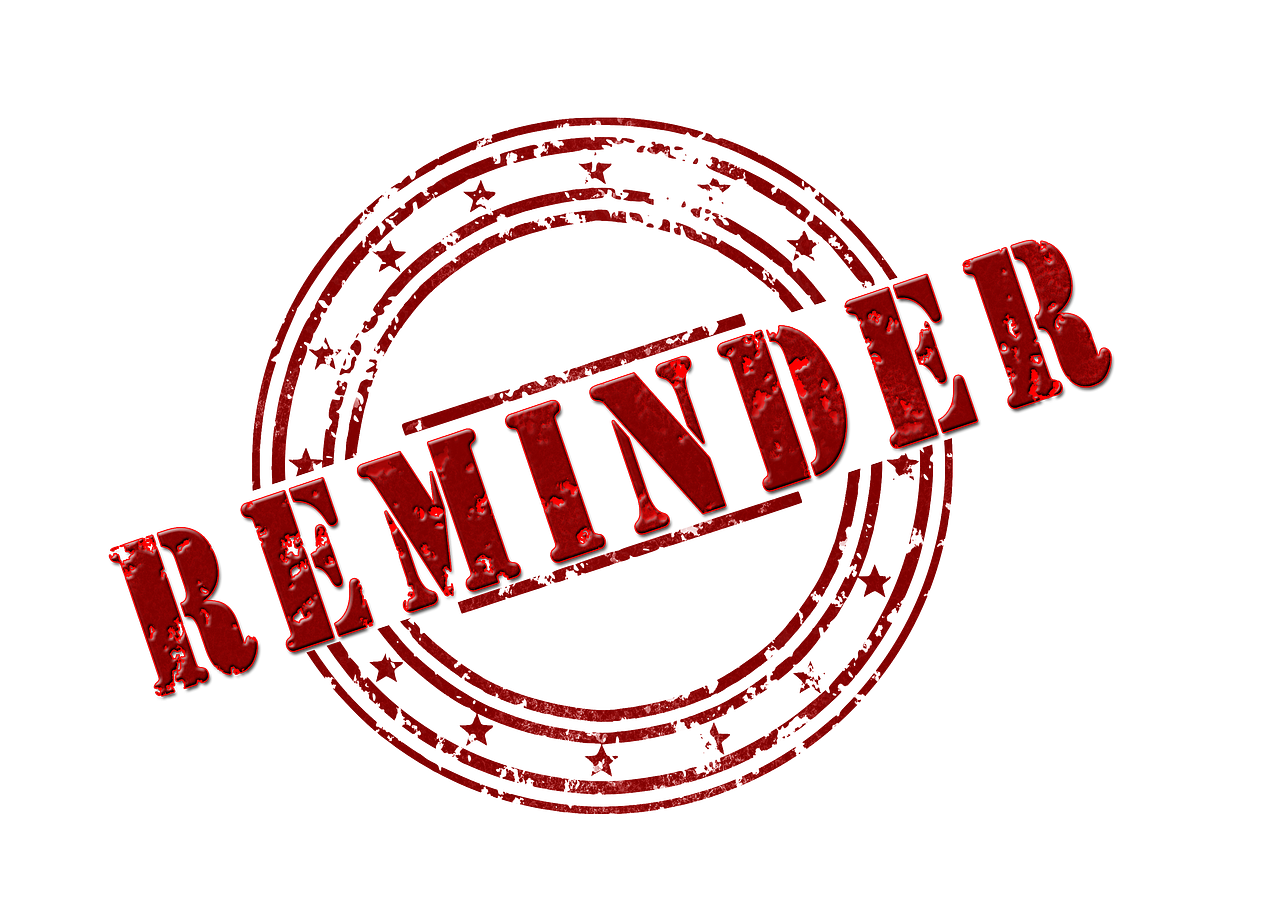 Maintenance requests MUST be in writing so please use your tenant portal. Photos can also be uploaded to support your maintenance requests. Report any leaks so minor problems don't turn into major ones.
We have a new process for submitting emergency work orders.
For emergencies only, please call (713) 352-3768. Messages left will be checked after hours and on weekends. Please submit a work order as well. Please make note of this change.
Maintenance emergencies are:
Major Water Leak (shut off water immediately)

Heat is out and it is below 55 degrees

AC is out and it is above 85 degrees

Toilets: None are working (not just one)

Sewage backup throughout (not just a clogged drain)

Broken windows and doors (not lockouts)

Electrical: Outages (not caused by the power company or weather related) that affect major parts of the home

The HVAC systems can only perform within a 20 degree differential. If it's 100+ and you want your house to cool to 70 then you might want to invest in a portable a/c unit that you can move from room to room to create an even cooler environment.
We service each of our rental properties quarterly or semi-annually for filter changes, smoke alarm testing and property walkthroughs. This is a requirement of your Landlord and to ensure the safety and condition of your home. If you refuse service, do not allow access to your rental property, do not leave your keyless deadbolt unlocked or do not safely secure your pet in its crate, a $65 trip charge will be added to your rental account.
If you are ever locked out of your rental property, it is your responsibility to contact and pay for locksmith services. This is not a maintenance request (see above).
Do NOT pour oil or grease down any drains including garbage disposals to prevent clogs and repairs being charged back to tenants due to misuse.
"Flushable" Wipes — and Almost Everything Else — Are Not Flushable. Here is a simple truth. Sewer systems were designed to handle two things — human waste and toilet paper. Flushing wipes increases the chances that the pipes will get blocked and cause serious problems for the sewer system in general. Repairs caused by misuse will be charged back to tenants.
Per your Lease Agreement, all tenants and occupants 18 years and older need their own separate Renter's Insurance Policy or on a combined policy naming all tenants and occupants as insureds. 3G Properties Group should be named on your policy as an "additional interest" so your insurance company will automatically send us your proof of insurance and any changes or updates. If all tenants are not named on the insurance policy or we do not have a copy of your policy on file, there is a mandatory $12.50 landlord's liability insurance policy charged to your rental property each month to be included in your rent payment. Tenant's personal property is not protected unless Tenant has their own RENTERS INSURANCE.
DUE TO LIABILITY, UNDER NO CIRCUMSTANCES SHOULD ANY TENANT OR OCCUPANT ACCESS THE ATTIC OF THE PROPERTY FOR STORAGE OR ANY OTHER PURPOSE. You are not allowed to change your AC filters if they are located in the attic space or above 6 feet from the ground.
No temporary or above ground pools of any kind or trampolines are permitted on the property per your Lease Agreement, paragraph 12D.
Tenants must kennel or crate pets whenever the landlord or landlord's representative will be on property for a scheduled appointment. If not, there will be a $65 trip charge added to your rental account.
If you have an addition to your family, i.e. new baby, please let us know so we can add them as occupants. We will need their name and date of birth. Any occupants 18 or older are required to complete a rental application for approval prior to them moving in.
Please make all payments through your portal. We do not accept personal checks.
Written communication is best! When you have questions or concerns related to your lease, policies or procedures, please email to office@3gpropertiesgroup.com. 3G personnel will respond within 48 business hours. Thank you!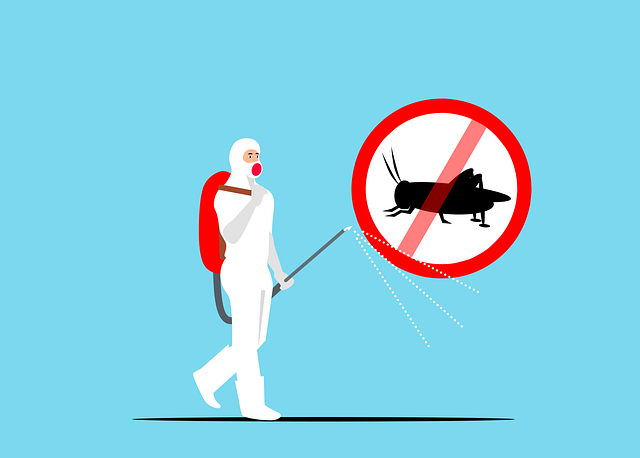 Lastly, your Lease states that pest control is a general responsibility of the Tenant. Controlling pests and weeds in the yard go hand in hand.
Most common pests during Spring are ants, spiders, bees, wasps, houseflies, fleas, rats and mice.
Act now and don't let pests infest your house or lawn.
---