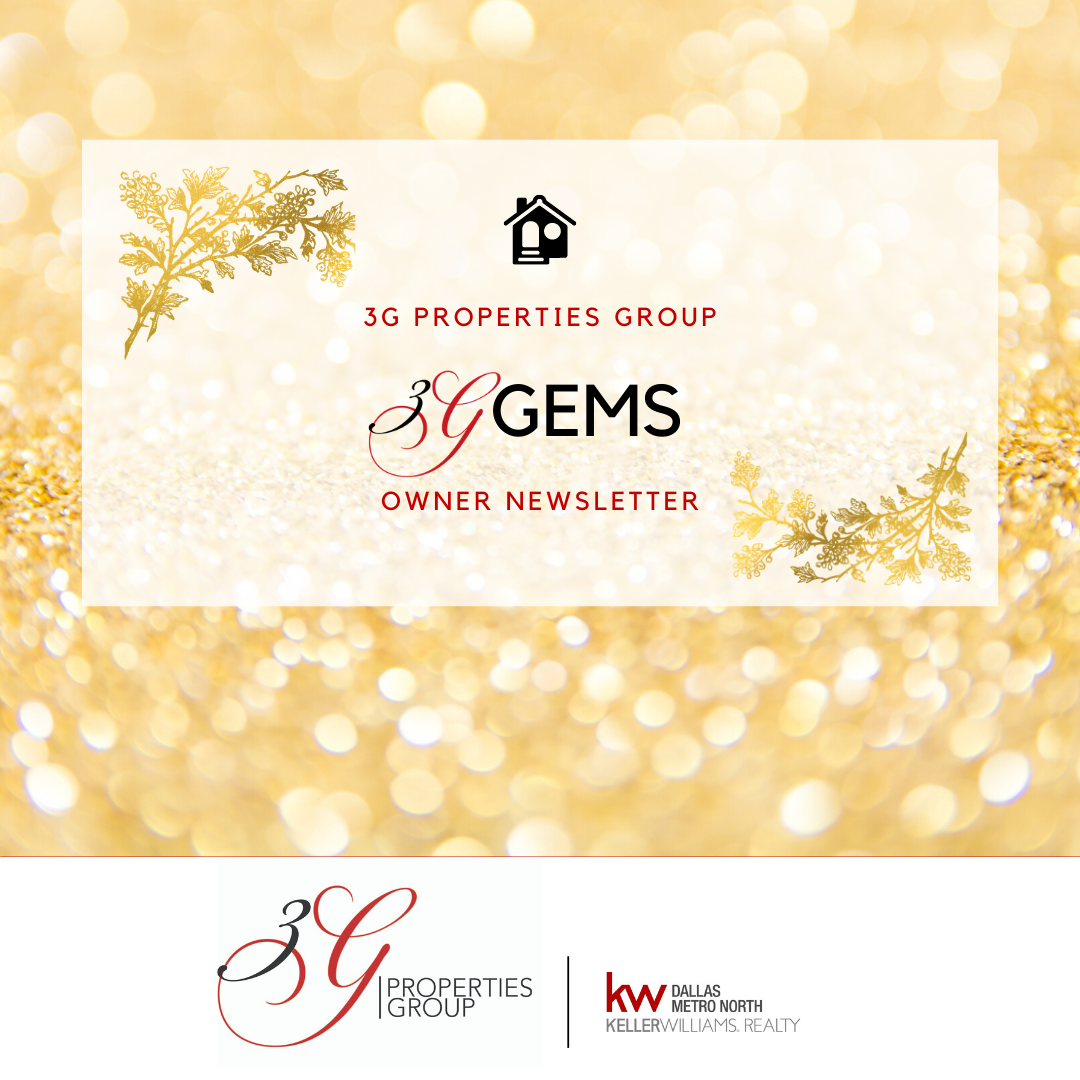 LANDLORD QUARTERLY NEWSLETTER

May 2023

Shirley Johnson has successfully obtained her Broker's License for the
State of Texas and will be the acting Broker for 3G Properties Group.
We will still office from the Keller Williams Realty office located at
2611 Cross Timbers Road, Flower Mound, TX 75028.

Due to this significant change, we will need to modify each Landlord's
Property Management Agreement. We will begin preparing
Amendments to reflect this change immediately, so we kindly ask that
you sign the Amendment at your earliest convenience once you
receive it. We are so proud of Shirley for this accomplishment!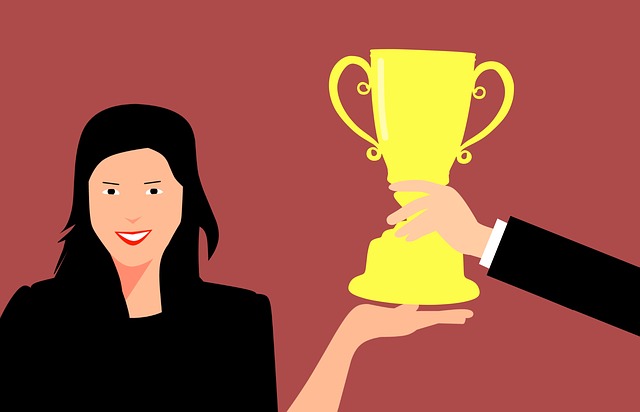 ---
April showers bring May flowers and WEEDS!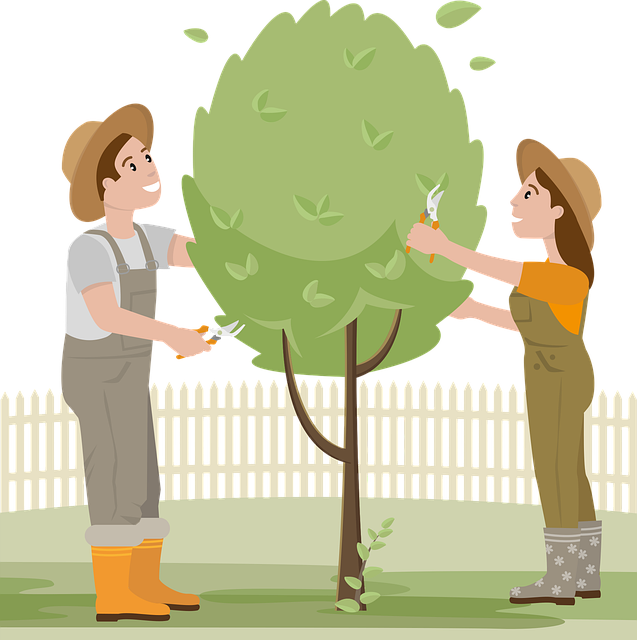 In our best effort to help maintain the value of your property, we have found lawns that are not treated for weeds and fertilized a minimal of each spring and fall continue to grow more weeds than grass. Weeds continue to take over the grass until your lawn is void of grass. This affects your curb appeal and the overall value of your property. 3G recommends using companies similar to Proscapes or WeedEx for these treatments. Please remember as per the Lease, tenants are to maintain the lawns in the condition they received it and water a minimum of twice per week in spring/summer months and once in fall/winter (subject to local ordinances). It is nearly impossible to get up close photos showing the percentage of weeds to grass to hold a tenant responsible for the ratios. In reality, most tenants will not expend this money. Some landlords see the value in having their lawns treated for weed control and we want to share this in case you want to consider providing this service.
---
Texas Housing Insight
Joshua Roberson, Weiling Yan, and John Shaunfield (Apr 19, 2023)
February's housing market shows 2023 has returned to normal seasonal trends, something not
experienced since 2019. Housing sales are back on trend with increases for the month, as are
construction starts and permits. Rebounding to pre-pandemic levels means sales and construction
activity are still decreased compared with the previous two years. This is likely due to inflated
mortgage rates and high inflation. Days on market (DOM) increased across all major metros as
inventory rose because of deflated demand. All of these factors point to a cooling housing market
and a return to form. To read more, click here: https://www.recenter.tamu.edu/articles/technical-
report/Texas-Housing-Insight
---
Market Update: A Solid Year for Dallas-Fort Worth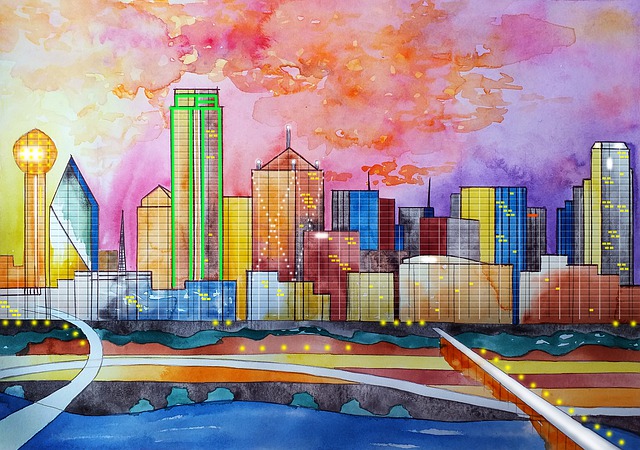 Commercial Property Executive by Adriana Marinescu / April 13, 2023

Here's how the metro performed in 2022, according to CommercialEdge.

The Dallas-Fort Worth office market performed well across the board
throughout 2022, according to CommercialEdge data, despite economic
headwinds such as high inflation and rising interest rates. The metro posted a
6.2 percent growth in office-using jobs year-over-year, the highest in the
nation, which fueled the metro's development pipeline.

Some 7.4 million square feet of office space were under construction across the
Metroplex at the end of January, representing 2.7 percent of total stock. The
metro surpassed the national development activity, that accounted for 1.9
percent of total stock, but also other peer markets such as Atlanta (2.3 percent)
and Phoenix (0.6 percent). However, Austin remained the U.S.' absolute leader,
with 7.6 percent.

More than 4.5 million square feet, or roughly 55.5 percent of the total, have
entered the metro's pipeline since January 2022. Construction starts were 55.2
percent higher than those recorded in the previous year, when developers had
broken ground on only 2.9 million square feet.

Completions amounted to nearly 3.1 million square feet in 2022, turning the metro
into one of the 10 U.S. markets for office deliveries. The ranking also includes some of
its peers: Austin, with 4.3 million square feet in completions, and Atlanta, with 2.3
million. Some of the largest additions to the metro's inventory included:

The Epic II, 485,000 square feet, Dallas. Westdale Asset
Management broke ground on the second tower of The Epic, an 8-acre
mixed-use development in the Deep Ellum neighborhood, in 2019. The
23-story building came online in early June.
 6100 Legacy Drive, 327,000 square feet, Plano. Trammell
Crow developed the 20-story in the 2,665-acre Legacy business park,
across the street from the $3 billion Legacy West.
 2999 Olympus Blvd., 300,000 square feet, Coppell. The 10-story building
was delivered within the 1,000-acre Cypress Waters master-planned
development.
Dallas-Fort Worth's leasing activity in early 2023
The metro's vacancy rate clocked in at 17.9 percent in January, 60 basis points
lower over the month. However, the index was 130 basis points higher than the
national vacancy rate of 16.6 percent, which saw a minor, 10-basis-point
increase month-over-month.
Among similar secondary markets, The Metroplex ranked second after
Charlotte (13.2 percent vacancy rate as of January), but surpassed Austin (19.1
percent) and Atlanta (20.0 percent).
In one of the month's largest leasing deals, apparel firm Dickies committed to
some 84,000 square feet at 500 Taylor St. in downtown Fort Worth. The

retailer will move its corporate headquarters to the topmost floor of the six-
story building from 509 W. Vickery Blvd.
As flexible office space became more and more needed in recent years, Dallas-
Fort Worth's coworking sector slowly flourished. The metro had nearly 2.5
million square feet of shared office space as of January, representing 1.5
percent of its total rentable office space. The Metroplex ranked first among its
peer markets in terms of inventory, topping Atlanta (2.1 million square feet of
shared office space), Austin (1.2 million square feet) and Charlotte (452,000
square feet).
WeWork was the largest coworking operator in Dallas-Fort Worth as of
January, with 728,700 square feet of shared office space in its operational
inventory, followed by Regus (636,200 square feet) and Lucid Private Offices
(401,900 square feet). WeWork grew its local footprint in early 2022, with the
acquisition of Dallas-based Common Desk. As a result, 23 locations in 13 cities
in Texas and North Carolina entered the firm's portfolio, 12 of them being
Dallas-based.

Lower PSF sale prices over the year
In terms of office sales, Dallas-Fort Worth witnessed a slight drop in traded
square footage on a year-over-year basis; 2022's transactions totaled some
27.5 million square feet, while nearly 29.2 million square feet had sold in 2021.
Office sales were estimated to have totaled in excess of $4.6 billion at the end
of 2022; the amount was 58.6 percent higher than the one recorded in 2021.
Properties traded at an average $188 per square foot, well below the national
$247 and down 20.3 percent over the year.
The largest property that changed hands in 2022 was the 1.7 million-square-
foot Renaissance Tower in Dallas' CBD. GrayStreet Partners purchased the
1974-built asset from Square Mile Capital, now Affinius Capital, with plans to
revitalize the high-rise: More than half of the building would be repurposed
for residential use.
In another significant transaction, Todd Interests purchased the 1.3 million-
square-foot Energy Plaza from State Street and started a major revamp on the
Dallas high-rise. According to the redevelopment plans, the tower's upper
floors would house 294 apartments, while the lower portion of the building
would include modernized office space.
Another sizeable traded property was the 1.1 million-square-foot Trammell
Crow Center. Regent Properties acquired the 50-story skyscraper in the heart
of downtown Dallas from institutional investors advised by J.P. Morgan Global
Alternatives. The deal also included an adjacent full city block that has an
existing parking garage, ground-floor retail and a development site.
The post Market Update: A Solid Year for Dallas-Fort Worth appeared first
on Commercial Property Executive.
---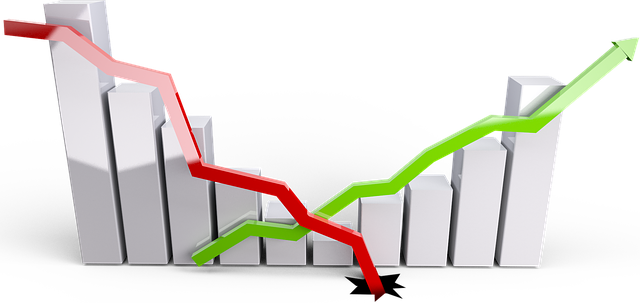 Local Market Reports
March 2023

(April and May not available yet)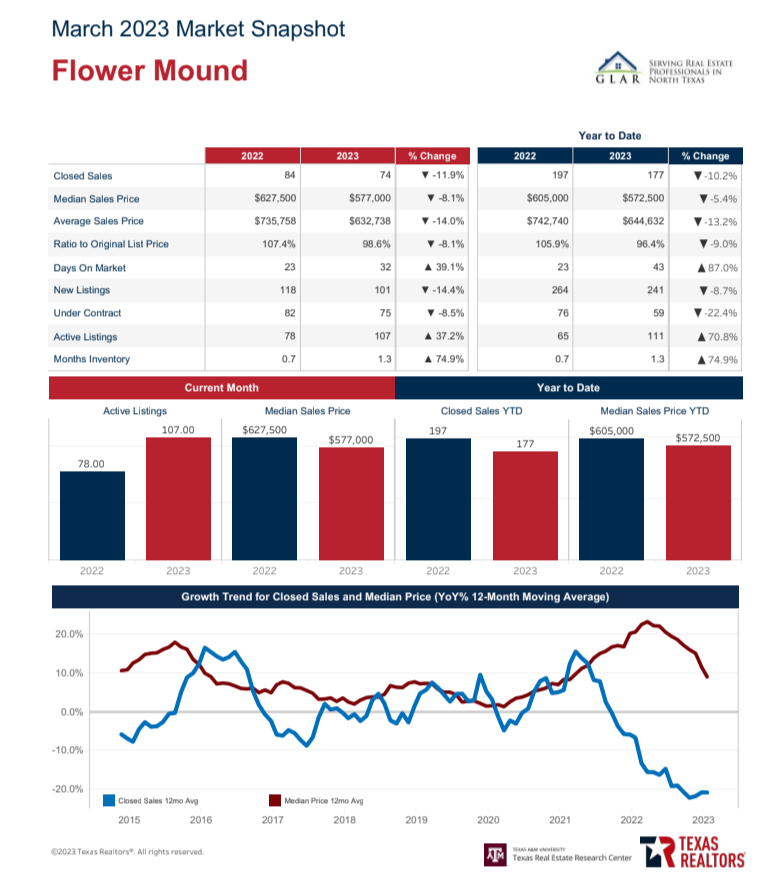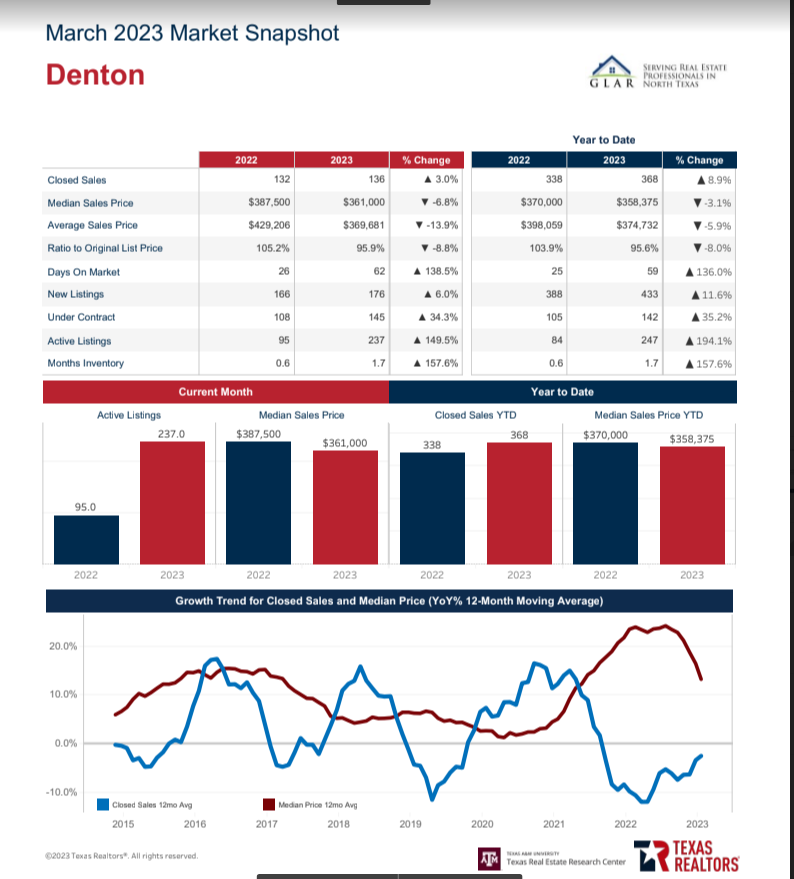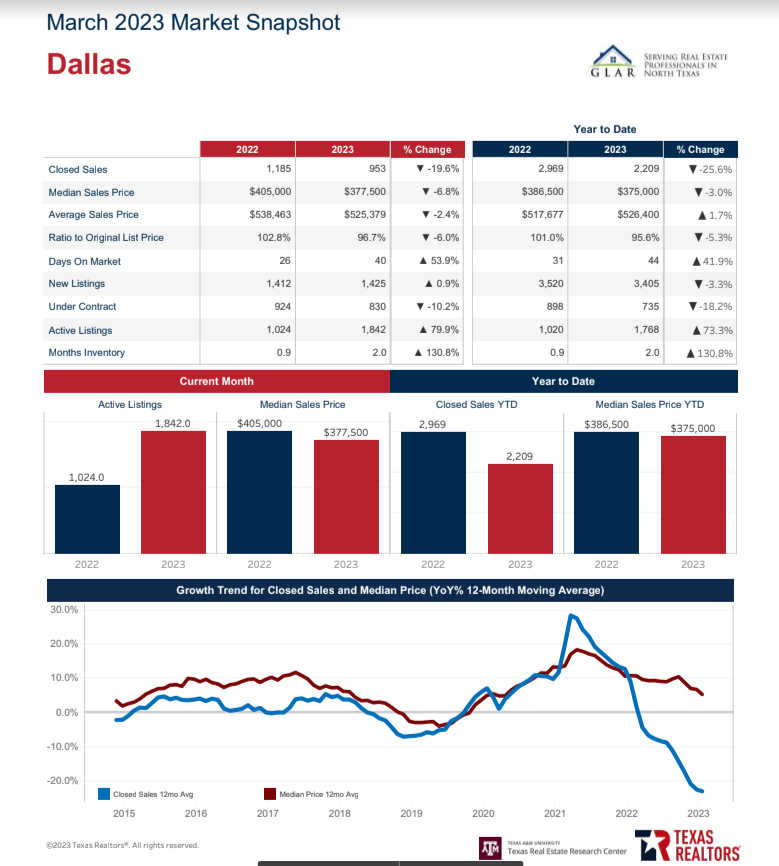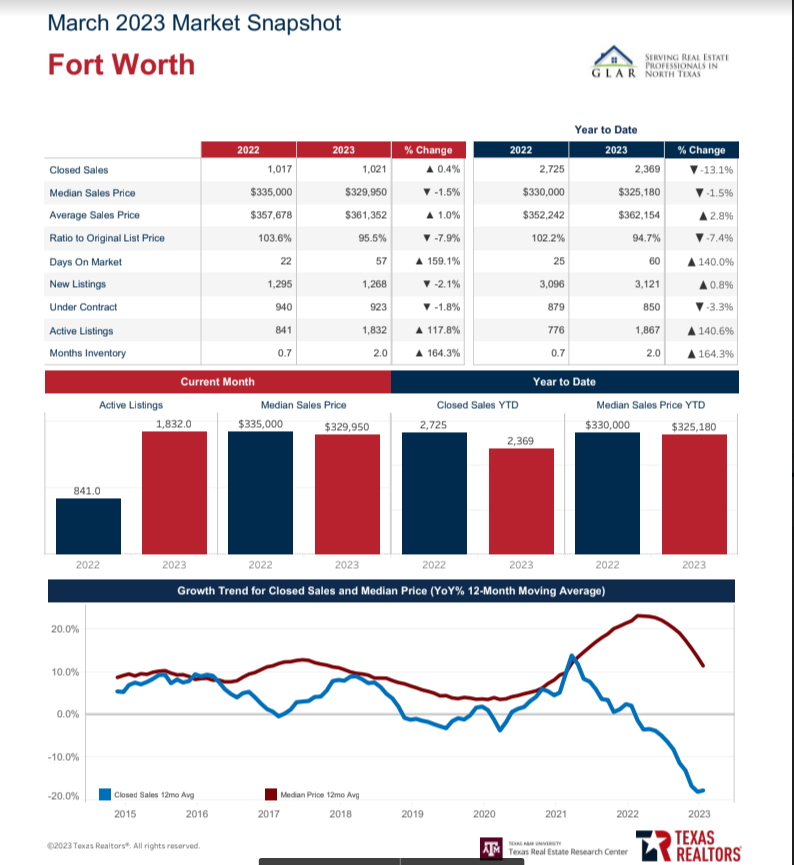 ---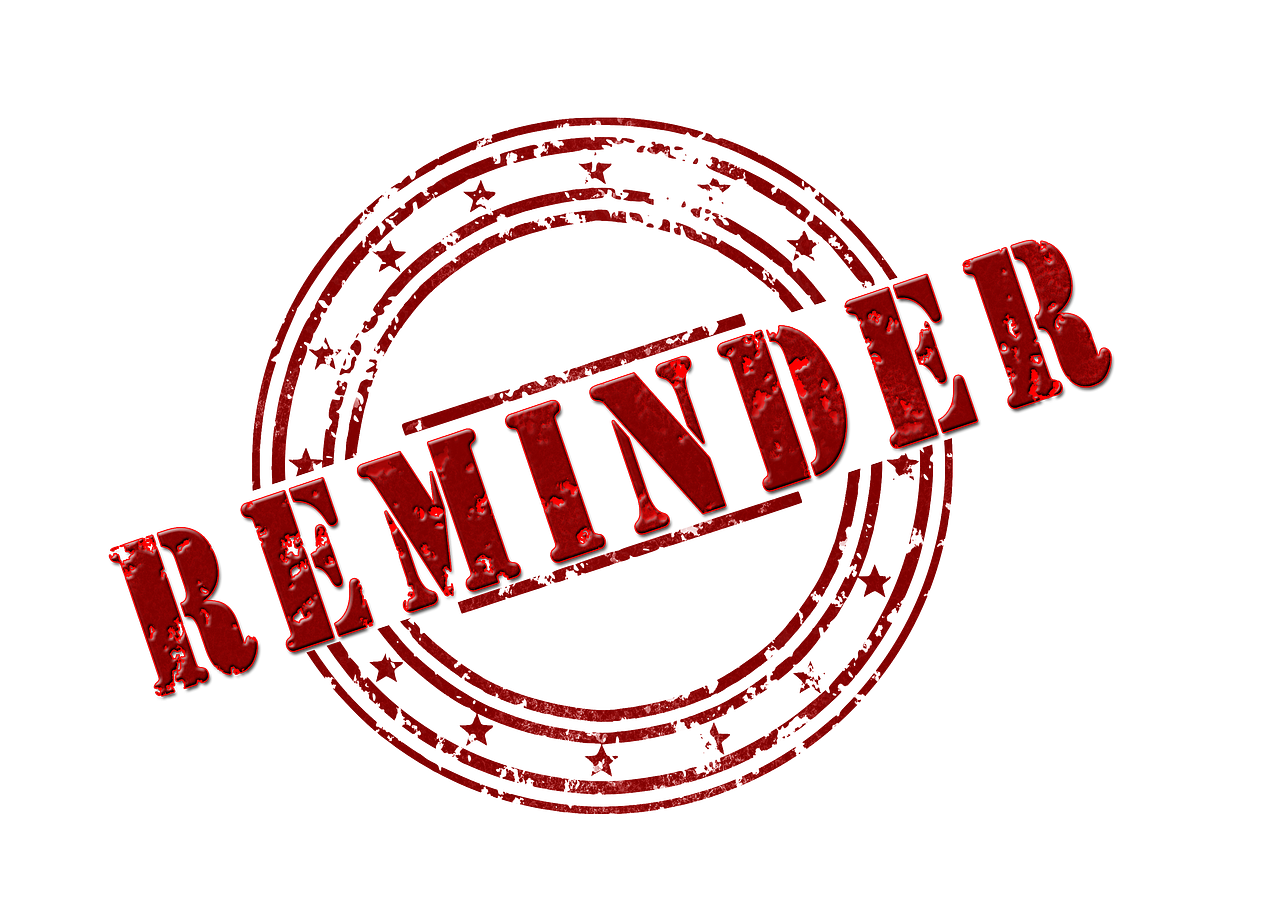 Please bear in mind 3G Properties Group handles basic maintenance requests
and is not a general contractor or construction company. We are happy to work
with YOUR preferred vendors as long as 3G obtains proof of their liability
insurance, copy of their W9 and coordinates the repairs. As your property
management company, we are charged with coordinating all maintenance with

your resident as part of our liability protection for both you and 3G. If the owner,
resident and vendor are communicating outside of our Maintenance Coordinator
and/or 3G team, this can cause significant problems. We expect to pay your
vendor through our system so all of your annual expenses are reflected on your
1099. 3G Properties Group strives to provide you with a "hands off" experience
as much as possible, relieving you from maintenance burdens and headaches!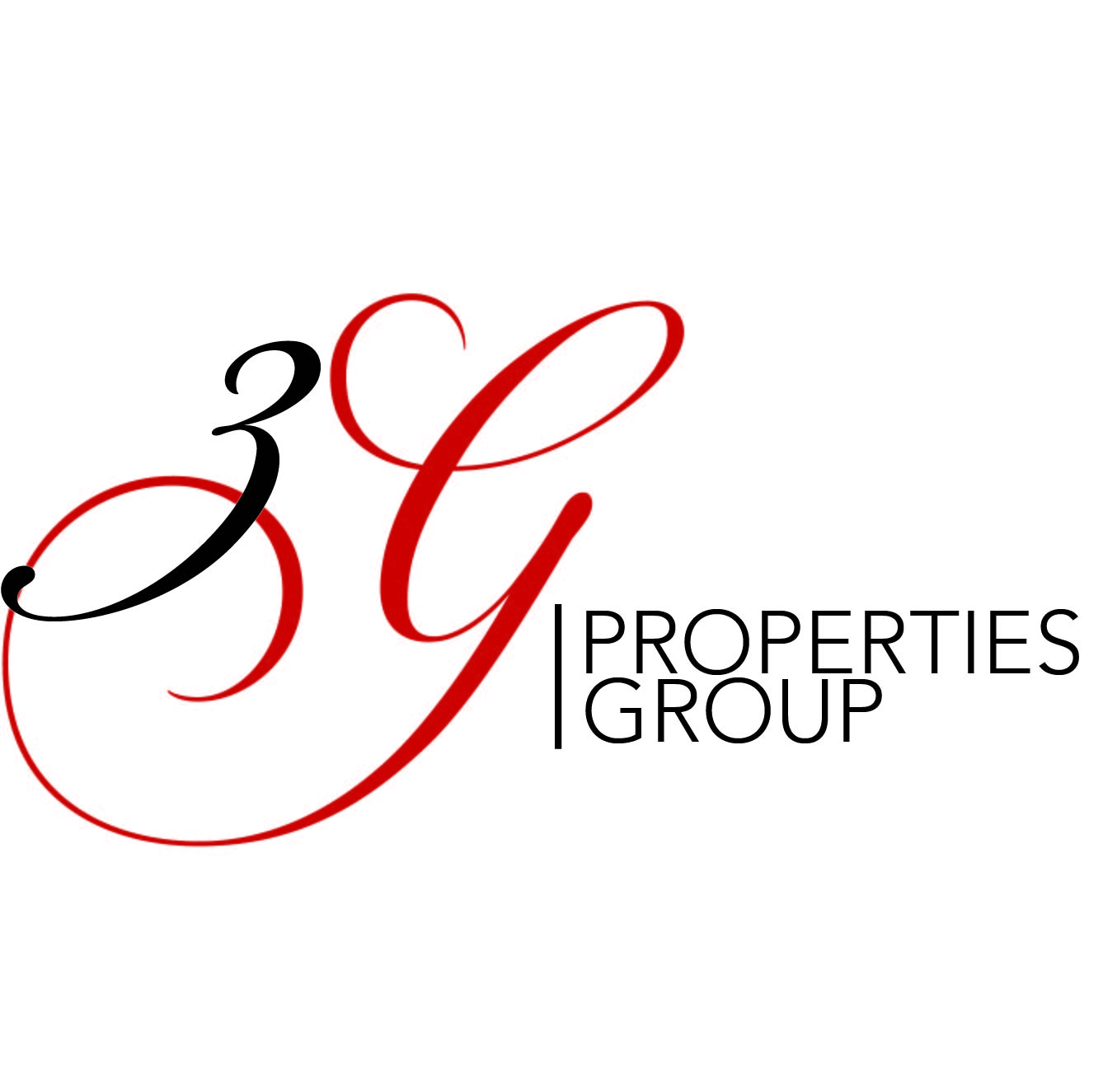 Due to the current market conditions and increased costs across the board,
particularly taxes, we have experienced a churn in rental properties.
Landlords are still experiencing a positive value in real estate investing
despite these costs. Where else can you invest your money and obtain

such a return?

3G is consistently onboarding properties across the Metroplex and more
Landlords are seeing the value in real estate investing during these
uncertain times. As the market has continually proven, real estate has
traditionally been considered a sound investment, and savvy investors can
enjoy a passive income, excellent returns, tax advantages, diversification,

and the opportunity to build wealth.

As 3G continues to grow so is our team, systems, and processes. 3G is
committed to high customer satisfaction and excellence. We take pride in
creating lasting relationships with our clients. Our biggest job as your
Professional Property Management Team is to protect YOUR asset and

limit your liability exposure.

With 200+ properties in our management portfolio, we are confident our
integrity, professionalism and expertise benefit you as the Landlord. Our
Property Managers are licensed REALTORS® and experienced in handling
tenant disputes and issues. Our 3G management team has a combined
experience of over 80 years in real estate and are versed in real estate-

related regulations.

We appreciate YOU, your residents and your referrals.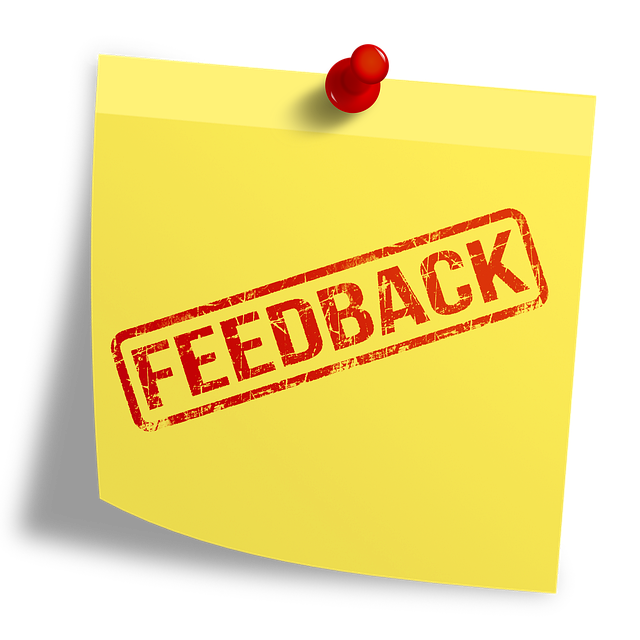 "3G Properties has been great!! Very responsive and easy to communicate with. We are very happy!!" -Llewellyn Family
---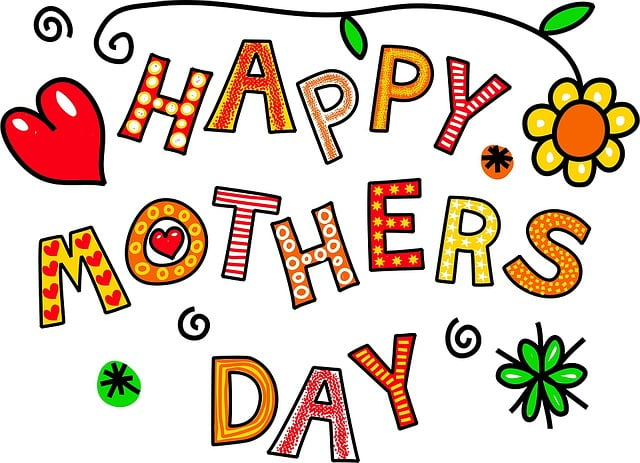 Sunday May 14th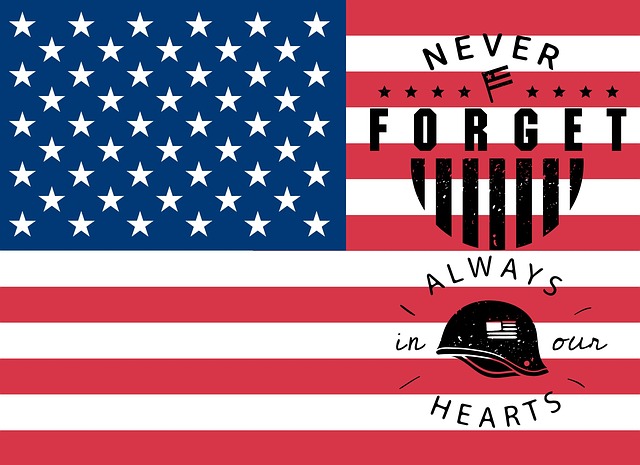 Monday May 29th
Our office will be closed on Monday, May 29th, in observance of Memorial Day.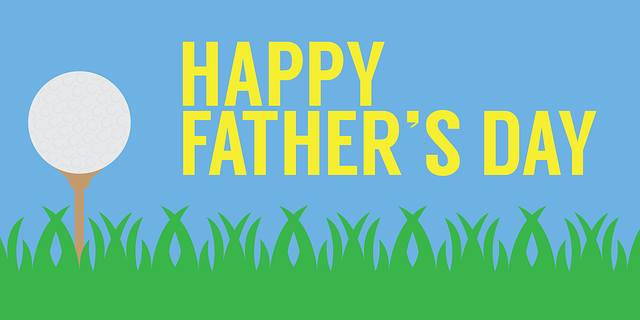 Sunday, June 18
---