North Richland Hills Area Property Management
3G Properties Group is Your HANDS ON Property Management Partner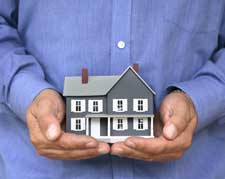 We offer a full range of property management services tailored to you as an investor, homeowner, or landlord. We have an extensive portfolio of single family homes, townhouses, condos, and apartments in the area.
At 3G Properties Group we believe in integrity and accountability. We are always looking to go to the "next level" by providing our clients with the best property management services possible.
The Benefits of using 3G Properties Group
Experience and Expertise
Marketing
Pricing
Tenant Screening
Maintenance
Accounting Services
Listing & Lease
Our Property management services include:
Insured staff and maintenance contractors
Rehab and rent ready quotes
Highly qualified agents personally show your property
Email or phone call follow up with owner regarding showings
Secure applications and payments online
Careful screening & selection of tenants
Verification of public records and evictions
Review of viable tenant applications with owner for final approval
Lease negotiations and renewals
Lease preparation, review, execution, and enforcement
Security deposit collection, accounting, and disbursement
Proactive rent collection
In house collections and evictions service
Workable systems for managing multiple properties simply
Owners have 24 hours a day access to their account online
Monthly property statements and owner payments to keep your money in your pocket
Attention to detail
Periodic property inspection performed throughout the lease
1099's at year end with annual owner statements.
Inquire About Our Services
Additional Services:
Direct deposit
Maintenance resolution, contracting, and supervision
24 hour emergency hotline for tenants
Lawn service and landscaping
Preventative AC and heating maintenance
Why choose a Property Management Company?
Experience and Expertise
+
The complexities of your lease property will be well-handled. With the Texas Property Codes constantly changing, a knowledgeable property management company on your side is a smart choice in making sure you are well protected.
Marketing
+
We make sure your home will get the exposure it deserves. Our marketing systems maximize your properties exposure. We have access to current Multiple Listing Services and many other media outlets to get your property noticed!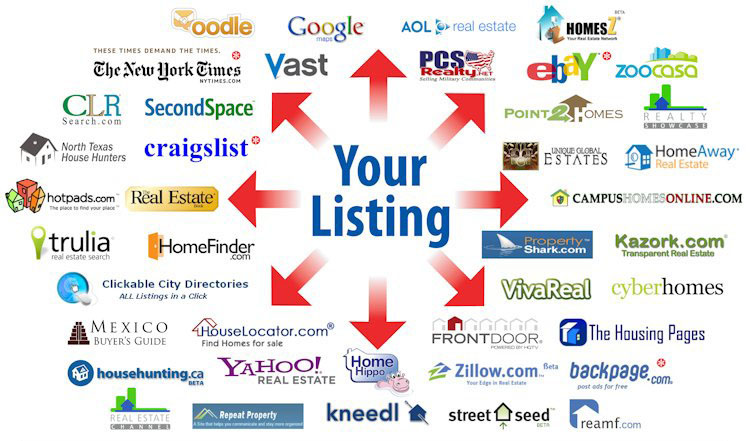 Pricing
+
Your home will be priced right, adjusted as needed, and will lease quickly. With a keen understanding of both the big picture and the very latest local and neighborhood leasing data, the information you need is at our fingertips.
Tenant Screening
+
Every prospective tenant undergoes a comprehensive screening process, so you can be assured that your home will be occupied by someone that will put just as much care into it as you would.
Maintenance
+
Our excellent maintenance staff takes care of your property in a timely and professional manner.
Accounting Services
+
Our in house professionals collect rent payments by the 3rd of every month, disburse owner funds directly into your bank account and provide owners with a monthly owner statement.
Listing & Lease
+
From start to finish, we prepare your home for listing and showing. Once we have an accepted tenant, we execute the lease, with all corresponding legal documentation.
North Richland Hills Area Information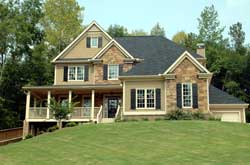 The community began when W.S. Peters agreed to bring 600 families into the area within a three-year period as part of a land grant. Families began arriving in the summer of 1848. In 1849, Tarrant County was established and named for General Edward H. Tarrant. The community of Birdville (adjacent to what is now North Richland Hills' southwest boundary) was named the first county seat. The area remained a rural farming and ranching community for more than 100 years.
In 1952, Clarence Jones began to subdivide his 268-acre (1.08 km2) dairy farm into a suburban addition in the area that is now Cummings Drive. In 1953, the North Richland Hills Civic League sought to have the area annexed to Richland Hills, then voted to form their own city when annexation was denied. An election was held, and the 268 acres (1.08 km2) of the Jones Farm, with a population of 500, became officially incorporated as the City of North Richland Hills. Source From Wikipedia