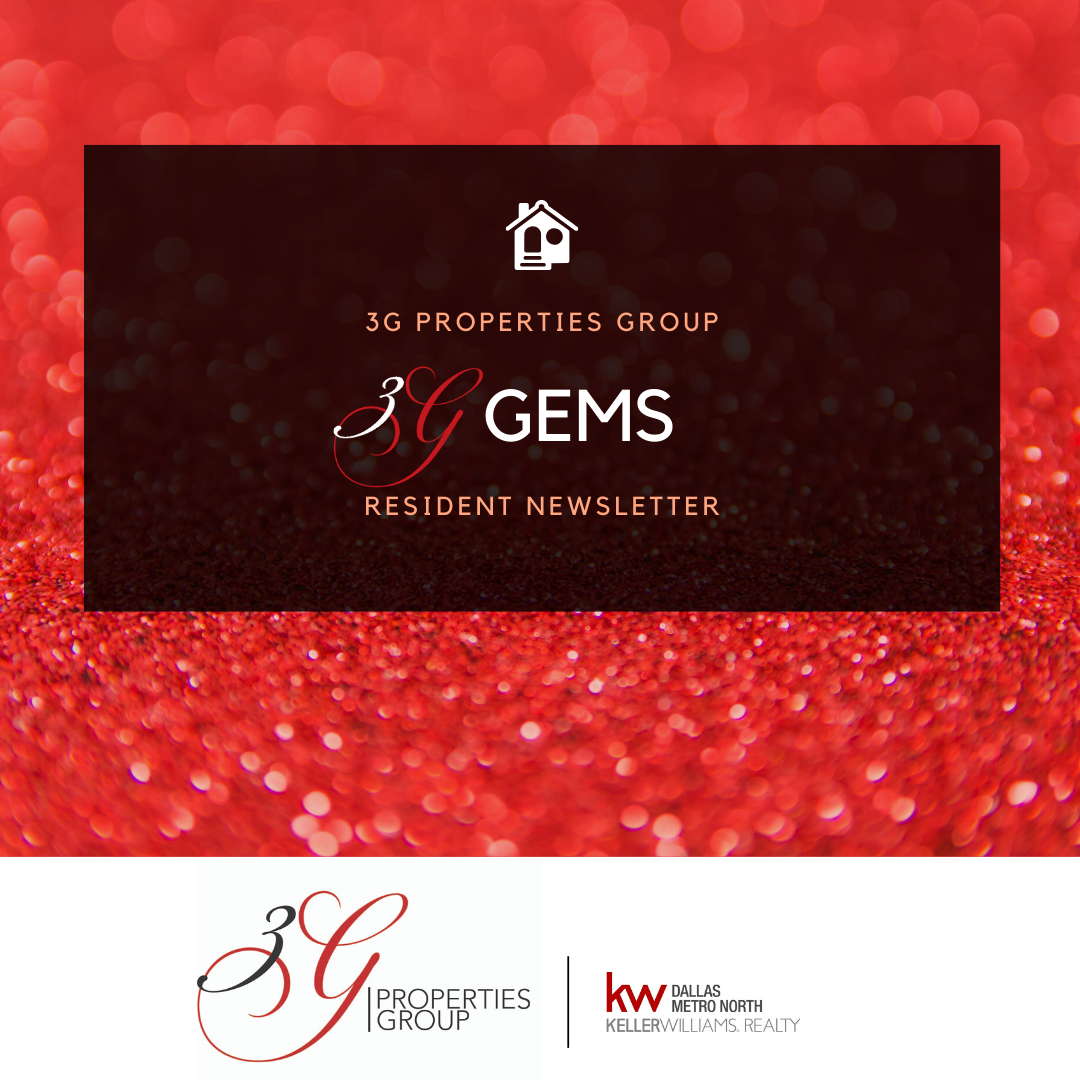 TENANT NEWSLETTER
November 2021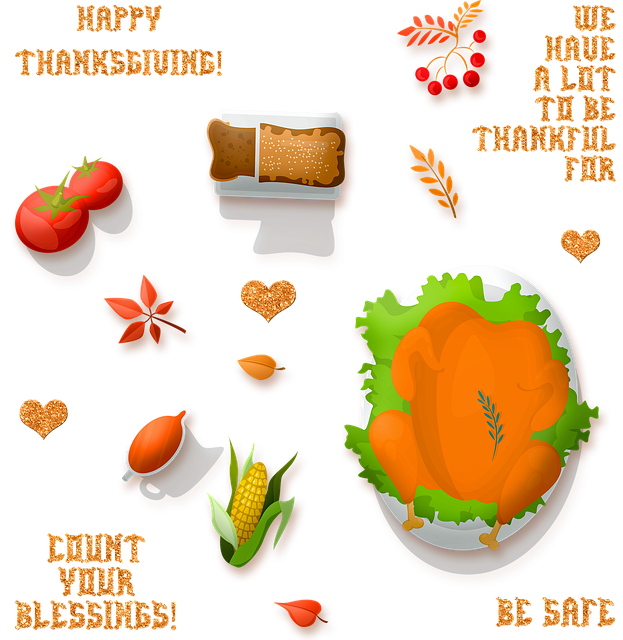 Gratitude turns what we have into enough and we are grateful for each of you!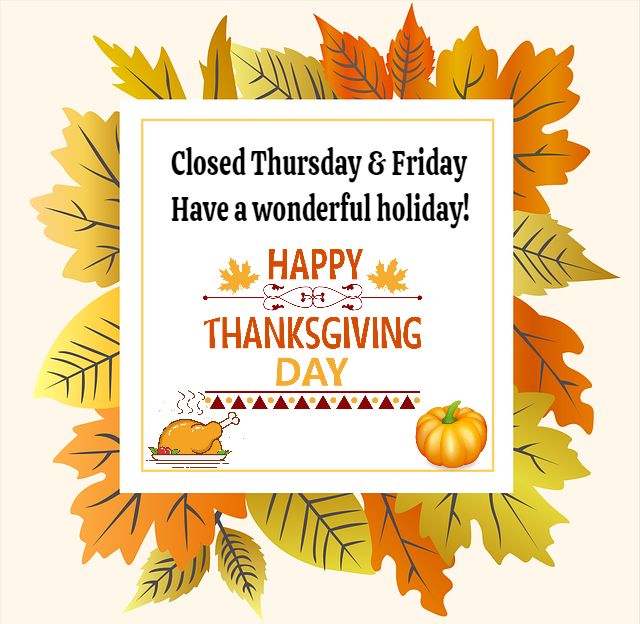 Our office will be closed on November 25th and 26th
---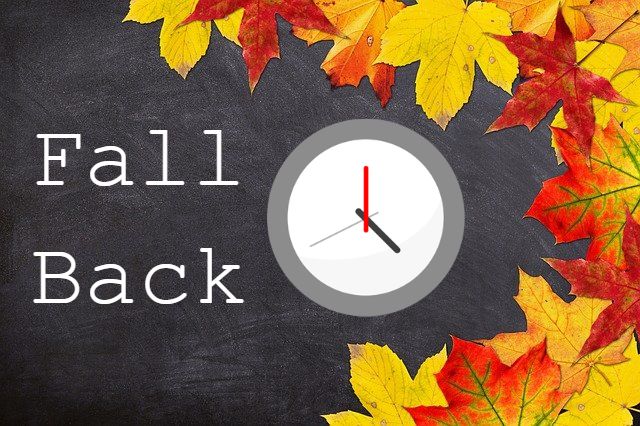 DAYLIGHT SAVING TIME ENDS ON SUNDAY, NOVEMBER 7TH
---
The Surprising Origins of 8 Autumn Traditions
Source: Trivia Genius

There's more to autumn than pumpkin spice — it's also filled with pumpkin pie, pumpkin patches, and even a semi-obscure sport known as punkin chunkin (not to mention other non-squash related customs). If you've ever wondered why you have the sudden urge to wander through a corn maze in the fall, or what it is about October that's so conducive to bobbing for apples, read on — here are the surprising origins of eight autumn traditions:
---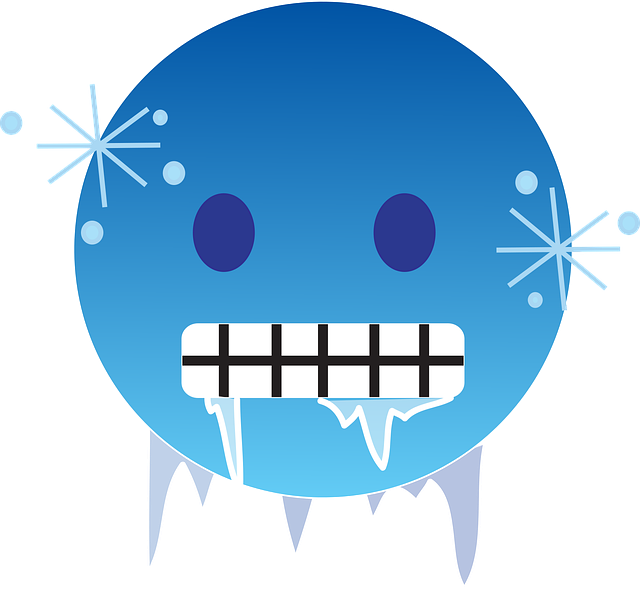 FREEZING WEATHER WILL ARRIVE SOON!
When temperatures are forecast to be below 32 degrees F, water pipes can freeze, burst, and cause a great deal of damage. Help protect your rental home and belongings by taking these steps before and during a freeze:
TURN OFF YOUR SPRINKLER SYSTEMS
If you do not turn off your system and a pipe/line is damaged, you will be responsible for any damages.

LEAVE HEAT ON AT LEAST 65 DEGREES
OPEN CABINET DOORS UNDER KITCHEN AND BATHROOM SINKS SO WARM AIR CAN CIRCULATE BELOW THE SINKS
LET BOTH HOT AND COLD FAUCETS HAVE A SLOW DRIP OR SMALL TRICKLE TO PREVENT PIPES FROM FREEZING
COVER AND INSULATE OUTDOOR FAUCETS AND REMOVE ANY GARDEN HOSES
Please remember that when there is a freeze notice issued by the local weather stations, you must cover any outside pipes to prevent any damage. It is a good idea to drain and store your garden hose before temps start significantly dropping. Hoses with water in them can freeze and burst.
Be alert! If you see something unusual – for example if your water does not come on, or if you see water leaking anywhere in or around your home, please submit a work order through the portal immediately.
---
How and Why You Should Clean Your Dryer
Source: HGTV by Emily Fazio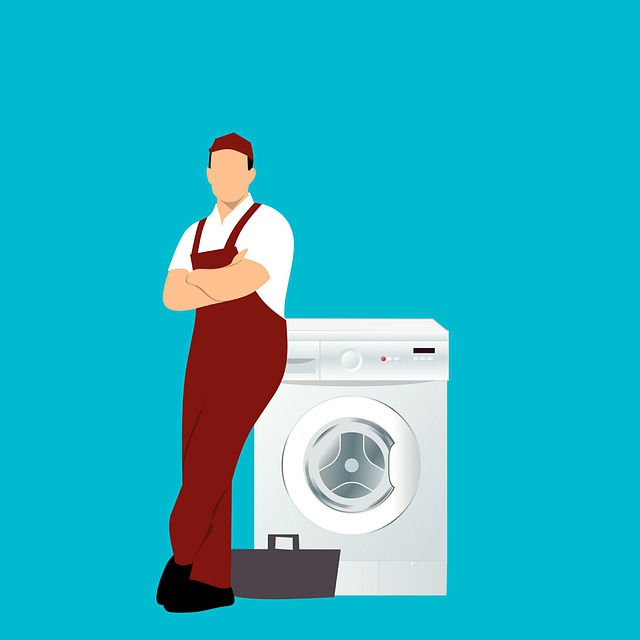 Dryer vents and lint traps loaded with build-up can be a huge fire hazard; stay safe by making a habit of cleaning your dryer inside and out.
Don't underestimate the importance of keeping your dryer clean. Failure to properly remove dust, fibers and lint is the leading cause of fires in residential dryers according to the National Fire Protection Association (NFPA). Keeping your appliance properly maintained should be done on a consistent basis.
Keep a Clean Lint Trap
Removing lint that's captured in the mesh screen of your lint trap is critical to preventing fires because a dust-free trap allows for better airflow. When cleaning your dryer, it's also a good practice to remove the lint trap and vacuum the area with a crevice attachment to keep dust and debris that evaded the trap at bay.
If you use dryer sheets and fabric softeners, there's an increased likelihood of residue buildup on the mesh lint trap. Be wary of this buildup, and proactively use an old toothbrush dipped in warm, soapy water to clean the mesh. Allow the trap to dry completely before putting it back into the machine.
In addition to reducing the risk of fire, a clean lint trap helps airflow which directly improves the speed at which your dryer can do its job. And when you shorten the running time of the appliance, you'll also reduce your overall energy bill.
Wipe Down the Dryer Drum
Residue from dryer sheets and fabric softener not only clog your lint trap but can add a film to the inside of your machine. Once a month, use a spray of 1/2 white vinegar and 1/2 water to mist the inside of the drum. Wipe it down with a microfiber cloth, and leave the dryer door open so it can air dry.
---
25 WARM AND COZY FALL SOUP RECIPES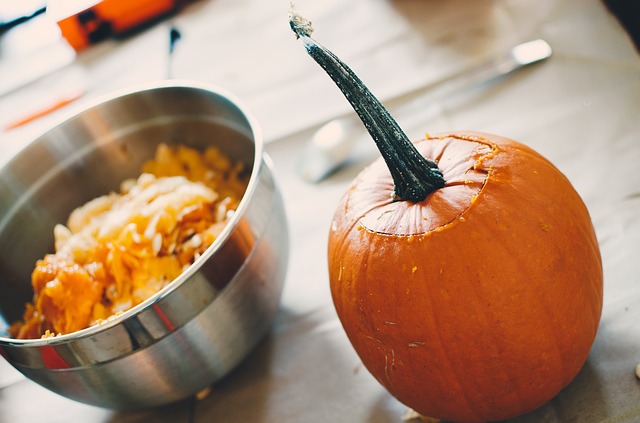 Carve out some pumpkin bowls!
Click Here for some tasty ideas!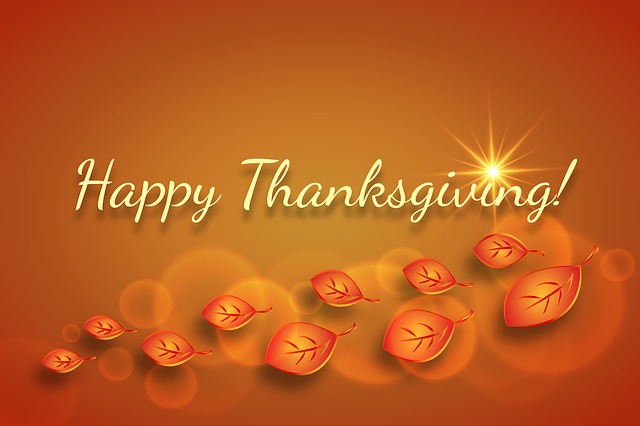 ---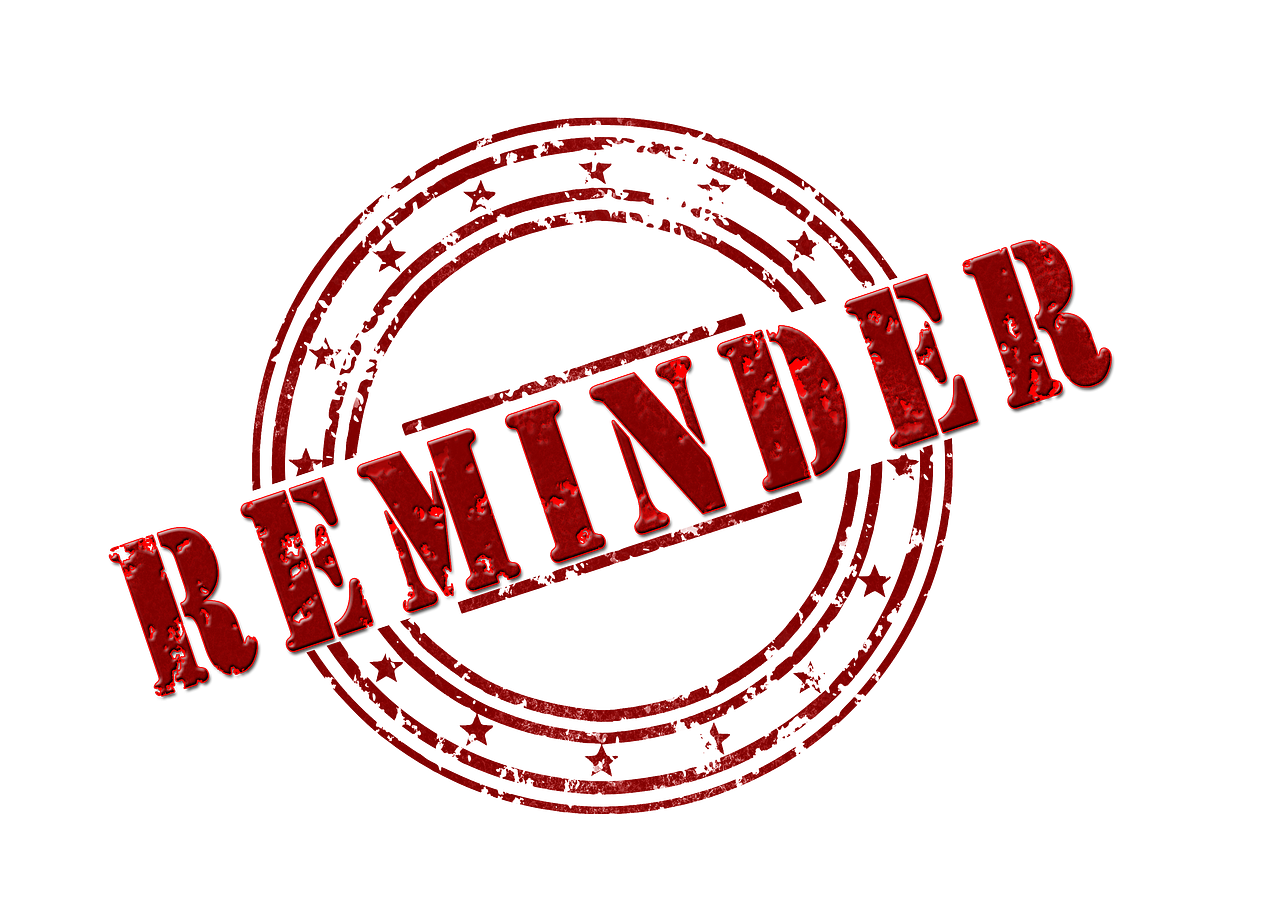 Tips & Reminders
Maintenance requests MUST be in writing so please use your tenant portal. Photos can also be uploaded to support your maintenance requests. Report any leaks so minor problems don't turn into major ones.
We have a new process for submitting emergency work orders.
All emergency work orders must be submitted via your tenant portal. Emergency work orders will be received after hours and on weekends. The previous emergency maintenance phone number has been closed. Please make note of this change.
Maintenance emergencies are:
Major Water Leak (shut off water immediately)
Heat is out and it is below 55 degrees
AC is out and it is above 85 degrees
We service each of our rental properties quarterly or semi-annually for filter changes, smoke alarm testing and property walk throughs. This is a requirement of your Landlord and to ensure the safety and condition of your home. If you refuse service and/or do not allow access to your rental property, a $65 trip charge will be added to your rental account.
If you are ever locked out of your rental property, it is your responsibility to contact and pay for locksmith services.
Do NOT pour oil or grease down any drains including garbage disposals to prevent clogs and repairs being charged back to tenants due to misuse.
Per your Lease Agreement, all tenants and occupants 18 years and older need their own separate Renter's Insurance Policy or on a combined policy naming all tenants and occupants as insureds. 3G Properties Group should be named on your policy as an "additional interest" so your insurance company will automatically send us your proof of insurance and any changes or updates. If all tenants are not named on the insurance policy or we do not have a copy of your policy on file, there is a mandatory $12.50 landlord's liability insurance policy charged to your rental property each month to be included in your rent payment. Tenant's personal property is not protected unless Tenant has their own RENTERS INSURANCE.
DUE TO LIABILITY, UNDER NO CIRCUMSTANCES SHOULD ANY TENANT OR OCCUPANT ACCESS THE ATTIC OF THE PROPERTY FOR STORAGE OR ANY OTHER PURPOSE. You are not allowed to change your AC filters if they are located in the attic space or above 6 feet from the ground.
No temporary or above ground pools of any kind or trampolines are permitted on the property per your Lease Agreement, paragraph 12D.
Tenant must kennel or crate pets whenever landlord or landlord's representative will be on property for a scheduled appointment. If not, there will be a $65 trip charge added to your rental account.
If you have an addition to your family, i.e. new baby, please let us know so we can add them as occupants. We will need their name and date of birth. Any occupants 18 or older are required to complete a rental application for approval prior to them moving in.
Please make all payments through your portal. We do not accept personal checks.
---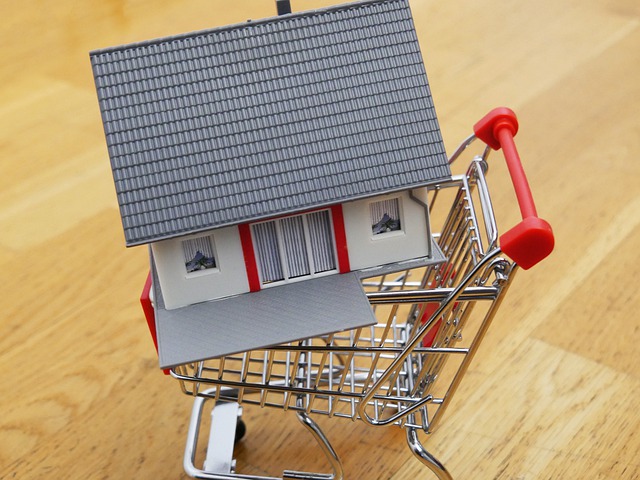 Want to buy your next home?
3G Properties Group wants to be your full-service Realtor®. Our team is a top producer, experienced and knowledgeable to assist clients with purchasing and selling their homes in addition to our property management services. We can guide you through the steps, put you in touch with one of our preferred lenders and help you improve your credit so you can purchase your next home. When you are ready to step into home ownership, please let us know.
---