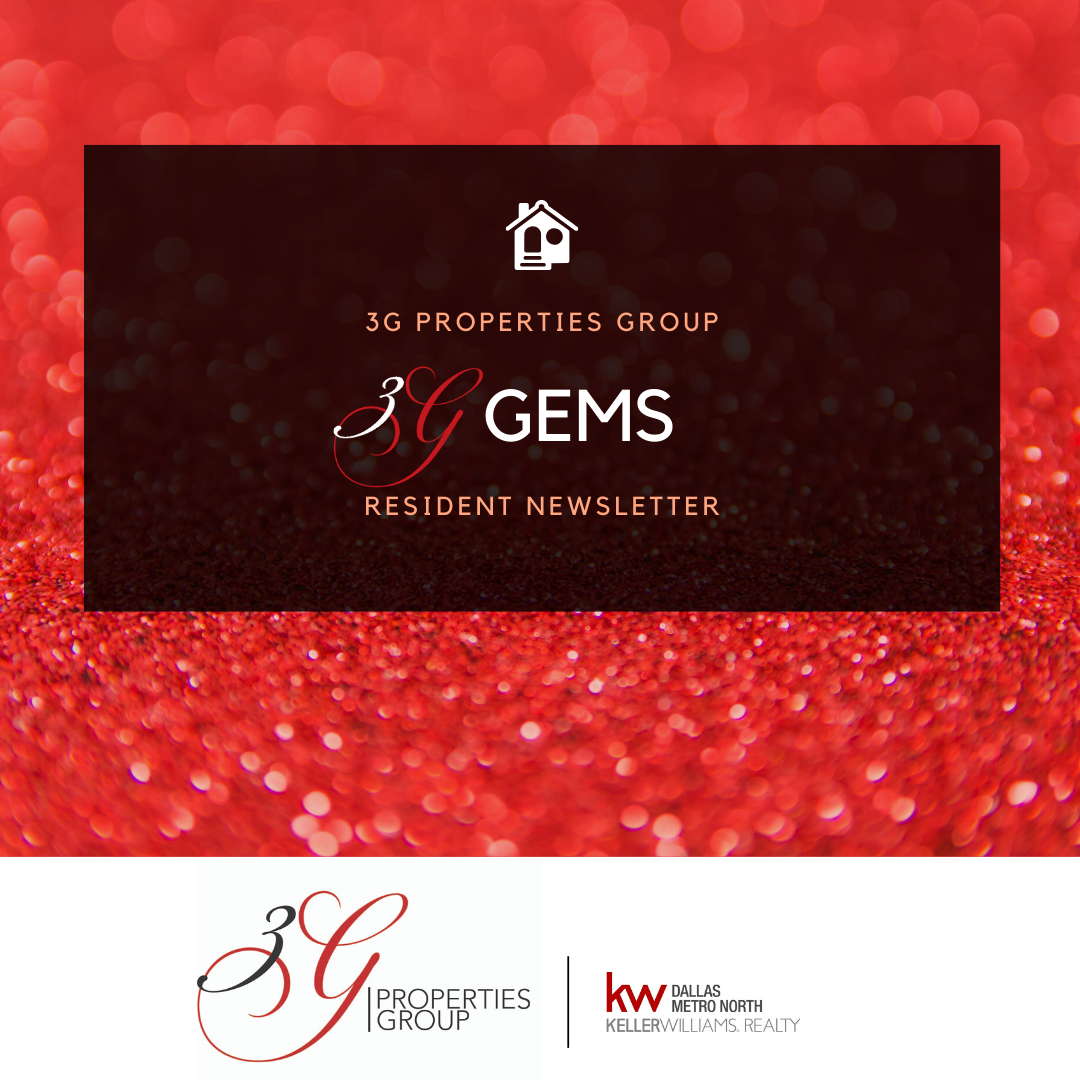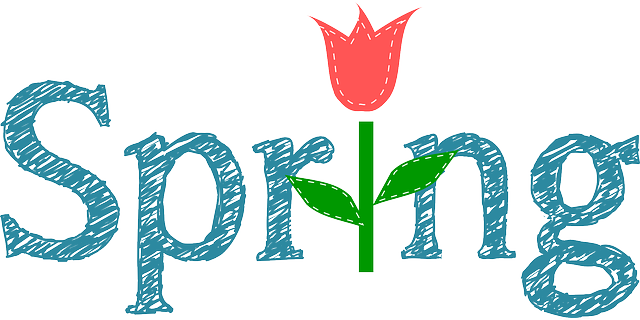 Spring Has Sprung!
As things begin to spring back to life, the neighborhood HOAs will be focusing on compliance of the landscaping portion of the governing documents for your community.
During our recent drives through the communities, it has become apparent that weeds are already in full force. The rain and sporadic temperatures have fueled weed growth in the communities. This is the perfect time to treat your lawn and hand-pull weeds from the tree wells and flower beds. While a few weeds may not draw much attention, weeds spread quickly and can create quite an eyesore of an entire street in very little time.
Mowing them will not make them go away!
It is important to use weed treatment in your grass and pull them from the root in your flower beds and tree wells. Getting a head-start in ridding your lawn of these unsightly invaders will not only help improve the curb appeal of your home, but will help your neighbors control their weeds as well.
While working in your lawn, it is also the time to trim bushes, shrubbery and any other dead foliage and remove debris from the yard.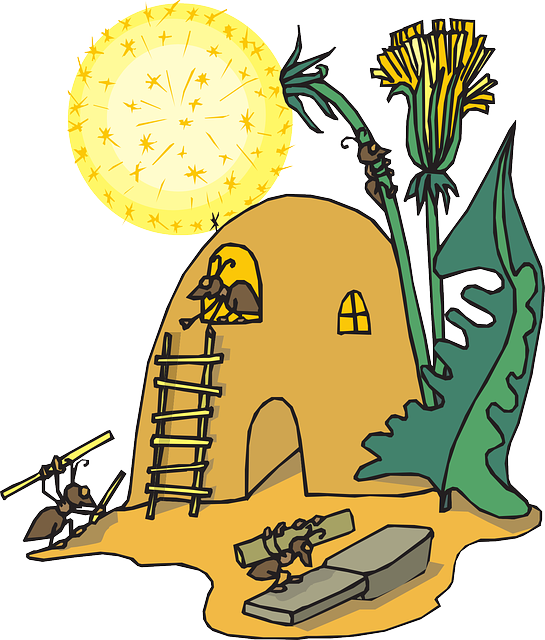 Lastly, your Lease states that pest control is a general responsibility of the Tenant. Controlling pests and weeds in the yard go hand in hand.
Most common pests during Spring are ants, spiders, bees, wasps, houseflies, fleas, rats and mice.
Act now and don't let pests infest your house or lawn.
---
Presenting a fun Springtime recipe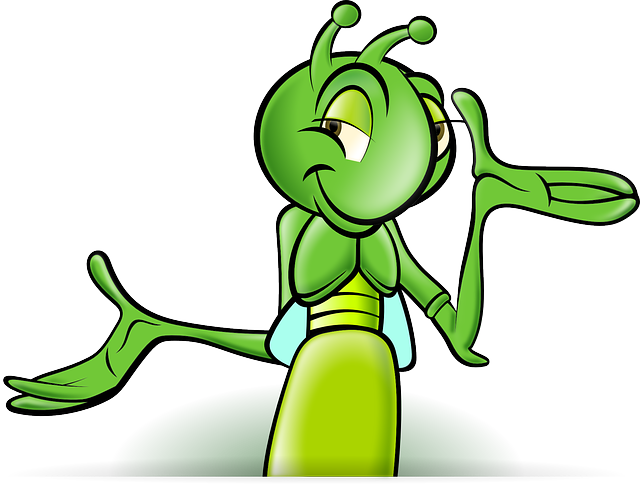 Grasshopper Pie
It's the luckiest happy hour dessert you'll ever make. With a crunchy chocolate cookie crust and a minty mousse filling, this is a treat any mint-chocolate lover will want to eat. Inspired by the classic after-dinner drink, this Grasshopper Pie recipe features the crème de menthe and crème de cacao of a Grasshopper Cocktail, because it wouldn't be a recipe for Grasshopper Pie without the color to match. Top this crème de menthe pie with chocolate shavings and be prepared for oohs and ahhs!
Click here for the recipe:
https://www.bettycrocker.com/recipes/grasshopper-pie/2b52373b-030f-45b5-9304-d8fdd42161c5
---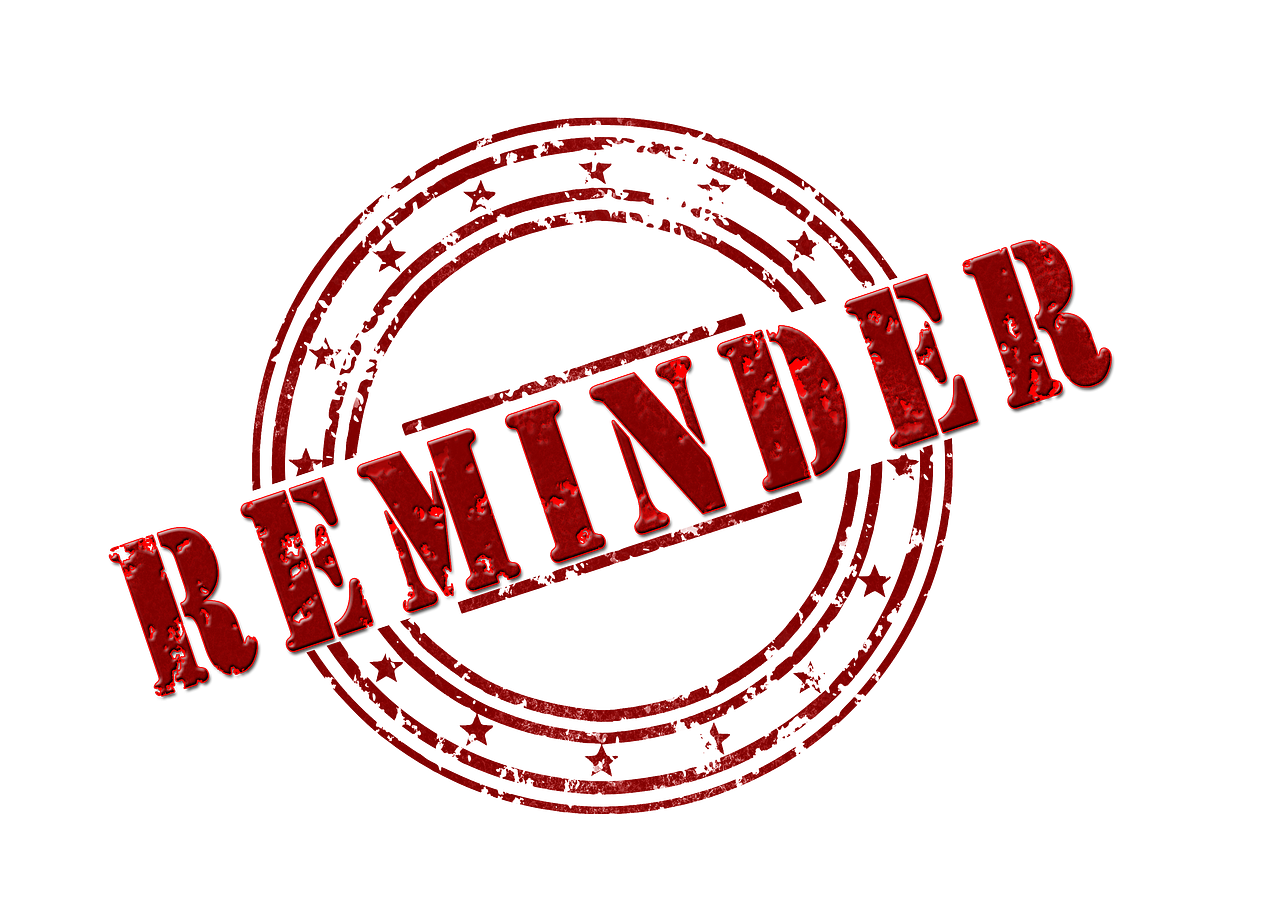 Tips & Reminders
Maintenance requests MUST be in writing so please use your tenant portal. Photos can also be uploaded to support your maintenance requests.
If you have a maintenance emergency, please text 940-765-3133. If it is not an emergency, please place a work order through your tenant portal.
Maintenance emergencies are:
Major Water Leak (shut off water immediately)

Heat is out and it is below 55 degrees

AC is out and it is above 85 degrees
Report any leaks so minor problems don't turn into major ones.
Per your Lease Agreement, all tenants and occupants 18 years and older need their own separate Renter's Insurance Policy or on a combined policy naming all tenants and occupants as insureds. 3G Properties Group should be named on your policy as an "additional interest" so your insurance company will automatically send us your proof of insurance and any changes or updates. If all tenants are not named on the insurance policy or we do not have a copy of your policy on file, there is a mandatory $12.50 landlord's liability insurance policy charged to your rental property each month to be included in your rent payment. Tenant's personal property is not protected unless Tenant has their own RENTERS INSURANCE.
DUE TO LIABILITY, UNDER NO CIRCUMSTANCES SHOULD ANY TENANT OR OCCUPANT ACCESS THE ATTIC OF THE PROPERTY FOR STORAGE OR ANY OTHER PURPOSE. You are not allowed to change your AC filters if they are located in the attic space or above 6 feet from the ground.
No temporary or above ground pools of any kind or trampolines are permitted on the property per your Lease Agreement, paragraph 12D.
Tenants must kennel or crate pets whenever the landlord or landlord's representative will be on property for a scheduled appointment.
If you have an addition to your family, i.e. new baby, please let us know so we can add them as occupants. We will need their name and date of birth. Any occupants 18 or older are required to complete a rental application for approval.
---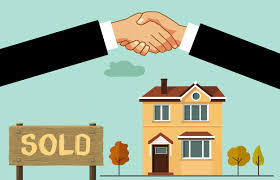 Want to buy your next home?
3G Properties Group wants to be your full-service Realtor®. We assist clients with purchasing and selling their homes in addition to our property management services. We can guide you through the steps, put you in touch with one of our preferred lenders and help you improve your credit so you can purchase your next home. When you are ready to step into home ownership, please let us know.
---