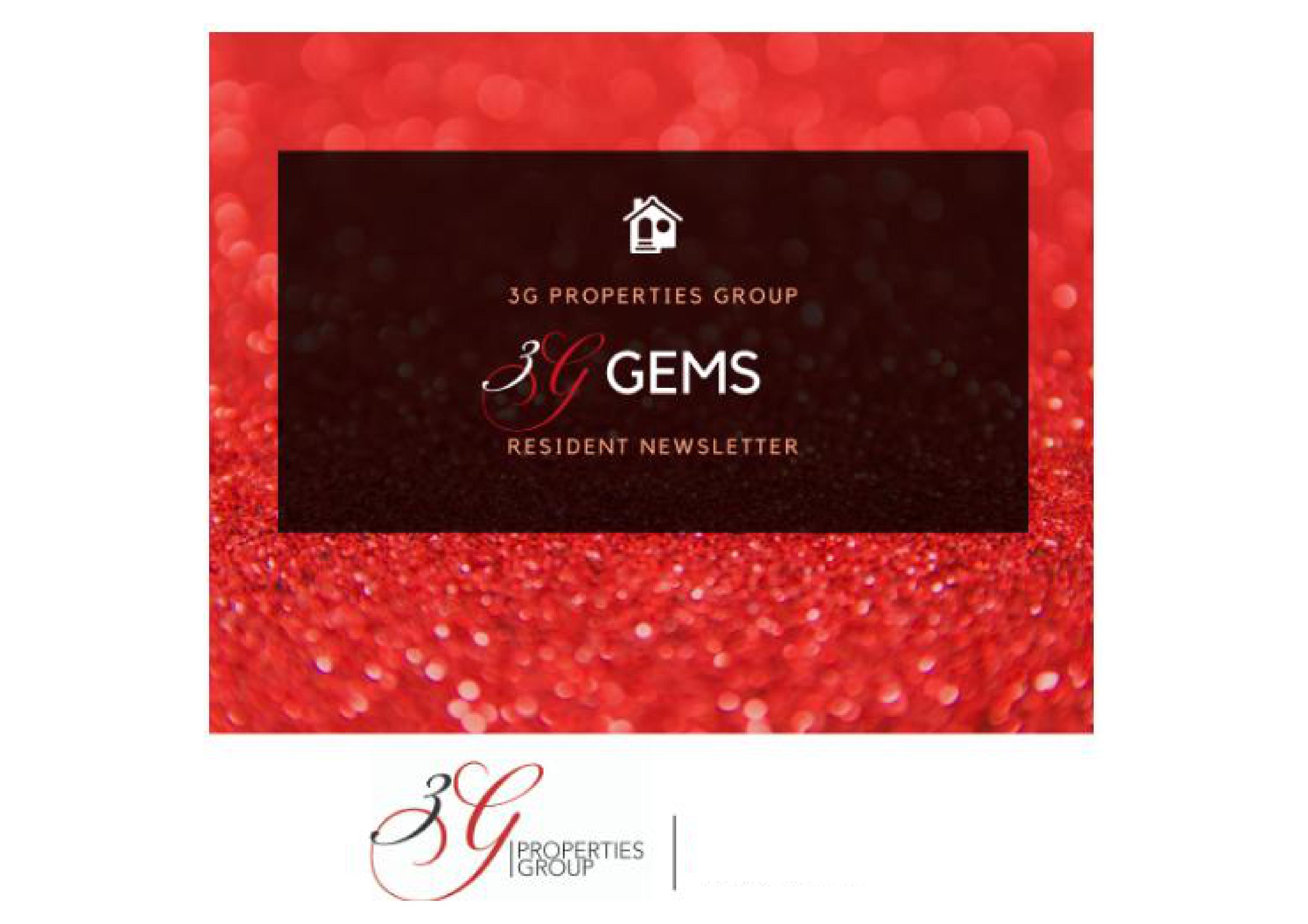 Tenant's Newsletter
September 2023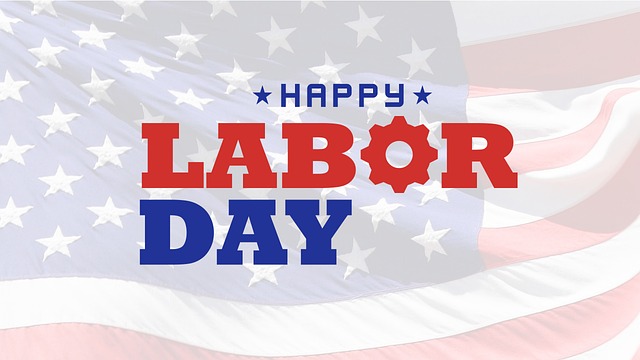 Our office will be closed on Monday, September 4th, in observance of Labor Day.
---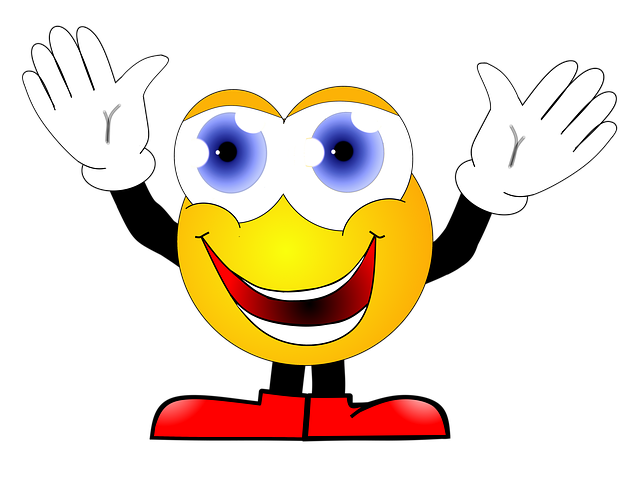 Please Welcome: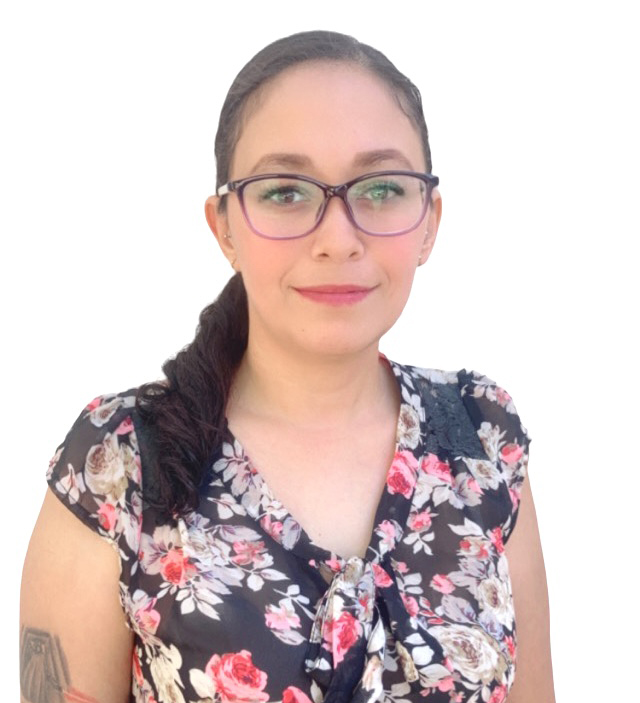 3G Properties Group continues to grow and we are delighted to welcome Daniela Alvarez as our Leasing Director and Tenant Relations. Daniela comes to 3G with a diverse background in Criminology Science, Psychology, Education and Property Management.
She is a loving mother and takes pride in raising her three daughters, where they share their home with six cats and two dogs.
Daniela's academic journey led her to teaching English in her local community, where she imparts valuable knowledge to eager minds. In addition to her role as an educator, Daniela is also a savvy entrepreneur. In 2019, she ventured into the property management business and continues to accelerate within the field.
She is a shining example of a compassionate mother, a dedicated teacher, a successful businesswoman, and an avid learner. Her dynamic personality and determination make her a great addition to the 3G Team!
---
September 12th
National Day of Encouragement!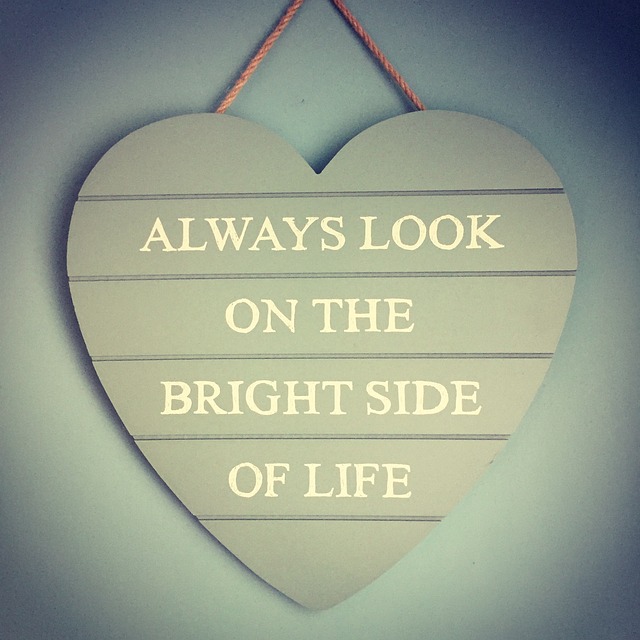 This day is dedicated to uplifting people around us and making a positive impact. On September 12, Americans are expected to make deliberate acts of encouragement, offering reassurance and inspiration to those who need it.
National Day of Encouragement in the USA / September 12, 2023 (anydayguide.com)
---
September 30th
National Family Health and Fitness Day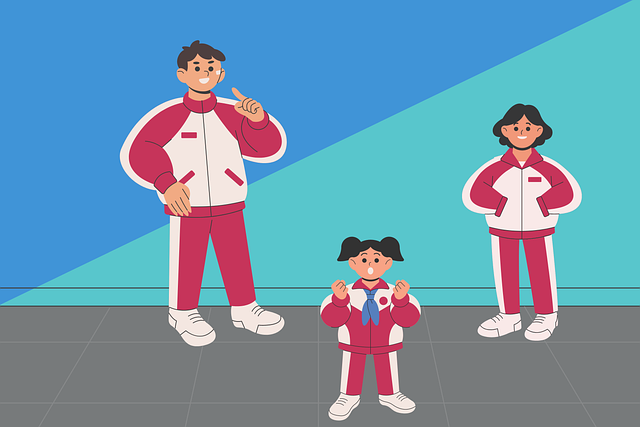 National Family Health and Fitness Day is an annual observance held on the last Saturday of September in the United States to promote family involvement in physical activity and healthy lifestyle choices. The day encourages families to engage in fun, active, and educational activities together, such as group fitness classes, outdoor games, and health screenings.
---
Stay Hydrated!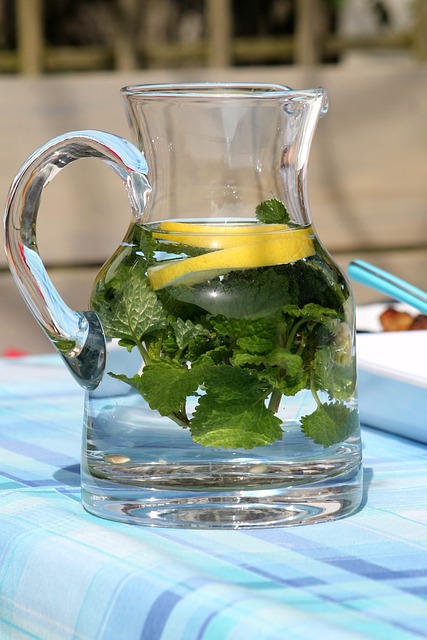 Water doesn't have to be boring!
Flavored Water you can make.
Here are 5 homemade vitamin water recipes to help you keep the water flowing!
As a rule, you should try to avoid industrial food and beverages as much as possible.
The classical : Lemon/Cucumber
Mix in a pitcher: 10 cups of water + 1 cucumber and a lemon, thinly sliced + ¼ cup fresh finely chopped basil leaf + ⅓ finely chopped fresh mint leaves. Leave in the refrigerator overnight before serving.
The granite : Strawberry/Lime or Raspberry / Lime
Mix in a pitcher : 10 cups of water + 6 strawberries or raspberries and one thinly sliced lime + 12 finely chopped mint leaves. Leave in the refrigerator overnight before serving.
The Digestive : Fennel / Citrus
First: infuse 1 to 3 grams of dried and crushed fennel in 150 ml of boiling water for 5-10 minutes. Allow to cool. Mix in a pitcher: 10 cups of water + lemon juice (put the leftover lemon in the mix) + a small thinly sliced orange + 12 fresh chopped mint leaves + the infusion of fennel seeds. Leave in the refrigerator overnight before serving.
Watermelon : :Watermelon/ Rosemary
Mix in a pitcher : 10 cups of water + 1 cup of watermelon cut into cubes + 2 rosemary stems. Leave in the refrigerator overnight before serving.
The exotic : Pineapple / Mint
Mix in a pitcher : 10 cups of water + 1 cup of pineapple cut into cubes + 12 fresh mint leaves finely chopped. Leave in the refrigerator overnight before serving.
---
As we move through the summer months, there is an increase in HVAC and emergency work orders. In order to handle the volume of these work orders, we will not schedule work order requests unless they are one of the following:
No Air Conditioning

Water leaks or plumbing issues

Electrical issues
Please wait to submit other work order requests until September. As a reminder, please combine all non-emergency work orders as one request.
If you have submitted a work order request that is non-emergency, the request will be canceled and you will need to re-submit it this month.
---
FRIENDLY REMINDER THAT LAWN WATERING IS A MUST!
Hello Residents! It is that time of year when the lawns and foundations will need watered on a consistent basis due to the Texas heat. There is normally less rain so the grass and house foundation will suffer if not watered at least two (2) times per week. Please adhere to your Lease Agreement, paragraph 17B(3):
Unless prohibited by ordinance or other law, Tenant will water the yard at reasonable and appropriate times including but not limited to the following times:
Tenant shall water EVENLY around the whole house a minimum of 2X per week during spring and summer and 1X per week during fall and winter subject to local ordinance.
As of now, there are no water restrictions so please make sure that you are watering a minimum of two (2) times per week. If your rental property does not have an automatic sprinkler system, it is necessary for you to have soaker hoses in your landscaping beds and portable lawn sprinklers that cover all areas of the lawn.
Hand watering is the most effective way to see that your grass is really getting the water it needs. Sprinkler methods lose a lot of water to evaporation as water is sprayed through the air and can cause runoff if you don't move a portable sprinkler regularly.
To avoid the costly expense of replacing the grass at the tenant's expense, please take time throughout the week and have a plan in place to water the lawn BEFORE it is too late.
---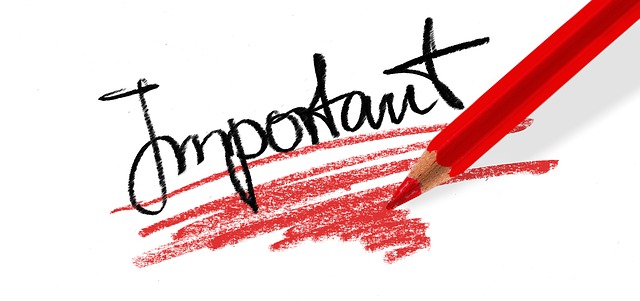 REMEMBER TO KEEP YOUR RENTER'S INSURANCE POLICY CURRENT AND UP TO DATE! All tenants and occupants 18 years and older must have renters insurance.
Please send us a copy of your renewed policy so we can add to your portal:
admin@3gpropertiesgroup.com
---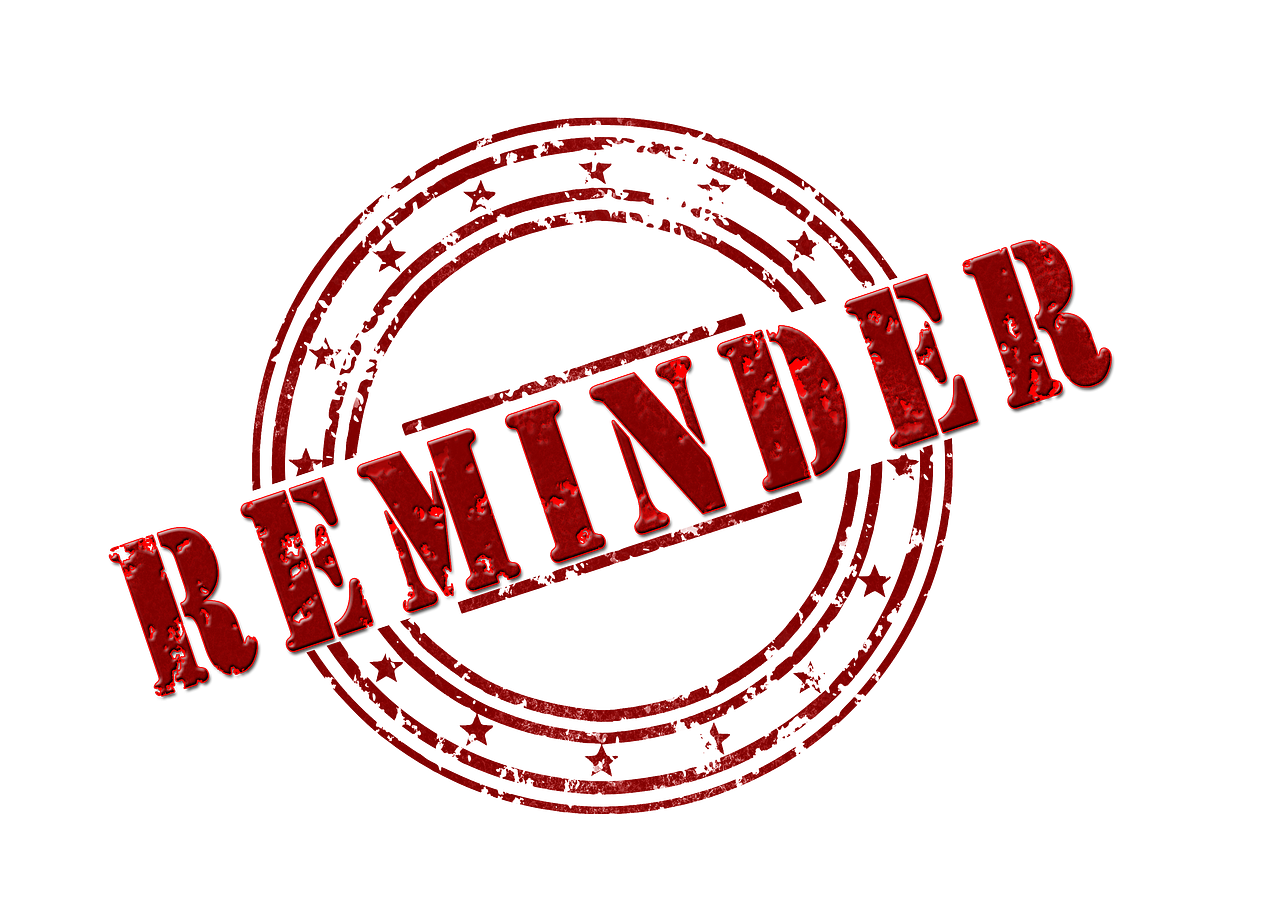 REMINDER: WORK ORDER POLICY
The Maintenance Department consolidates work orders to minimize the amount of
trips to your homes and exposure of Covid, Flu and other viruses. Please ONLY SUBMIT ONE
WORK ORDER every TWO MONTHS for non-emergency/non-essential repairs. This one work
order can have multiple items listed. If multiple work orders are submitted multiple times
within 2 months for non-emergency/non-essential repairs, maintenance will cancel the request.
If you are having any sickness and/or virus symptoms, please inform our Maintenance
Department when they coordinate your work order appointments. Please submit your repairs
that are non-emergencies/non-essentials through your portal.
As a reminder your lease states the following about work orders:
For emergencies only, please call (713) 352-3768. Messages left will be checked after hours and on weekends. Please submit a work order as well. Please make note of this change.
Maintenance requests MUST be in writing so please use your tenant portal. Photos can also be uploaded to support your maintenance requests. Report any leaks so minor problems don't turn into major ones.
Maintenance emergencies are:
Major Water Leak (shut off water immediately)

Heat is out and it is below 55 degrees

AC is out and it is above 85 degrees

Toilets: None are working (not just one)

Sewage backup throughout (not just a clogged drain)

Broken windows and doors (not lockouts)

Electrical: Outages (not caused by the power company or weather related) that affect major parts of the home
The HVAC systems can only perform within a 20 degree differential. If it's 100+ and you want your house to cool to 70 then you might want to invest in a portable a/c unit that you can move from room to room to create an even cooler environment.
We service each of our rental properties quarterly or semi-annually for filter changes, smoke alarm testing and property walkthroughs. This is a requirement of your Landlord and to ensure the safety and condition of your home. If you refuse service, do not allow access to your rental property, do not leave your keyless deadbolt unlocked or do not safely secure your pet in its crate, a $65 trip charge will be added to your rental account.
If you are ever locked out of your rental property, it is your responsibility to contact and pay for locksmith services. This is not a maintenance request (see above).
Do NOT pour oil or grease down any drains including garbage disposals to prevent clogs and repairs being charged back to tenants due to misuse.
"Flushable" Wipes — and Almost Everything Else — Are Not Flushable. Here is a simple truth. Sewer systems were designed to handle two things — human waste and toilet paper. Flushing wipes increases the chances that the pipes will get blocked and cause serious problems for the sewer system in general. Repairs caused by misuse will be charged back to tenants.
Per your Lease Agreement, all tenants and occupants 18 years and older need their own separate Renter's Insurance Policy or on a combined policy naming all tenants and occupants as insureds. 3G Properties Group should be named on your policy as an "additional interest" so your insurance company will automatically send us your proof of insurance and any changes or updates. If all tenants are not named on the insurance policy or we do not have a copy of your policy on file, there is a mandatory $13.50 landlord's liability insurance policy charged to your rental property each month to be included in your rent payment. Tenant's personal property is not protected unless Tenant has their own RENTERS INSURANCE.
DUE TO LIABILITY, UNDER NO CIRCUMSTANCES SHOULD ANY TENANT OR OCCUPANT ACCESS THE ATTIC OF THE PROPERTY FOR STORAGE OR ANY OTHER PURPOSE. You are not allowed to change your AC filters if they are located in the attic space or above 6 feet from the ground.
No temporary or above ground pools of any kind or trampolines are permitted on the property per your Lease Agreement, paragraph 12D.
Tenants must kennel or crate pets whenever the landlord or landlord's representative will be on property for a scheduled appointment. If not, there will be a $65 trip charge added to your rental account.
If you have an addition to your family, i.e. new baby, please let us know so we can add them as occupants. We will need their name and date of birth. Any occupants 18 or older are required to complete a rental application for approval prior to them moving in.
Please make all payments through your portal. We do not accept personal checks.
Written communication is best! When you have questions or concerns related to your lease, policies or procedures, please email to office@3gpropertiesgroup.com. 3G personnel will respond within 48 business hours. Thank you!
---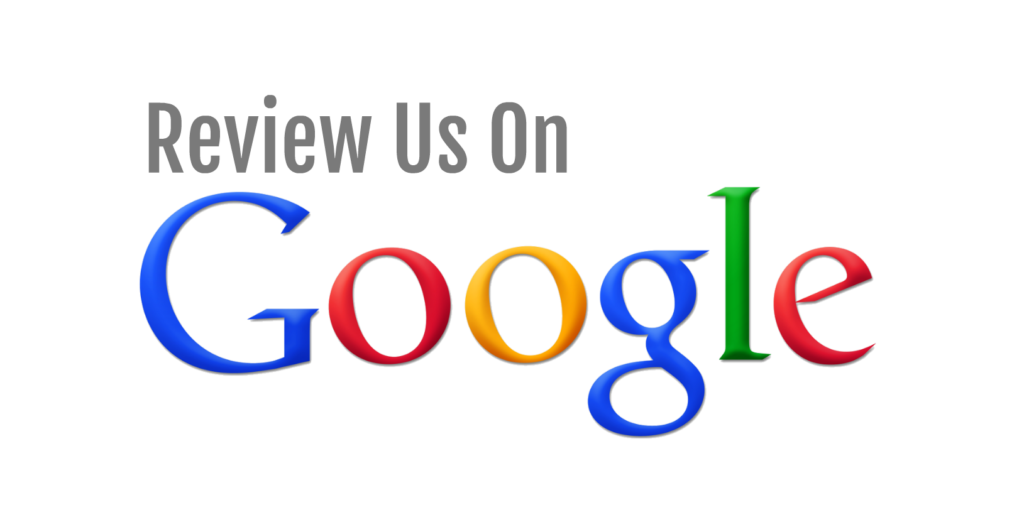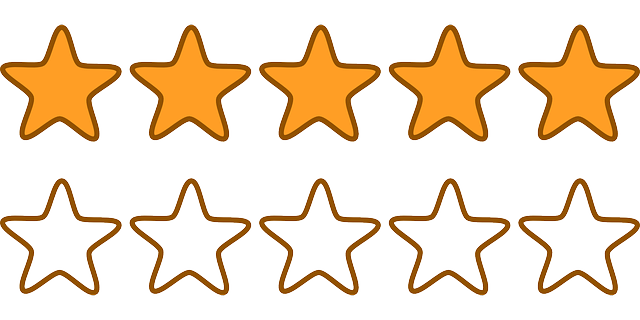 How did we do? Click HERE to rate your experience with 3G Properties Group