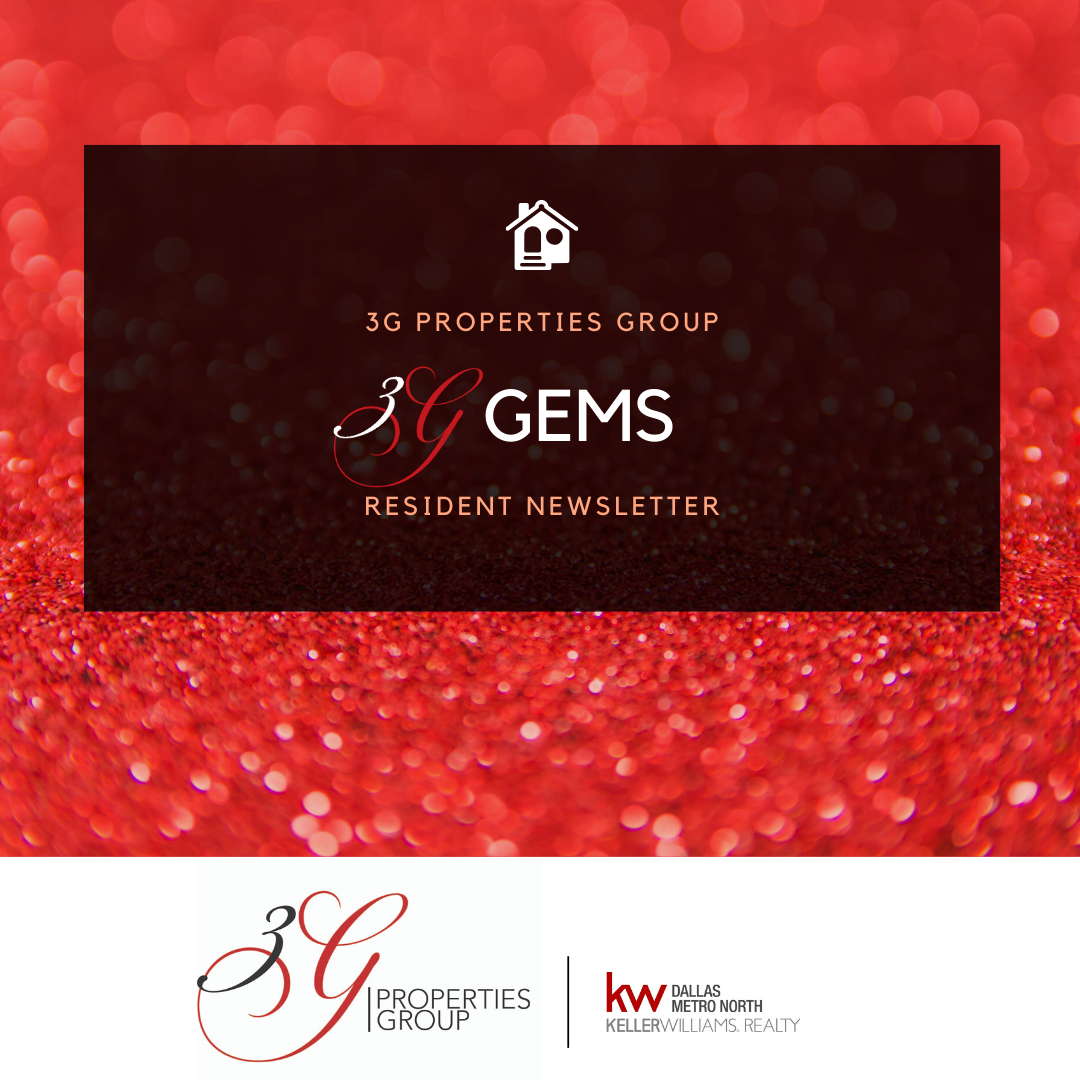 Tenant Newsletter
September 2022
Our office will be closed on Monday, September 5th, in observance of Labor Day.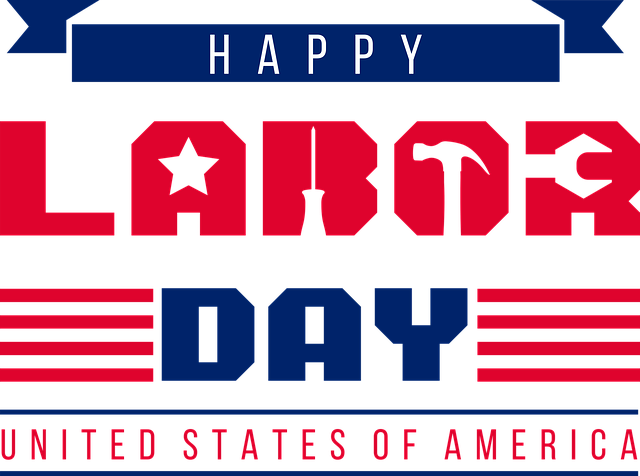 Summer is almost over and officially ends September 22nd. While we enjoy these last several Summer days, it's time to get back to our daily routines. Schools have started and there's a sense that Summer vacations are over. The Labor Day holiday triggers mixed emotions so what's behind Labor Day – and how did it earn a place as a federal holiday?
Labor Day always falls on the first Monday in September. On this day, we celebrate and reflect on the American worker's contributions to our country. We can thank the U. S. labor movement and labor unions for this holiday so let's reflect on this day and the American worker's contributions to our country.
---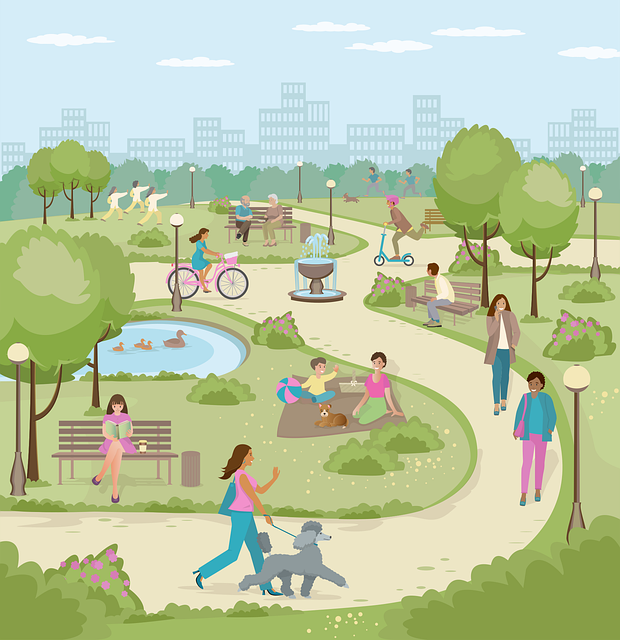 Playing Outside
Why it's Important for Kids
By Dr. Rebecca Butler
Playing outside & exploring nature is for all ages
Babies. The earlier you share nature with your baby, the more likely they are to develop a life-long love of the outdoors. Even infants and toddlers can play and learn in nature. Take a walk through the trees using a carrier or stroller. Throw down a blanket on the grass or soft earth. Let your baby enjoy the fresh breezes, bird songs, forest smells, and plant textures. Give them some outside tummy time, blowing bubbles for them to reach for and watch glisten in the sun.
Young children are developing and learning from every experience.
Build nature sculptures with twigs, leaves, cones, rocks, and more by sticking the collected items into a play dough base. Ask your child what kind of patterns they see with the different items. Or, let your child play in the mud with old pots, pans, utensils, and household tools to develop senses and motor skills.
Bike or walk with the family in your neighborhood or find a new park to explore. Describe what you see along the way and talk about the weather. Use a lot of details to help them learn new words and engage all their senses.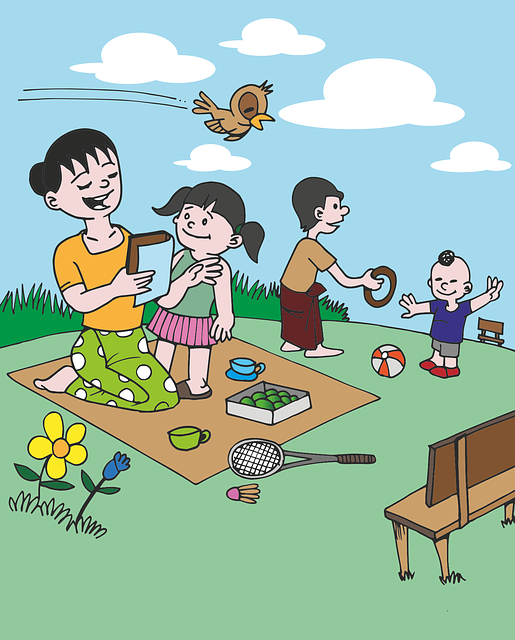 Take story time outside, grab a blanket, some books, and find a shady spot to read with your child outdoors. Pick books that talk about nature and help your child make connections.
Outdoor play dates. Meet up with friends outdoors to build social connections for both children and adults. Challenge older children & teens. Stay engaged with the outdoors as a family. Take advantage of this time to bond over games and activities you all enjoy or challenge yourselves with something new.
Hold a nature scavenger hunt or start a nature collection. Look for local plants, trees, animals, and birds. Collect rocks, acorns, leaves, or pinecones. See how many items children can find on a list or gather objects to add to a collection.
Leave a trail. Organize with the parents of your children's friends to send kids on "secret spy missions." One family goes on a walk with sidewalk chalk, drawing arrows and letters along the way to spell out a secret message. The other family must then follow the arrows along the way to record the letters in the message.
Have a ball. Kicking a soccer ball, throwing frisbee, jumping rope, or playing any sports you all enjoy can keep the outdoors fun as children get older.
Pack a picnic or plan a barbeque outside with friends and family. Share a meal, take a walk, or play a game together while you enjoy the outdoors.
---
After a long day at school, work or playing outdoors, why not try to cook something nice and easy.
Try these delicious Chicken Parmesan Sliders.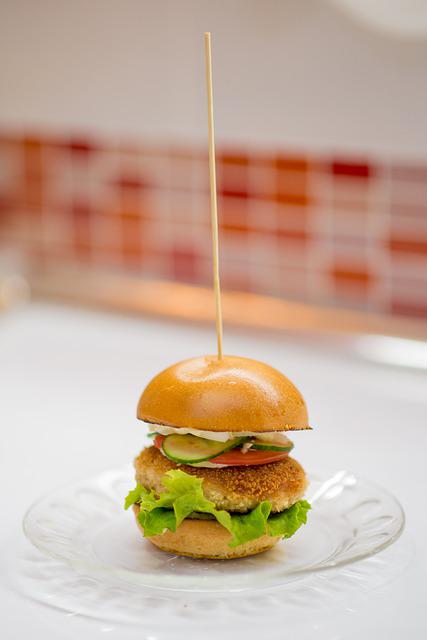 Chicken Parmesan Sliders
These Chicken Parmesan Sliders deliver the flavor of your favorite Italian dish, but in a fun slider form! Perfect for lunch, dinner, or an appetizer.
Prep Time: 10 minutes
Cook Time: 25 minutes
Serves:6
Hover over "serves" value to reveal recipe scaler
Ingredients
6 frozen chicken patties cooked

1 12 count pkg slider buns

1 cup marinara sauce plus extra for dipping

6 slices mozzarella or provolone cheese

1/4 cup butter melted

1 tsp garlic powder

1 tsp Italian seasoning
Instructions
Preheat oven to 350 degrees F

In a pan lay your bottom of slider buns, top with cooked chicken patties then spread with marinara sauce.

Top with cheese slices and then the other half of slider buns.

In a bowl whisk together butter, garlic powder and Italian seasoning and spread over tops of buns.

Cover and bake for about 25 minutes.

Spread with additional butter if desired.
---
September 11 is Grandparents Day!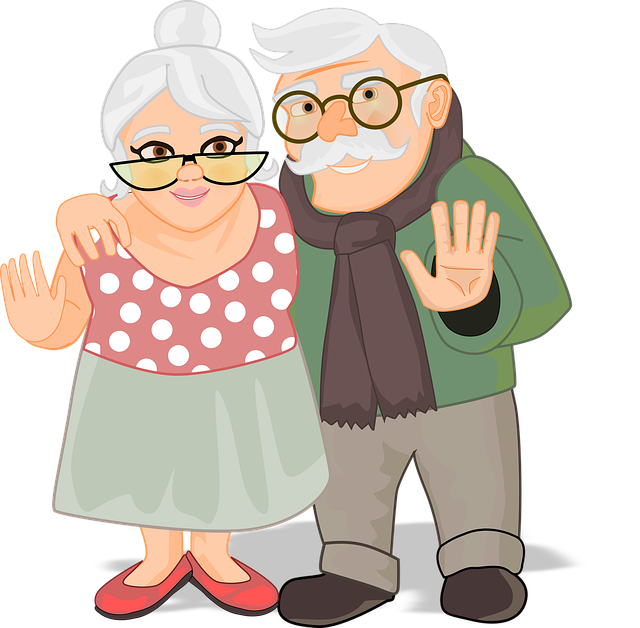 Grandparents
Few can bring the warmth
We can find in their embrace,
And little more is needed to bring love.
Than the smile on their face.

They've a supply of precious stories,
Yet they've time to wipe a tear,
Or give us reasons to make us laugh,
They grow more precious through the years.

I believe that God sent us Grandparents
As our legacy from above,
To share the moments of our life,
As extra measures of His love.
- Unknown Author
It is also National Clean Up Day
https://nationaldaycalendar.com/national-cleanup-day-third-saturday-in-september/
And let's not forget...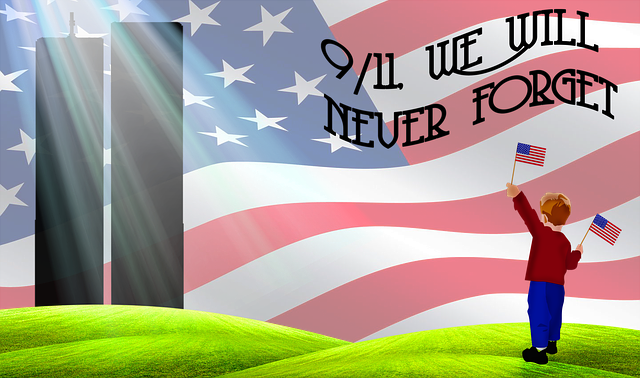 ---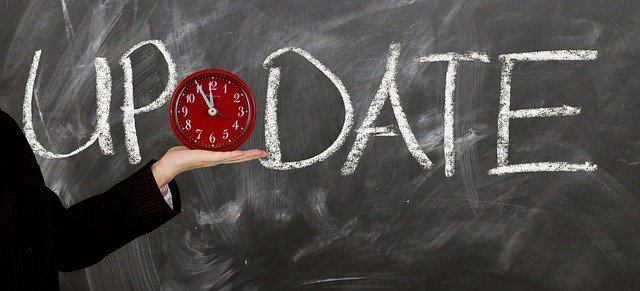 PLEASE REMEMBER TO KEEP YOUR RENTER'S INSURANCE POLICY CURRENT AND UP TO DATE! All tenants and occupants 18 years and older must have renters insurance.
Please send us a copy of your renewed policy so we can add to your portal:
---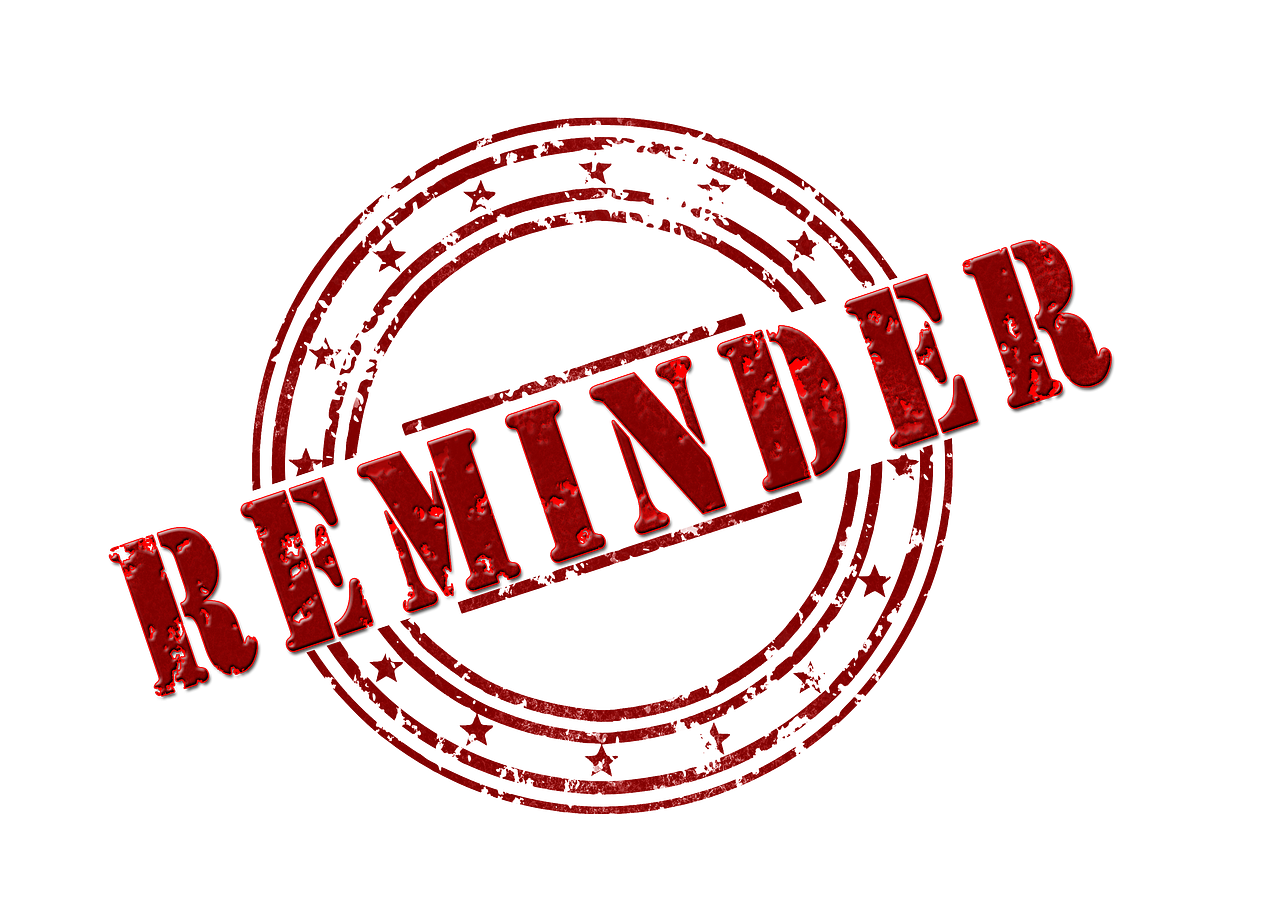 Tips & Reminders
Maintenance requests MUST be in writing so please use your tenant portal. Photos can also be uploaded to support your maintenance requests. Report any leaks so minor problems don't turn into major ones.
We have a new process for submitting emergency work orders.
For emergencies only, please call (713) 352-3768. Messages left will be checked after hours and on weekends. Please submit a work order as well. Please make note of this change.
Maintenance emergencies are:
Major Water Leak (shut off water immediately)

Heat is out and it is below 55 degrees

AC is out and it is above 85 degrees

Toilets: None are working (not just one)

Sewage backup throughout (not just a clogged drain)

Broken windows and doors (not lockouts)

Electrical: Outages (not caused by the power company or weather related) that affect major parts of the home

The HVAC systems can only perform within a 20 degree differential. If it's 100+ and you want your house to cool to 70 then you might want to invest in a portable a/c unit that you can move from room to room to create an even cooler environment.
We know it's still hot outside so please ensure that no pools of any kind are on the property per your Lease Agreement. Safety is our utmost concern and we hope you enjoy these last days of Summer!
We service each of our rental properties quarterly or semi-annually for filter changes, smoke alarm testing and property walk throughs. This is a requirement of your Landlord and to ensure the safety and condition of your home. If you refuse service, do not allow access to your rental property, do not leave your keyless deadbolt unlocked or do not safely secure your pet in its crate, a $65 trip charge will be added to your rental account.
If you are ever locked out of your rental property, it is your responsibility to contact and pay for locksmith services. This is not a maintenance request (see above).
Do NOT pour oil or grease down any drains including garbage disposals to prevent clogs and repairs being charged back to tenants due to misuse.
"Flushable" Wipes — and Almost Everything Else — Are Not Flushable. Here is a simple truth. Sewer systems were designed to handle two things — human waste and toilet paper. Flushing wipes increases the chances that the pipes will get blocked and cause serious problems for the sewer system in general. Repairs caused by misuse will be charged back to tenants.
Per your Lease Agreement, all tenants and occupants 18 years and older need their own separate Renter's Insurance Policy or on a combined policy naming all tenants and occupants as insureds. 3G Properties Group should be named on your policy as an "additional interest" so your insurance company will automatically send us your proof of insurance and any changes or updates. If all tenants are not named on the insurance policy or we do not have a copy of your policy on file, there is a mandatory $12.50 landlord's liability insurance policy charged to your rental property each month to be included in your rent payment. Tenant's personal property is not protected unless Tenant has their own RENTERS INSURANCE.
DUE TO LIABILITY, UNDER NO CIRCUMSTANCES SHOULD ANY TENANT OR OCCUPANT ACCESS THE ATTIC OF THE PROPERTY FOR STORAGE OR ANY OTHER PURPOSE. You are not allowed to change your AC filters if they are located in the attic space or above 6 feet from the ground.
No temporary or above ground pools of any kind or trampolines are permitted on the property per your Lease Agreement, paragraph 12D.
Tenant must kennel or crate pets whenever landlord or landlord's representative will be on property for a scheduled appointment. If not, there will be a $65 trip charge added to your rental account.
If you have an addition to your family, i.e. new baby, please let us know so we can add them as occupants. We will need their name and date of birth. Any occupants 18 or older are required to complete a rental application for approval prior to them moving in.
Please make all payments through your portal. We do not accept personal checks.
---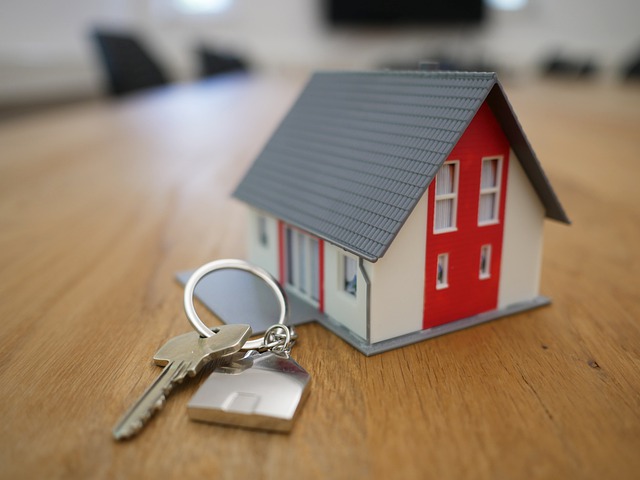 Want to buy your next home?
3G Properties Group wants to be your full-service Realtor®. Our team is a top producer, experienced and knowledgeable to assist clients with purchasing and selling their homes in addition to our property management services. We can guide you through the steps, put you in touch with one of our preferred lenders and help you improve your credit so you can purchase your next home. When you are ready to step into home ownership, please let us know.
---