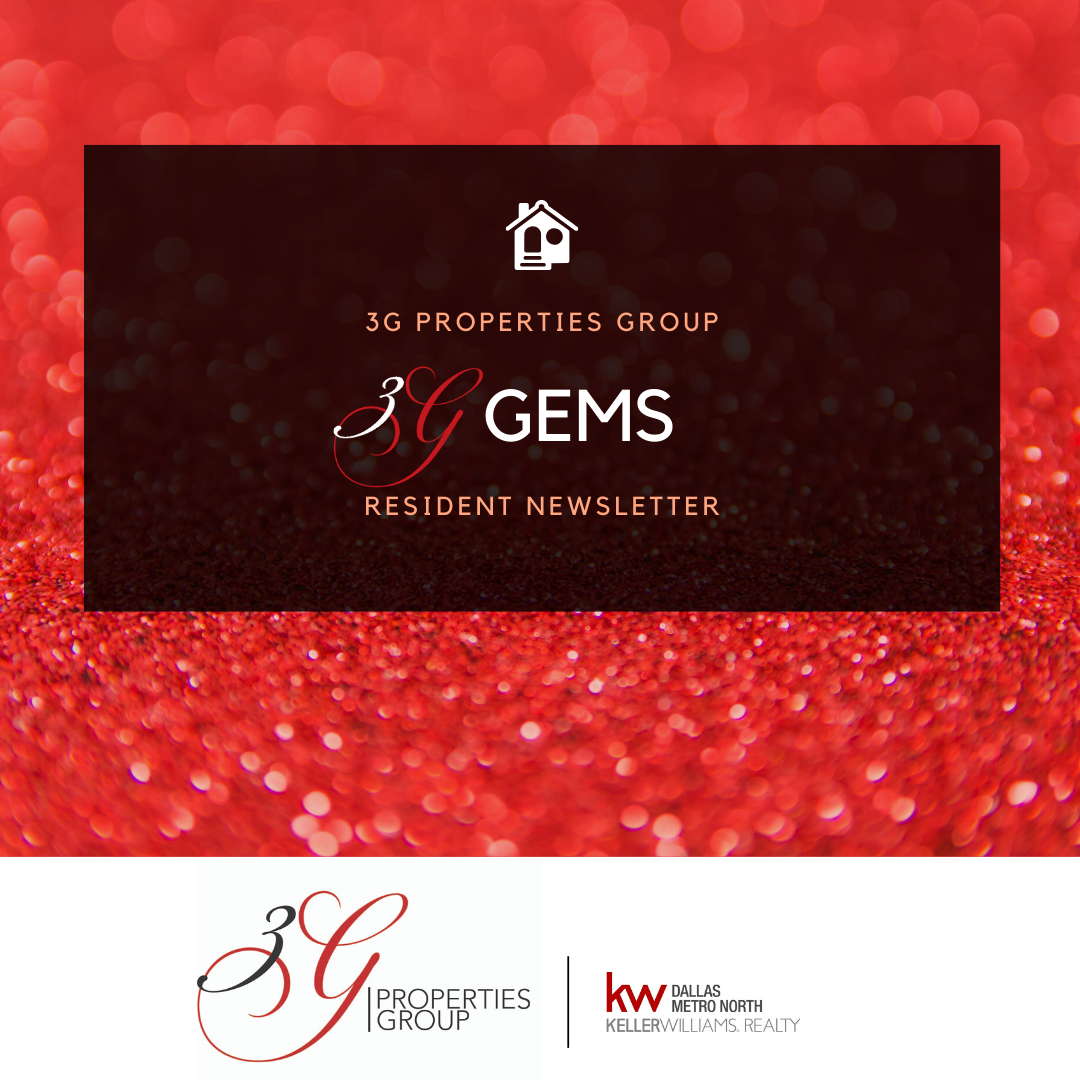 TENANT NEWSLETTER
June 2022
As we are halfway through the year, join us on June 1st to share kindness on National Say Something Nice Day!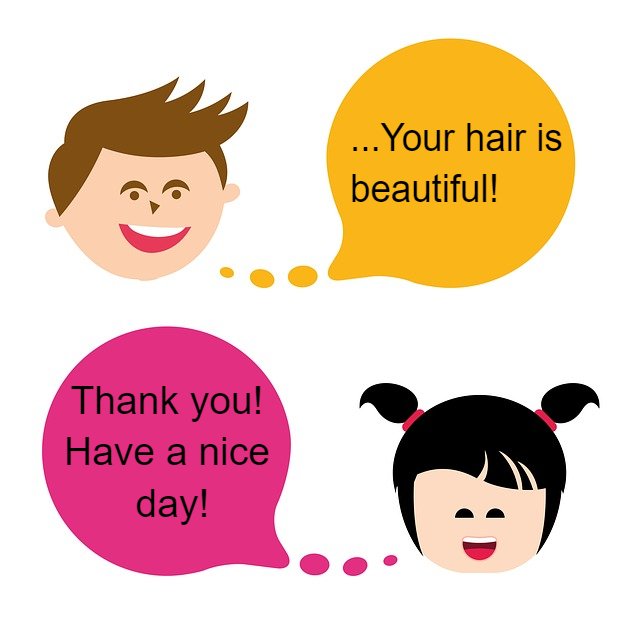 NATIONAL SAY SOMETHING NICE DAY - June 1, 2022 - National Today
---
June 14th
We celebrate the Birthday of the Stars and Stripes!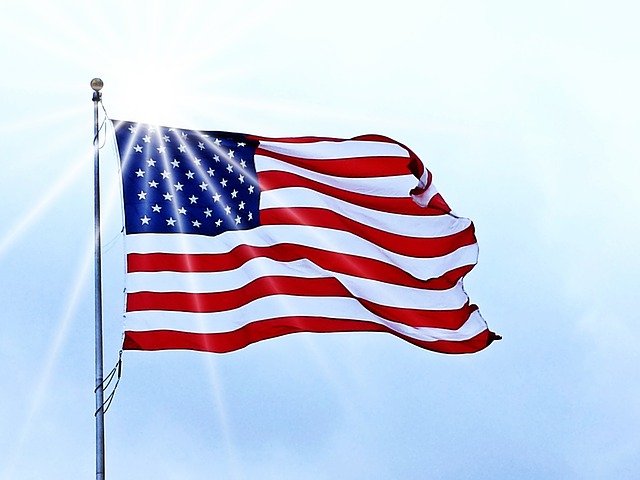 What is Flag Day? In the United States, Flag Day is celebrated on June 14. It commemorates the adoption of the flag of the United States on June 14, 1777, by resolution of the Second Continental Congress.
Happy Flag Day!
---
Happy Father's Day!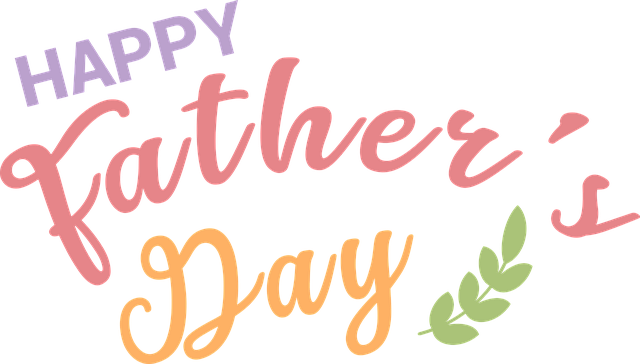 On June 19th let's make this father's day a Flan…tastic one with the easiest recipe!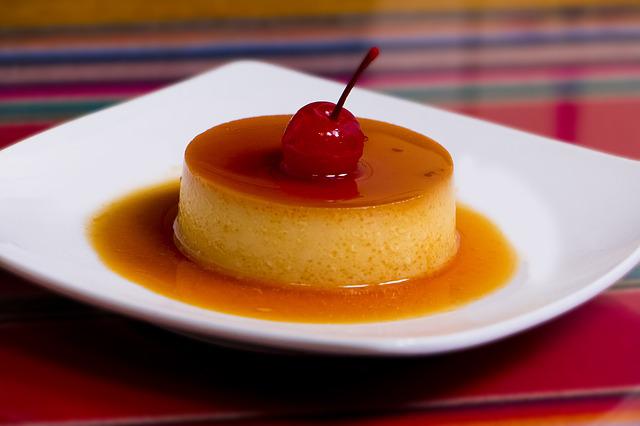 INGREDIENTS
1 quart + 1/4 cup water
1 cup granulated sugar
1 package (8 oz.) light cream cheese, softened
4 large eggs
1 can (12 oz.) evaporated milk
1 can (14 oz.) sweetened condensed milk
1 teaspoon vanilla extract
INSTRUCTIONS
Preheat oven to 325-degrees F.
Bring 1 quart of water to a boil.
In a saucepan, whisk together constantly 1/4 cup water and sugar and bring to a boil. As soon as mixture begins to boil, stop whisking, lower temperature to medium and let simmer until it turns golden brown, 10-15 minutes. Pour mixture into a 9-inch deep dish pie pan (or individual oven safe ramekins), set in a roasting pan or deep baking pan large enough to accommodate the dish(es).
While the water/sugar mixture is simmering, beat the cream cheese in a large mixing bowl until smooth.
Add eggs, one at a time, stopping to scrape down the sides of the mixing bowl after each egg is added.
Add evaporated and condensed milk, and vanilla and mix until combined well.
Put roasting pan in oven and pour cream cheese mixture into pie plate (or individual ramekins). Pour hot water in the bottom of the roasting pan to reach about halfway up the pie plate (or ramekins). Bake until flan is jiggly but not watery, about 1 hour. (Reduce baking time to about 45-50 if using the individual ramekins.)
Remove from oven, cool and refrigerate until ready to serve. Run a small knife around perimeter of the pie plate to loosen sides and invert onto a rimmed platter or plate. Cut into pieces and serve.
---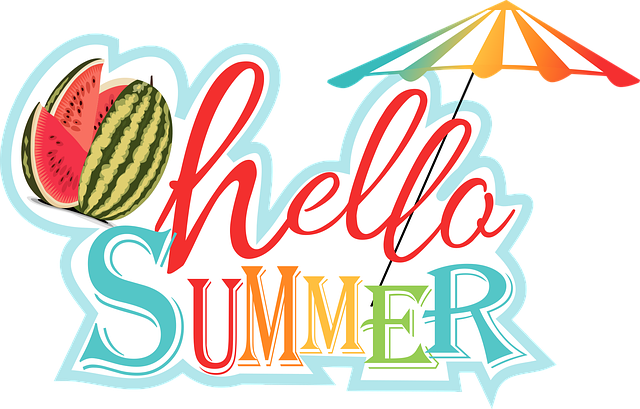 Summer Officially Begins: 6/21/22
Ahh, summer – is there any better season for getting things done, taking on a new hobby, reconnecting with old friends, and, best of all, relaxing? We're sure the days of "Mom! I'm bored!" are long behind you (you have Netflix and Snapchat, after all) but if you're ever at a loss for ideas for fun summer activities – behold! – the ultimate summer bucket list.
Click Here for 99 Things to do this Summer!
---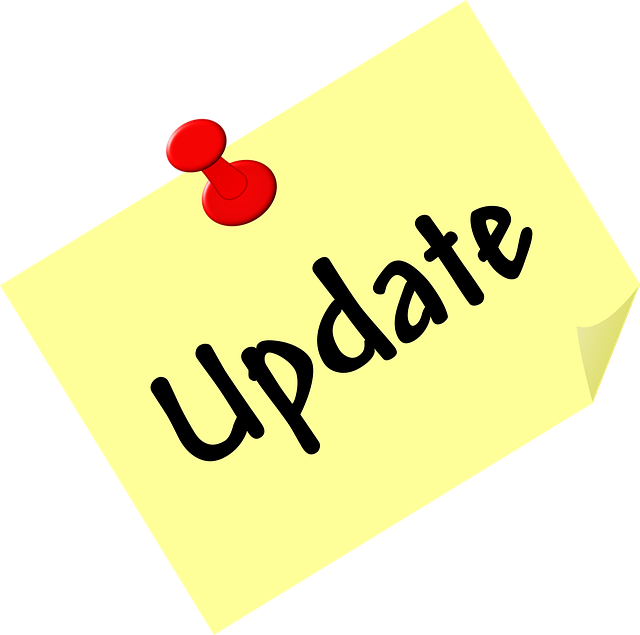 PLEASE REMEMBER TO KEEP YOUR RENTER'S INSURANCE POLICY CURRENT AND UP TO DATE! Please send us a copy of your renewed policy so we can add to your portal:
---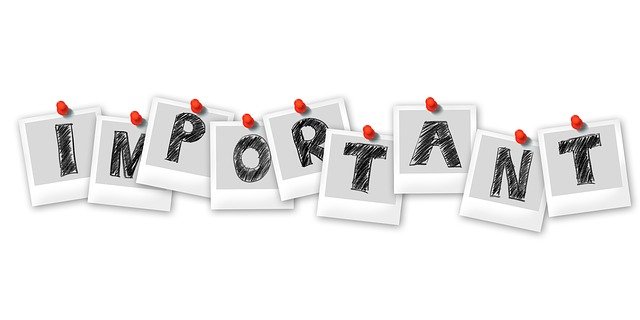 Tips & Reminders
Maintenance requests MUST be in writing so please use your tenant portal. Photos can also be uploaded to support your maintenance requests. Report any leaks so minor problems don't turn into major ones.
We have a new process for submitting emergency work orders.
For emergencies only, please call (713) 352-3768. Messages left will be checked after hours and on weekends. Please submit a work order as well. Please make note of this change.
Maintenance emergencies are:
Major Water Leak (shut off water immediately)

Heat is out and it is below 55 degrees

AC is out and it is above 85 degrees

Toilets: None are working (not just one)

Sewage backup throughout (not just a clogged drain)

Broken windows and doors (not lockouts)

Electrical: Outages (not caused by the power company or weather related) that affect major parts of the home
We service each of our rental properties quarterly or semi-annually for filter changes, smoke alarm testing and property walk throughs. This is a requirement of your Landlord and to ensure the safety and condition of your home. If you refuse service, do not allow access to your rental property, do not leave your keyless deadbolt unlocked or do not safely secure your pet in its crate, a $65 trip charge will be added to your rental account.
If you are ever locked out of your rental property, it is your responsibility to contact and pay for locksmith services. This is not a maintenance request (see above).
Do NOT pour oil or grease down any drains including garbage disposals to prevent clogs and repairs being charged back to tenants due to misuse.
"Flushable" Wipes — and Almost Everything Else — Are Not Flushable. Here is a simple truth. Sewer systems were designed to handle two things — human waste and toilet paper. Flushing wipes increases the chances that the pipes will get blocked and cause serious problems for the sewer system in general. Repairs caused by misuse will be charged back to tenants.
Per your Lease Agreement, all tenants and occupants 18 years and older need their own separate Renter's Insurance Policy or on a combined policy naming all tenants and occupants as insureds. 3G Properties Group should be named on your policy as an "additional interest" so your insurance company will automatically send us your proof of insurance and any changes or updates. If all tenants are not named on the insurance policy or we do not have a copy of your policy on file, there is a mandatory $12.50 landlord's liability insurance policy charged to your rental property each month to be included in your rent payment. Tenant's personal property is not protected unless Tenant has their own RENTERS INSURANCE.
DUE TO LIABILITY, UNDER NO CIRCUMSTANCES SHOULD ANY TENANT OR OCCUPANT ACCESS THE ATTIC OF THE PROPERTY FOR STORAGE OR ANY OTHER PURPOSE. You are not allowed to change your AC filters if they are located in the attic space or above 6 feet from the ground.
No temporary or above ground pools of any kind or trampolines are permitted on the property per your Lease Agreement, paragraph 12D.
Tenant must kennel or crate pets whenever landlord or landlord's representative will be on property for a scheduled appointment. If not, there will be a $65 trip charge added to your rental account.
If you have an addition to your family, i.e. new baby, please let us know so we can add them as occupants. We will need their name and date of birth. Any occupants 18 or older are required to complete a rental application for approval prior to them moving in.
Please make all payments through your portal. We do not accept personal checks.
---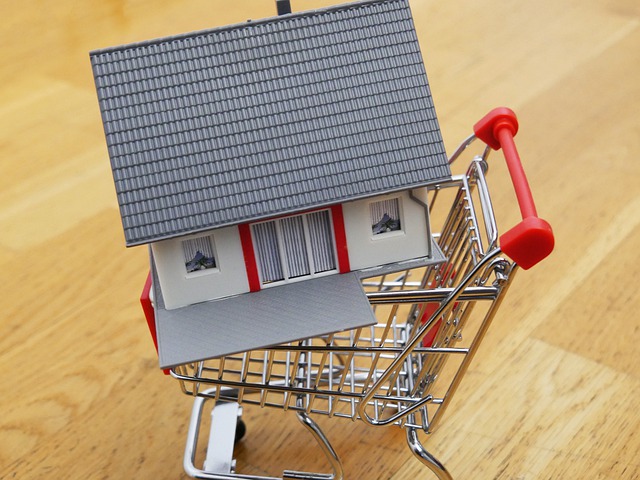 Want to buy your next home?
3G Properties Group wants to be your full-service Realtor®. Our team is a top producer, experienced and knowledgeable to assist clients with purchasing and selling their homes in addition to our property management services. We can guide you through the steps, put you in touch with one of our preferred lenders and help you improve your credit so you can purchase your next home. When you are ready to step into home ownership, please let us know.
---