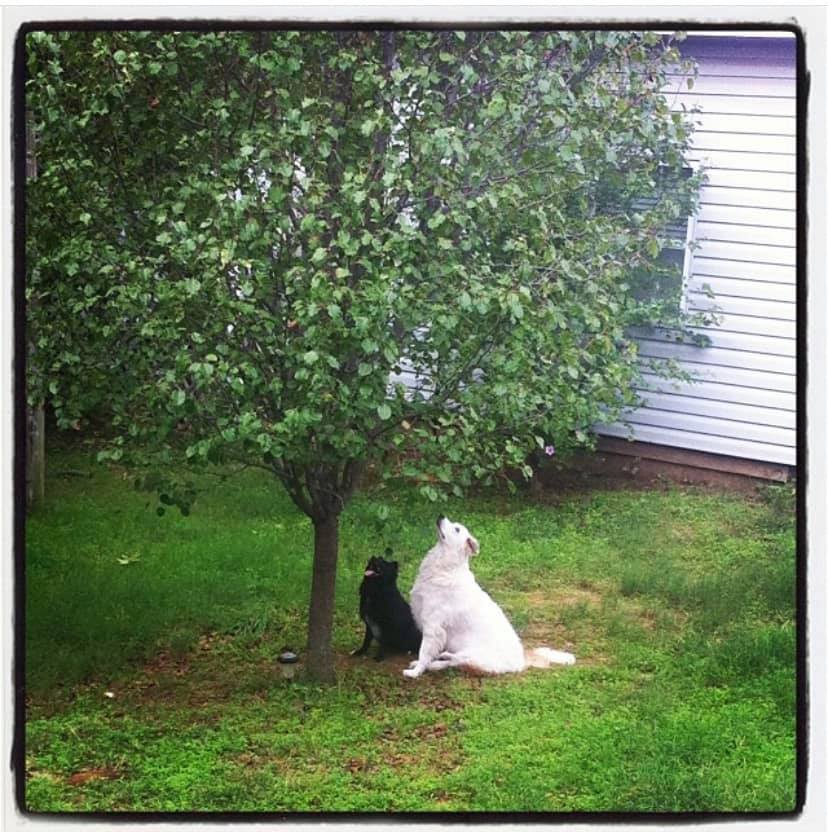 Happy National Dog Day!
What fun thing can we do with this?
https://nationaldaycalendar.com/national-dog-day-august-26/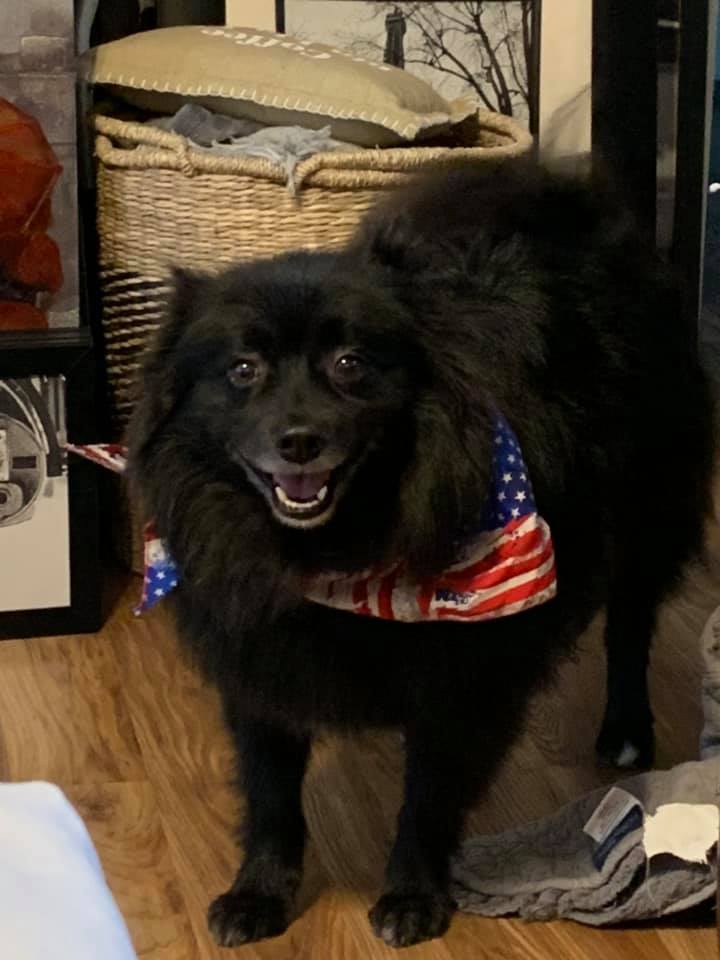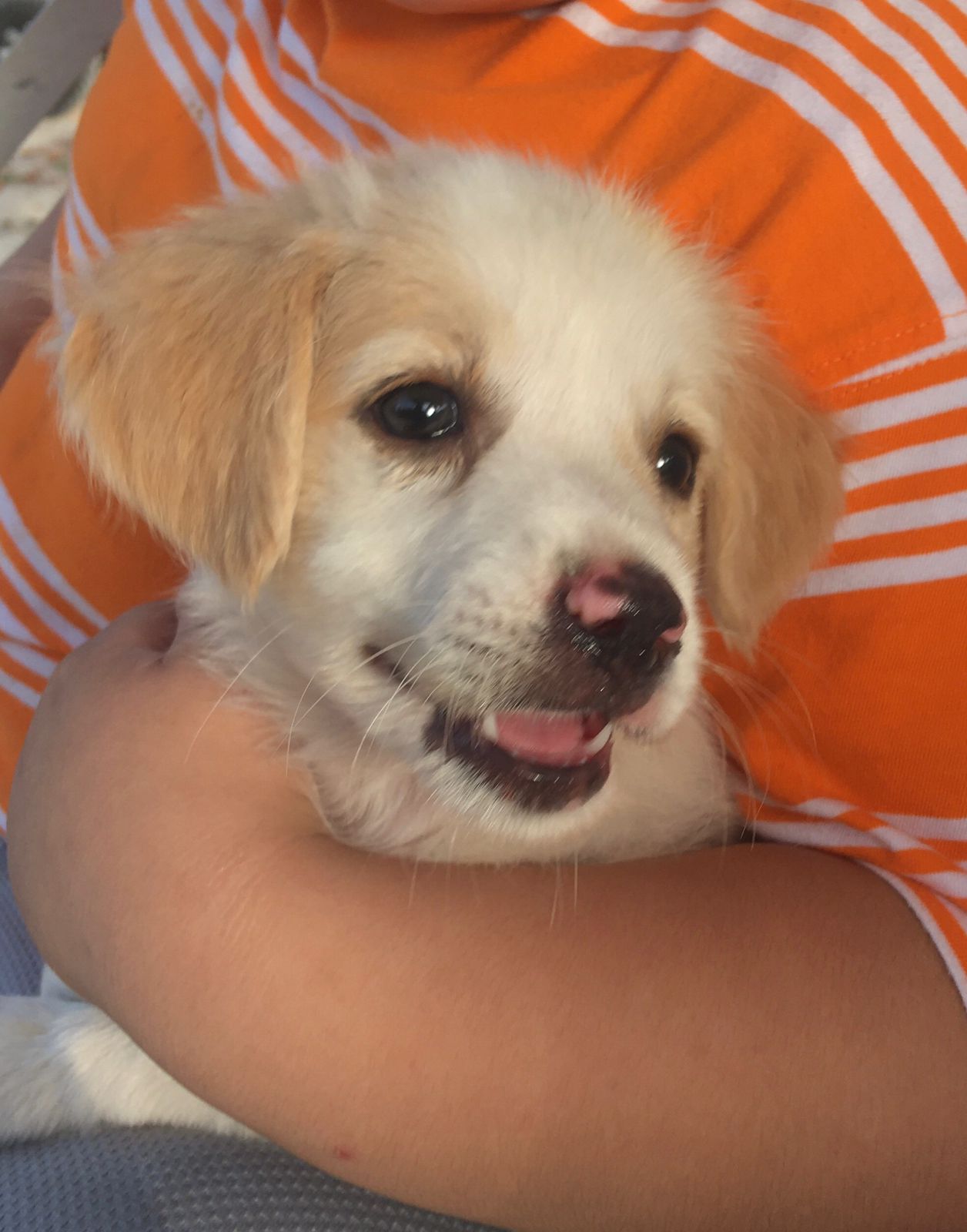 "One of the greatest gifts we receive from dogs is the tenderness they evoke in us." Dean Koontz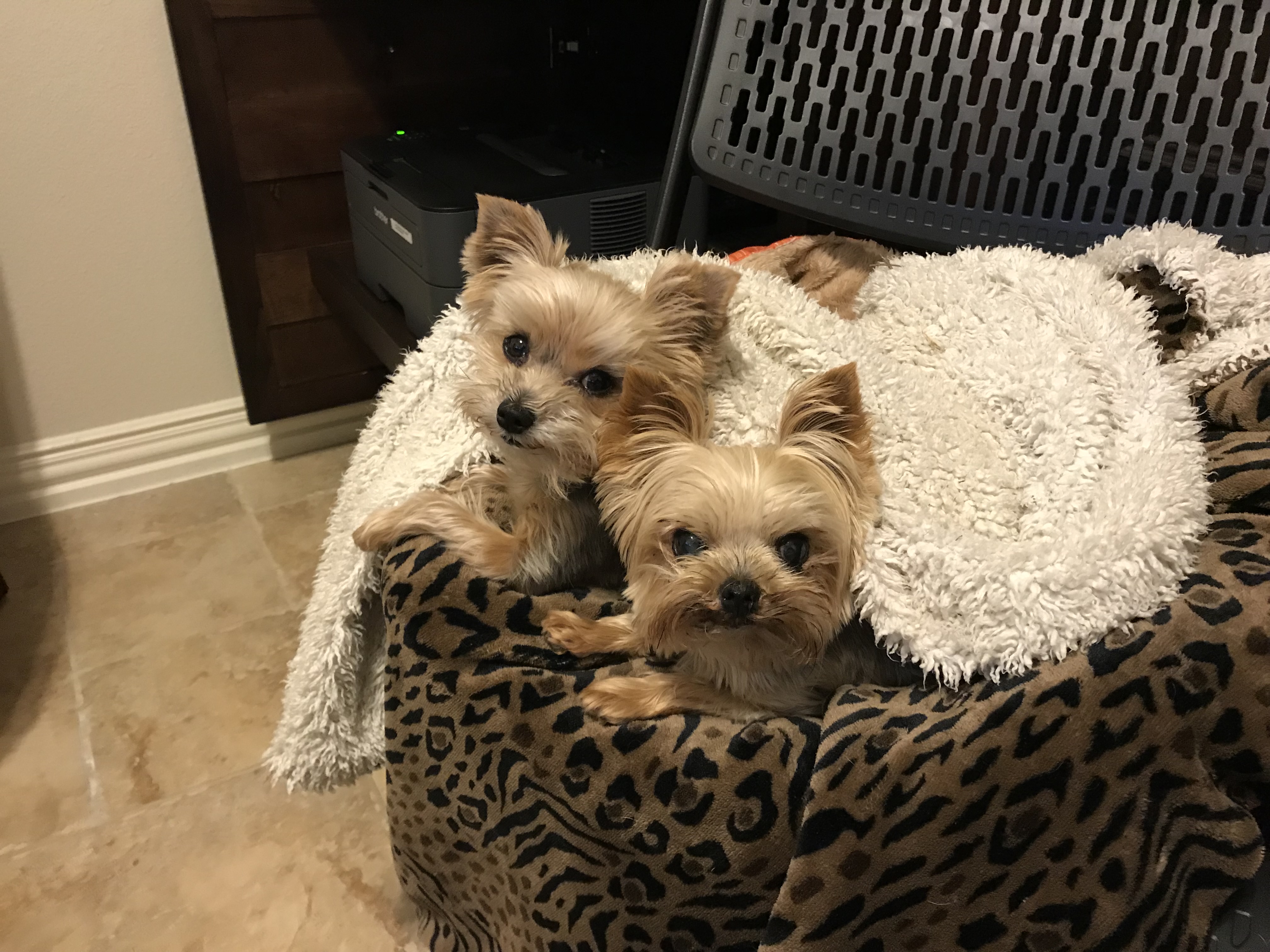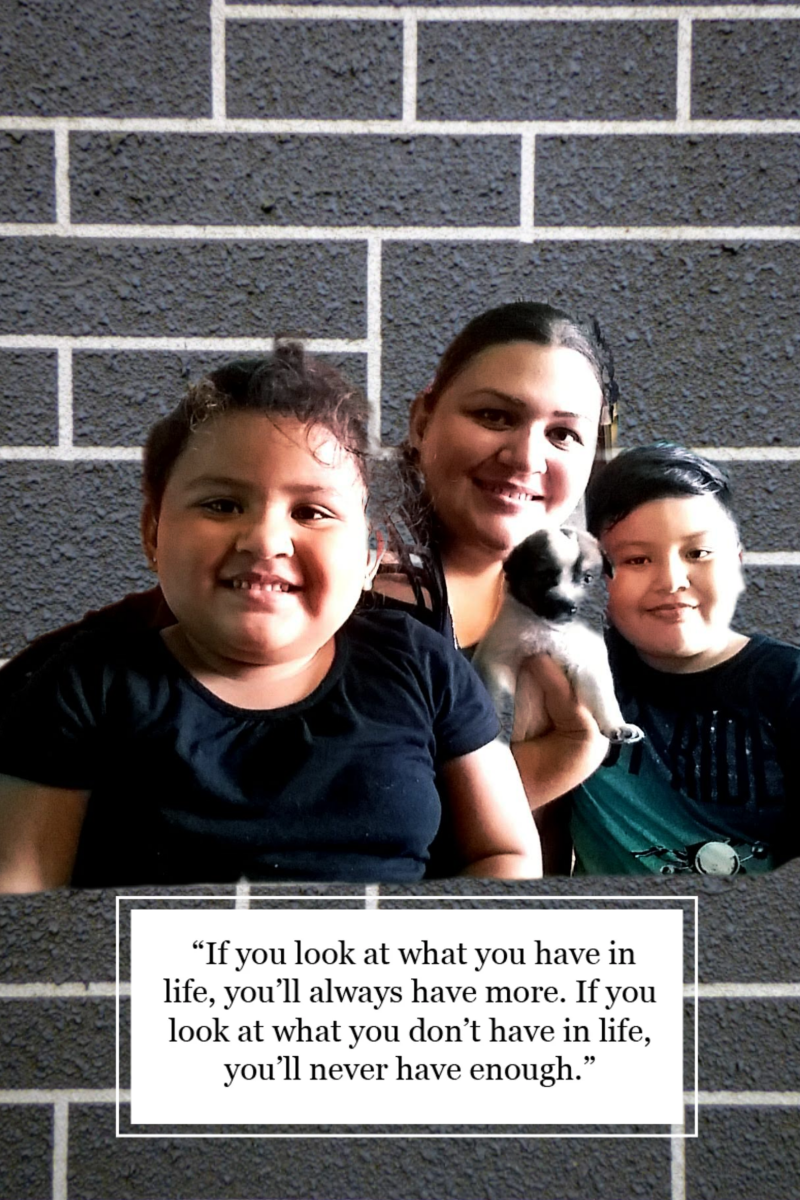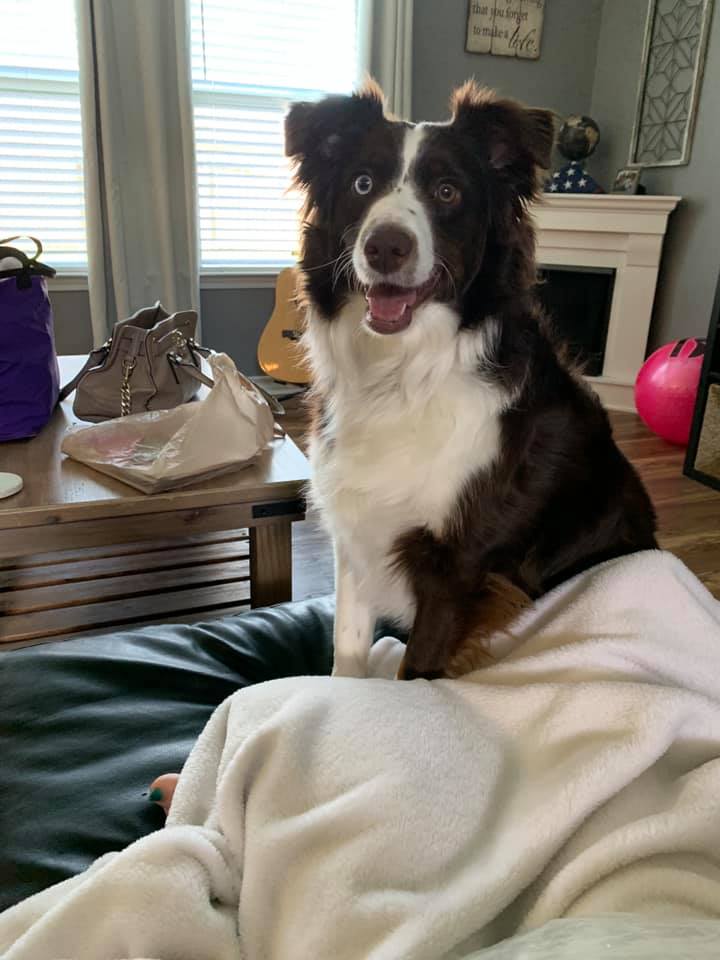 "If I'm going to be 'too' anything 'too cute' is fine. I love puppies. So what who hates puppies?" Zooey Deschanel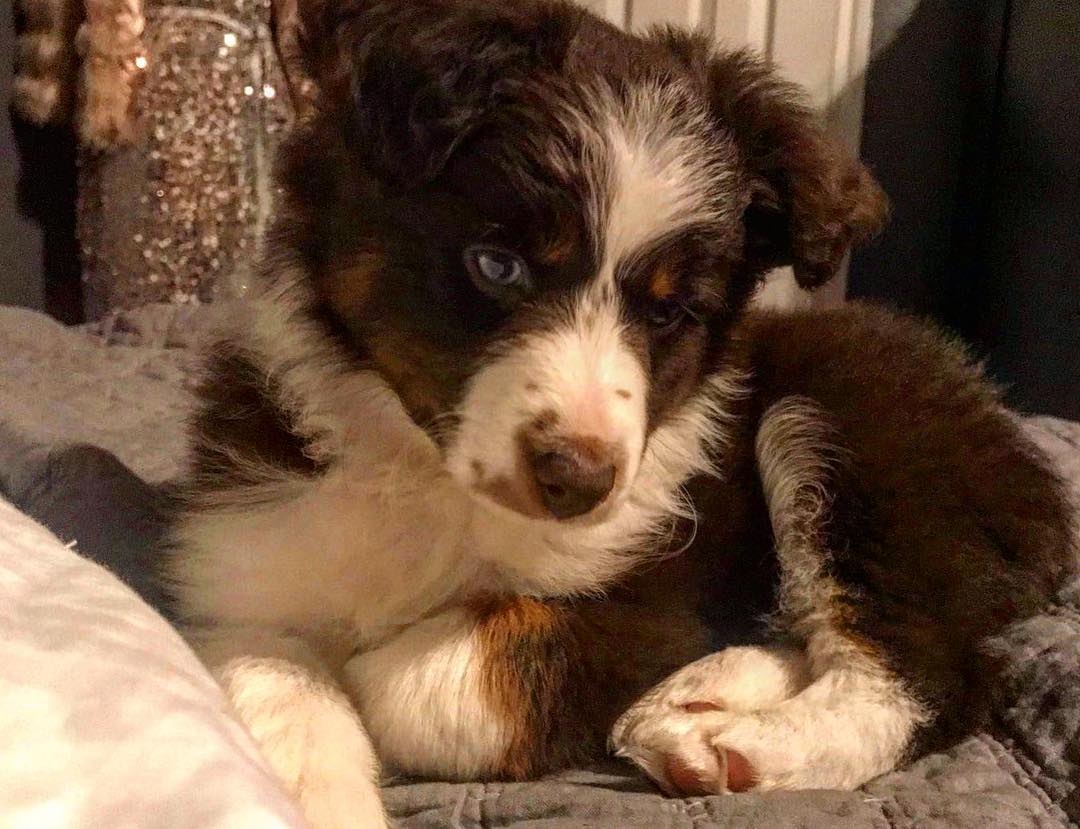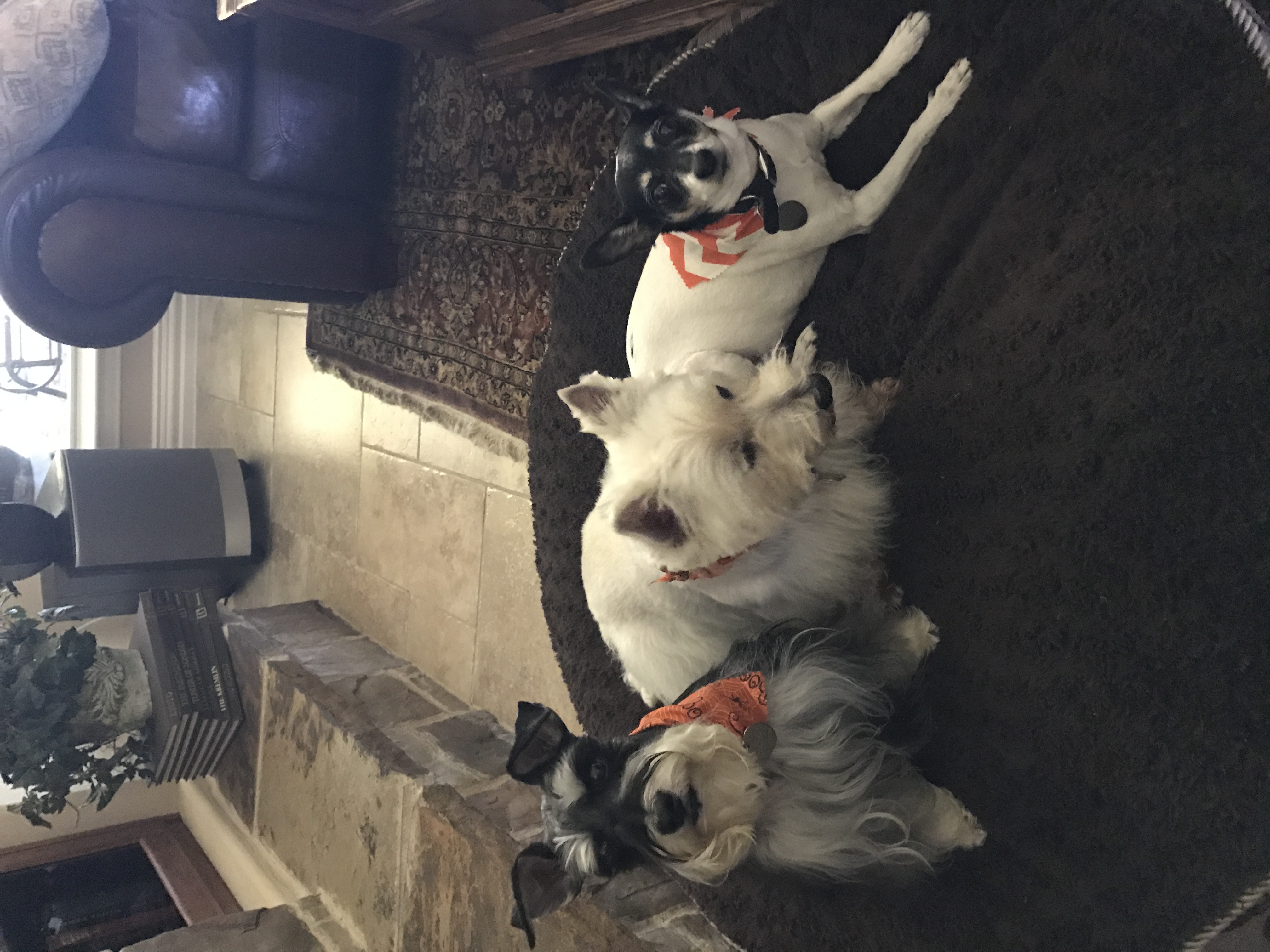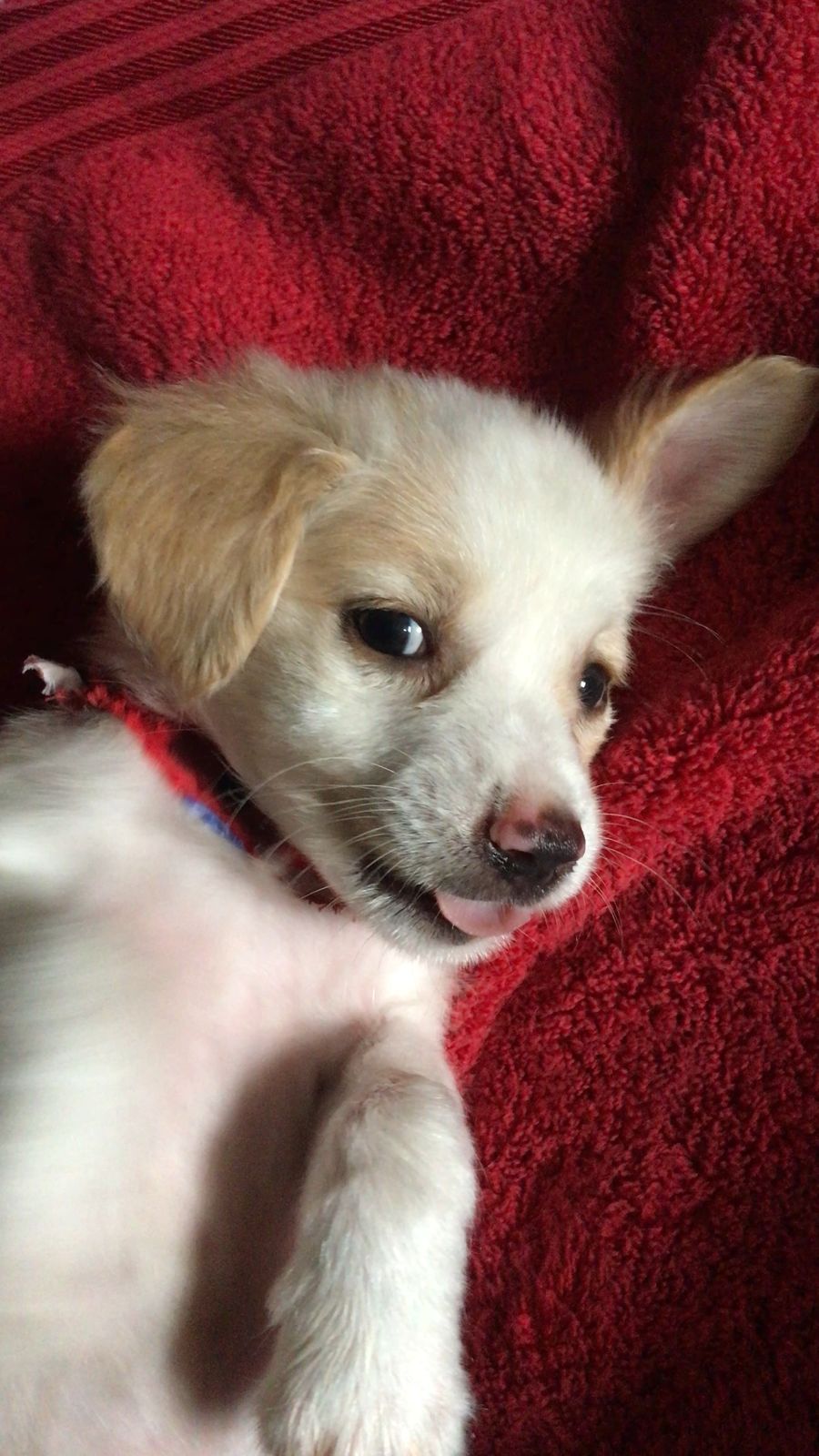 "A dog reflects the family life. Whoever saw a frisky dog in a gloomy family, or a sad dog in a happy one? Snarling people have snarling dogs, dangerous people have dangerous ones."
― Arthur Conan Doyle, The Case-Book of Sherlock Holmes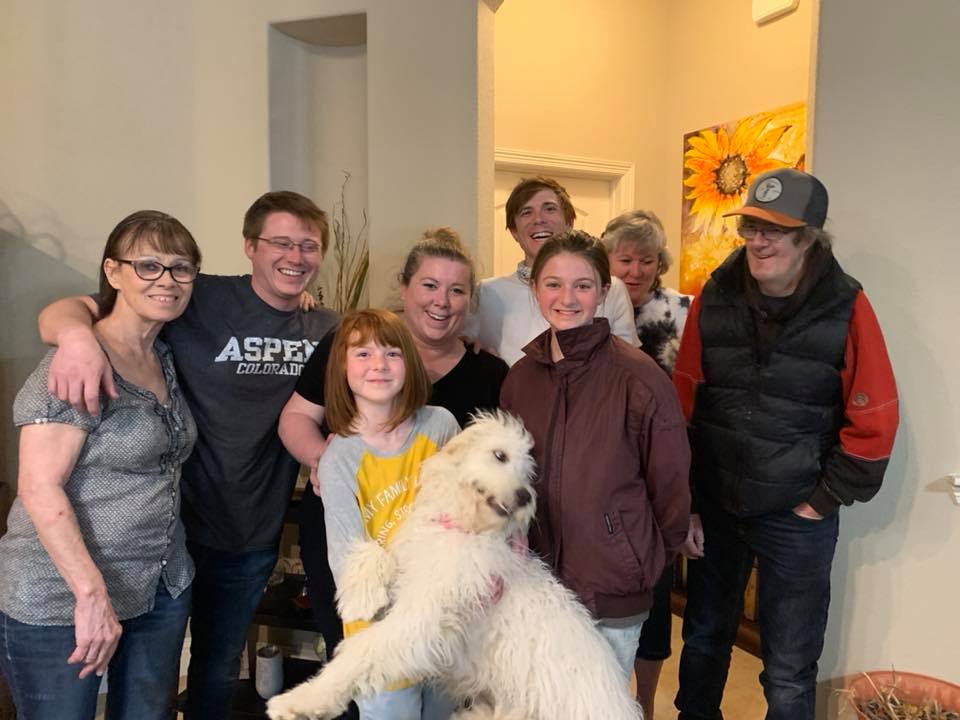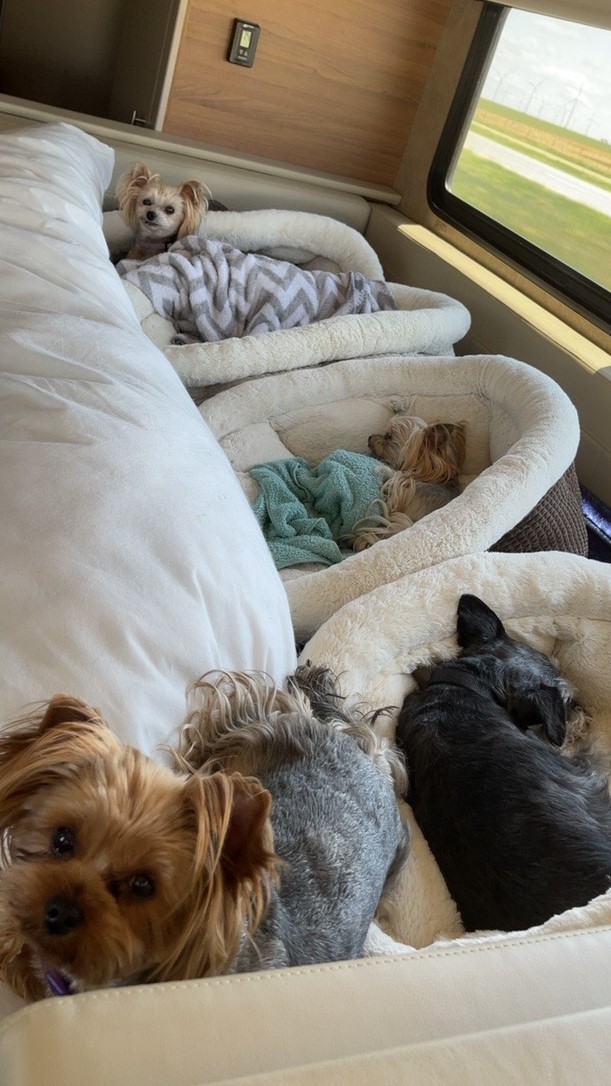 Just a few of 3G's best friends. Join us in this paw-rfect celebration!