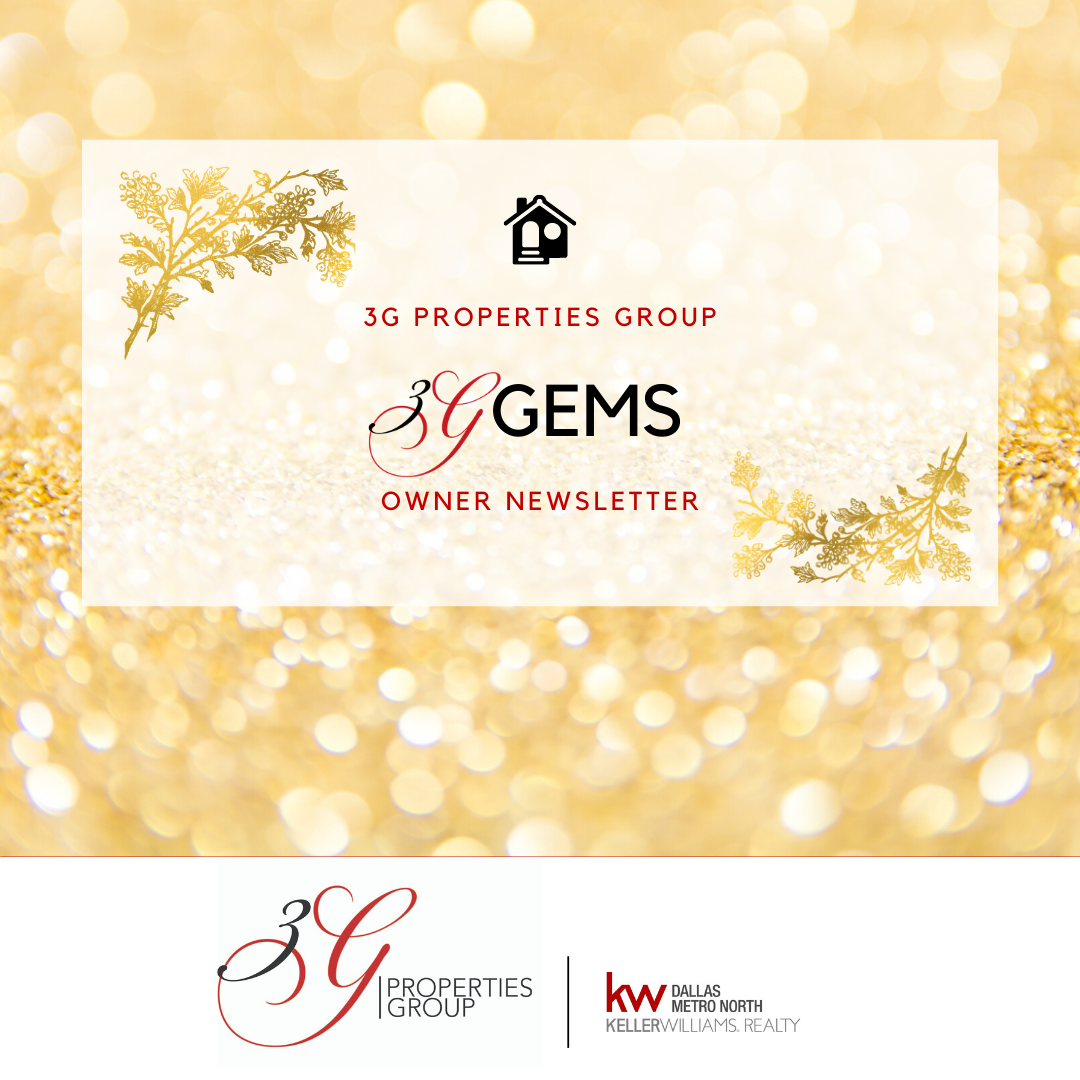 LANDLORD QUARTERLY NEWSLETTER
August 2023
WELCOME MICHELLE PETERS-HILL
TO OUR 3G TEAM!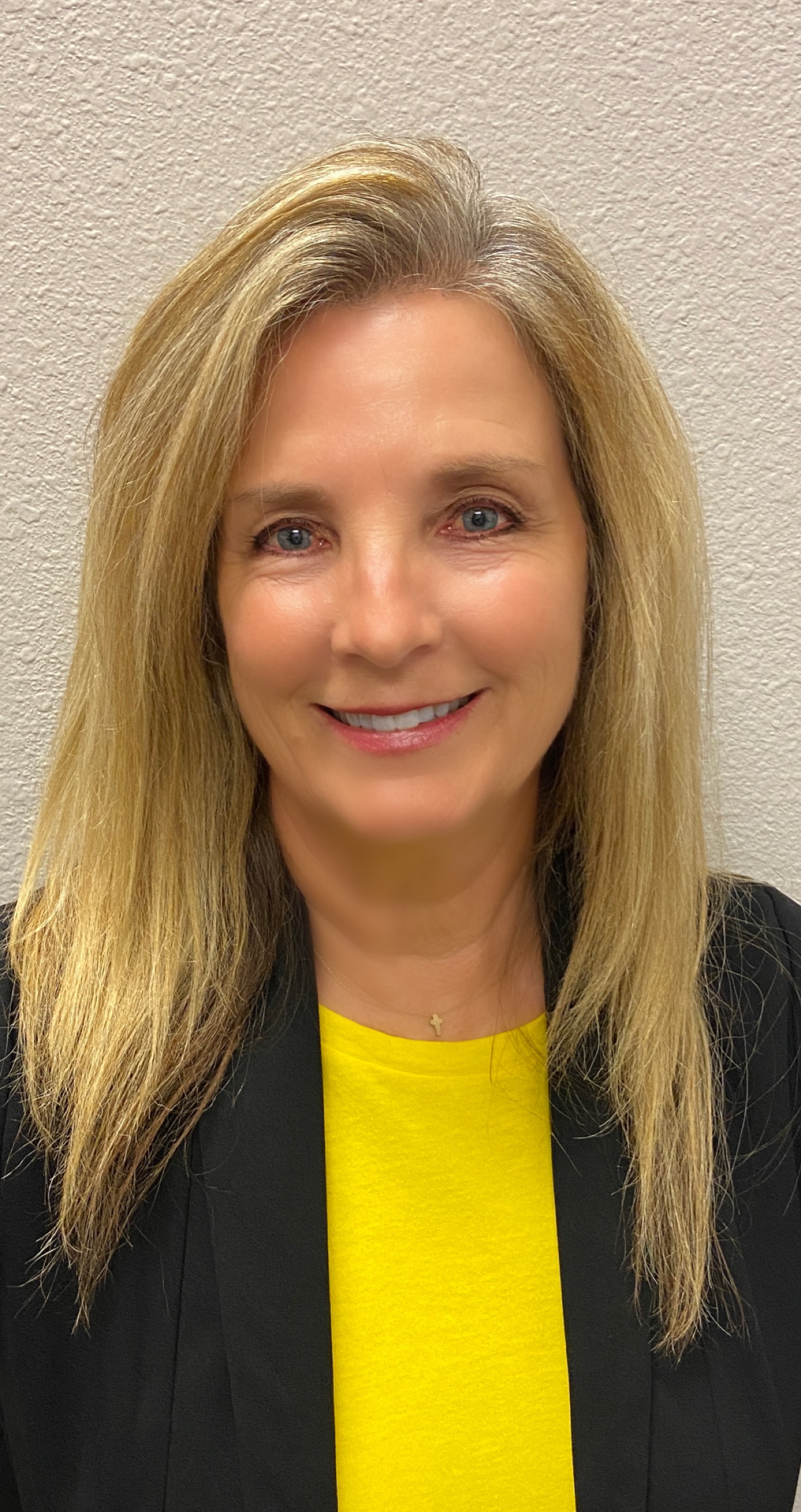 3G Properties Group continues to grow and we are delighted to welcome Michelle Peters-Hill as our Business Development Manager. Michelle comes to 3G with a diverse background in mortgages, real estate technology, innovation, fashion management and education services. She is not new to some of you, as she has spent a portion of her career as a staff member of Keller Williams Dallas Metro North in Flower Mound.
Michelle graduated from Oklahoma State University with a BS in Education and Human Sciences. She started her career in fashion, and after several years in the industry, moved to financial services. Michelle has a multitude of experience across several business units including Operations, Finance, Employee Engagement and Enterprise Innovation.
A few fun facts in her words: "I have 5 children (all married except 1 that is close) and 4 granddaughters. I love to read, play tennis, travel with my husband and spend time with family and friends. I enjoy helping teams reach their goals and pushing them to go for the gold! I am fueled by working together, driving results and recharged by gardening."

As we move through the remaining summer months, there is an increase in storms, HVAC and emergency work orders. To handle the high volume of these work orders through the end of the month, we will not schedule non-emergency work orders until September. A notice was sent to all residents informing them that if they are experiencing any of the following, our maintenance team will schedule the following repairs as quickly as possible:
• No Air Conditioning
• Water leaks or plumbing issues
• Electrical issues
All others will be scheduled in September. Thank you for your understanding as we all get through these hot Texas months and storms. Due to the hail storms the past several months, please feel free to contact your insurance company for roof inspections. We are happy to coordinate the insurance inspections with your residents.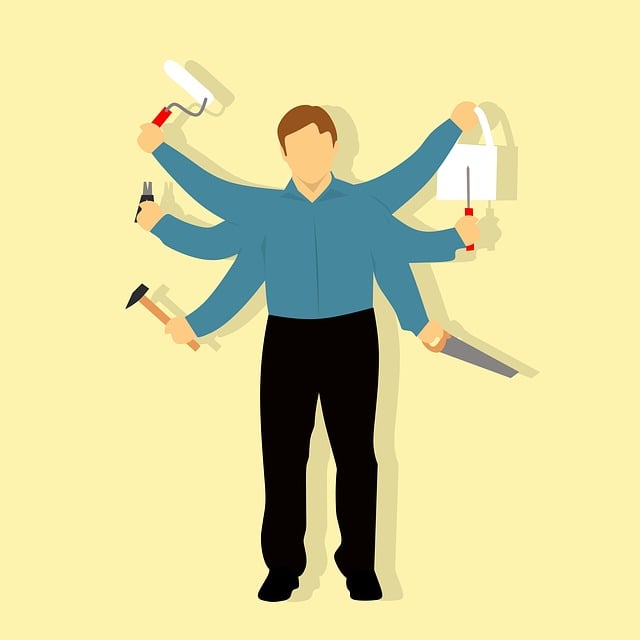 ---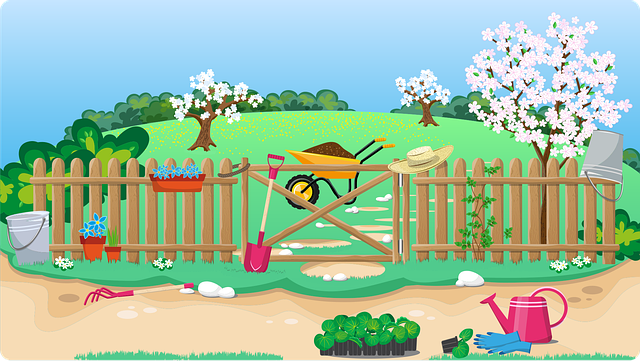 Tips for GREAT CURB APPEAL:
In our best effort to help maintain the value of your property, we have found lawns that are not treated for weeds and fertilized a minimum each spring and fall continue to grow more weeds than grass. Weeds continue to take over the grass until your lawn is void of grass. This affects your curb appeal and the overall value of your property. 3G recommends using companies similar to Proscapes or WeedEx for these treatments. Please remember as per the Lease, tenants are to maintain the lawns in the condition they received it and water a minimum of twice per week in spring/summer months and once in fall/winter (subject to local ordinances). It is nearly impossible to get up close photos showing the percentage of weeds to grass to hold a tenant responsible for the ratios. In reality, most tenants will not expand this money. Some landlords see the value in having their lawns treated for weed control and we want to share this in case you want to consider providing this service.
---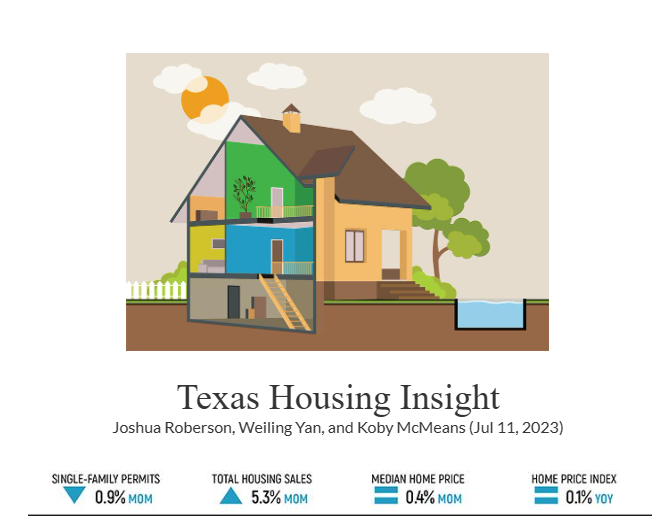 Texas had an uptick in home sales in May. At the same time the level of active listings continued to drop, resulting in shorter market times to sell and price growth. The market time shrank for the first time since March 2022, now standing at 56 days. The median price has steadily increased by 0.4 percent each month this year but is still $15,000 short of the record high level from a year ago.
To read more, click here: https://www.recenter.tamu.edu/articles/technical-report/Texas-Housing-Insight
---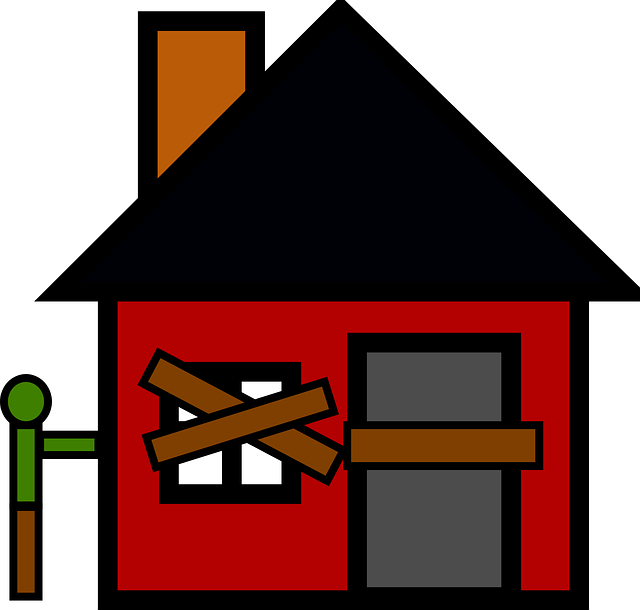 Foreclosure Market Update for Real Estate Investors in 2023
JUNE 23, 2023 By TIMHERRIAGE
As we navigate through 2023, real estate investors continue to keep an eye on the foreclosure market. With the end of the forbearance program, fluctuating mortgage delinquency rates, and a constantly evolving housing market, it's essential to stay informed about the latest trends. This article provides an update on the foreclosure market and what real estate investors can expect in the coming months.
END OF THE FORBEARANCE PROGRAM
The government-initiated forbearance program, which allowed homeowners to skip mortgage payments without going officially delinquent or running the risk of foreclosure, is coming to an end. This program was implemented in response to the COVID-19 pandemic and provided temporary relief for many homeowners. As the program concludes, it's crucial for investors to understand its potential impact on the foreclosure market.
MORTGAGE DELINQUENCY RATES
While some may be concerned about an influx of foreclosures due to the end of the forbearance program, it's important to note that the overall mortgage delinquency rates have been stabilizing. Homeowners today are in a much more secure position compared to the 2008 financial crisis, with many borrowers having positive equity in their homes. Consequently, the likelihood of a housing market crash remains low.
FORECLOSURE ACTIVITY
According to property data provider ATTOM, foreclosure filings in April were down 10% from March but up 8% from the previous year. Foreclosure completions were down 39% from the previous month but increased 3% from a year ago. ATTOM's CEO, Rob Barber, stated that foreclosure activity continues to stabilize and even correct itself in 2023. The overall trend indicates that the foreclosure market is slowly returning to a more balanced state, providing real estate investors with potential opportunities.
HOUSING MARKET OUTLOOK FOR 2023
The U.S. housing market in 2023 is shaped by several key trends and factors, including mortgage rates and volume, existing home sales, inventory levels, new home sales, pricing trends, delinquencies, and defaults. Mortgage rates are expected to remain low, which could further fuel the demand for homes and drive up prices.
However, the increase in foreclosure activity and the end of the forbearance program could potentially lead to a higher number of distressed properties entering the market. This could present real estate investors with new opportunities for acquiring properties at lower prices.
CONCLUSION
While the foreclosure market continues to evolve in 2023, real estate investors should remain vigilant and well-informed to capitalize on potential opportunities. By staying updated on market trends and keeping a close eye on foreclosure activity, investors can position themselves for success in the coming months.
Special thanks to Rick Sharga for contributing to this report.
---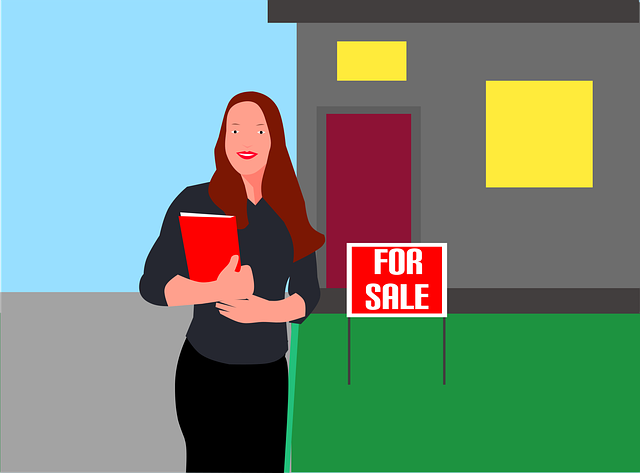 THINKING OF SELLING? THINK AGAIN!
Texas Senate passes $16.5 billion package to lower property taxes
The proposals target the taxes homeowners pay and require school districts to lower their tax rates.
BY JOSHUA FECHTER AND BRIAN LOPEZ MARCH 22, 2023


Texas senators unanimously approved Lt. Gov. Dan Patrick's agenda on property tax cuts this legislative session, which would pump billions of state dollars into public schools and give bigger tax breaks for homeowners and business owners.
"This is off-the-charts, incredible property tax relief for millions of Texas homeowners," said state Sen. Paul Bettencourt, a Houston Republican and Patrick's point person on property taxes.
Before the session started, Republican leaders made it clear they wanted the Legislature to use part of a historic state surplus of nearly $33 billion to bring down property taxes. Patrick's $16.5 billion package — contained in three separate priority bills — is the Senate's proposal on how to do it.
The package's most popular component among senators is Senate Bill 3, a proposal to raise the state's homestead exemption for school districts. That bill — carried by Bettencourt — would raise the amount of a home's value that can't be taxed from $40,000 to $70,000, with an additional $20,000 bump for seniors. The proposal would save a homeowner who pays the state's average school tax rate an additional $341 on their annual tax bill — and save seniors another $227 each year.
Democrats joined Republicans to pass all three bills.
"It is a great testament to Republicans and Democrats working together for all of their constituents," Patrick said after all three bills passed.
Senators also passed — but were less sure about — Senate Bill 4. That bill would require the state to funnel at least $5.38 billion into public schools, which make up the biggest chunk of Texans' property tax bills. That's on top of $5.3 billion that Senate budget writers have separately proposed for property tax cuts over the next two years.
In exchange, the bill, which amends a 2019 landmark school finance law, would cut school property tax rates by 7 cents per every $100 in property value. For the owner of a $300,000 home paying the state's average school district tax rate, that would mean $210 shaved off their annual property tax bill.
The measure drew some skepticism from Senate Democrats who warned that, in the future, Texas won't have the glut of federal stimulus dollars that have flowed in during the COVID-19 pandemic to cushion the state should the economy hit a rough patch. If that were to happen, it's possible the state would have to raise sales taxes to make up for any shortfall for schools, said state Sen. Nathan Johnson, a Dallas Democrat.
"We're doing something that's popular, we're doing something that provides genuine tax relief for people," Johnson said. "And it could require us to make some difficult decisions in the future."
State Sen. Sarah Eckhardt, an Austin Democrat, seconded that notion.
"If for any reason the state is unable or unwilling to pay … it will be a starvation for our public education system," Eckhardt said.
Bettencourt tried to tamp down that skepticism, noting that Texas' economy is booming and that voters will ultimately decide the measure, which will go to the ballot box as a proposed constitutional amendment.
"I can't disagree that someday there will be a crisis, but we made this commitment," Bettencourt said. "We have to stand by it."
But despite the skepticism, no Democrat voted against the bill.
For more information, click here for the full article: https://www.texastribune.org/2023/03/22/texas-senate-property-taxes/
---

Texas Legislature Reaches Historic Deal on Property Tax Reform
The deal is the largest-ever legislative effort to rein in skyrocketing property taxes and keep homeownership attainable and sustainable for Texans.
July 10, 2023 — Austin
The Texas Legislature is poised to approve more than $18 billion to rein in Texas property taxes. The compromise reached between the House and Senate will include a $100,000 homestead exemption, $12 billion to buy down local school tax rates, and a pilot program to impact appraised values, targeted toward small businesses.
"Texas REALTORS® appreciates that the compromise includes an increase in residence homestead exemptions to $100,000 as prioritized by the Lt. Governor and Senate during the 88th regular session, which will help all 5.7 million Texas homeowners. We are also pleased to see thoughtful consideration given to the House's concerns about the property tax burden on non-homestead properties, such as rental properties and small businesses," said Texas REALTORS® 2023 Chair Marcus Phipps.
Texans' property taxes are among the highest in the country. Today's landmark deal comes amid persistent affordability challenges around the state over the past several years. "We thank all the lawmakers who worked to find a solution that helps all Texans achieve – and maintain – the dream of property ownership," Phipps said.
Additionally, by increasing the minimum threshold for franchise tax filers from $1.25 million to $2.5 million, this compromise plan will save money for 67,000 small businesses around the state.
---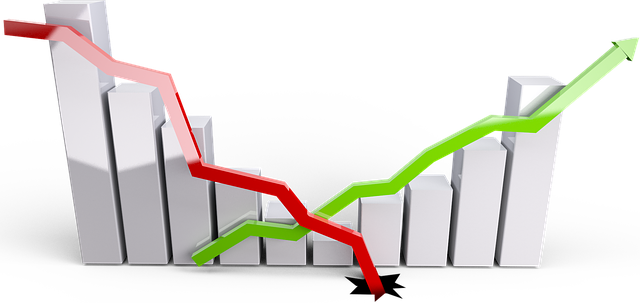 Local Market Reports
May 2023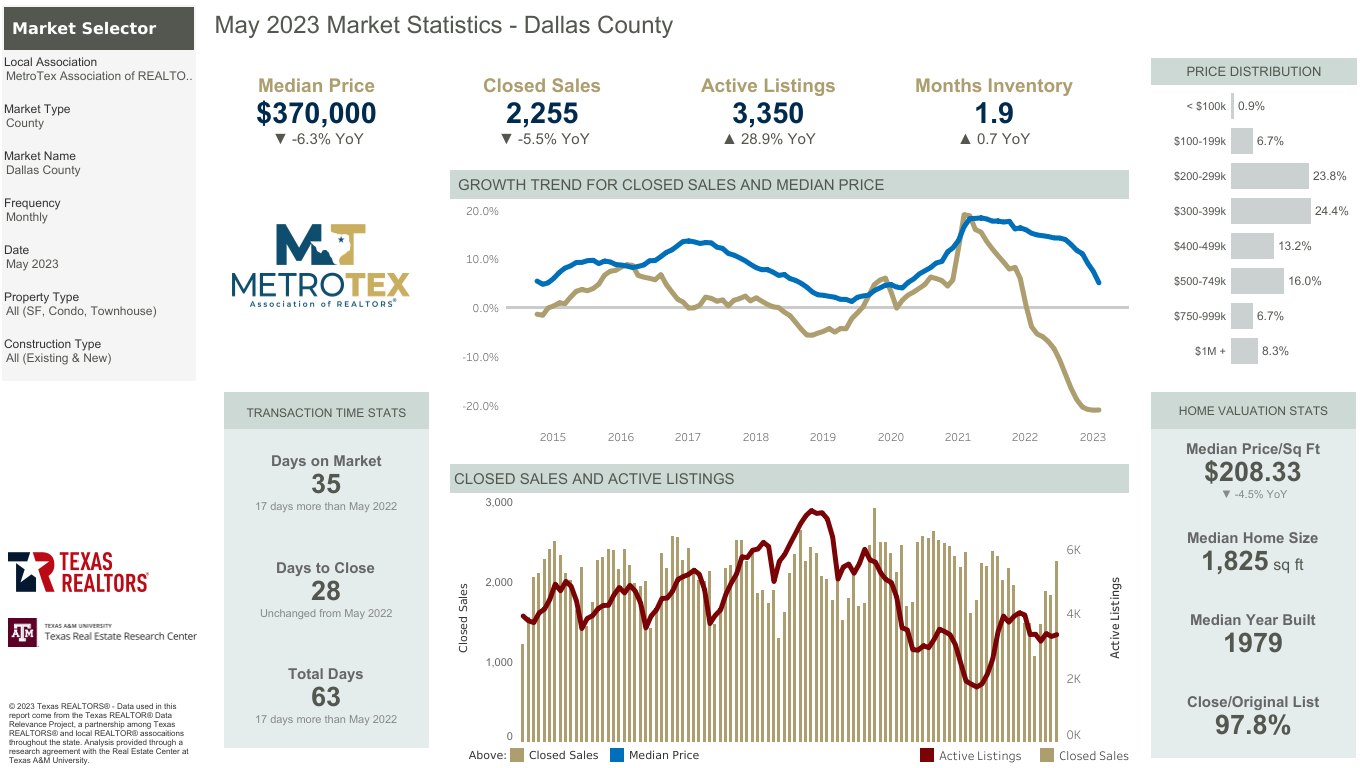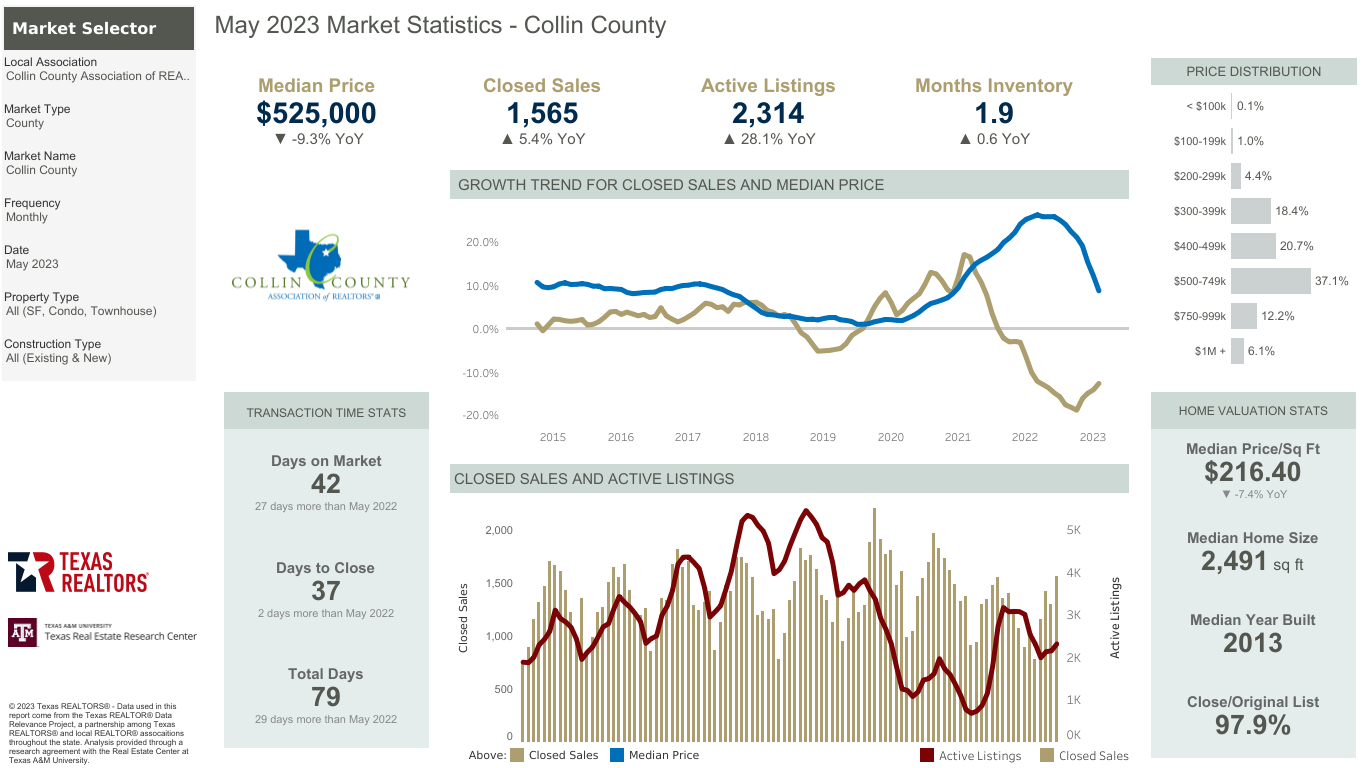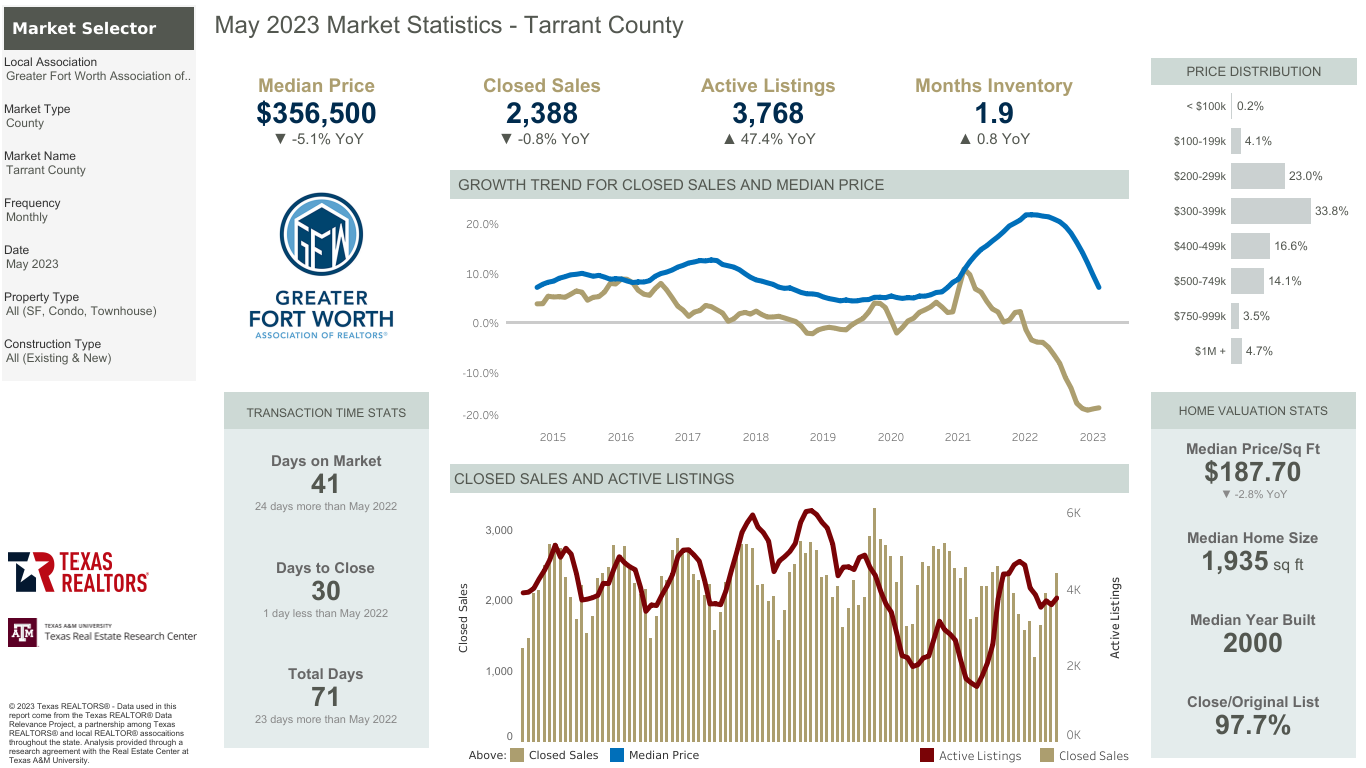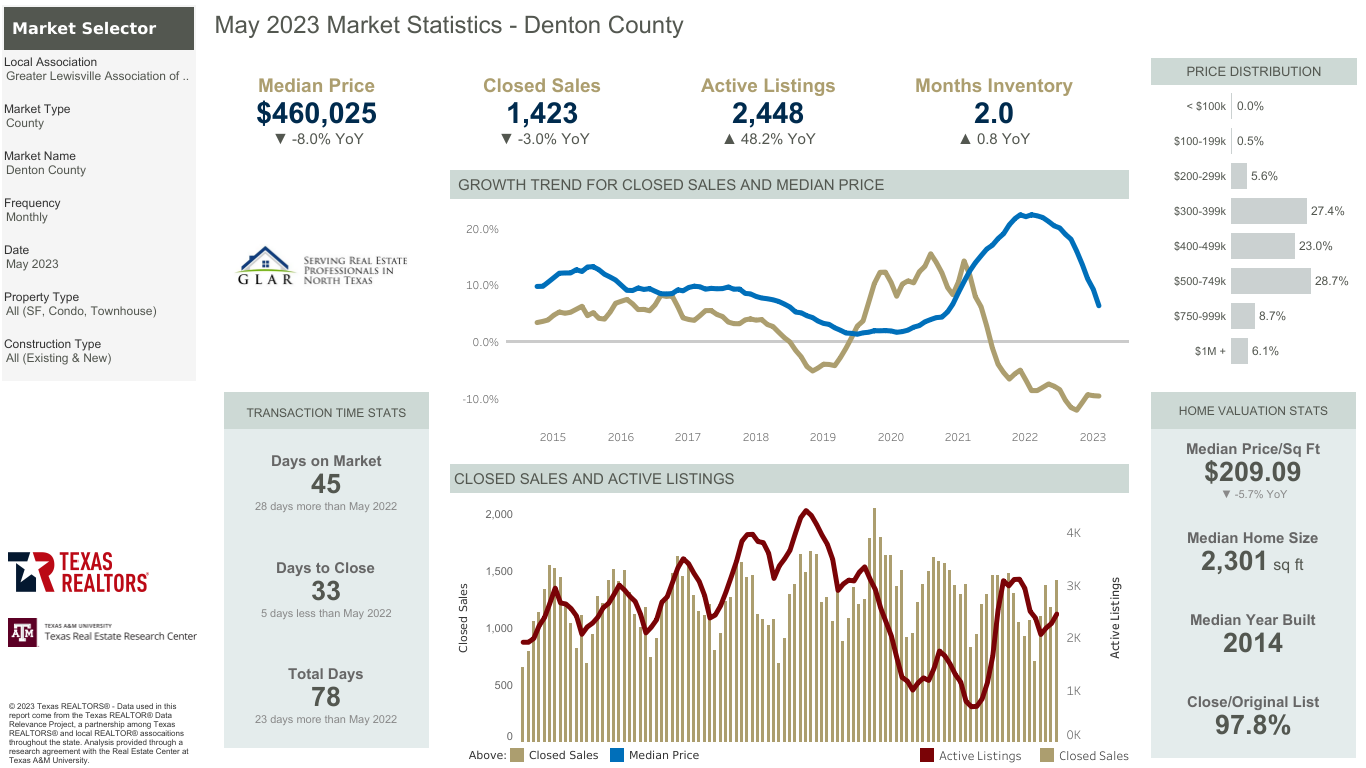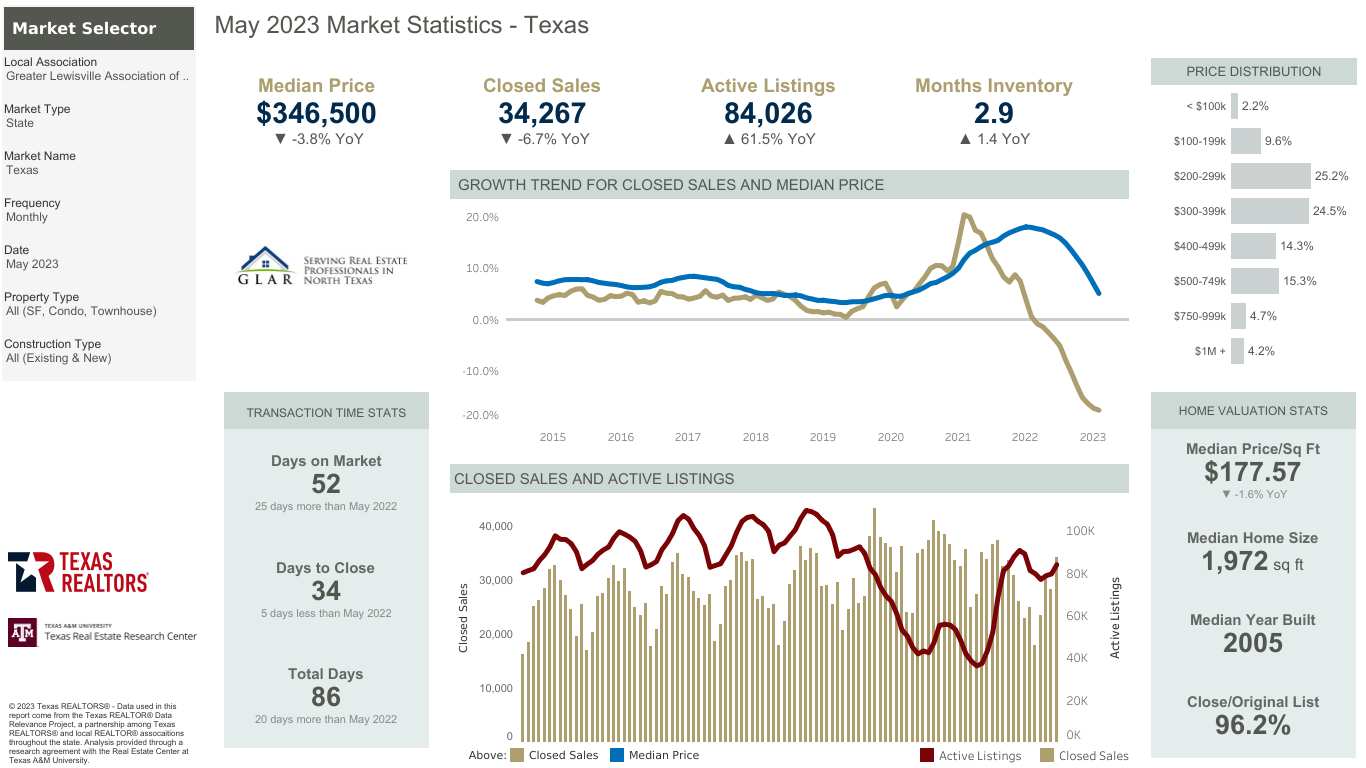 (June and July not available yet)
---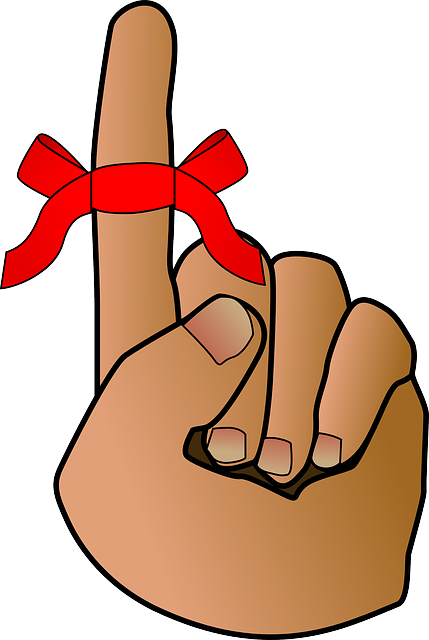 Please bear in mind 3G Properties Group handles basic maintenance requests and is not a general contractor or construction company. We are happy to work with YOUR preferred vendors as long as 3G obtains proof of their liability insurance, copy of their W9 and coordinates the repairs. As your property management company, we are charged with coordinating all maintenance with your resident as part of our liability protection for both you and 3G. If the owner, resident and vendor are communicating outside of our Maintenance Coordinator and/or 3G team, this can cause significant problems. We expect to pay your vendor through our system so all of your annual expenses are reflected on your 1099. 3G Properties Group strives to provide you with a "hands off" experience as much as possible, relieving you from maintenance burdens and headaches!
---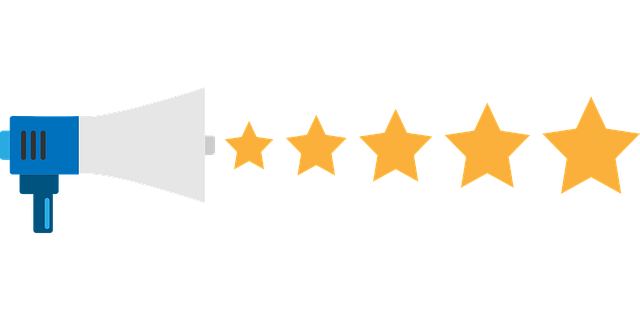 Notes from a few of our residents and other landlords!
"The 3G Properties Group will never disappoint on your house search. Prompt replies characterize their service."
-Miguel
"You're the best!"
-Steve
"Recently I have had the pleasure of working with the ladies at 3G property group being an older person it was kind of hard for me to figure out the paperwork, but they have walked me through everything, and I am happy to say that I will be moving to a new location on Monday they're wonderful to work with and I surely appreciate all the help they gave me."
-Amy
---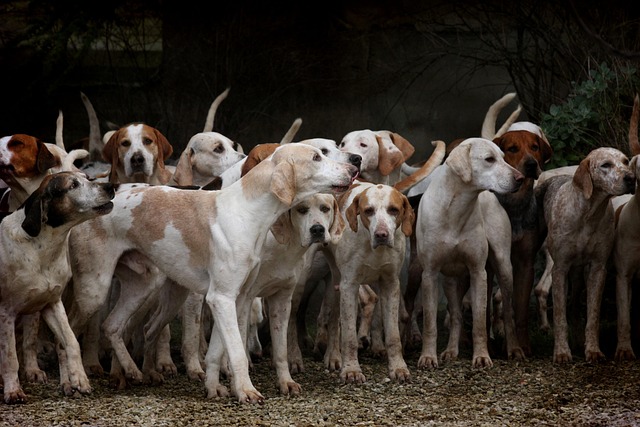 FOR OUR DOG LOVING LANDLORDS!
Sat., August 26th
WAITING FOR HAPPINESS BY NOMI STONE (EXCERPT)
"Dog knows when friend will come home because each hour friend's smell pales, air paring down the good smell with its little diamond. It means I miss you O I miss you, how hard it is to wait for my happiness, and how good when it arrives. Here we are in our bodies, ripe as avocados, softer, brightening with latencies like a hot, blue core of electricity: our ankles knotted to our calves by a thread, womb sparking with watermelon seeds we swallowed as children, the heart again badly hurt, trying and failing. But it is almost five says the dog. It is almost five."
---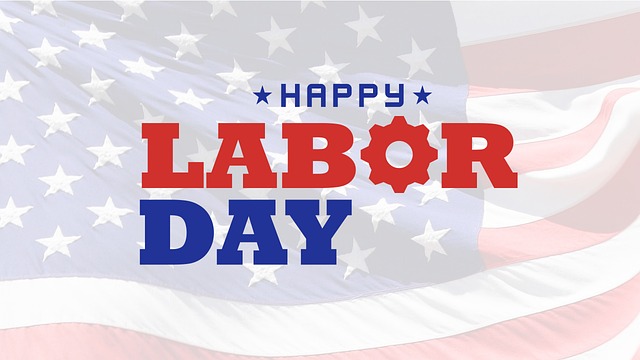 We wish our hard-working Landlords a day of rest and relaxation.
Our office will be closed on Monday, September 4th, in observance of Labor Day.