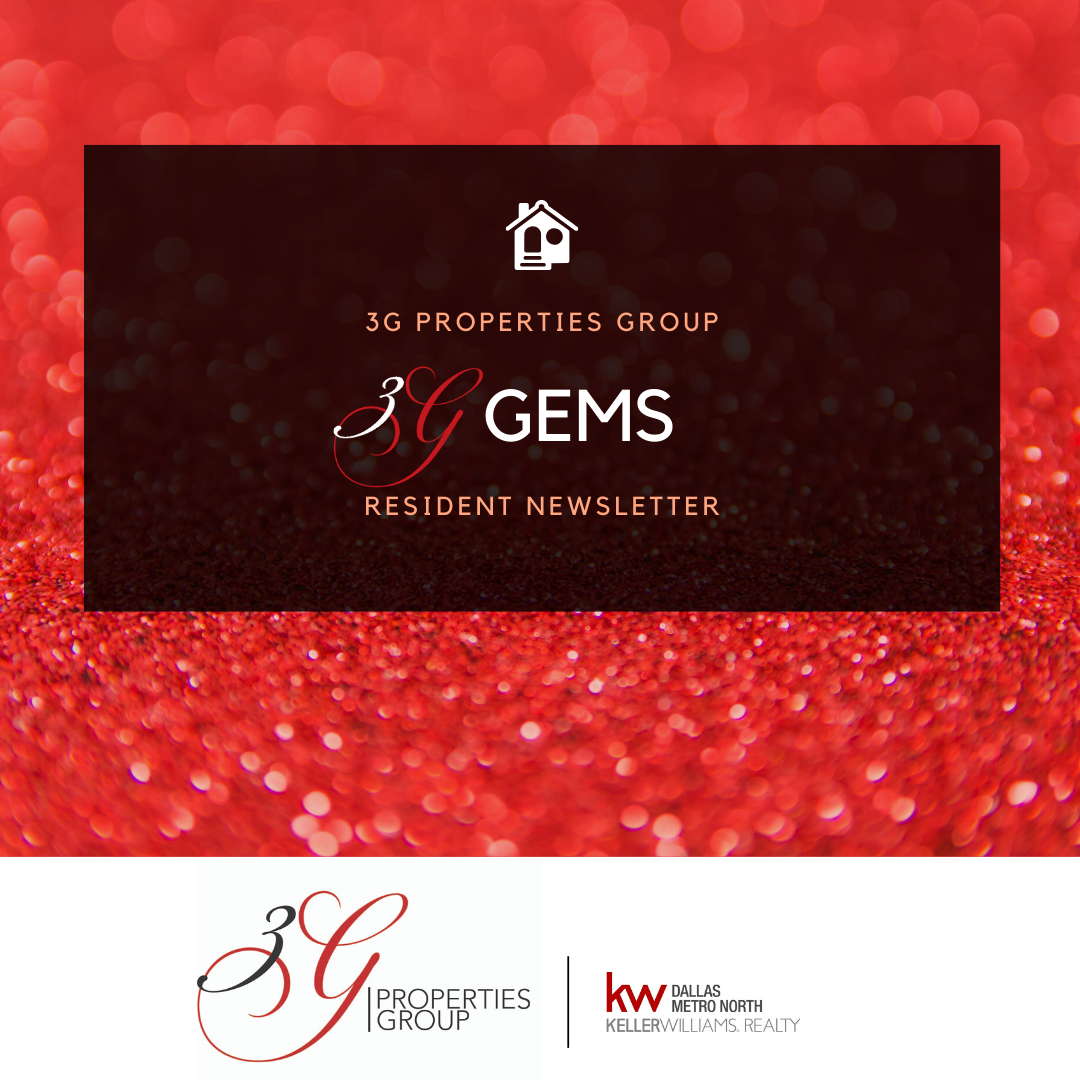 TENANT NEWSLETTER
May 2022

From sweet April showers spring May flowers!
---
Let 's taco bout Cinco de Mayo!
May 5th!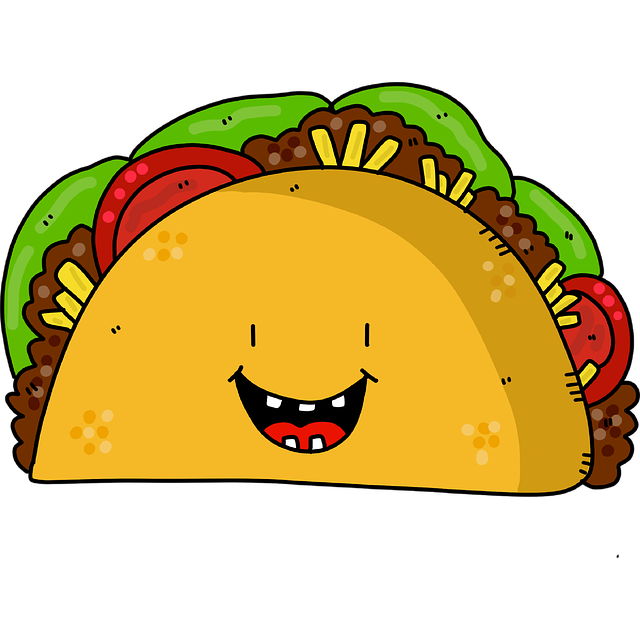 Ever wondered how to make simple ground beef tacos that are as good as the ones you enjoy at your local taqueria? This Easy Beef Tacos recipe is your answer. With just six ingredients and 30 minutes of your time, you can serve up ten delicious yet simple beef tacos.
Ingredients:
1 pound lean (at least 80%) ground beef
1 cup Old El Paso™ Thick 'n Chunky salsa
10 Old El Paso™ taco shells
1/2 head lettuce, shredded
1 medium tomato, chopped (3/4 cup)
1 cup shredded Cheddar cheese (4 ounces)
Steps:
1) Cook beef in 10-inch skillet over medium heat 8 to 10 minutes, stirring occasionally, until brown; drain.
2) Stir salsa into beef. Heat to boiling, stirring constantly; reduce heat to medium-low. Cook 5 minutes, stirring occasionally. Pour beef mixture into large serving bowl.
3) Heat taco shells as directed on package. Serve taco shells with beef mixture, lettuce, tomato and cheese.
---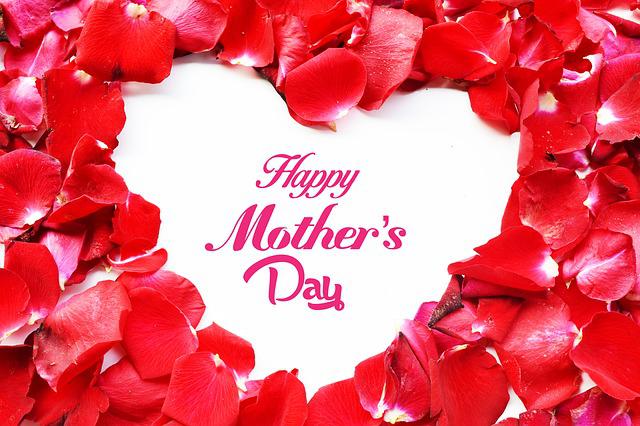 3G Wishes ALL moms a Happy Mother's day!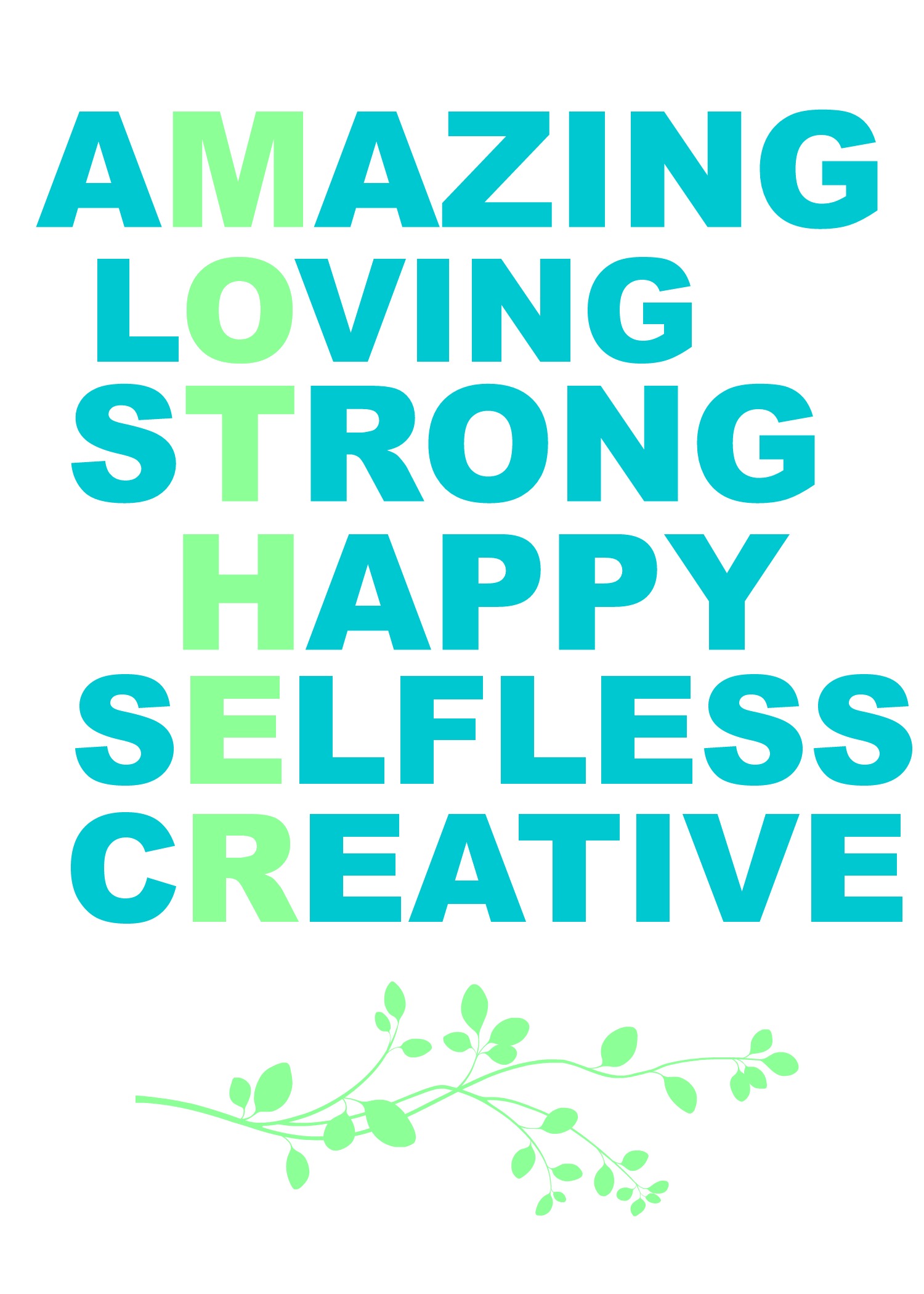 While your mom deserves the best each and every day, Mother's Day gives both grown and little kids an excuse to really celebrate the lady of honor. The following projects can help personalize your holiday, and up the wow factor while you're at it.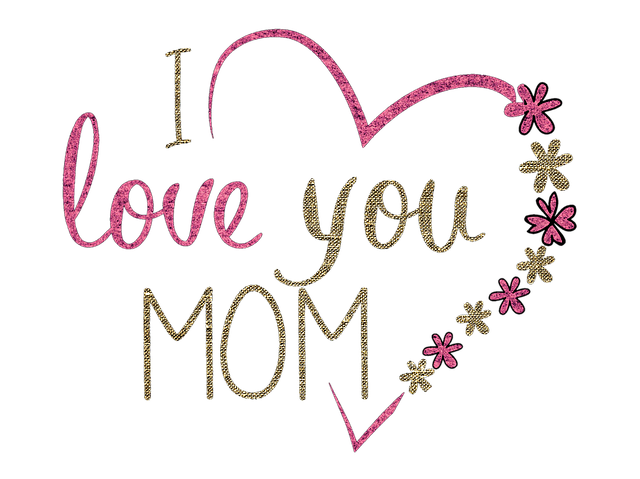 ---
Our office will be closed Monday, May 30th for Memorial Day!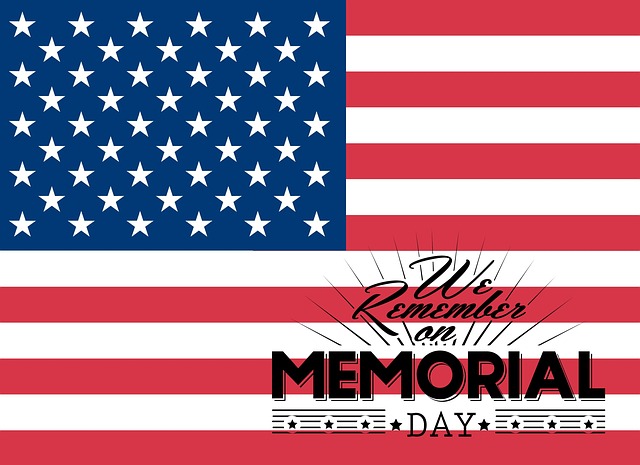 Memorial Day is a federal holiday in the United States for mourning the U.S. military personnel who have died while serving in the United States armed forces. 3G wants to express how grateful we are for our military and those who have selflessly lost their lives serving our great country. We hope everyone has a safe Memorial holiday.
---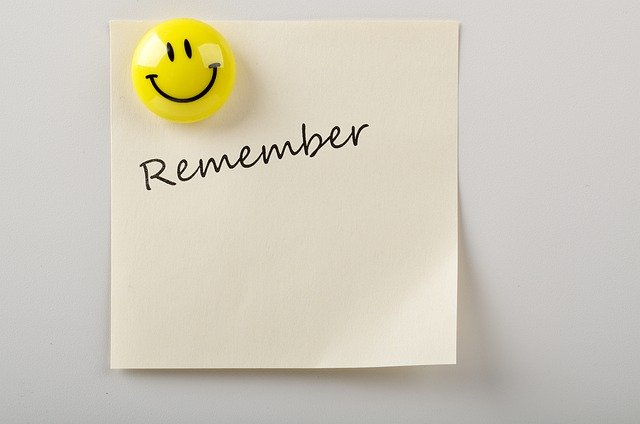 PLEASE REMEMBER TO KEEP YOUR RENTER'S INSURANCE POLICY CURRENT AND UP TO DATE! Please send us a copy of your renewed policy so we can add to your portal:
---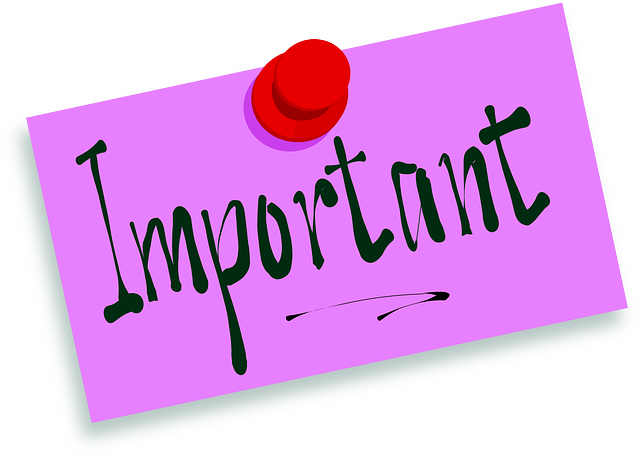 Tips & Reminders
Maintenance requests MUST be in writing so please use your tenant portal. Photos can also be uploaded to support your maintenance requests. Report any leaks so minor problems don't turn into major ones.
We have a new process for submitting emergency work orders.
For emergencies only, please call (713) 352-3768. Messages left will be checked after hours and on weekends. Please submit a work order as well. Please make note of this change.
Maintenance emergencies are:
Major Water Leak (shut off water immediately)

Heat is out and it is below 55 degrees

AC is out and it is above 85 degrees

Toilets: None are working (not just one)

Sewage backup throughout (not just a clogged drain)

Broken windows and doors (not lockouts)

Electrical: Outages (not caused by the power company or weather related) that affect major parts of the home
We service each of our rental properties quarterly or semi-annually for filter changes, smoke alarm testing and property walk throughs. This is a requirement of your Landlord and to ensure the safety and condition of your home. If you refuse service, do not allow access to your rental property, do not leave your keyless deadbolt unlocked or do not safely secure your pet in its crate, a $65 trip charge will be added to your rental account.
If you are ever locked out of your rental property, it is your responsibility to contact and pay for locksmith services. This is not a maintenance request (see above).
Do NOT pour oil or grease down any drains including garbage disposals to prevent clogs and repairs being charged back to tenants due to misuse.
"Flushable" Wipes — and Almost Everything Else — Are Not Flushable. Here is a simple truth. Sewer systems were designed to handle two things — human waste and toilet paper. Flushing wipes increases the chances that the pipes will get blocked and cause serious problems for the sewer system in general. Repairs caused by misuse will be charged back to tenants.
Per your Lease Agreement, all tenants and occupants 18 years and older need their own separate Renter's Insurance Policy or on a combined policy naming all tenants and occupants as insureds. 3G Properties Group should be named on your policy as an "additional interest" so your insurance company will automatically send us your proof of insurance and any changes or updates. If all tenants are not named on the insurance policy or we do not have a copy of your policy on file, there is a mandatory $12.50 landlord's liability insurance policy charged to your rental property each month to be included in your rent payment. Tenant's personal property is not protected unless Tenant has their own RENTERS INSURANCE.
DUE TO LIABILITY, UNDER NO CIRCUMSTANCES SHOULD ANY TENANT OR OCCUPANT ACCESS THE ATTIC OF THE PROPERTY FOR STORAGE OR ANY OTHER PURPOSE. You are not allowed to change your AC filters if they are located in the attic space or above 6 feet from the ground.
No temporary or above ground pools of any kind or trampolines are permitted on the property per your Lease Agreement, paragraph 12D.
Tenant must kennel or crate pets whenever landlord or landlord's representative will be on property for a scheduled appointment. If not, there will be a $65 trip charge added to your rental account.
If you have an addition to your family, i.e. new baby, please let us know so we can add them as occupants. We will need their name and date of birth. Any occupants 18 or older are required to complete a rental application for approval prior to them moving in.
Please make all payments through your portal. We do not accept personal checks.
---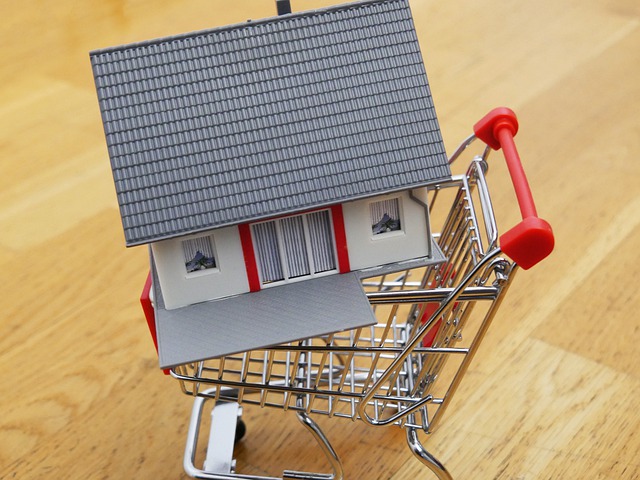 Want to buy your next home?
3G Properties Group wants to be your full-service Realtor®. Our team is a top producer, experienced and knowledgeable to assist clients with purchasing and selling their homes in addition to our property management services. We can guide you through the steps, put you in touch with one of our preferred lenders and help you improve your credit so you can purchase your next home. When you are ready to step into home ownership, please let us know.
---