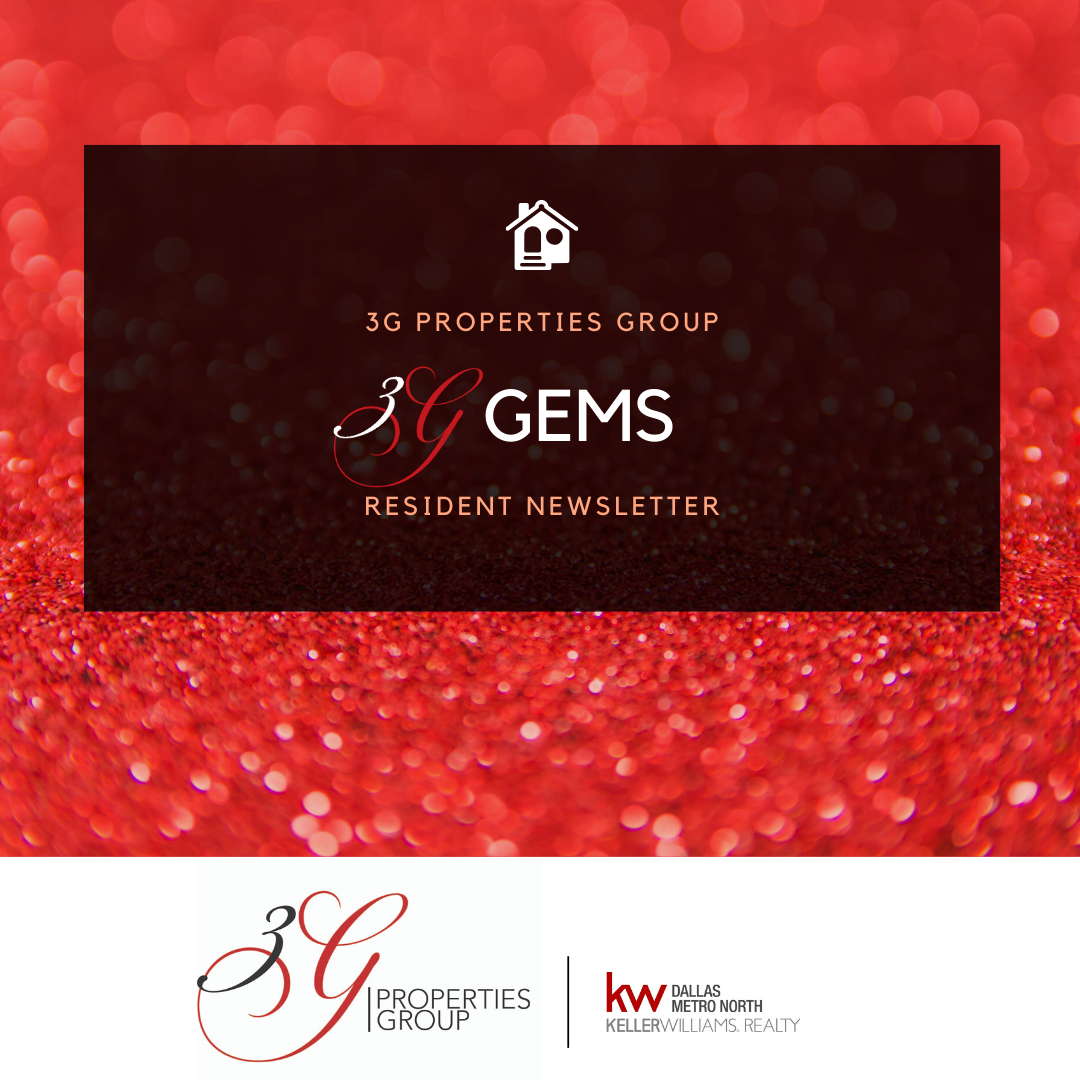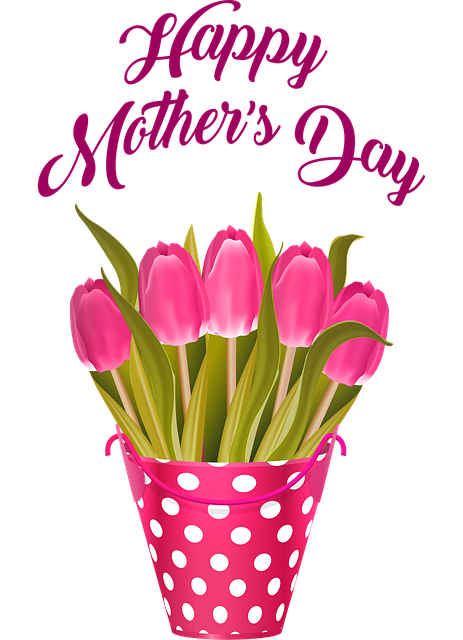 Here are several things to do for Mother's Day to help you make this one the best she's ever had.
Breakfast in bed.

TV show marathon.

Clean her house.

Cook a special meal.

Driving/chauffeur service.

Car wash and detailing.

Try a new recipe together.

Play games together.
For more ideas, visit https://www.thespruce.com/how-to-treat-your-mom-special-on-mothers-day-4138125
---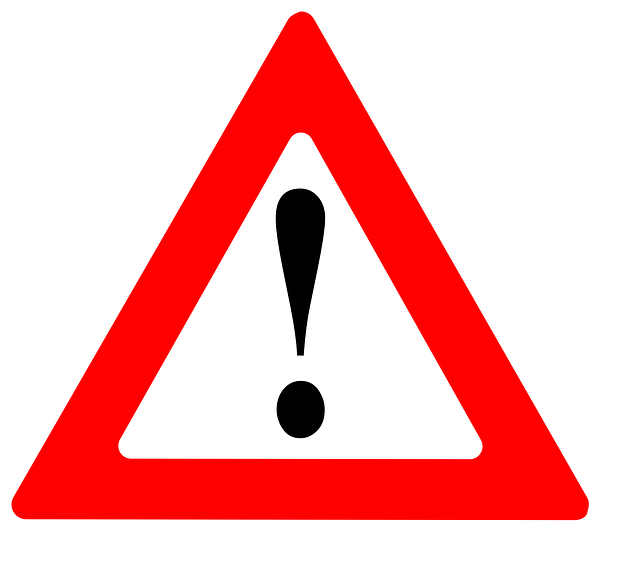 Beware of Fake Check Scams
As the pandemic continues, customer reports of fake check scams are on the rise. Some thought they received a payment for a new job, others received an overpayment for something they sold online, and still others received prize money in the mail for a lottery or sweepstakes they had supposedly won.
Regardless of the situation, the scammer's goal is always the same – to convince you to deposit the fraudulent check and then send some of the money back.
Here are some real examples of scams reported by our customers:
"I got an email asking if I would advertise a company by putting a sticker with their logo [all over] my car. They sent me a $3500 check and said [to keep a portion and] the extra money in the check was to pay for the person who was going to wrap my car."
"I got a job to be a secret shopper and they sent me a check for $4950. After I deposited the check, I was supposed to buy gift cards, scratch off the back of the card [to reveal the PIN], and text pictures of the cards back to the company to prove that I had bought the cards. I was also supposed to buy a money order from a different bank and send them a picture."
"I was selling my car online and I got a cashier's check from Wells Fargo for more than the asking price. The buyer said the extra money was to pay the person who was going to pick up the car. This didn't seem right, so I went to the bank to see if the check was real."
"I got this random check in the mail for winning a lottery, even though I don't play. The letter that came with it said that I should call the 'claims agent' for instructions on what to do with the check. I didn't feel right about it, so I brought the check into the bank."
How to help protect yourself
If you're suspicious about a check you received, ask yourself:
Is the check for more than you expected?

Did you receive specific instructions on how to deposit the check?

Are you asked to send money back using an immediate form of payment such as, a money order, gift card, wire transfer, or mobile payment?

Are you directed to act quickly to make the deposit and return the money?

Does the person who sent the check keep asking when you're going to send the money?
If you answered 'yes' to any of these questions, don't deposit the check.
Be aware: It can take weeks for a bank to confirm a bad check once it's deposited and you may be out the amount of the check and any money sent to the scammer.
---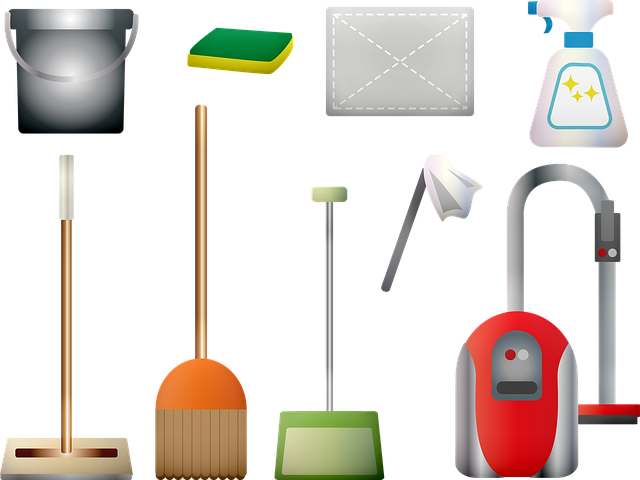 SPRING CLEANING
| | | | |
| --- | --- | --- | --- |
| | | | |
| | | | |
| | | wipe down furniture & décor | |
| | | take sheets & beddings to laundry | |
| organize books, toys, DVDs | | | |
| | | | |
| | | | |
---
INTRODUCING: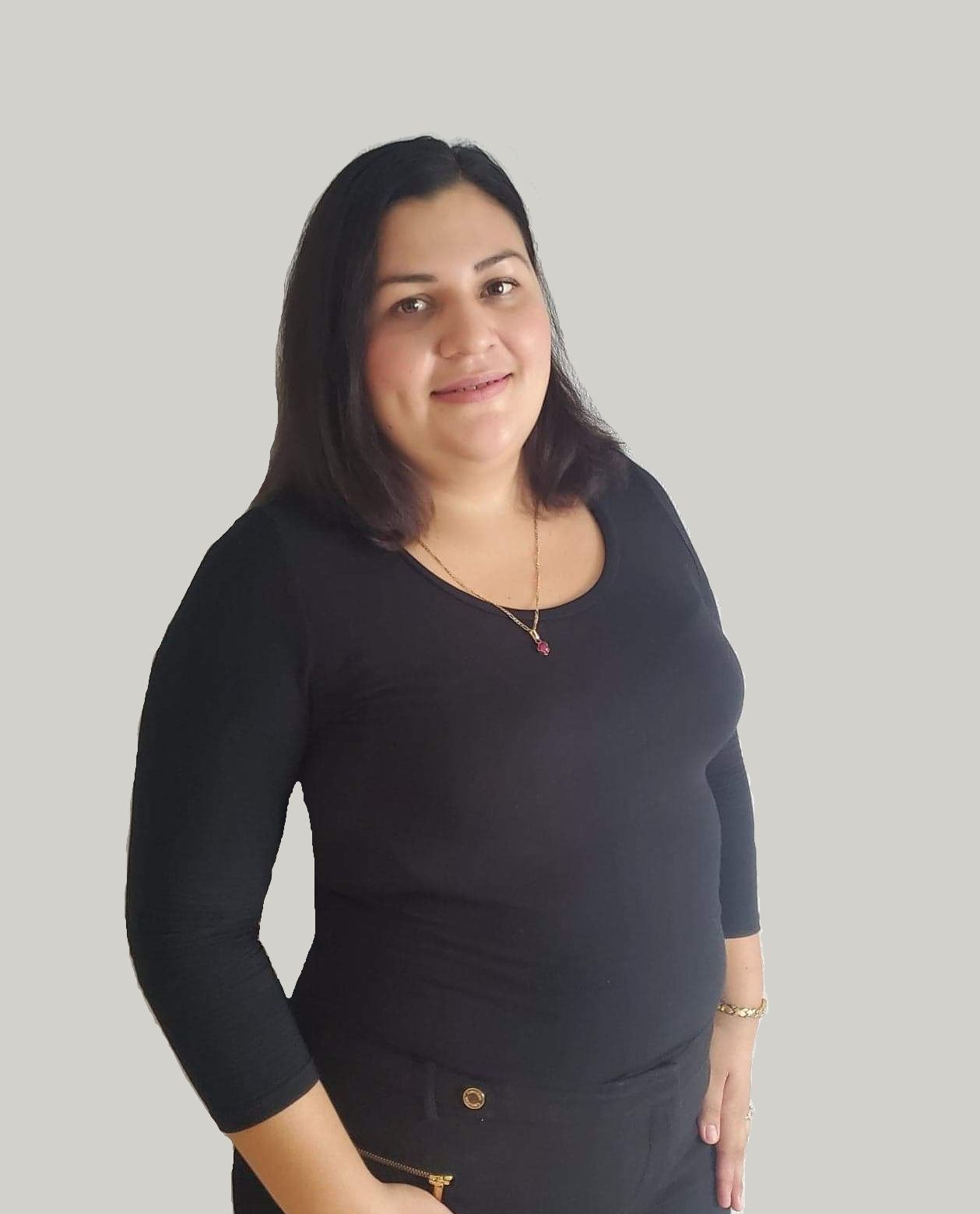 Lilian Bul is 3G Properties Administrative Assistant. She has been a wonderful asset; assisting in office, owner, tenant and consumer relations. Lilian's professional history of management and concierge services in the hospitality industry make her perfect for the role.
Lilian was raised on the west side of the country of Belize and frequently visited Ambergris Caye for her summer vacations. At the age of 16, after she graduated high school she relocated to Ambergris Caye where she started working as the secretary/receptionist for the only gas station company in the island, being the youngest the company has ever hired. Although she had to attend Junior College at night, she showed them that she was capable, knowledgeable, attentive, kind and courteous, and always serving the customers with a smile. Over the years she has gained experience and become an excellent communicator in customer service.
Lilian has volunteered in both communities by tutoring first and second graders as well as teaching Central American foreigners the English language. Her passion is to help make a difference in the lives of everyone that is around her. Having over 10 years of experience in the customer service field, we welcome Lilian to our 3G properties Group team.

---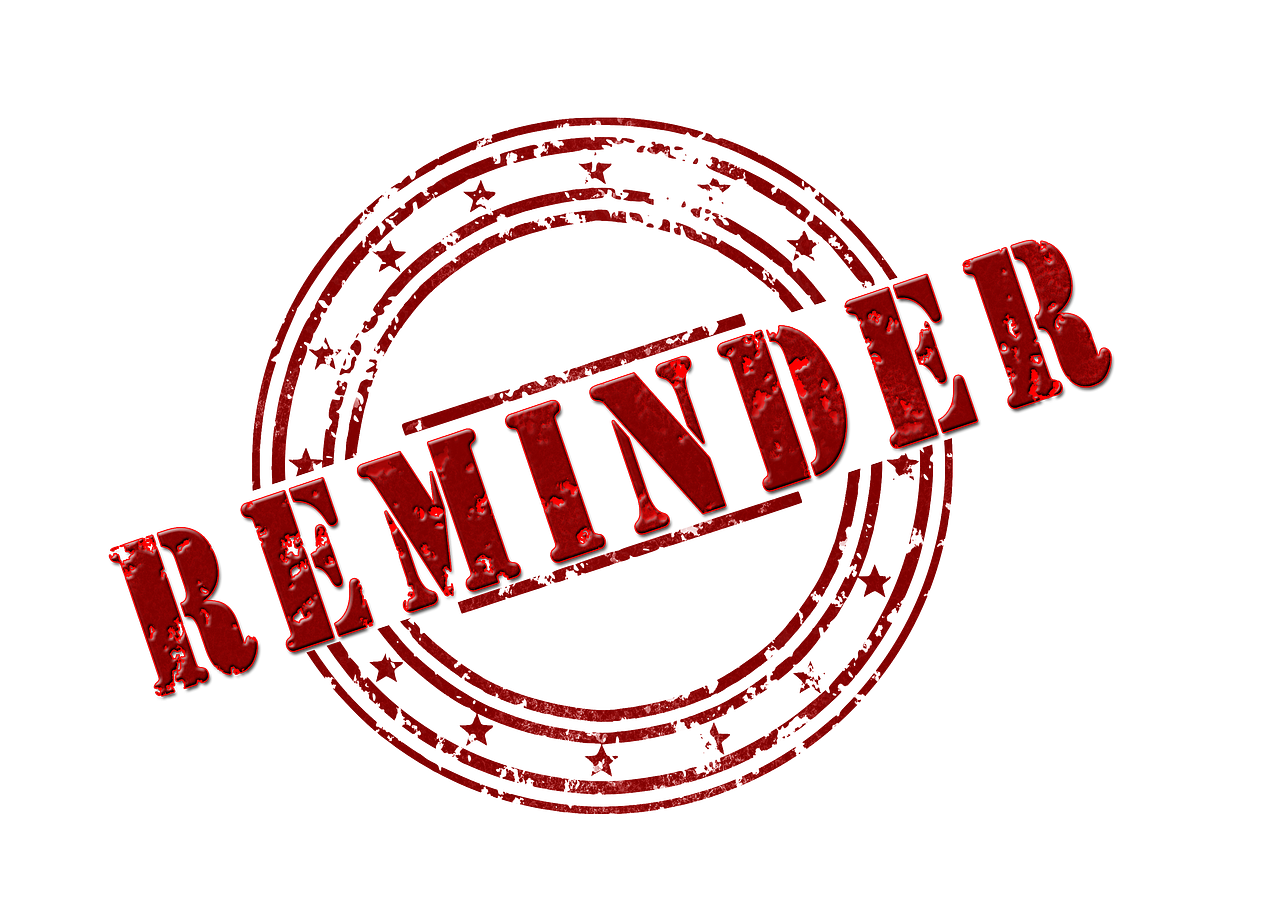 Tips & Reminders
Maintenance requests MUST be in writing so please use your tenant portal. Photos can also be uploaded to support your maintenance requests. Report any leaks so minor problems don't turn into major ones.
If you have a maintenance emergency, please text 940-765-3133. If it is not an emergency, please place a work order through your tenant portal.
Maintenance emergencies are:
Major Water Leak (shut off water immediately)

Heat is out and it is below 55 degrees

AC is out and it is above 85 degrees
Per your Lease Agreement, all tenants and occupants 18 years and older need their own separate Renter's Insurance Policy or on a combined policy naming all tenants and occupants as insureds. 3G Properties Group should be named on your policy as an "additional interest" so your insurance company will automatically send us your proof of insurance and any changes or updates. If all tenants are not named on the insurance policy or we do not have a copy of your policy on file, there is a mandatory $12.50 landlord's liability insurance policy charged to your rental property each month to be included in your rent payment. Tenant's personal property is not protected unless Tenant has their own RENTERS INSURANCE.
DUE TO LIABILITY, UNDER NO CIRCUMSTANCES SHOULD ANY TENANT OR OCCUPANT ACCESS THE ATTIC OF THE PROPERTY FOR STORAGE OR ANY OTHER PURPOSE. You are not allowed to change your AC filters if they are located in the attic space or above 6 feet from the ground.
No temporary or above ground pools of any kind or trampolines are permitted on the property per your Lease Agreement, paragraph 12D.
Tenant must kennel or crate pets whenever landlord or landlord's representative will be on property for a scheduled appointment.
If you have an addition to your family, i.e. new baby, please let us know so we can add them as occupants. We will need their name and date of birth. Any occupants 18 or older are required to complete a rental application for approval.
Please make all payments through your portal. We do not accept personal checks.
---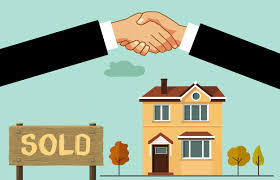 Want to buy your next home?
3G Properties Group wants to be your full-service Realtor®. Our team is a top producer, experienced and knowledgeable to assist clients with purchasing and selling their homes in addition to our property management services. We can guide you through the steps, put you in touch with one of our preferred lenders and help you improve your credit so you can purchase your next home. When you are ready to step into home ownership, please let us know.
---