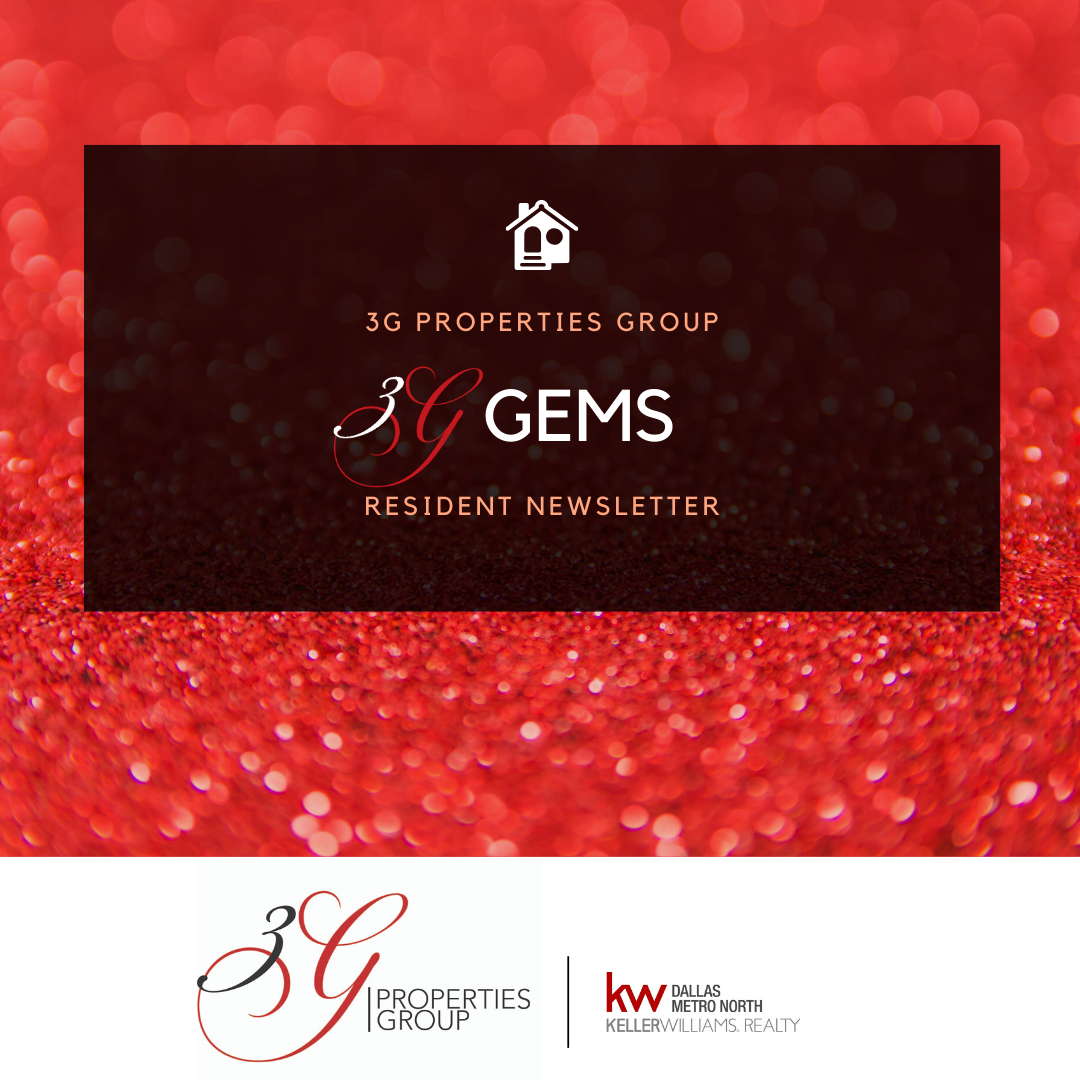 TENANT NEWSLETTER
July 2021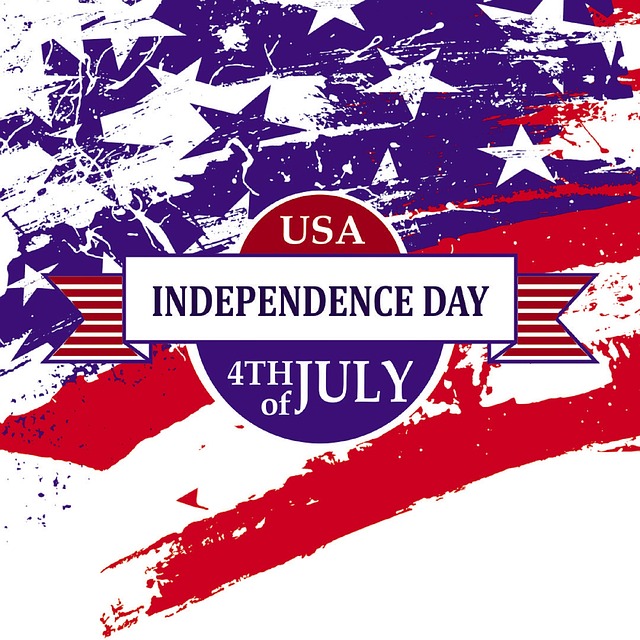 Our office will be closed on Monday, July 5th, in observance of Independence Day.
We hope everyone has a fun and safe 4th of July.
---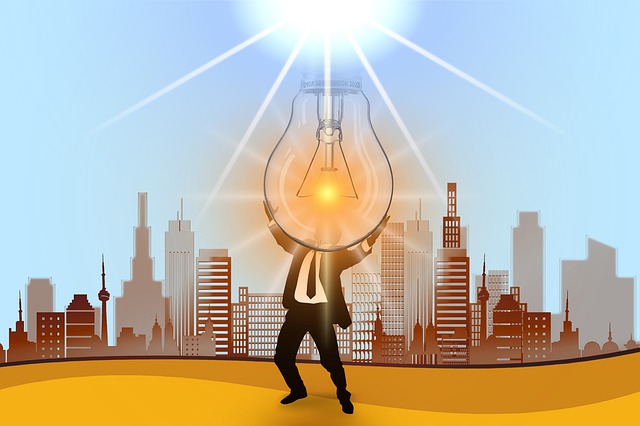 ERCOT is asking Texans to conserve energy due to high demand for electricity.
Summer has kicked into high gear and the temperatures are rising. We are aware that your AC units struggle to keep up with the extreme temperatures. Here are some air conditioning tips during these hot Texas months:
1. Be reasonable in your expectations: In this region, the summer design temperature for cooling equipment is about 95°. That means when it hits that temperature outside, your AC unit will run full tilt to keep your house cool. Higher outside temps may cause your house to be a little bit warmer than what you'd really prefer. Most AC units can only offer a 20-degree difference from outside to inside.
2. Do NOT crank the thermostat down: Leave it set where you normally have it. Moving the dial from 76° to 72° will not change the temperature of the air coming out of the registers; it just makes the unit run longer to reach the desired temperature. If your unit is already running full time to keep the house at 76°, moving the dial down will not make the house any cooler.
3. Is the filter clean: If you can easily access it from the lower level and within reach from the ground, take a look and change it or clean it if you even THINK it's dirty. A dirty filter will slow airflow and make your AC unit work harder than it needs to. If you have pets, please keep the pet hair cleaned up so it doesn't get circulated into your air ducts and filter. That costs you extra money and you won't be as cool.
4. Close your curtains, shades, or blinds: Keeping the sunshine out will help keep the rooms as cool as possible. If you don't like feeling like you are in a cave, then just close them on the east side in the morning and the west side in the afternoon. If you have south-facing windows, you may want to keep them closed all day to keep the heat down in those rooms.
5. Do not block supply registers OR returns: The key to comfort is to keep the air flowing. Move furniture around so that you are not blocking any supply or return registers.
6. Use ceiling fans and/or box fans: Even warmer air feels cooler if it's moving.
7. Avoid using your dryer and oven in the hottest hours of the day.
8. Unplug devices that aren't in use.
9. Check the outdoor unit: Be sure it's free of grass clippings, leaves, pet hair, and other things. If the fins are plugged up, you can carefully wash them with your garden hose. Having the fins clear allows the air to flow better and the unit to dissipate the heat it is pulling from your house.
And probably the best advice is the hardest: be patient. Getting upset just makes you warmer! So put on cool, light-colored clothes, drink lots of water and take it easy. And if you have outdoor pets, remember to provide them with lots of water and shade in these "dog days" of summer!
---
Easy Homemade No-Churn Ice Cream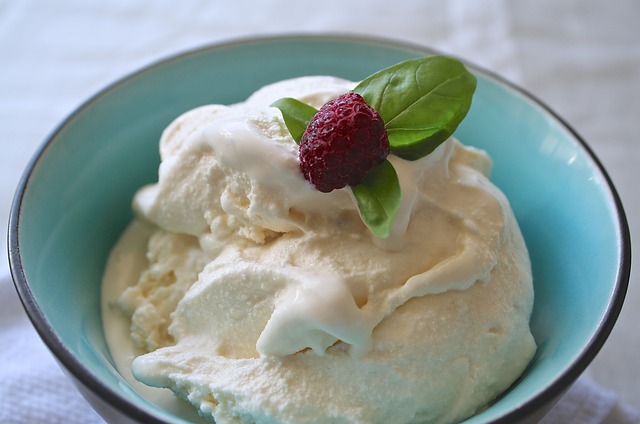 Homemade Ice Cream is the quintessential summer treat, isn't it?
No ice cream maker? No problem! This simple 3-ingredient homemade ice cream base is the easiest way to make creamy ice cream that isn't icy.
No-churn ice cream means there's no need for an ice cream machine to make creamy ice cream that's creamy, homemade vanilla ice cream that's ready to lick in just a few hours.
The homemade ice cream ingredients needed for this recipe are simple:
Heavy whipping cream
Sweetened condensed milk
Vanilla extract
This no-churn ice cream base is for vanilla ice cream, but there are so many ways to doctor it up to create various flavor combos.
Simply whip the cream until stiff peaks form. Fold the whipped cream into the sweetened condensed milk and vanilla extract.
Add flavor mix-ins. At this stage, you can fold in any desired flavorings or mix-ins. Keep a stash of crumbled cookies, brownies, and other treats in the freezer so that you can toss a few handfuls into your ice cream.
Once you've made your base, you'll need containers for freezing. You can use an 8×5-inch bread loaf pan for your container but know that a metal container will freeze the ice cream faster and better than a glass pan.
Freeze, then serve! To serve, allow the ice cream to sit for a few minutes at room temperature, wet an ice cream scoop and spoon into dishes, scoop onto cones, or eat straight from the container.
This style of ice cream will melt a little quicker than usual custard based ice creams, but that's okay! More incentive to lick it up fast!
---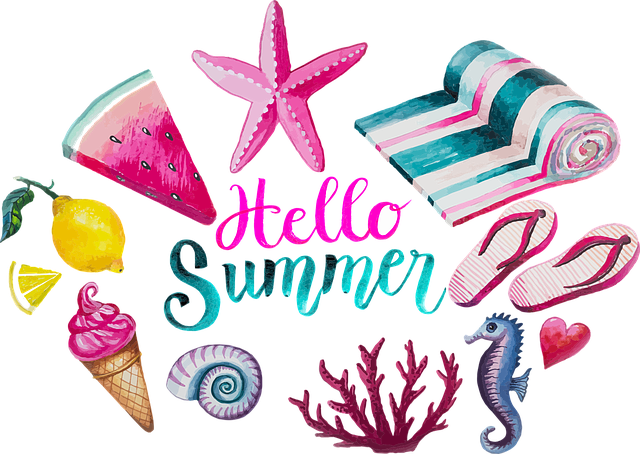 Upcoming Events in Dallas Fort Worth
Upcoming excitement in Dallas and Fort Worth: from fireworks, festivals, races, rodeos and everything in between, there's plenty of events to choose from:
https://www.visitdallas.com/things-to-do/events/index.html
https://www.fortworth.com/events/
---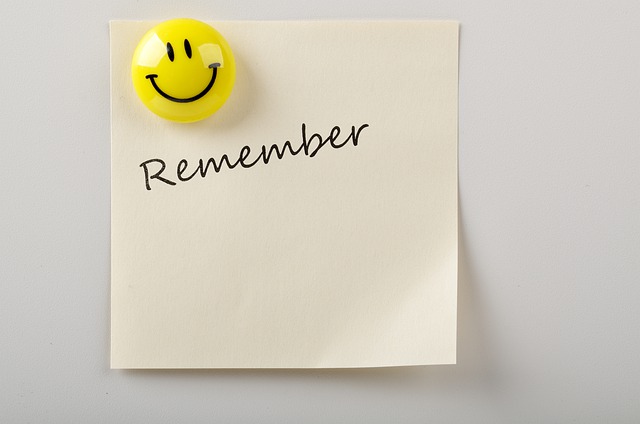 Tips & Reminders
Maintenance requests MUST be in writing so please use your tenant portal. Photos can also be uploaded to support your maintenance requests. Report any leaks so minor problems don't turn into major ones.
If you have a maintenance emergency, please text 940-765-3133. If it is not an emergency, please place a work order through your tenant portal.
Maintenance emergencies are:
Major Water Leak (shut off water immediately)

Heat is out and it is below 55 degrees

AC is out and it is above 85 degrees
We service each of our rental properties quarterly or semi-annually for filter changes, smoke alarm testing and property walkthroughs. This is a requirement of your Landlord and to ensure the safety and condition of your home. If you refuse service and/or do not allow access to your rental property, a $65 trip charge will be added to your rental account.
If you are ever locked out of your rental property, it is your responsibility to contact and pay for locksmith services.
Per your Lease Agreement, all tenants and occupants 18 years and older need their own separate Renter's Insurance Policy or on a combined policy naming all tenants and occupants as insureds. 3G Properties Group should be named on your policy as an "additional interest" so your insurance company will automatically send us your proof of insurance and any changes or updates. If all tenants are not named on the insurance policy or we do not have a copy of your policy on file, there is a mandatory $12.50 landlord's liability insurance policy charged to your rental property each month to be included in your rent payment. Tenant's personal property is not protected unless Tenant has their own RENTERS INSURANCE.
DUE TO LIABILITY, UNDER NO CIRCUMSTANCES SHOULD ANY TENANT OR OCCUPANT ACCESS THE ATTIC OF THE PROPERTY FOR STORAGE OR ANY OTHER PURPOSE. You are not allowed to change your AC filters if they are located in the attic space or above 6 feet from the ground.
No temporary or above ground pools of any kind or trampolines are permitted on the property per your Lease Agreement, paragraph 12D.
Tenants must kennel or crate pets whenever the landlord or landlord's representative will be on property for a scheduled appointment.
If you have an addition to your family, i.e. new baby, please let us know so we can add them as occupants. We will need their name and date of birth. Any occupants 18 or older are required to complete a rental application for approval.
Please make all payments through your portal. We do not accept personal checks.
---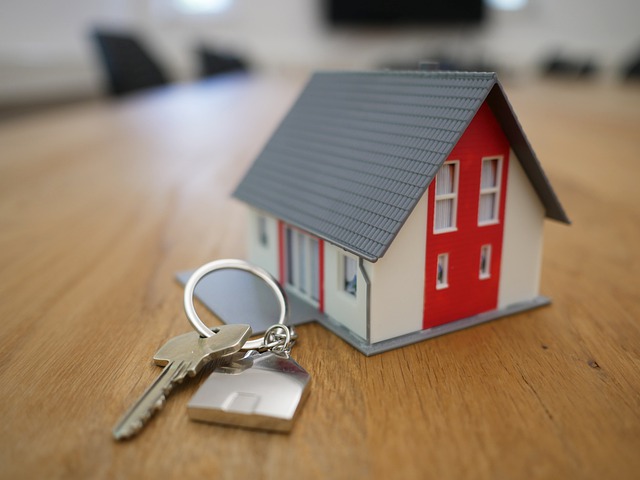 Want to buy your next home?
3G Properties Group wants to be your full-service Realtor®. Our team is a top producer, experienced and knowledgeable to assist clients with purchasing and selling their homes in addition to our property management services. We can guide you through the steps, put you in touch with one of our preferred lenders and help you improve your credit so you can purchase your next home. When you are ready to step into home ownership, please let us know.
---