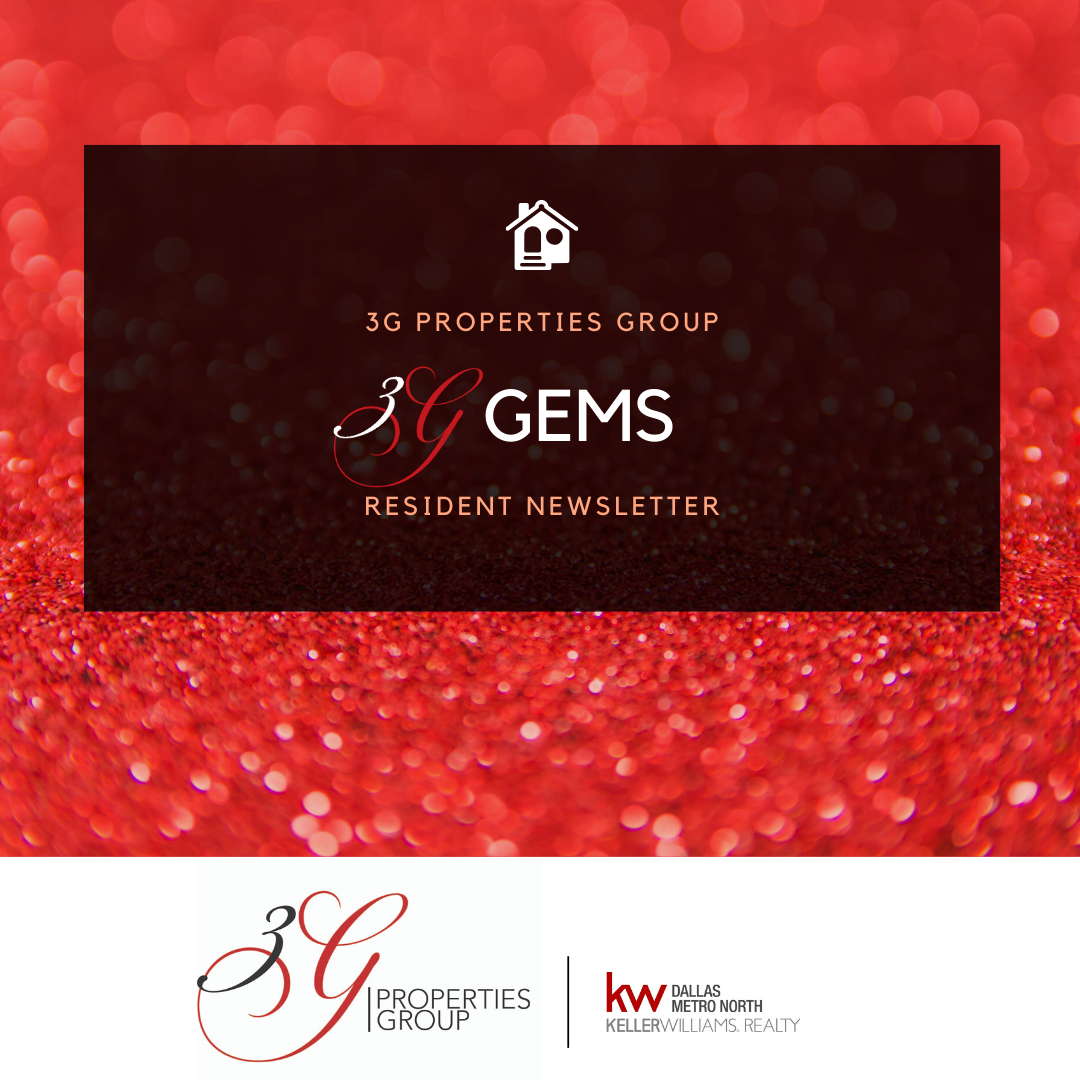 Tenant Newsletter
August 2021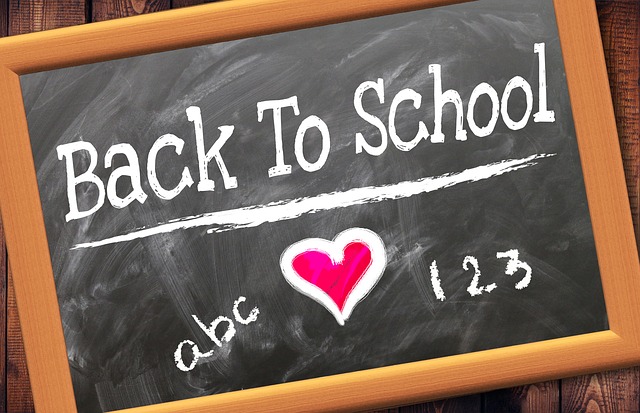 Tips for a Healthy School Year
1. Go over frequent hand washing.
2. Keep hands out of the eyes, mouth and nose.
3. Don't share food, water bottles or other personal items.
4. Keep kids current on immunizations, including a flu shot.
5. Boost your whole family's immune system by eating a healthy diet.
6. Get enough sleep.
7. Give kids a brain-boosting breakfast.
8. Pack a healthy lunch.
9. Discuss appropriate mask-wearing behavior.
10. Talk through personal space and keep the appropriate distance from others.
We hope your kids are excited about returning to school and wish them a healthy school season!
---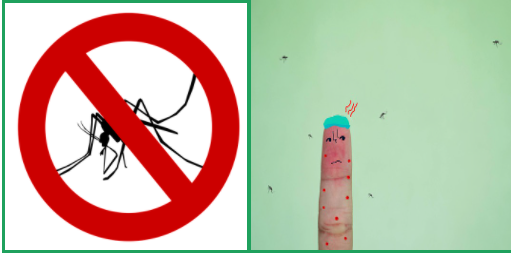 Mosquito-Borne Disease Prevention
We urge residents to be vigilant about following the "wear, apply and remove" guidelines. Following these three steps is the best way to protect yourself and your family against mosquito bites that can cause West Nile Virus.

The precautionary steps are promoted by the Texas Department of State Health Services (DSHS) and outlined below:
WEAR: Wear long sleeves, pants outside at dawn and dusk when mosquitoes are most active.

APPLY: Use insect repellants every time you go outside. Approved repellents contain DEET, picaridin or oil of lemon eucalyptus.

REMOVE: Drain standing water that collects in bird baths, French drains, clogged gutters (submit a work order through the portal for clogged gutters), saucers under potted plants and 'splash blocks' (at end of gutter down spout). The mosquitoes that carry WNV can breed in stagnant water.
---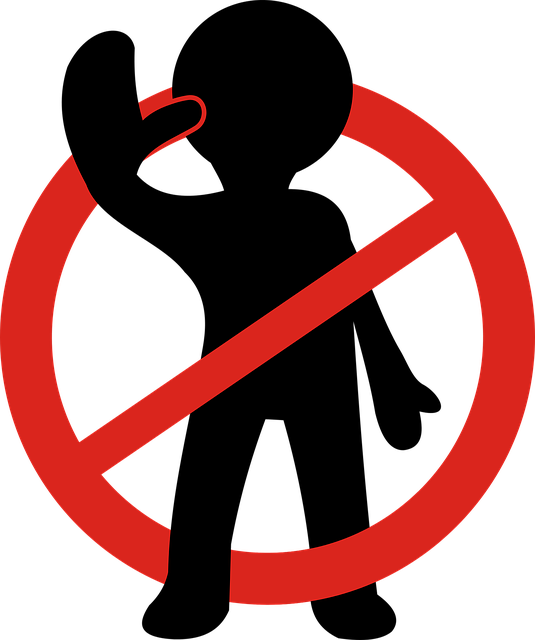 15 Things You Should Never Put Down Your Garbage Disposal
1. Paint
2. Coffee Grounds
3. Pasta
4. Bones
5. Oatmeal
6. Nuts
7. Onion Skins
8. Egg Shells
9. Pumpkin and Fibrous Vegetables
10. Potato Peels
11. Pits
12. Corn Husks
13. Hard Shells (crab, lobster, shrimp and oyster)
14. Cleaning Chemicals
15. Trash (it's called a garbage disposal but that doesn't mean garbage such as paper towels, candy wrappers, banana peels, etc. belongs.)
For more information: visit https://www.familyhandyman.com/list/15-things-you-should-never-put-down-a-garbage-disposal/
---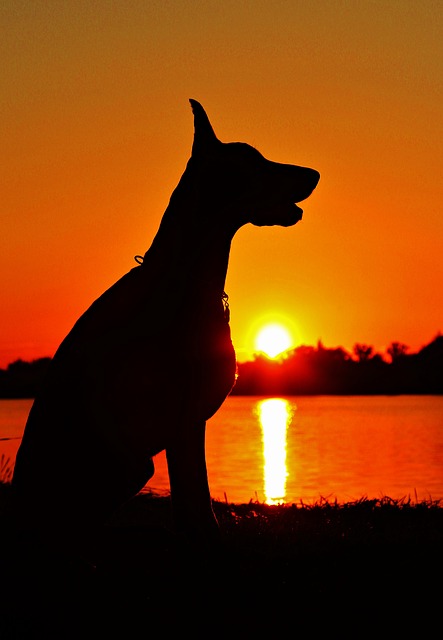 DOG DAYS END AUGUST 11TH
The phrase "Dog Days" conjures up the hottest, most sultry days of summer. The Old Farmer's Almanac lists the traditional timing of the Dog Days: the 40 days beginning July 3 and ending August 11, coinciding with the heliacal (at sunrise) rising of the Dog Star, Sirius. The rising of Sirius does not actually affect the weather (some of our hottest and most humid days occur after August 11), but for the ancient Egyptians, Sirius appeared just before the season of the Nile's flooding, so they used the star as a "watchdog" for that event. Since its rising also coincided with a time of extreme heat, the connection with hot, sultry weather was made for all time: "Dog Days bright and clear / indicate a happy year. / But when accompanied by rain, / for better times our hopes are vain."
---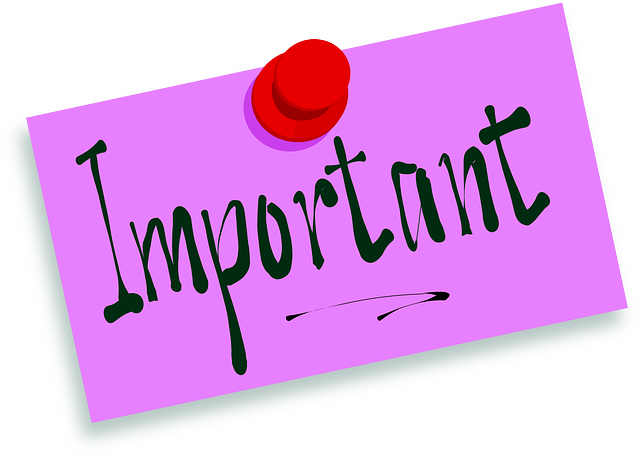 Tips & Reminders
Maintenance requests MUST be in writing so please use your tenant portal. Photos can also be uploaded to support your maintenance requests. Report any leaks so minor problems don't turn into major ones.
We have a new process for submitting emergency work orders.
All emergency work orders must be submitted via your tenant portal. Emergency work orders will be received after hours and on weekends. The previous emergency maintenance phone number has been closed. Please make note of this change.
Maintenance emergencies are:
Major Water Leak (shut off water immediately)

Heat is out and it is below 55 degrees

AC is out and it is above 85 degrees
We service each of our rental properties quarterly or semi-annually for filter changes, smoke alarm testing and property walk throughs. This is a requirement of your Landlord and to ensure the safety and condition of your home. If you refuse service and/or do not allow access to your rental property, a $65 trip charge will be added to your rental account.
If you are ever locked out of your rental property, it is your responsibility to contact and pay for locksmith services.
Do NOT pour oil or grease down any drains including garbage disposals to prevent clogs and repairs being charged back to tenants due to misuse. See the article above!
Per your Lease Agreement, all tenants and occupants 18 years and older need their own separate Renter's Insurance Policy or on a combined policy naming all tenants and occupants as insureds. 3G Properties Group should be named on your policy as an "additional interest" so your insurance company will automatically send us your proof of insurance and any changes or updates. If all tenants are not named on the insurance policy or we do not have a copy of your policy on file, there is a mandatory $12.50 landlord's liability insurance policy charged to your rental property each month to be included in your rent payment. Tenant's personal property is not protected unless Tenant has their own RENTERS INSURANCE.
DUE TO LIABILITY, UNDER NO CIRCUMSTANCES SHOULD ANY TENANT OR OCCUPANT ACCESS THE ATTIC OF THE PROPERTY FOR STORAGE OR ANY OTHER PURPOSE. You are not allowed to change your AC filters if they are located in the attic space or above 6 feet from the ground.
No temporary or above ground pools of any kind or trampolines are permitted on the property per your Lease Agreement, paragraph 12D.
Tenant must kennel or crate pets whenever landlord or landlord's representative will be on property for a scheduled appointment.
If you have an addition to your family, i.e. new baby, please let us know so we can add them as occupants. We will need their name and date of birth. Any occupants 18 or older are required to complete a rental application for approval.
Please make all payments through your portal. We do not accept personal checks.
---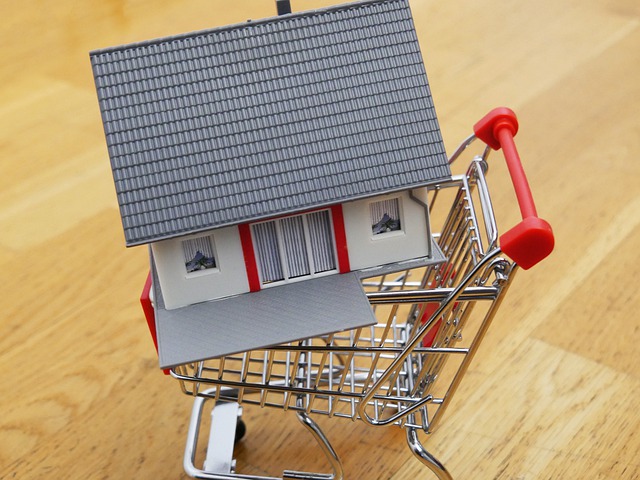 Want to buy your next home?
3G Properties Group wants to be your full-service Realtor®. Our team is a top producer, experienced and knowledgeable to assist clients with purchasing and selling their homes in addition to our property management services. We can guide you through the steps, put you in touch with one of our preferred lenders and help you improve your credit so you can purchase your next home. When you are ready to step into home ownership, please let us know.
---