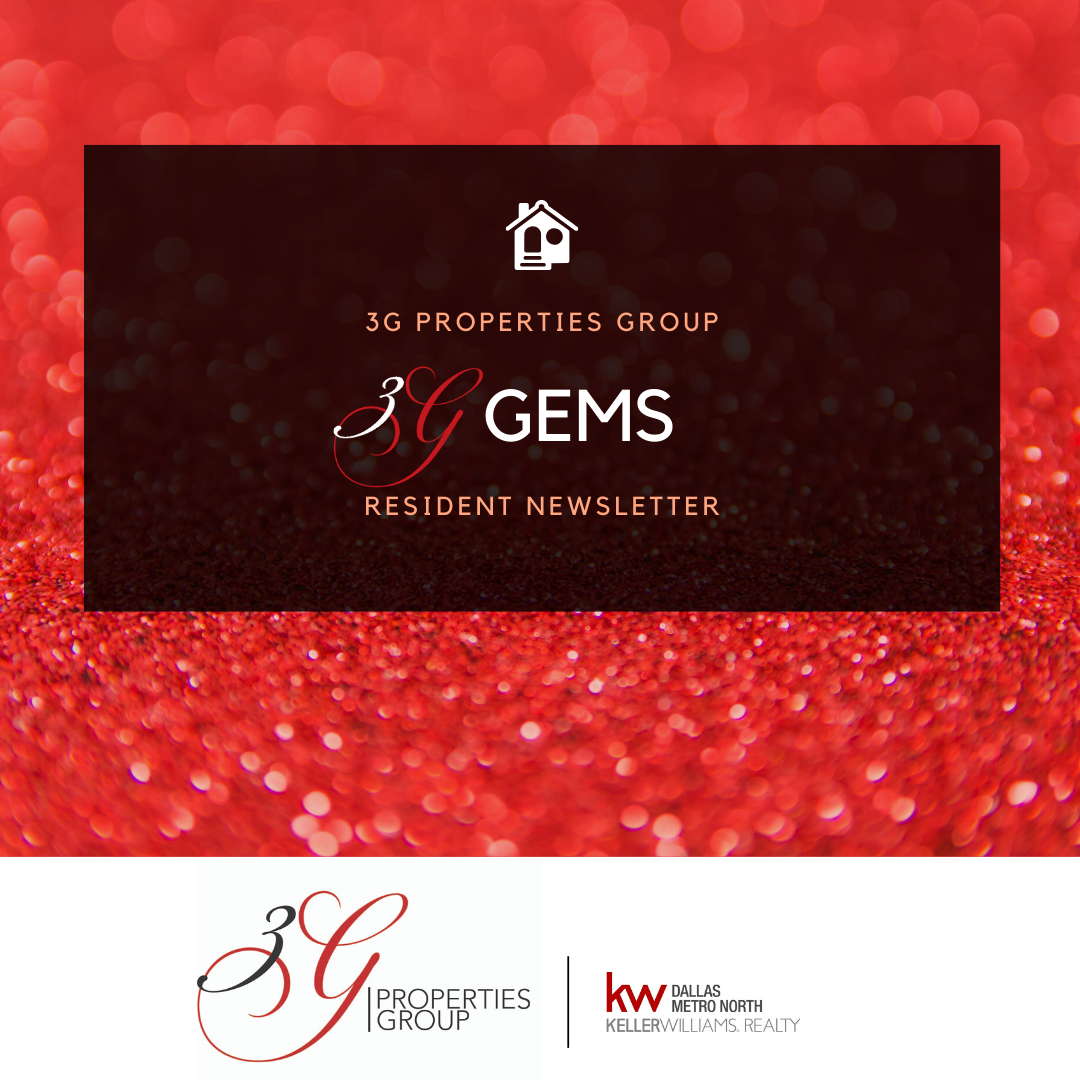 Tenant Newsletter
April 2022
Spring Has Arrived!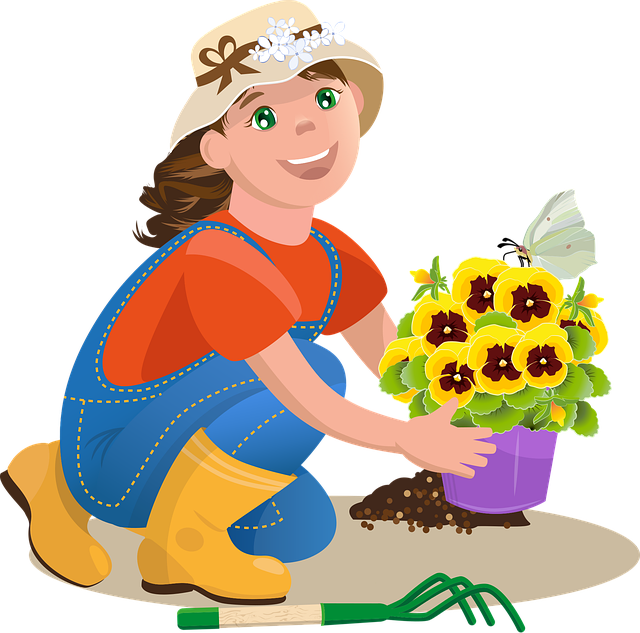 Get a jumpstart on spring cleaning: When it comes to cleaning up your garden for spring, the earlier, the better. "You want to have that done so that when it starts to get warm, you have a prepared bed already." You can prepare in the dead of winter by adding good soil, compost and even fertilizer.
10 Tips and Tricks for Spring Gardening | Texas A&M Foundation (txamfoundation.com)
---
HAPPY EASTER!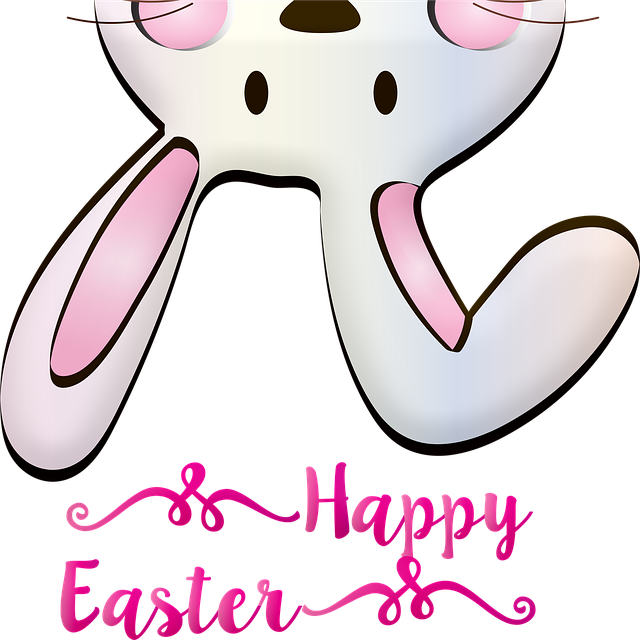 Who says only kids can have fun on holidays? These Easter games for adults mean everyone can join the festivities.
Best Easter Egg Hunt Ideas for Adults | Better Homes & Gardens (bhg.com)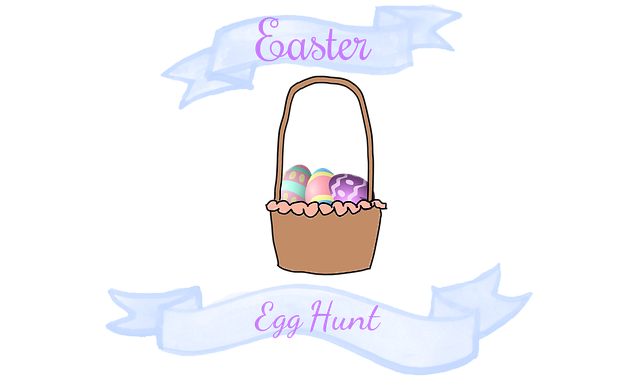 ---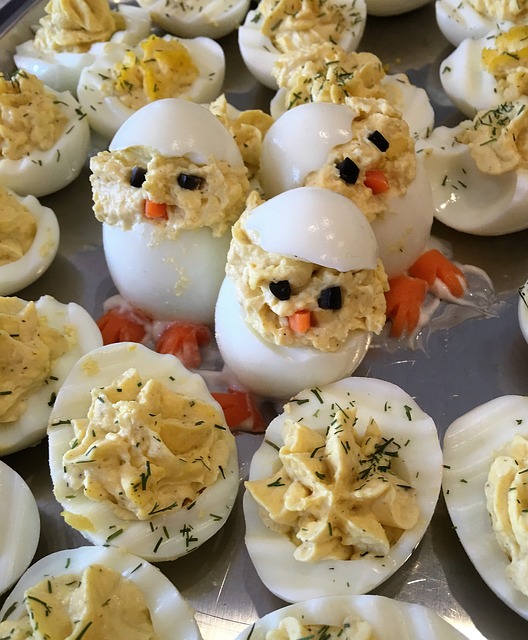 How can there be an Easter without eggs? Try this easy "Angel" eggs recipe.
It is easy and super fun. All the family can be a part of it!
INGREDIENTS:
3 large eggs, hard-cooked
2 tablespoons mayonnaise
1⁄2 teaspoon prepared mustard
1 dash pepper
DIRECTIONS:
Cut eggs lengthwise into halves.
Slip out yolks and mash well with a fork.
Mix in remaining ingredients.
Fill whites with yolk mixture, heaping it up lightly.
---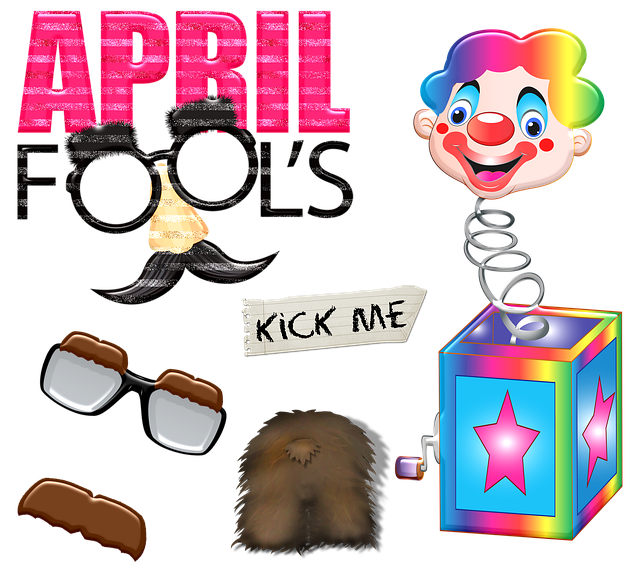 April Fool's Day 4/1/22: https://www.history.com/topics/holidays/april-fools-day
April Fools' Day—celebrated on April 1 each year—has been celebrated for several centuries by different cultures, though its exact origins remain a mystery. April Fools' Day traditions include playing hoaxes or practical jokes on others, often yelling "April Fools!" at the end to clue in the subject of the April Fools' Day prank. While its exact history is shrouded in mystery, the embrace of April Fools' Day jokes by the media and major brands has ensured the unofficial holiday's long life.
Origins of April Fools' Day
Some historians speculate that April Fools' Day dates back to 1582, when France switched from the Julian calendar to the Gregorian calendar, as called for by the Council of Trent in 1563. In the Julian Calendar, as in the Hindu calendar, the new year began with the spring equinox around April 1.
People who were slow to get the news or failed to recognize that the start of the new year had moved to January 1 and continued to celebrate it during the last week of March through April 1 became the butt of jokes and hoaxes and were called "April fools." These pranks included having paper fish placed on their backs and being referred to as "poisson d'avril" (April fish), said to symbolize a young, easily caught fish and a gullible person.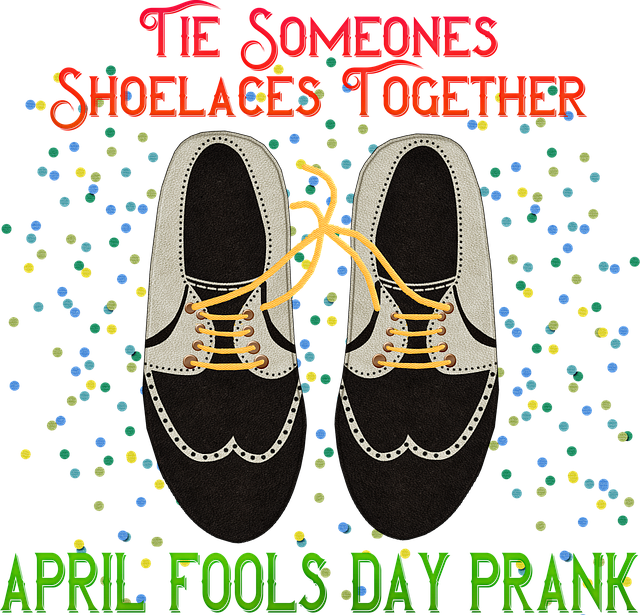 READ MORE: 9 Outrageous Pranks That People Actually Fell For
---
Earth Day 4/22/22: Invest in Our Planet Click Here to find out more!
---
PLEASE REMEMBER TO KEEP YOUR RENTER'S INSURANCE POLICY CURRENT AND UP TO DATE! Please send us a copy of your renewed policy so we can add to your portal:
admin@3GPropertiesGroup.com
---
Tips & Reminders
Maintenance requests MUST be in writing so please use your tenant portal. Photos can also be uploaded to support your maintenance requests. Report any leaks so minor problems don't turn into major ones.
We have a process for submitting emergency work orders.
For emergencies only, please call (713) 352-3768. Messages left will be checked after hours and on weekends. Please submit a work order as well.
Maintenance emergencies are:
Major Water Leak (shut off water immediately)

Heat is out and it is below 55 degrees

AC is out and it is above 85 degrees

Toilets: None are working (not just one)

Sewage backup throughout (not just a clogged drain)

Broken windows and doors (not lockouts)

Electrical: Outages (not caused by the power company or weather related) that affect major parts of the home
We service each of our rental properties quarterly or semi-annually for filter changes, smoke alarm testing and property walkthroughs. This is a requirement of your Landlord and to ensure the safety and condition of your home. If you refuse service, do not allow access to your rental property, do not leave your keyless deadbolt unlocked or do not safely secure your pet in its crate, a $65 trip charge will be added to your rental account.
If you are ever locked out of your rental property, it is your responsibility to contact and pay for locksmith services. This is not a maintenance request (see above).
Do NOT pour oil or grease down any drains including garbage disposals to prevent clogs and repairs being charged back to tenants due to misuse.
"Flushable" Wipes — and Almost Everything Else — Are Not Flushable. Here is a simple truth. Sewer systems were designed to handle two things — human waste and toilet paper. Flushing wipes increases the chances that the pipes will get blocked and cause serious problems for the sewer system in general. Repairs caused by misuse will be charged back to tenants.
Per your Lease Agreement, all tenants and occupants 18 years and older need their own separate Renter's Insurance Policy or on a combined policy naming all tenants and occupants as insureds. 3G Properties Group should be named on your policy as an "additional interest" so your insurance company will automatically send us your proof of insurance and any changes or updates. If all tenants are not named on the insurance policy or we do not have a copy of your policy on file, there is a mandatory $12.50 landlord's liability insurance policy charged to your rental property each month to be included in your rent payment. Tenant's personal property is not protected unless Tenant has their own RENTERS INSURANCE.
DUE TO LIABILITY, UNDER NO CIRCUMSTANCES SHOULD ANY TENANT OR OCCUPANT ACCESS THE ATTIC OF THE PROPERTY FOR STORAGE OR ANY OTHER PURPOSE. You are not allowed to change your AC filters if they are located in the attic space or above 6 feet from the ground.
No temporary or above ground pools of any kind or trampolines are permitted on the property per your Lease Agreement, paragraph 12D.
Tenants must kennel or crate pets whenever the landlord or landlord's representative will be on property for a scheduled appointment. If not, there will be a $65 trip charge added to your rental account.
If you have an addition to your family, i.e. new baby, please let us know so we can add them as occupants. We will need their name and date of birth. Any occupants 18 or older are required to complete a rental application for approval prior to them moving in.
Please make all payments through your portal. We do not accept personal checks.
---
Want to buy your next home?
3G Properties Group wants to be your full-service Realtor®. Our team is a top producer, experienced and knowledgeable to assist clients with purchasing and selling their homes in addition to our property management services. We can guide you through the steps, put you in touch with one of our preferred lenders and help you improve your credit so you can purchase your next home. When you are ready to step into home ownership, please let us know.
---