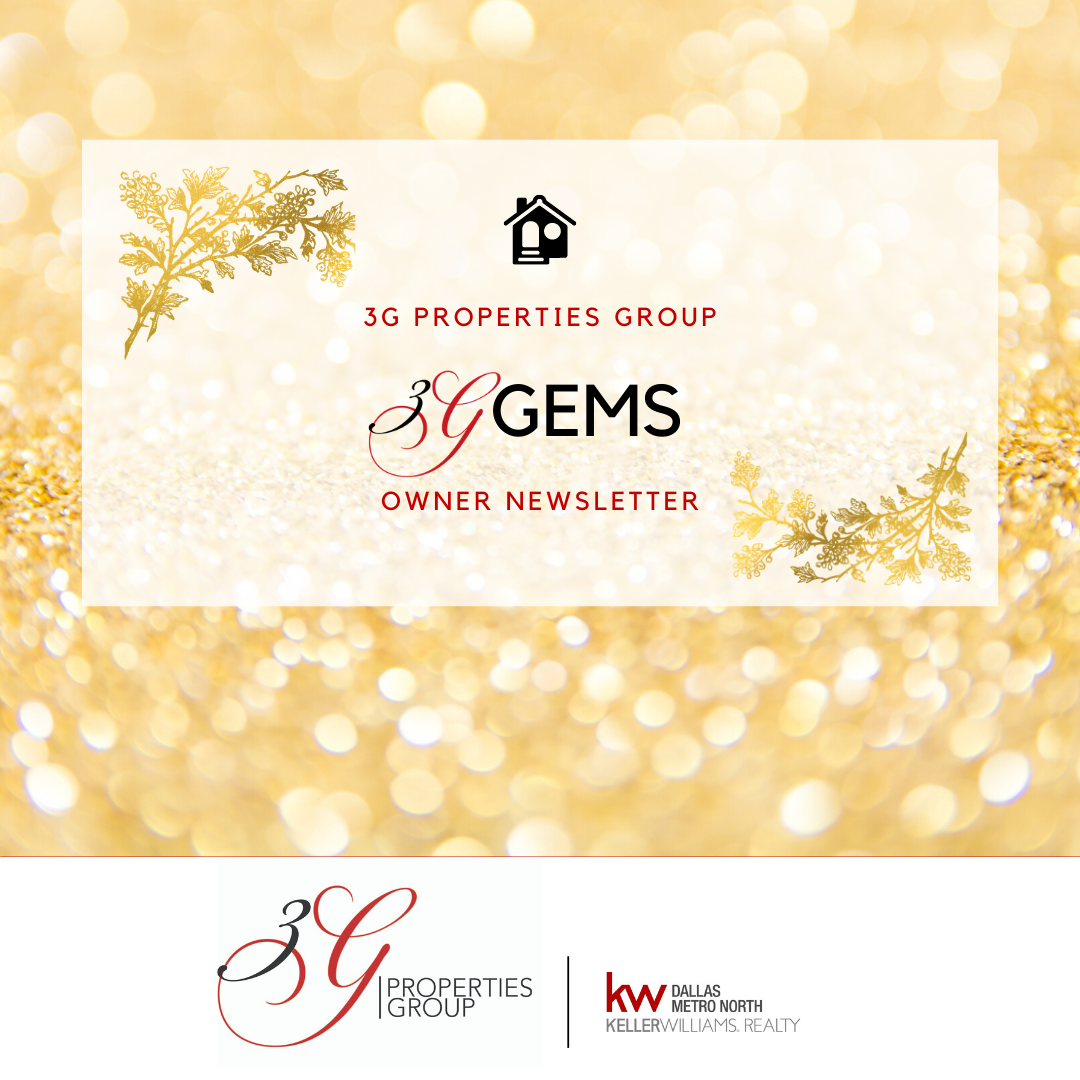 LANDLORD NEWSLETTER
September 2021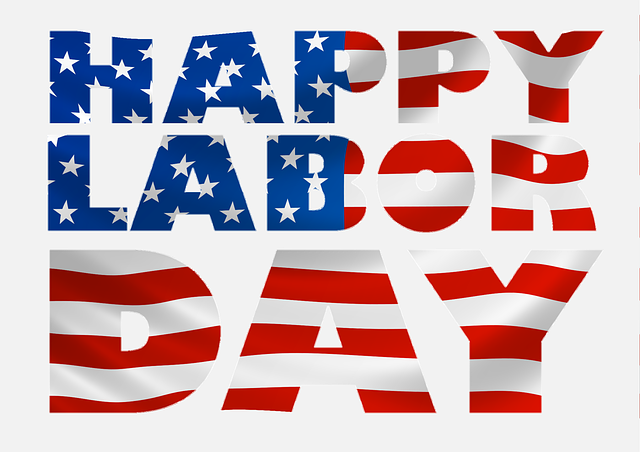 We wish our hard-working Landlords a day of rest and relaxation.
Our office will be closed on Monday, September 6th, in observance of Labor Day.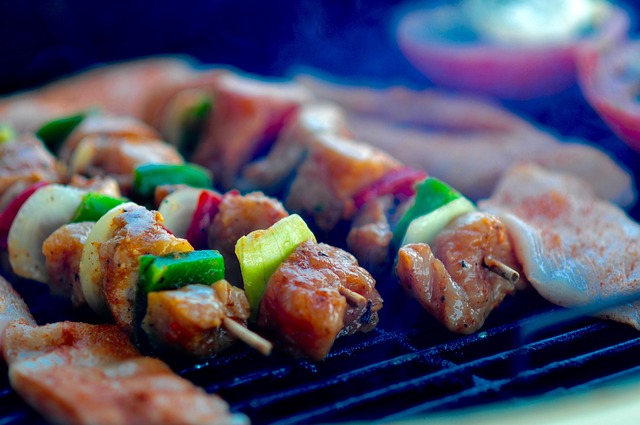 Planning the last big barbecue of the season? These must-have recipes will help you send summer off in the most delicious way possible:
https://www.foodnetwork.com/holidays-and-parties/photos/cookout-classics-for-labor-day
---
Economic News in Review
Consumer sentiment suffered an unexpectedly large drop, consumer prices grew, and layoffs declined.

Consumer Sentiment

Consumer outlook tumbled in August, with the Index of Consumer Sentiment dropping to a score of 70.2 for the month, which was down 13.5 percent from July's score of 81.2, according to last week's preliminary results from the University of Michigan Surveys of Consumers. Compared to the same period a year ago, this was 5.3 percent below August 2020's score of 74.1.

The Index of Current Economic Conditions, which describes how consumers feel about the current state of the economy and their place in it, fell to 77.9 for August, which was 7.8 percent below July's ranking of 84.5. When compared to the same period a year ago, August was 6 percent down from August 2020's score of 82.9.

The Index of Consumer Expectations, which assesses how consumers feel about where the economy is headed, also dropped in August, falling to 65.2, which was 17.5 percent down from July's score of 79. When compared to last year, August's score was 4.8 percent below August 2020's ranking of 68.5.

So what caused what the Surveys of Consumers' Chief Economist Richard Curtin described as a "stunning loss" in confidence?

"There is little doubt that the pandemic's resurgence due to the Delta variant has been met with a mixture of reason and emotion," he said in comments accompanying the data release. "Consumers have correctly reasoned that the economy's performance will be diminished over the next several months, but the extraordinary surge in negative economic assessments also reflects an emotional response, mainly from dashed hopes that the pandemic would soon end.

"In the months ahead, it is likely that consumers will again voice more reasonable expectations, and with control of the Delta variant, shift toward outright optimism," Curtin continued. "Consumers' reaction to Delta's modestly higher precautionary measures indicates the difficulty of producing optimal policy responses."
Consumer Prices

Consumer prices rose in July, with the Consumer Price Index for All Urban Consumers growing 0.5 percent during the month, according to last week's report from the Bureau of Labor Statistics. Compared to the same period a year ago, July's index is up 5.4 percent from July 2020.

The index for all items except for the volatile food and energy categories - known as core inflation - rose 0.3 percent in July.

Key drivers for July's price gains included prices for gasoline, which grew 2.4 percent, and gas utilities, which increased 2.2 percent. Another notable gain was in new vehicle prices, which rose 1.7 percent.

So, is it time to worry about ongoing price gains? Most economists agree that prices got hot with the reopening of the economy but will cool down. The questions are how quickly and will that be fast enough for the Federal Reserve?

"We've gotten through not all of, but a lot of, the reopening noise," Evercore ISI economist Peter Williams told the New York Times.
Housing Starts

Starts on the construction of private housing in July dipped to an annual rate of 1.53 million, which was 7 percent below June's revised rate of 1.65 million, according to last week's report from the Census Bureau and Department of Housing and Urban Development.

This marked the lowest point in three months for housing starts, and July's housing starts were also below economists' forecasts of a pace of 1.65 million. That said, when compared to the same period a year ago, July's starts were 2.5 percent over July's 2020's pace of 1.49 million.

Starts on single-family homes declined to an annual rate of 1.11 million in July, which was 4.5 percent down from June's revised pace of 1.16 million.

Meanwhile, building permits issued in July for the construction of private homes increased to an annual rate of 1.63 million, which was 2.6 percent over June's revised rate of 1.59 million. Permits for single-family homes declined to a rate of 1.04 million for the month, which was 1.7 percent down from June's revised pace of 1.06 million.

Ultimately, we are witnessing a bit of a feedback loop here: The increase in home prices that have been the result of a low supply of homes as well as high building costs are curbing buyer demand. So builders are reducing output as a result.

"While housing demand appears to have peaked, we believe it is being held back by high prices and lack of inventory," Aneta Markowska and Thomas Simons, economists for investment banking firm Jefferies, wrote in a statement. "So, to the extent supply improves, we should see a rebound in demand, although that might not happen until next year."
Initial Jobless Claims

First-time claims for unemployment benefits filed by recently unemployed Americans during the week ending August 14th fell to 348,000, which was 29,000 claims down from the preceding week's revised total of 377,000, the Employment and Training Administration reported last week.

The four-week moving average - regarded as a more reliable measure of jobless claims - declined to 377,750 claims, which was 19,000 claims below the previous week's revised average of 396,750.

August 14th numbers marked the lowest level for total initial claims since March 14, 2020's claims of 256,000. It also was the lowest level for the four-week average since March 14, 2020's average came in at 225,500 claims.
July 2021
Market Reports (August not available yet)
Click HERE for July 2021 Market Reports!
---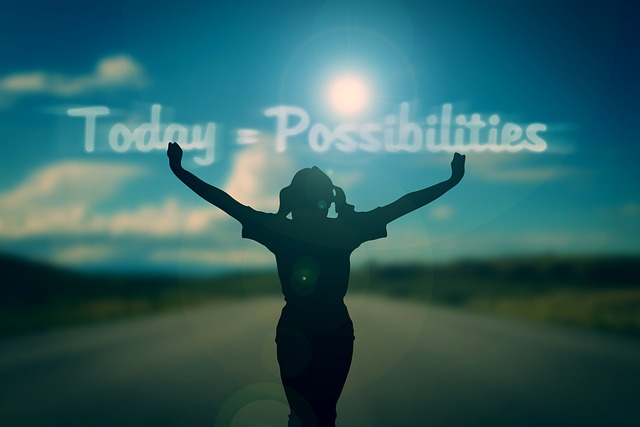 Learn about Positive Thinking Day
Positive Thinking Day is a time set aside each year to concentrate on all things positive. An American entrepreneur started this day in 2003 so that people could commemorate the many rewards that can be found in thinking positively.
There are a lot of benefits that are associated with positive thinking. There are a number of studies, which have been published online, which show that the risk of heart disease can be lowered through positive thinking and that stress can be reduced as well. Studies have also shown that positive thinking can increase a person's life span and lower depression as well.
We have even come across studies that have revealed that there is a link between positive thinking and increasing the resistance of the body to the common cold. You could even spend a little bit of time on Positive Thinking Day looking into the benefits of positive thinking and the various studies that have been carried out.
September 13th
On this date, no negative thoughts are allowed! There are a lot of people in life who tend to view the negative in every situation, rather than the positive. This isn't always bad, of course. It can mean that you are prepared for the worst and always pleasantly surprised. However, too much negativity can be bad for the soul. In fact, you can prolong your life with happiness and optimism. So, on this date, and other dates too, try to encourage yourself to think positively.
"Positive thinking will let you do everything better than negative thinking will."
Zig Ziglar
There are a number of different techniques and approaches that you can use to try and be more of a positive thinker. This includes catching your thoughts and reframing them. If you find yourself having a negative reaction to something, try to change your perspective. You need to be in that moment. Recognize that you are thinking about something from a negative standpoint. Take a few moments to think about the positives. You can even write them down. Remember, the positives don't have to be huge, monumental wins. They can be small wins. A lot of small wins throughout the day can result in great positive thinking overall. Baby steps, as they say!
"We can complain because rose bushes have thorns, or rejoice because thorn bushes have roses."
Abraham Lincoln
Another way to be more of a positive thinker is to be aware of your automatic reactions. What is your natural and go-to way of reacting? Are you someone that will think their entire day is ruined if you spill your coffee over yourself on the way to work? Are you the type of person that will laugh it off and try to look on the bright side? Perhaps you have been drinking too much coffee anyway? Maybe it gives you the perfect excuse to go out and buy that shirt you have been wanting for quite some time now? If you fall into the negative category, don't be harsh on yourself. Instead, be aware of this, and think about how you can start changing this behavior so that you can be more positive on a day-to-day basis.
"The greatest discovery of all time is that a person can change his future by merely changing his attitude."
Oprah Winfrey
It is also important to try and let go of your fear. Fear is what creates negativity. Think about it: at the bottom of your negative thoughts, you will probably find fear. Let's go back to the coffee example. What's brought on those negative thoughts? Well, it may be the fear that everyone is going to look at you because you have coffee on your shirt, right? It may be the fear that you have wasted money on a coffee and it has gone to waste?
We all have different fears, and so you need to focus on letting go of these fears. One way to do this is to close your eyes. Think about where the fear is coming from, and then visualize all of the stress fading away. This does not work for everyone, so spend some time researching different techniques and trying them out until you find something that works for you. From meditation to visualization; there are lots of different options.
How to Celebrate Positive Thinking Day
If you are not sure what to do to celebrate, here are a few suggestions.
Start the day positively by saying "Today is going to be a good day!" This will set the tone for the day ahead of you.

Say some affirmations. These are positive sentences about you or your circumstances that can give you boldness, confidence and self-esteem.

Hang around with positive people.

Show gratitude for the simple things in life.

Read or watch positive, motivational books and movies.

Be kind to someone today.
Finally, the best thing you can do for yourself and others, today and every day is to simply smile.
---

Summer officially ends on September 22nd. Good riddance to summer heat!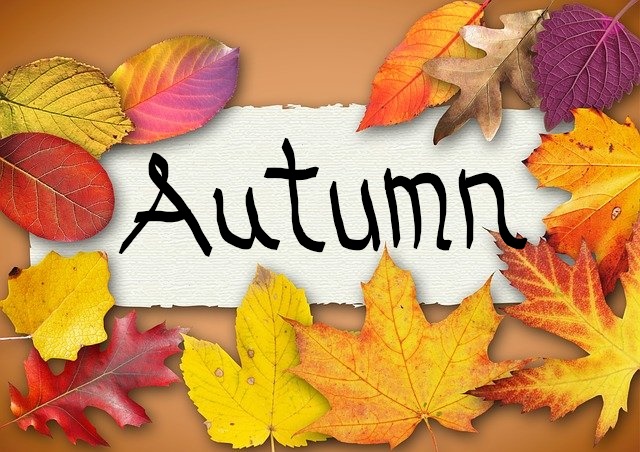 ---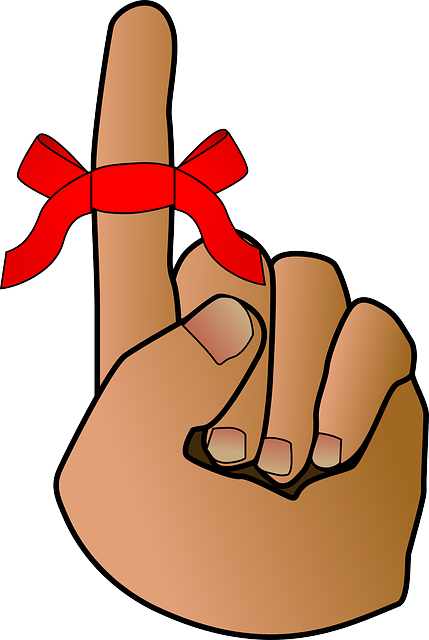 REMINDER!
Please bear in mind 3G Properties Group handles basic maintenance requests and is not a general contractor or construction company. We are happy to work with YOUR preferred vendors as long as 3G obtains proof of their liability insurance, copy of their W9 and coordinates the repairs. As your property management company, we are charged with coordinating all maintenance with your resident as part of our liability protection for both you and 3G. If the owner, resident and vendor are communicating outside of our Maintenance Coordinator and/or 3G team, this can cause significant problems. We expect to pay your vendor through our system so all of your annual expenses are reflected on your 1099. 3G Properties Group strives to provide you with a "hands off" experience as much as possible, relieving you from maintenance burdens and headaches!
---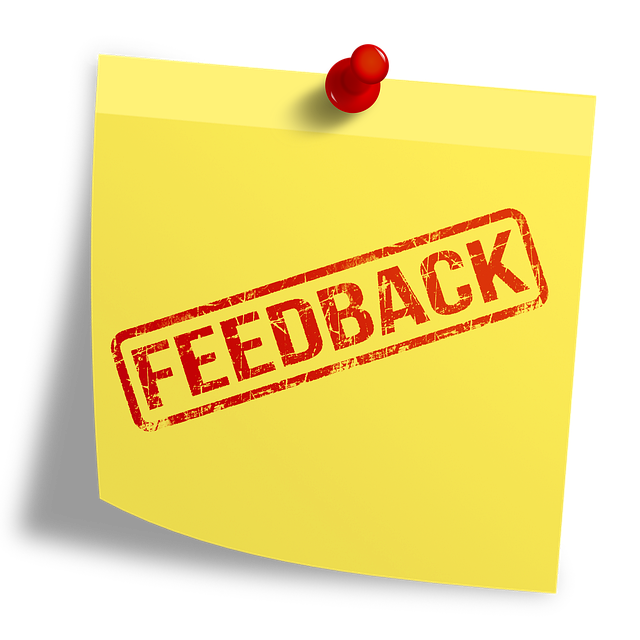 Notes from a few of our residents!
"Maintenance workers are great! Appreciate their hard work!"
Jon and Kim
"Love 3G as our property manager! Always quick to respond to maintenance requests!"
Meghan
"Maintenance guy was professional and completed the job accurately and quickly."
Jakob
---