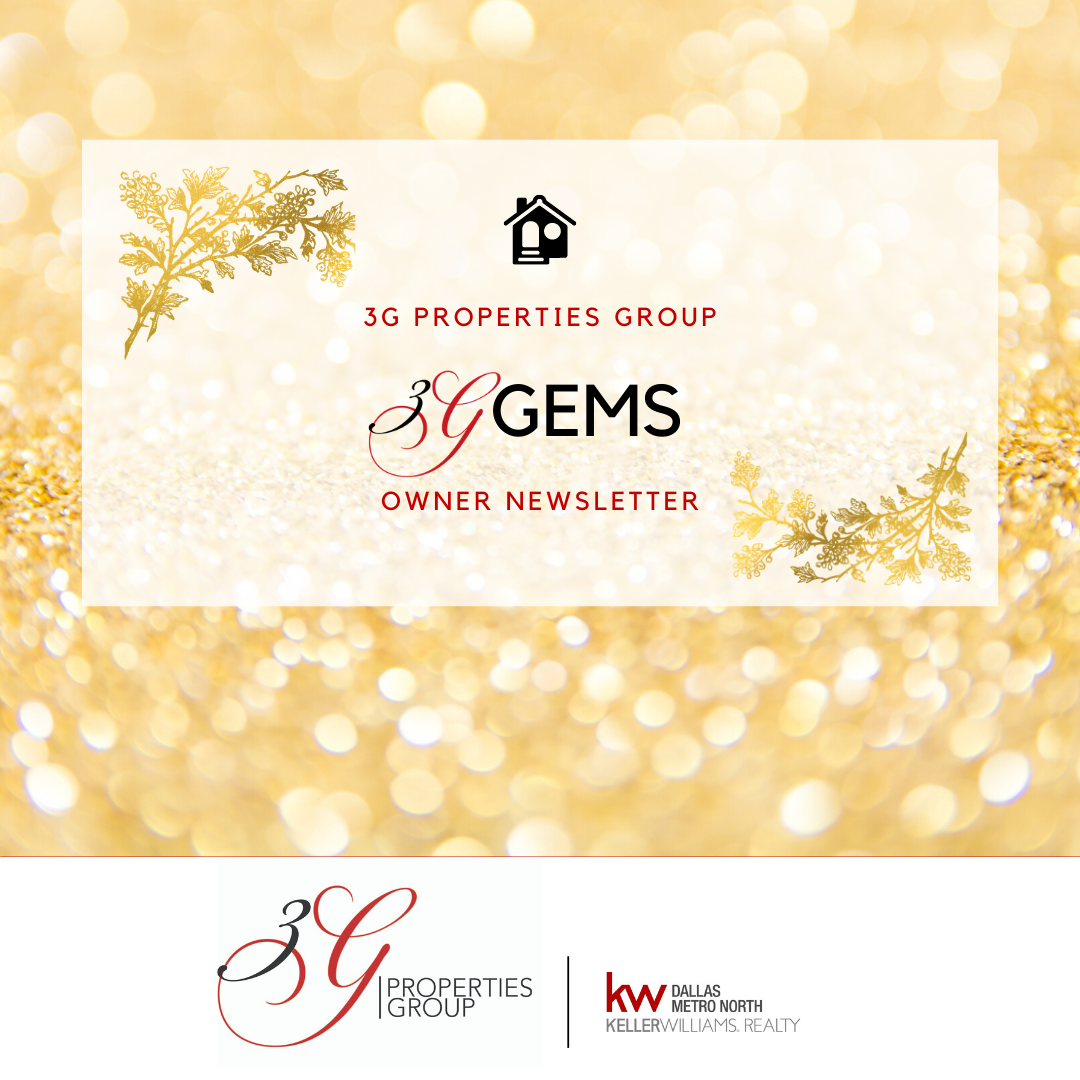 LANDLORD QUARTERLY NEWSLETTER
May 2022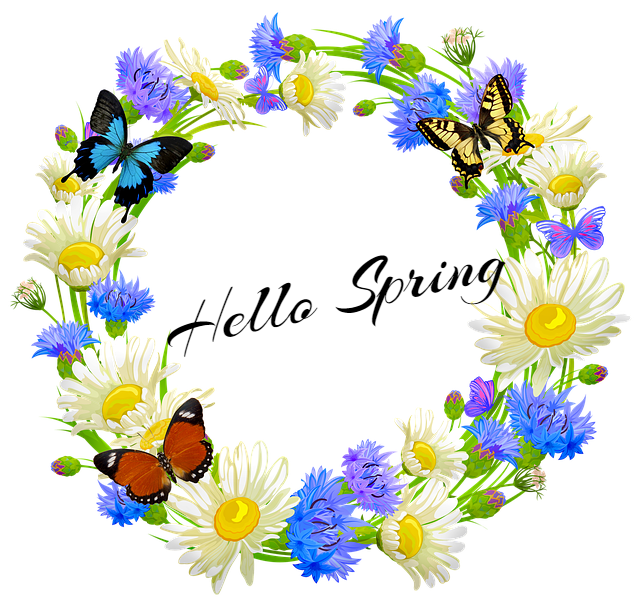 April showers bring May flowers, hail, and wind!
We have had a windy and stormy Spring season thus far. Due to the storms, hail, and high winds, we suggest you contact your insurance company for a roof inspection. Most tenants will notify us if there are items of concern but since they may not be aware of what's happening on the roof, you may choose to have it inspected for damage or missing shingles. You or your insurance company can let us know when they would like to perform their inspection so we can let your tenants know.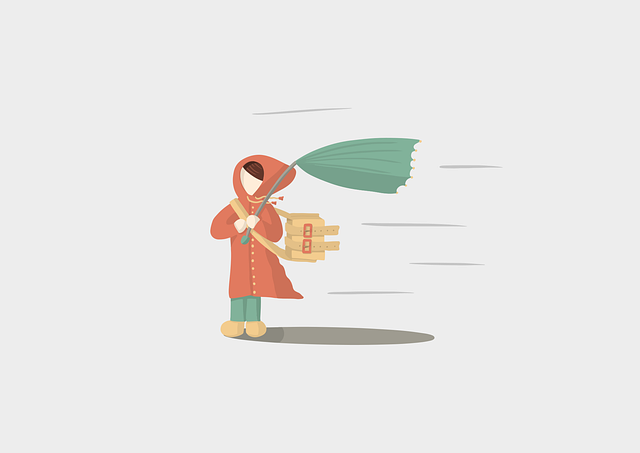 ---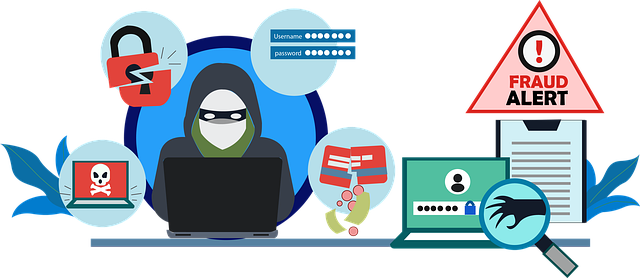 Stay Cyber Safe this Spring
Charity scams: 9 tips to help avoid fakes
Written by Dan Rafter for NortonLifeLock
Scammers have long relied on the good intentions of Americans to trick them into giving money to fake charities.
For example, a variety of charity scams related to the Ukraine crisis have appeared, often claiming to seek donations for humanitarian aid.
You can help avoid falling victim to a fake charity scam by asking the right questions when an organization or person asks for donations and by recognizing some of the tell-tale signs of this popular scam.
How does a charitable-giving scam work?
Fake charity scams prey on your goodwill and generosity. Scammers might pretend to be representatives of a legitimate charity. They'll call you, email you, or approach you on the street for donations. When you give, it's likely your money will end up in the scammers' pockets and not with the charity you were hoping to support.
Other scammers will make up their own charity names. They might even set up fake website that look much like the sites run by legitimate charitable organizations. The goal, again, is to get you to make a donation not to a real charity, but to them.
Fake charity scams can be lucrative because so many people do want to support legitimate charities. According to Giving USA, U.S. residents donated a record $471 billion to charities in 2020. That's a lot of giving, which makes charity scams especially attractive to scammers.
How charity scams could lead to identity theft
Those running charity scams don't only go for your money, either. Some scammers will ask you to provide personal or financial information such as your Social Security number, bank account information, or credit card numbers. And that can lead to identity theft.
Armed with this information, these criminals can make fraudulent purchases with your credit card, tap your bank accounts, or take out loans in your name.
It's important, then, to be alert when asked to donate money to charity. Making sure that the charity reaching out to you is legitimate is one of the best ways to protect yourself from criminals.
How to identify charity scams
Here are nine tips you can use to help identity charity scams and avoid them.
1. Take time to research
Before you give to any charity, do the research necessary to verify that the organization is legitimate. A good place to start is by checking the lists run by watchdog groups such as CharityWatch, CharityNavigator, and the Wise Giving Alliance run by the Better Business Bureau.
You can also check your individual state's charity regulator to verify that a charitable organization you are considering donating to is allowed to raise money in your state.
2. Add key search terms
The Federal Trade Commission recommends that you search online to help narrow down whether a charity is legitimate.
Say a charity contacts you seeking relief for homeless children. Type into your favorite search engine the charity name you've been given plus words such as "complaints," "review", or "scam."
If you find many complaints or charges that the "charity" that has reached out to you is a scam, it's wise to avoid giving it any of your dollars.
3. Look for warning signs
AARP says that there are several warning signs of a fake charity. If someone calls you on the phone and pressures you to give money immediately, that's a good sign that the "charity" you are dealing with likely isn't legit.
Real charities won't pressure you to give immediately. They'll take your dollars whenever you are ready to give them.
4. Watch for payment methods
Be wary, too, if a representative from a charitable organization asks you to pay by wire transfer, cash, or through a gift card.
AARP says that these are the most common payment methods requested by scammers. Why? Because these payment methods are more difficult to trace.
5. Beware of bogus thank-you emails
Be suspicious, too, of emailed thank-you letters from charities you don't remember supporting in the past.
Scammers often try to trick you into giving by convincing you that you have supported their fraudulent organizations in the past.
6. Take caution with emails
Charity Navigator recommends that you be especially cautious when dealing with emails from charitable organizations. Email is the preferred method of communication by many scammers, and Charity Navigator says that fraudsters are often skilled at creating websites and email messages that mimic those of legitimate charities.
7. Consider donating directly
Charity Navigator says that you should never give money to a charity just because they sent you an email. If you do want to give, contact a charity directly to learn more about its needs and where it is sending donations.
8. Guard your personal information
Never provide anyone saying they are from a charity with your financial information. Legitimate charities won't ask for your bank account information or credit card numbers by phone or through email.
And be suspicious of charities that ask you wire money overseas, too. Charity Navigator says that this is a common scam.
9. Delete emails with attachments
Charity Navigator says that you should immediately delete emails supposedly from charities that contain attachments. These attachments often contain viruses and malware that can infect your computer.
Remember to stay alert in times of crisis
It's always important to watch for these fake charity scams. But in times of a crisis, when people have an increased desire to want to help by giving, it's even more important to be alert. You can bet that scammers are already trying to trick people into giving their dollars or personal information to fraudulent charities.
To help avoid becoming a victim, do your research before giving to any charity and be on the lookout for some of these red flags of fraud.
---
THE PROS AND CONS OF WAITING OUT THE HOT HOUSING MARKET
by Jordan Rosenfeld | Apr 12, 2022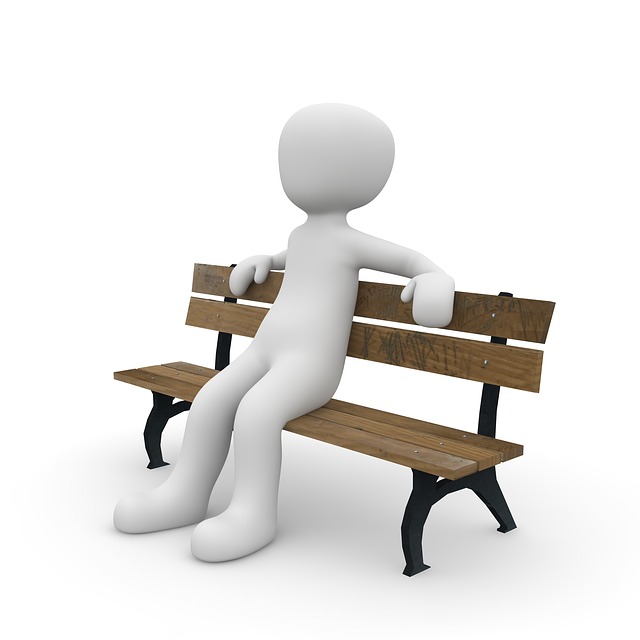 The pandemic put only a temporary damper on the housing market, as the market rebounded robustly, hotter than ever, particularly in 2021. As we've rolled into 2022, the market is starting to simmer down just a little but not much. The median home price in January 2022 was $350,300, as compared to $356,700 from August 2021, according to the National Association of Realtors. And the inventory of unsold homes at the end of December 2021 dropped to an all-time low of 860,000.
Even the rebound is no longer quite as dramatic as it looked in 2021, largely because inventory for sale dropped by 40% since the pandemic started and never quite came back to normal levels, said Bill Samuel, a real estate investor with Blue Ladder Development. "Demand only slowed down for a couple of months during the quarantine period, and then came back to normal," he said. However, supply hasn't quite caught up, meaning there are more buyers than sellers — part of what is driving the market right now.
It's easy to feel the pressure to buy when houses are getting snapped up all around you, but does that mean you should jump or is it better to wait out a hot housing market and see if it calms down? Experts weigh in on the pros and cons of waiting it out.
Don't Let FOMO Drive You
Just because everyone is buying a house, doesn't mean you should be too, said Donald Olhausen Jr., owner of We Buy Houses in San Diego. "I have seen many people force bad decisions because they have fear of missing out (FOMO). Forcing a bad deal will not rectify itself because there were no other options or because you felt stuck. Being patient in this market is hard, but overpaying for a faulty property will ultimately lead to more regret."
There Are Markets Within Markets
There is not one universal housing market, but rather "many smaller micro-markets," said Michael Shapot, Esq., licensed associate real estate broker. "Some of those submarkets are 'hot, less hot or more hot' and they may change week by week, or month by month."
Elisa Uribe, a realtor with Wells and Bennett Realtors added that "real estate is hyper-local," so consider the source. "You can withstand any market changes if you don't have to move in a specific time frame."
2022 Is a Slightly Better Time To Buy
Real estate experts like Marina Vaamonde, the founder of PropertyCashin, said that 2022 would be a better time to buy because, "The demand for residential real estate is still vastly overshadowing the inventory."
Indeed, now that 2022 has arrived, experts still agree that is the case, even with decreasing inventory. According to Time, home prices will not increase as rapidly and home values will also likely increase at a less vigorous rate than the peak of 2021, which bodes well for buyers.
However, the Fed Just Raised Interest Rates
What made 2021 unique was extremely low interest rates, according to David Friedman, CEO of investment property platform Knox Financial. "There have been very few times in history when we've seen 30-year fixed mortgage rates hovering around 3.3% and 15-year mortgage rates slightly above 2.6%," he said.
However, on March 16, 2022, The Federal Reserve raised rates for the first time in years by 0.25%. What this likely means, according to NerdWallet, is that mortgage rates will follow suit by increasing, meaning homebuyers will pay more in interest.
No One Can Predict the Next Drop
Despite these slight increases in interest rates, and decreases in inventory, this doesn't necessarily mean the market is going down.
Khari Washington, a broker and owner of 1st United Realty & Mortgage, added, "No one knows if the housing market will drop and when it will drop. Most reports talk about the market slowing in 2023 but not falling. Builders have not built enough housing and interest rates remain low."
"The right time to buy is when a person is ready," adds Washington.
Don't Wait for a Better Price
Waiting can be a gamble, said Jeff Shipwash, CEO of Shipwash Properties LLC. "You could be waiting to purchase with the thought of prices coming down, but…even if home prices do pull back some, if rates increase it will all be for nothing. You may be able to afford a $300,000 house at current rates. But if those rates increase by 1% while you wait, that same payment may be on a $250,000 house."
Rents Are Sky High
If not buying means renting, consider that "the current rental market is on fire with rents skyrocketing and landlord incentives eliminated," said Shapot. Renting will not be a cheaper option in the long run.
This Market Is Stable
Unlike the unstable market leading up to the economic crash of 2008, this market is stable, said Jennifer Shannon, a broker associate with Keller Williams Realty. "This market run-up hasn't been driven by investors, flippers and bad mortgages. It's been driven by legitimate buyers who are more free to determine where they live than ever." While demand will start to slow eventually, she says there are no indicators of prices going down anytime soon.
You're Ready When You're Ready
"You're ready to buy a home when you're ready, not when there's a frenzy," said Tabitha Mazzara, director of operations at mortgage lender MBANC. "The frenzy is a seller's market, so missing out on a frenzy is a good thing for buyers."
Chase Michels, owner of Compass, The Michels Group, added, "If a client is fully committed to buying and is in the appropriate financial position to do so, then they should be looking. You may buy at a little lower or higher price at different times of year but that is typically unpredictable in a smaller market."
---
VALUE PROPOSITION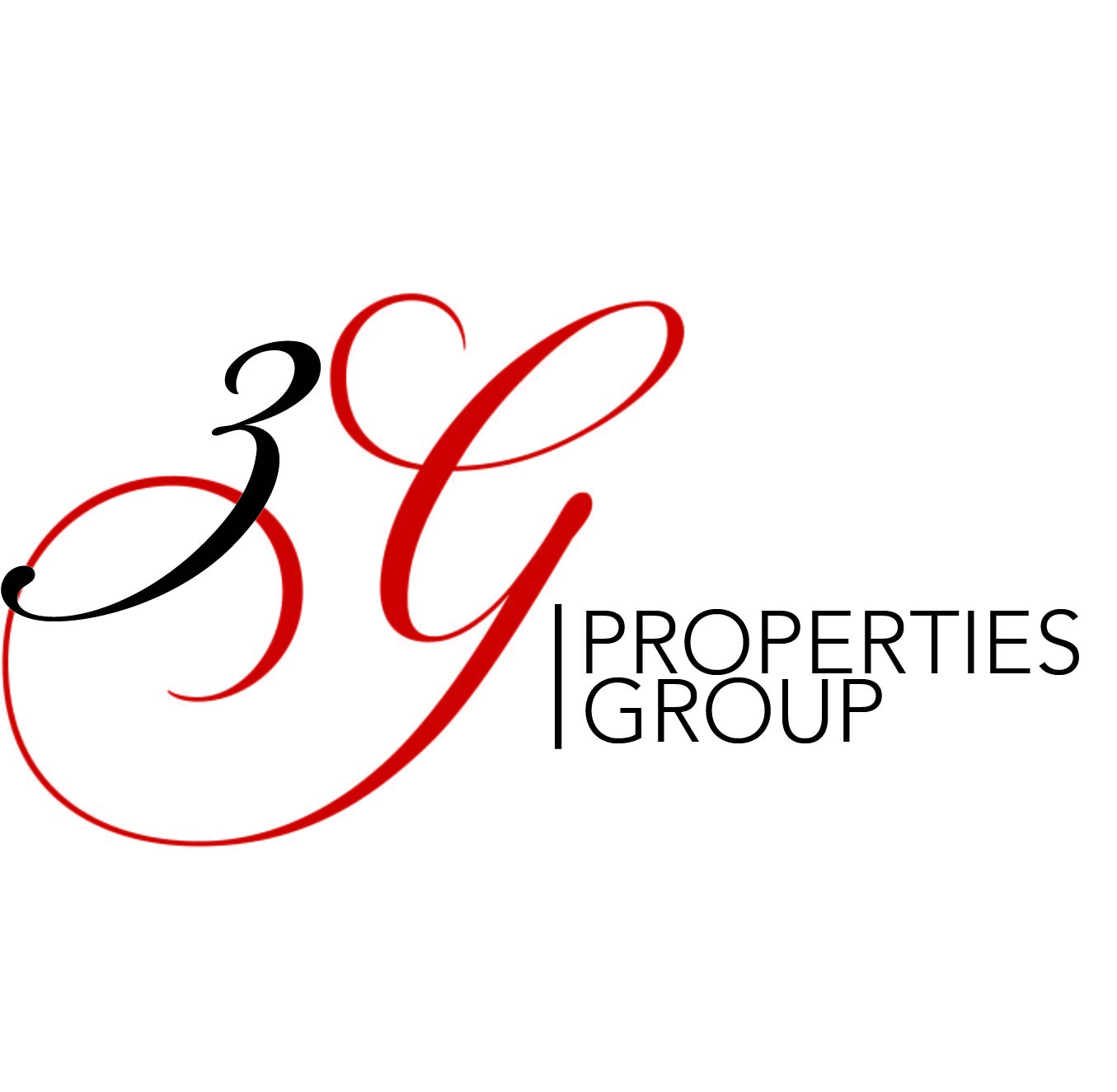 We are currently experiencing a churn in rental properties and are onboarding more properties than ever. As 3G continues to grow so is our team, systems, and processes. 3G is committed to high customer satisfaction and excellence. We take price in creating lasting relationships with our clients. Our biggest job as your Professional Property Management Team is to protect YOUR asset and limit your liability exposure.
With 200+ properties in our management portfolio, we are confident our integrity, professionalism and expertise benefit you as the Landlord. Our Property Managers are licensed REALTORS® and experienced in handling tenant disputes and issues. Our 3G management team has a combined experience of over 80 years in real estate and are versed in real estate-related regulations.
Our 3G team has earned some prestigious awards last year and we take these seriously! We appreciate YOU, your tenants and your referrals.
From the Texas REALTORS® Legal Hotline: Investors and Disclosures
April 08, 2022 | Texas REALTORS® Staff
---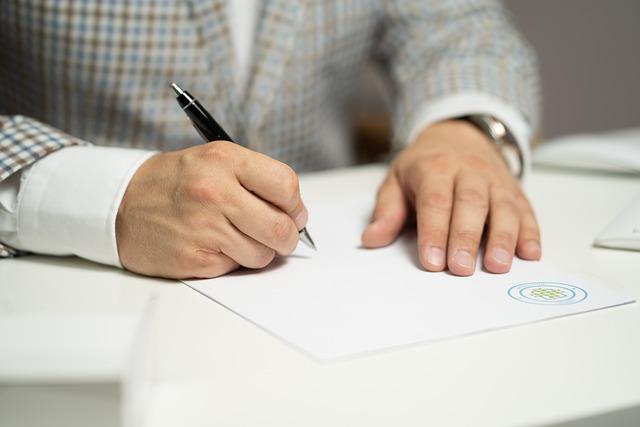 Members mistakenly believe that property investors are exempt from the requirement to provide a seller's disclosure because the investors never lived in a property. That is not true. There is no exception to the seller's disclosure requirement in Property Code Section 5.008 for investors who never lived in the property. They are required to complete the seller's disclosure to the best of their knowledge. However, if sellers legitimately do not know answers to questions on the disclosure, they can mark those questions unknown and still fulfill the obligations under the Texas Property Code.
Same is true when completing the Owner's Notice of Condition of Property Under Property Management Agreement when we onboard your property. Always best to disclose, disclose, disclose!
---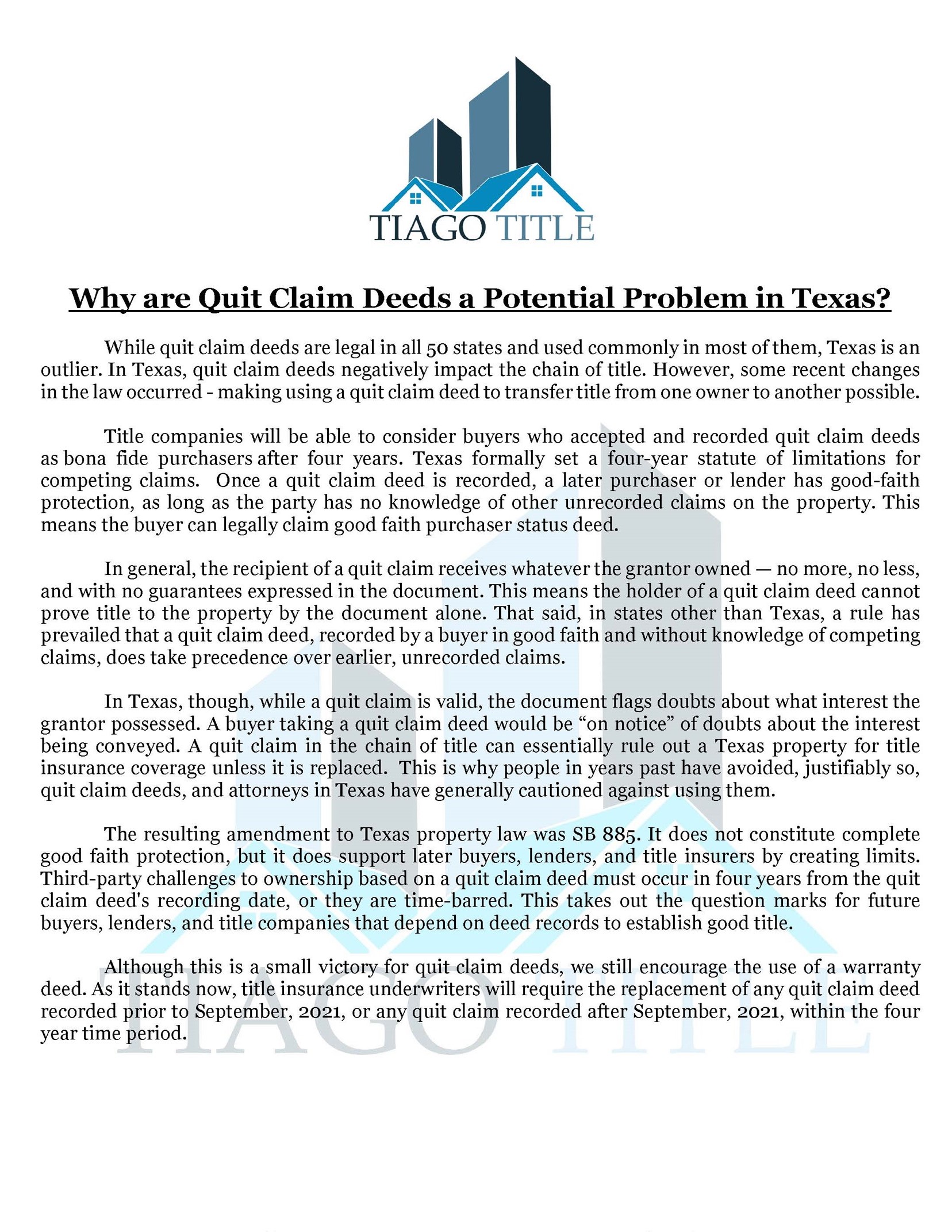 ---
Market Reports
March 2022
(April not available yet)
---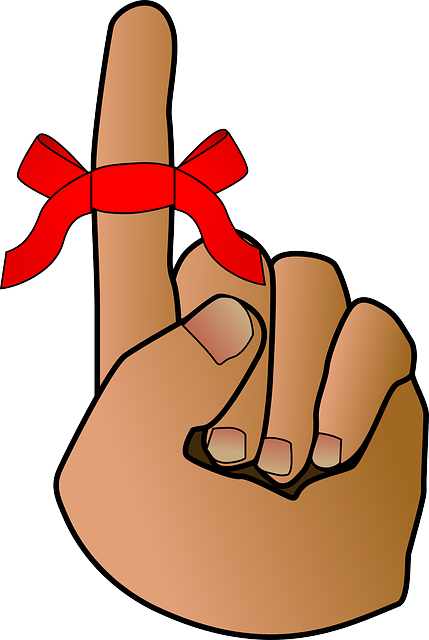 Please bear in mind 3G Properties Group handles basic maintenance requests and is not a general contractor or construction company. We are happy to work with YOUR preferred vendors as long as 3G obtains proof of their liability insurance, copy of their W9 and coordinates the repairs. As your property management company, we are charged with coordinating all maintenance with your resident as part of our liability protection for both you and 3G. If the owner, resident and vendor are communicating outside of our Maintenance Coordinator and/or 3G team, this can cause significant problems. We expect to pay your vendor through our system so all of your annual expenses are reflected on your 1099. 3G Properties Group strives to provide you with a "hands off" experience as much as possible, relieving you from maintenance burdens and headaches!
---
Our office will be closed Monday, May 30th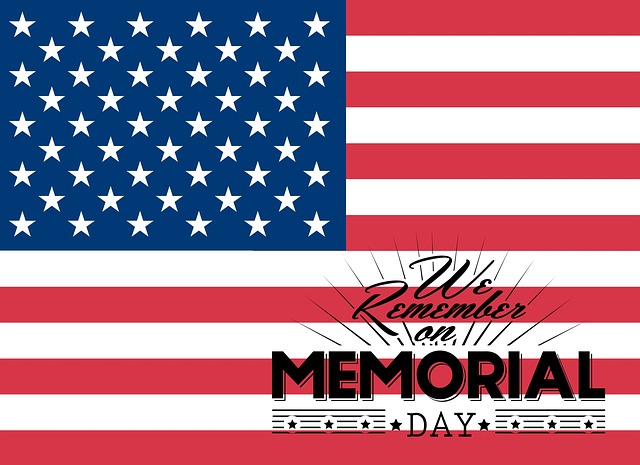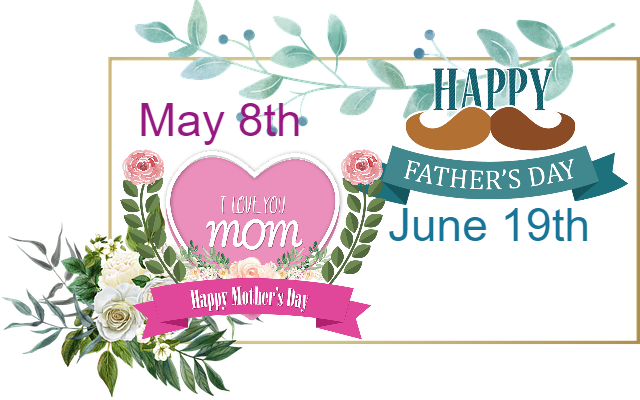 Our office will be closed Monday, 4th of July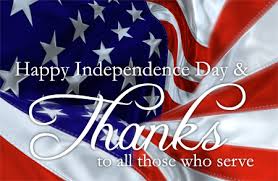 ---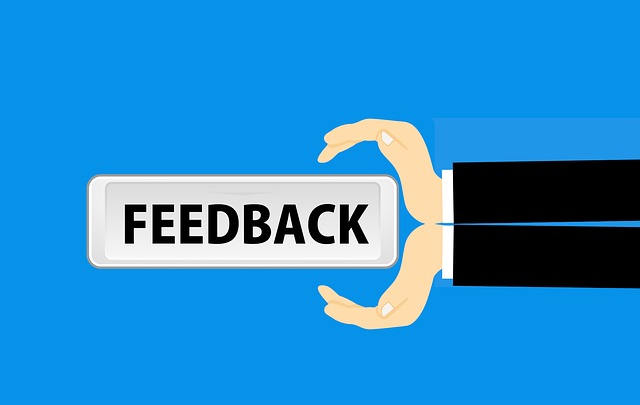 Notes from a few of our residents!
"Very responsive and quick at addressing the issues." Thota
"Love 3G as our property manager! Always quick to respond to maintenance requests!" Chollette
---