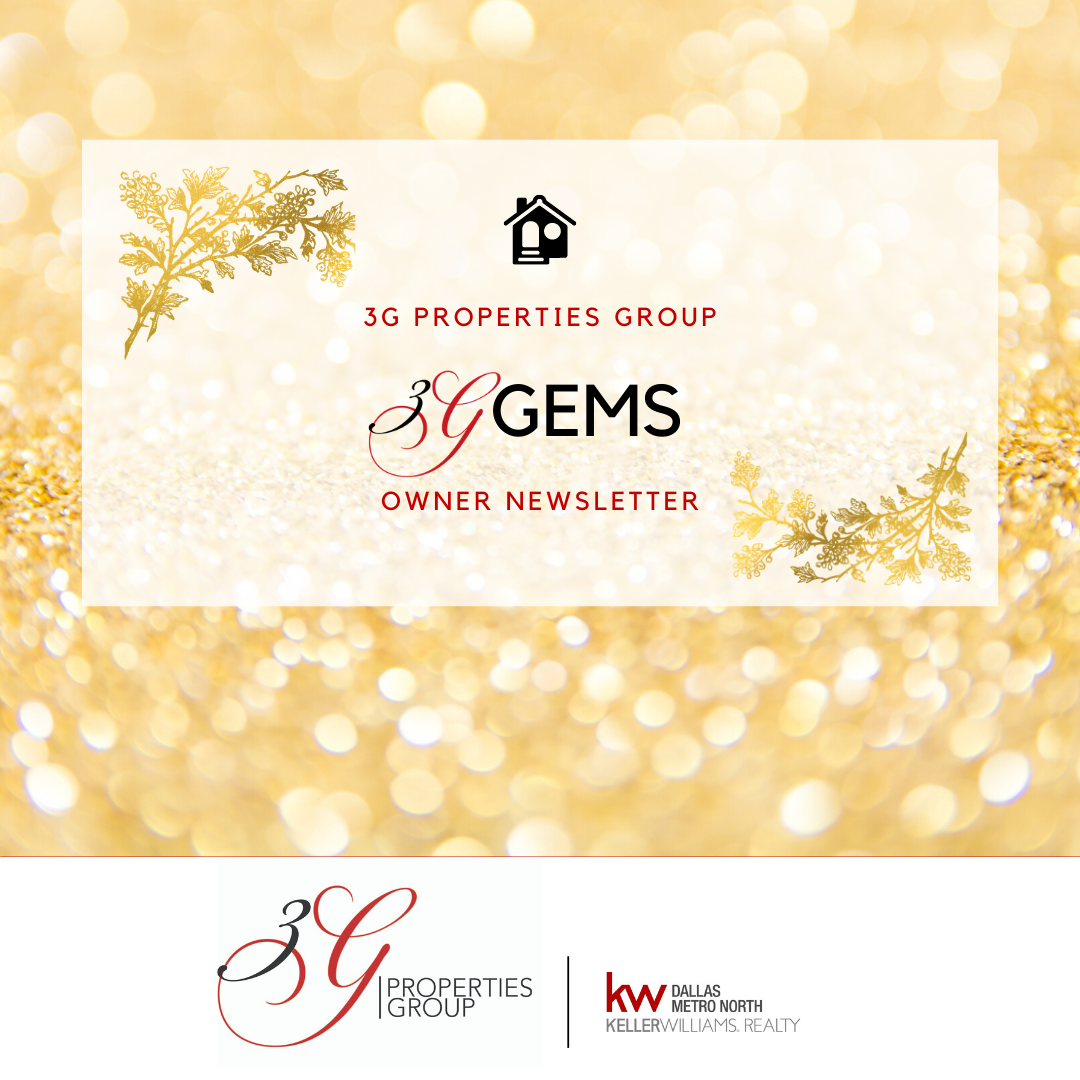 LANDLORD NEWSLETTER
August 2022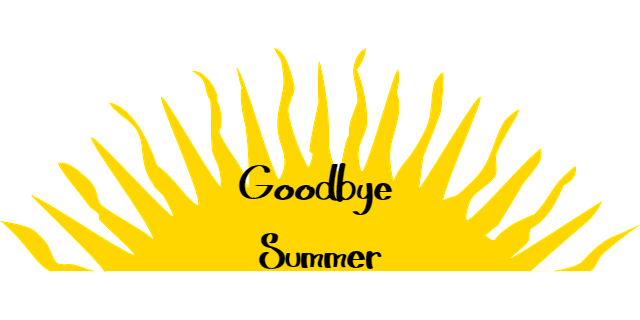 Bring on Autumn! Summer officially ends on September 22nd, and it can't be soon enough. Due to the extreme heat that Texas has endured along with water restrictions and drought, the lawns have really struggled this summer. We sent out a notice to all residents last month asking that water usage be increased to save the lawns from dying along with daily watering of plants and shrubs. Some areas of DFW had water restrictions and only allowed watering twice a week which caused challenges. Maintenance will check the lawns when changing HVAC filters and we will let you know if there are any serious issues.
---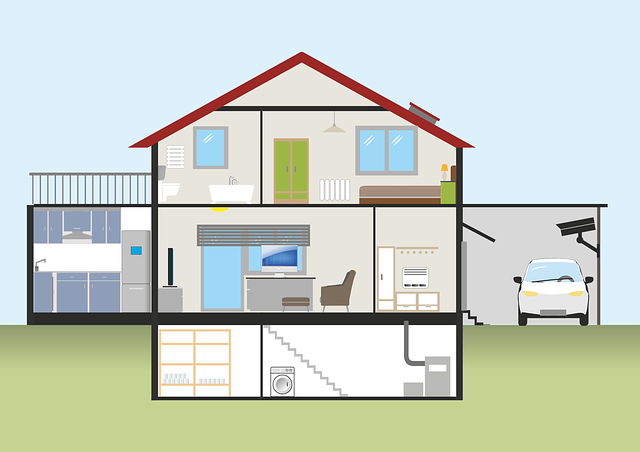 Texas Housing Insight
Joshua Roberson and Weiling Yan (Jul 1, 2022)
Record housing prices and rapidly rising mortgage rates are making homebuyers reconsider the value of home purchases. In April, the median single-family price climbed to almost $350,000 in Texas, and the national mortgage rate rose almost 2 percent in the span of one year, making home purchases a challenge especially for first-time buyers. Seasonally adjusted home sales declined for three consecutive months since January's peak, and the weighted loss on homes valued less than $300,000 reflected first-time buyers' pause. Meanwhile, more expensive homes had a marginal sales increase. The unusually low inventories persisted. However, demand in building permits rebounded in April. The growing future supplies and the steep borrowing rates are expected to slow home-price growth and cool the frenetic housing market. Read more from the Texas A&M University Texas Real Estate Research Center:
Click Here for more information.
---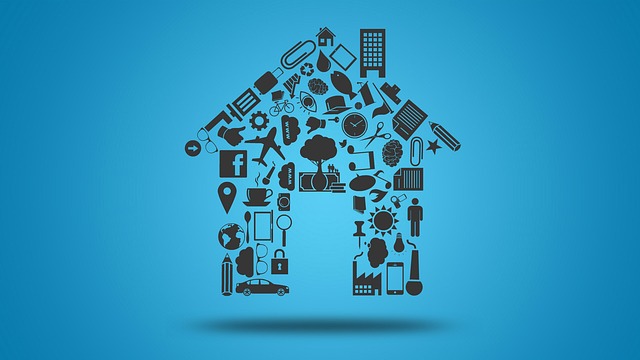 Local Market Reports
May 2022
(June and July not available yet)
Click here:
https://myemail.constantcontact.com/Market-Reports---MAY-2022.html?soid=1130039277057&aid=KqJk3iEaaPY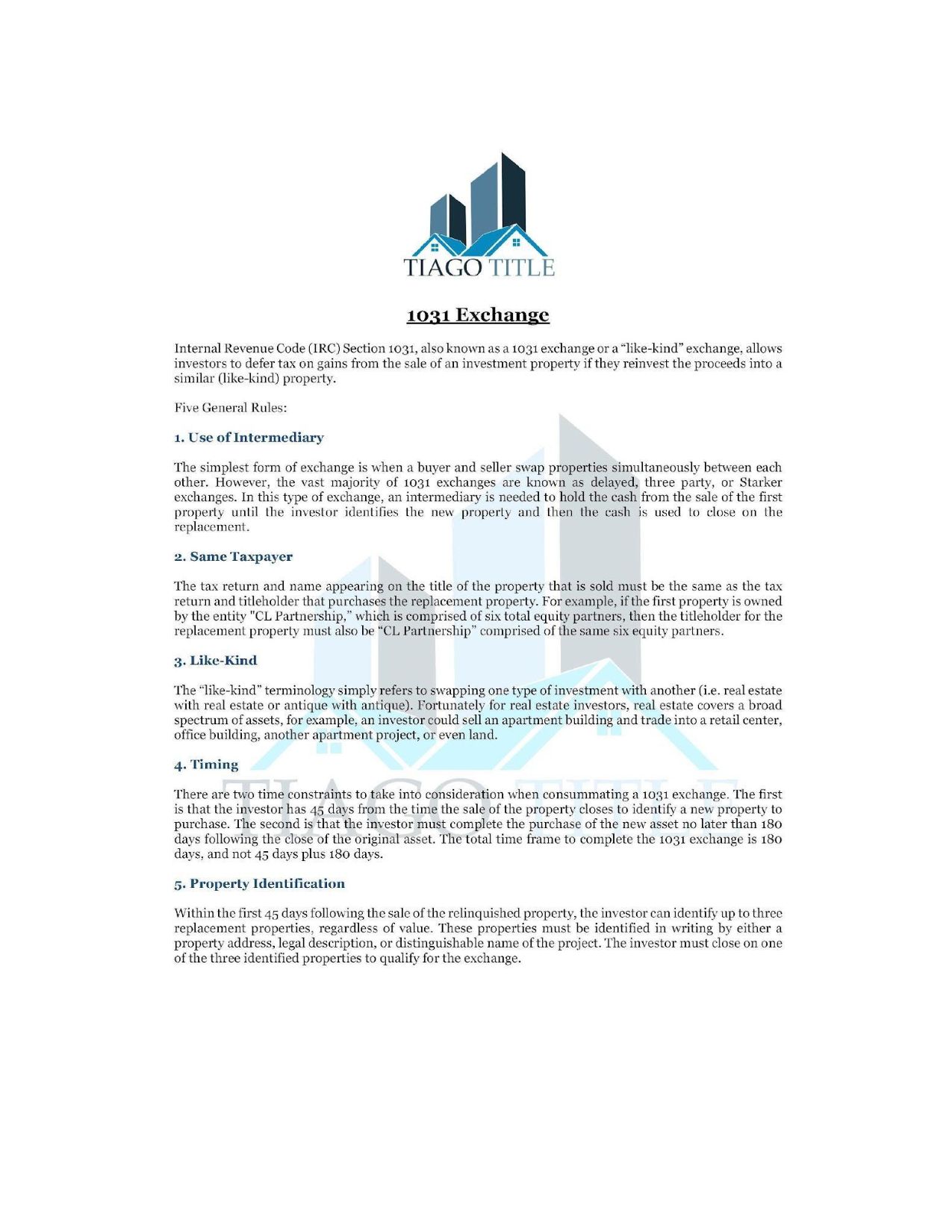 ---
1 Million Lives Lost in the US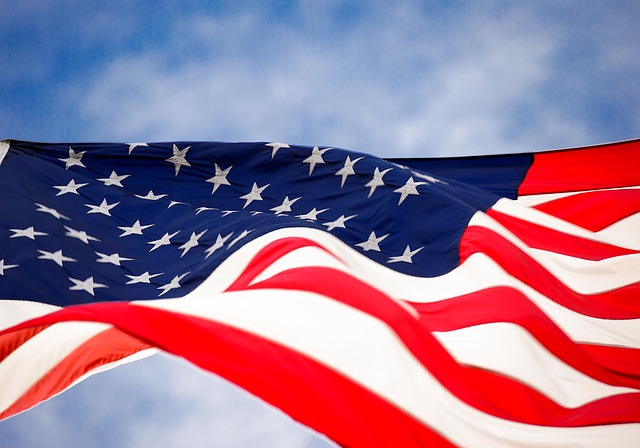 The number of deaths hit seven figures in a database maintained by Johns Hopkins University, which has tracked coronavirus casualties since the pandemic's early days.
Texas v. Pandemic: How The Lone Star State Litigated COVID
Law360 -- Texas established itself as a consistent adversary of the federal government's control over public health protocols during the COVID-19 pandemic and flexed its muscles on the homefront by actively fighting local government measures it said were overreaches.

The United States in mid-May marked the somber milestone of more than a million people dying from COVID-19, just over two years since the pandemic took hold and uprooted life and business across the globe. Of those, more than 88,000 were Texans. Texas is behind only California in total COVID-19 deaths by state, according to data published by The New York Times. To find out more:
https://www.law360.com/articles/1492963/texas-v-pandemic-how-the-lone-star-state-litigated-covid?nl_pk=429bb5e2-e758-4cf4-a205-c70fe0a2eb6a&utm_source=newsletter&utm_medium=email&utm_campaign=special&utm_content=18728
---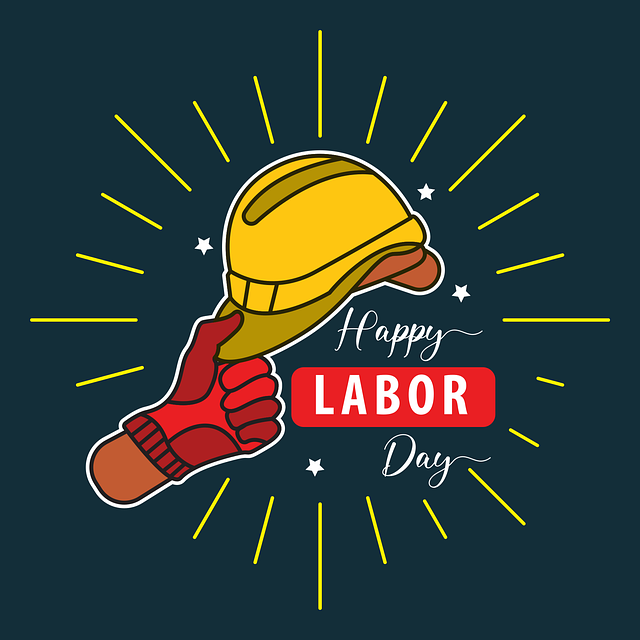 We wish our hard-working Landlords a day of rest and relaxation.
Our office will be closed on Monday, September 5th, in observance of Labor Day.
---
Don't wait in long lines in the summer heat to get your ice cream fix. Instead, make it at home. Homemade ice cream is so tasty and more affordable than store-bought, and you can make it just the way your family likes it. Some of our favorites are blueberry, honey butter shortbread, and chai toffee chip. To help ice cream freeze more quickly with fewer ice crystals, use shallow, flat containers.
Click here for more Summer Treats!
---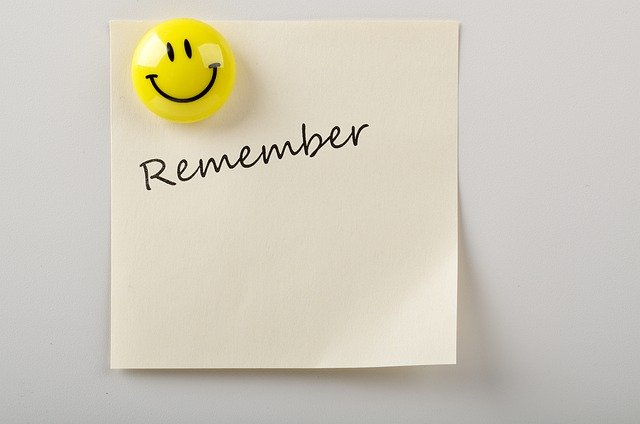 Please bear in mind 3G Properties Group handles basic maintenance requests and is not a general contractor or construction company. We are happy to work with YOUR preferred vendors as long as 3G obtains proof of their liability insurance, copy of their W9 and coordinates the repairs. As your property management company, we are charged with coordinating all maintenance with your resident as part of our liability protection for both you and 3G. If the owner, resident and vendor are communicating outside of our Maintenance Coordinator and/or 3G team, this can cause significant problems. We expect to pay your vendor through our system so all of your annual expenses are reflected on your 1099. 3G Properties Group strives to provide you with a "hands off" experience as much as possible, relieving you from maintenance burdens and headaches!
---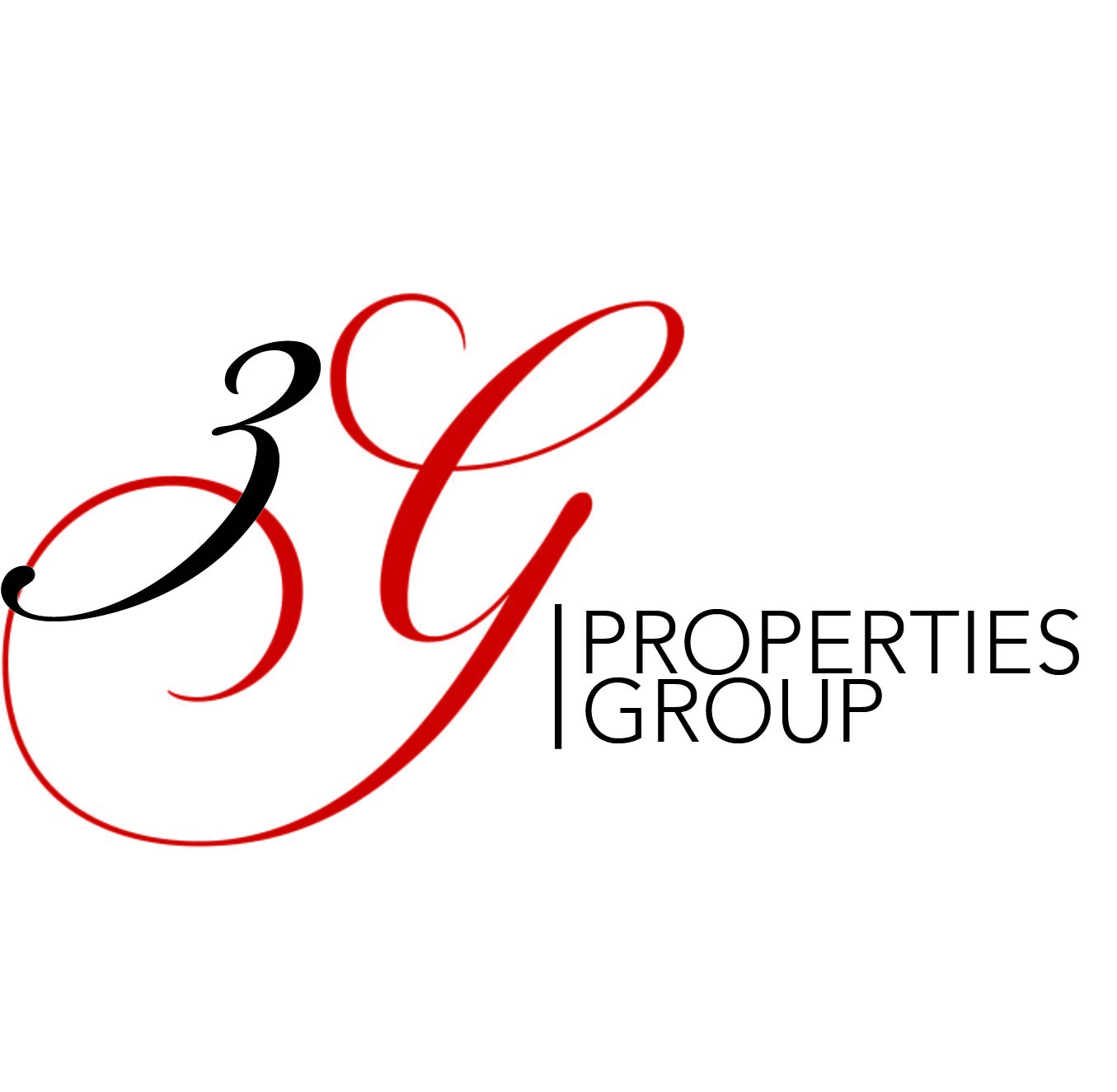 We are currently experiencing a churn in rental properties and are onboarding more properties than ever. As 3G continues to grow so is our team, systems, and processes. 3G is committed to high customer satisfaction and excellence. We take pride in creating lasting relationships with our clients. Our biggest job as your Professional Property Management Team is to protect YOUR asset and limit your liability exposure.
With 200+ properties in our management portfolio, we are confident our integrity, professionalism and expertise benefit you as the Landlord. Our Property Managers are licensed REALTORS® and experienced in handling tenant disputes and issues. Our 3G management team has a combined experience of over 80 years in real estate and are versed in real estate-related regulations.
Our 3G team has earned some prestigious awards last year and we take these seriously! We appreciate YOU, your tenants and your referrals.
---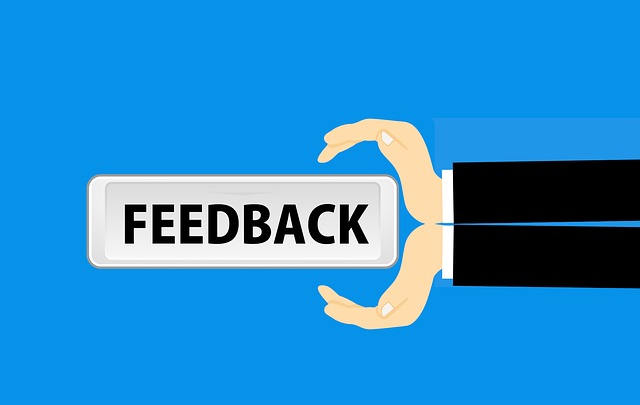 Notes from a few of our residents/owners!
"You #1 in our world!! Thank y'all for what you do."
-Kim-
"You guys are awesome"
-Eileen-
---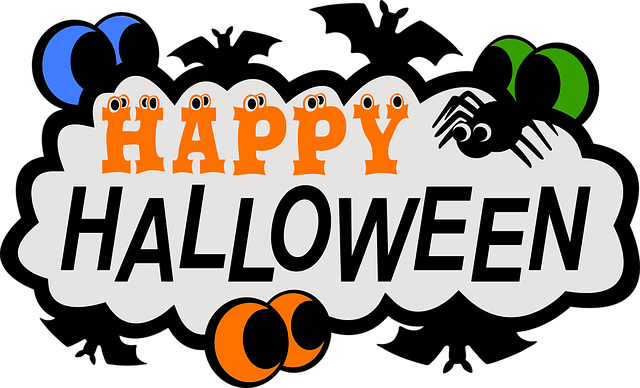 ---